Istanbul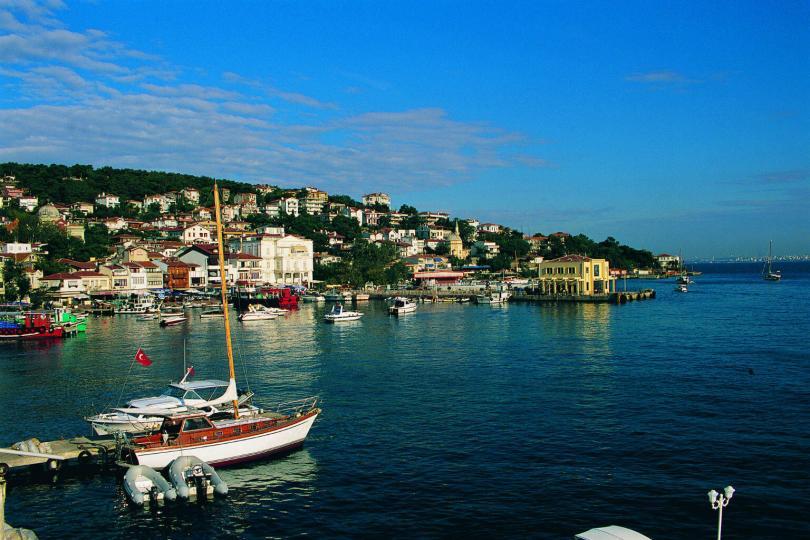 Istanbul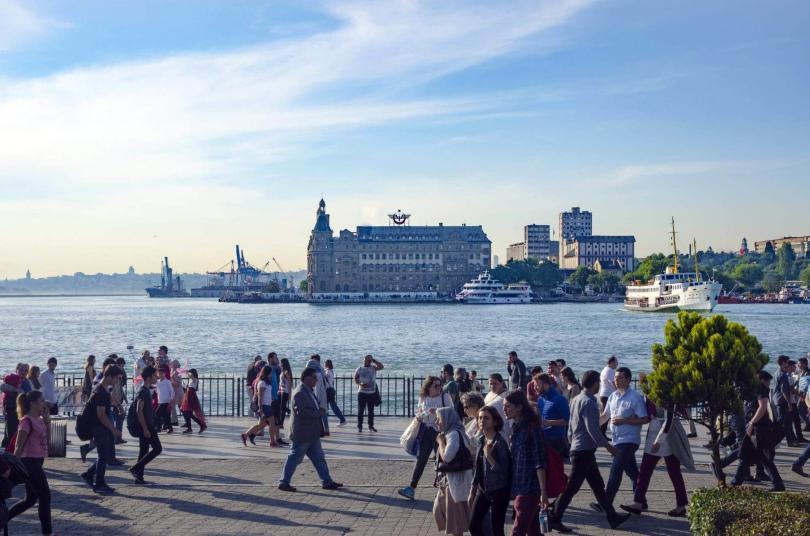 Istanbul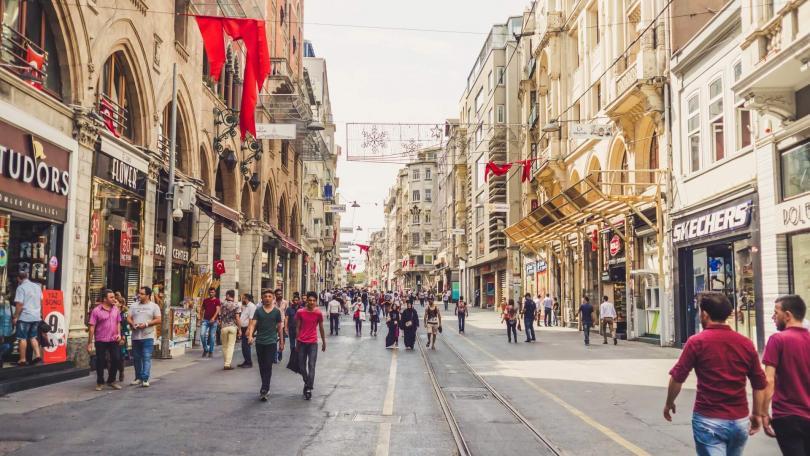 Istanbul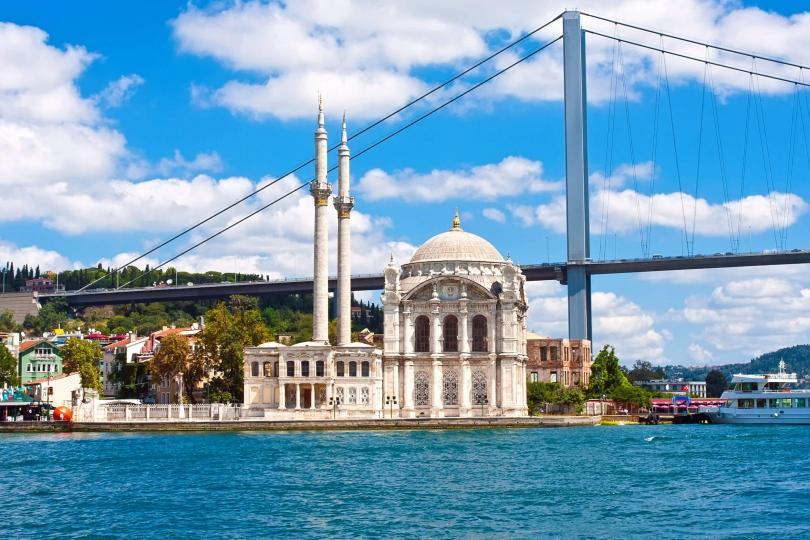 Istanbul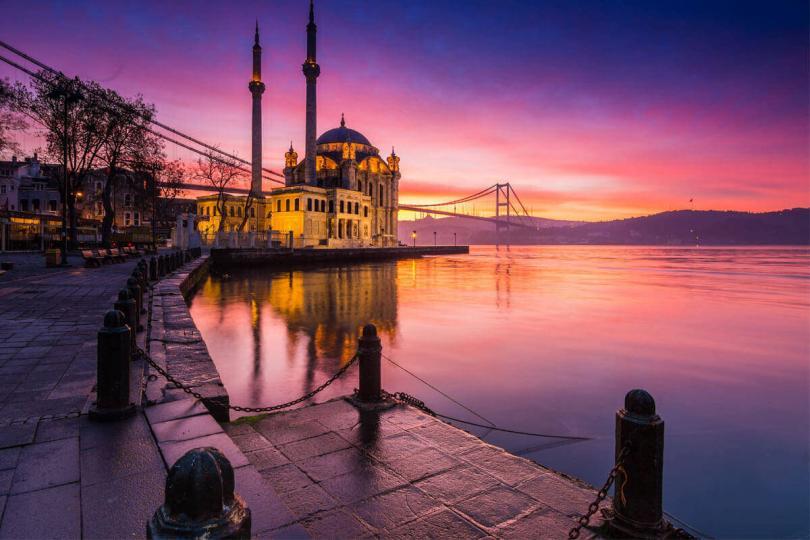 Istanbul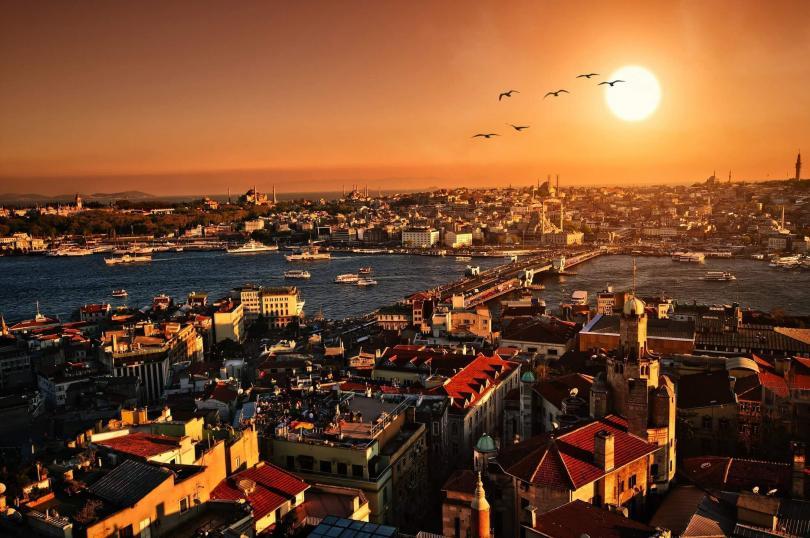 Istanbul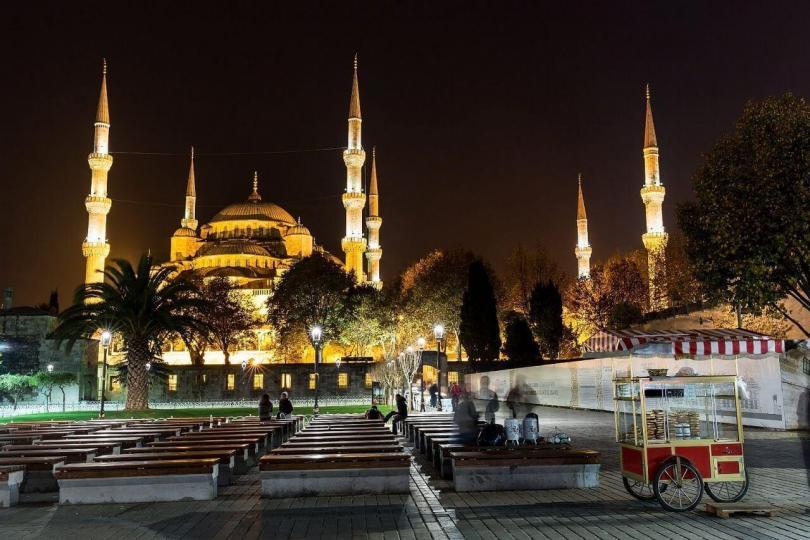 Istanbul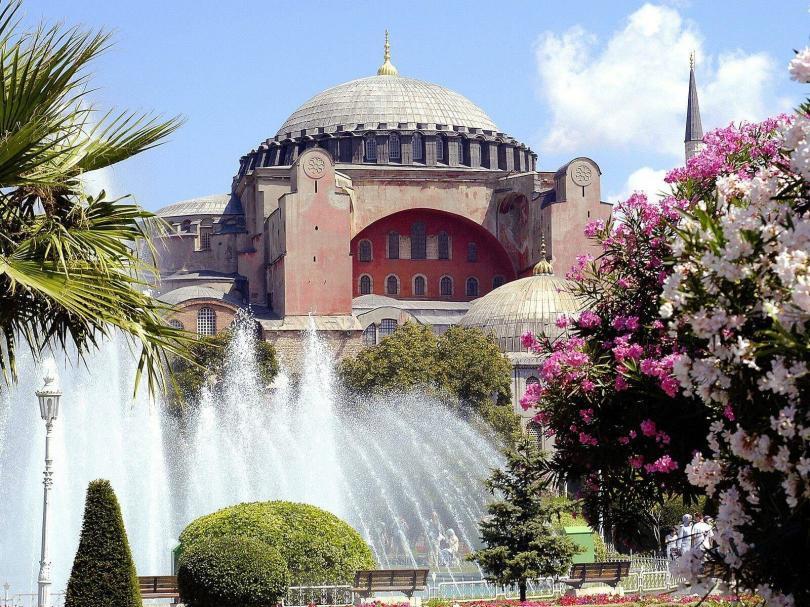 Istanbul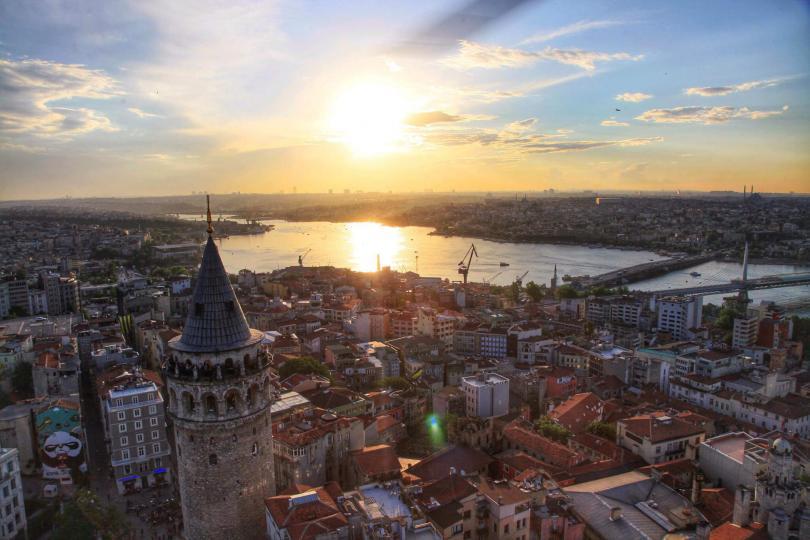 09/07/2018 9
In the same way, other parts of the world have a dozen or so words for rain, snow or fog, this city knows at least 30 varieties of wind, and the fisherman has named them all.
Geert Mak, The Bridge, 2008
From Ernest Hemingway to Agatha Christie, Istanbul has long inspired writers.
Situated between Europe and Asia, Istanbul -the Pearl of Middle East- boasts of a tremendous historical and cultural heritage.
Aside from her geopolitical significance which was the main focus of attraction for millennia, this vibrant metropolis is also one of the most beautiful ones, wearing the Bosphorus Straight as an eloquent necklace around her neck as though she was a newly-wedded bride.
Architectural masterpieces such as the Hagia Sophia and the Blue Mosque put their stamp on this gigantic city. A stroll through the 700 years-old Grand Bazaar will momentarily detach you from this world and put you in one of the fairy-tales of 1001 nights. Once you are in the Spice Bazaar the fragrant dry fruits and herbs redolent of the ancient Silk Road will give you a sensation you have never had before.
The city known as Istanbul was founded as the Greek colony of Byzantium in the 8th century BCE. Eventually passing to Alexander the Great, it became a free city under the Romans in the 1st century CE. Emperor Constantine I made the city the seat of the Eastern Roman Empire in 330, later naming it Constantinople. It remained the capital of the subsequent Byzantine Empire after the fall of Rome in the late 5th century and the changed hands several times. Why was it later renamed Istanbul?
"That's nobody's business but the Turks"