Bergama - Pergamon / Izmir / Turkey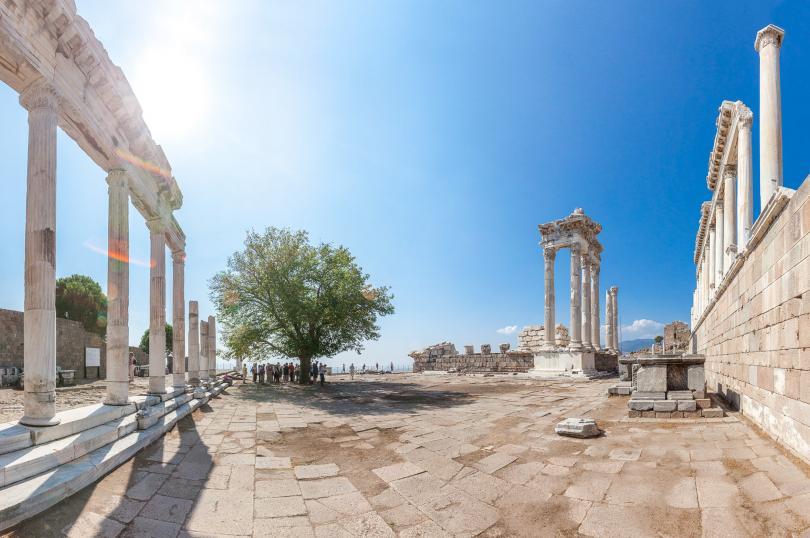 Bergama - Pergamon / Izmir / Turkey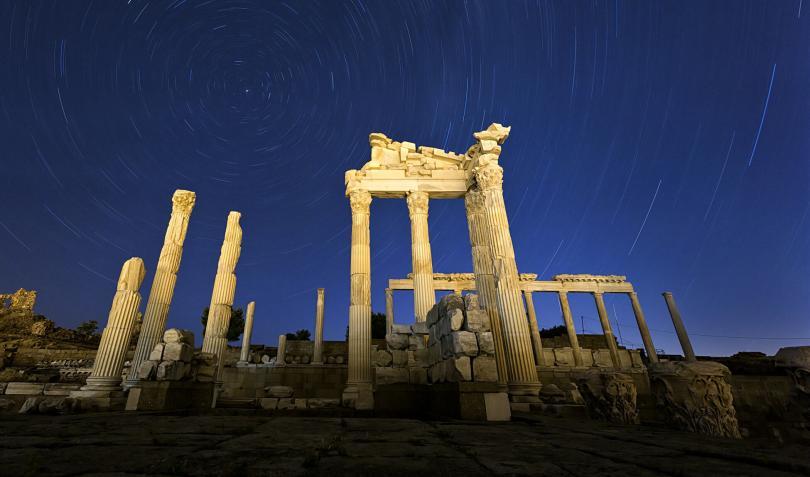 Bergama - Pergamon / Izmir / Turkey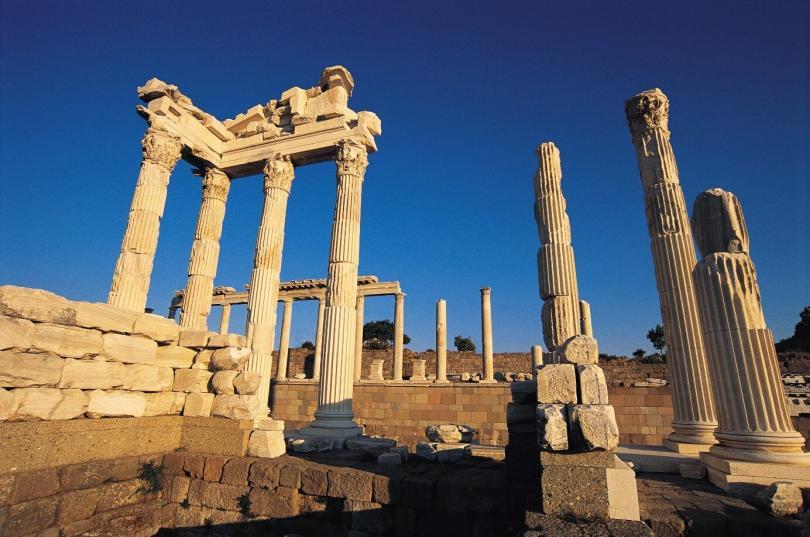 Bergama - Pergamon / Izmir / Turkey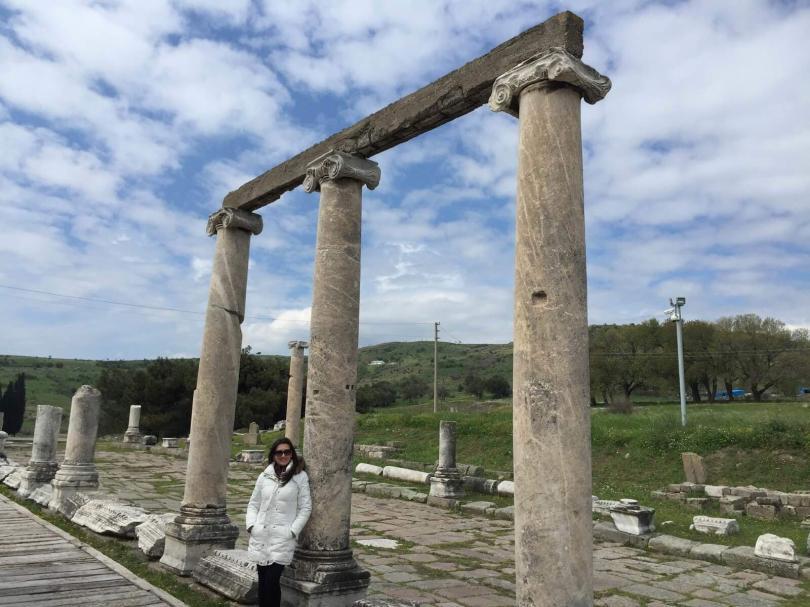 Bergama - Pergamon / Izmir / Turkey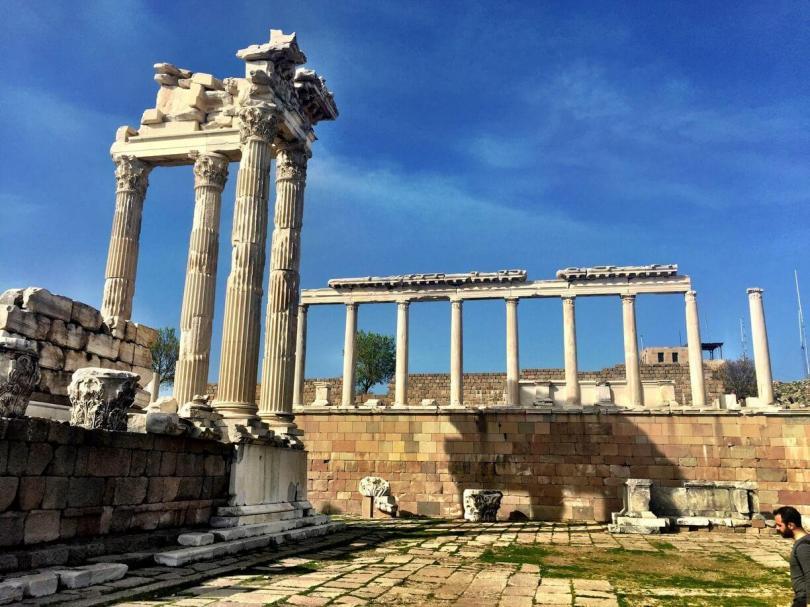 Bergama - Pergamon / Izmir / Turkey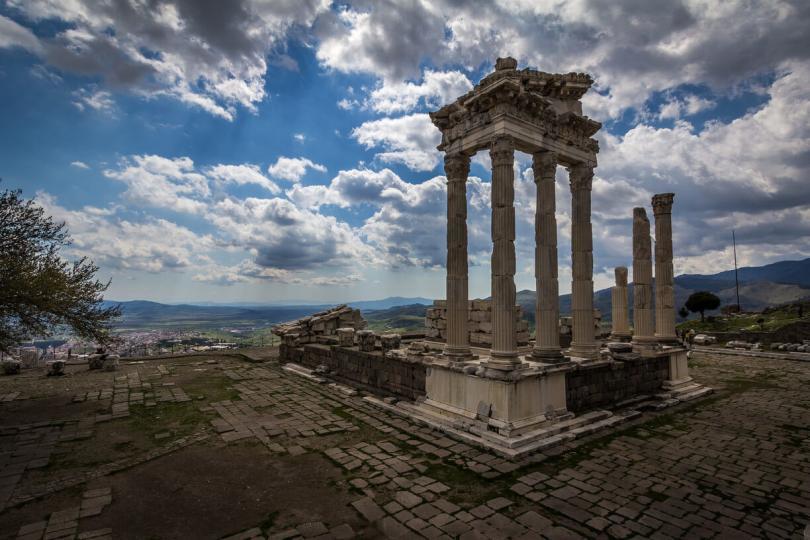 Bergama - Pergamon / Izmir / Turkey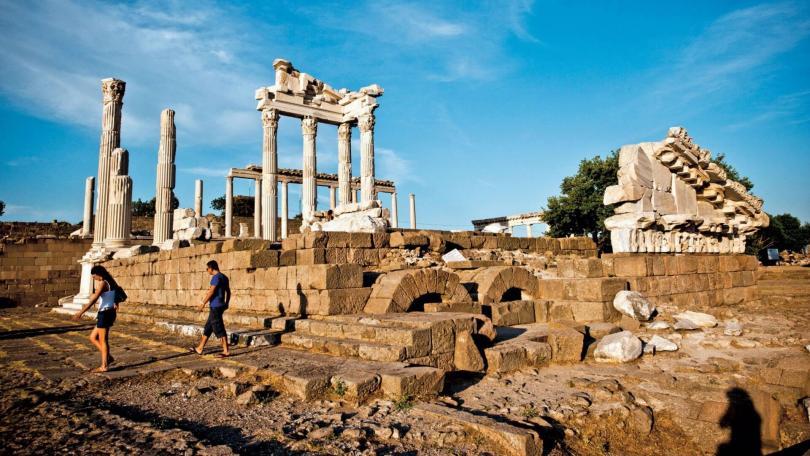 09/07/2018 7
Bergama, also known as ancient Pergamon is around 100 km north of Izmir and 250 km south of Canakkale. The city was well-known in Hellenic and Roman times for its outstanding library and its medical center. This medical center is when Galen established the foundation for medical practice. During the second century BC, it had grown from a city-state captured by Alexander the Great. When Alexander died in 323 BC his top generals fought for control of this part of the kingdom. Lysimachus commanded the Aegean coast but was killed in 281 BC. Therefore, Pergamon came under the control of Philetus the Eunuch. Eventually, the city was willed to Rome.
Modern-day Bergama with its population of around 100,000 is a center for light industry, farming, gold mining, and schools. There is also a strong tourist industry in this spread out of the city. It is around 7 km from the city's north-south highway and the bus terminal to the center of the city and its archeological museum (Bergama Muzesi). So, you typically have to take a taxi from the bus terminal to any hotel. To get to the summit of the Acropolis from the museum it is around 5.35 km.
There are guided tours of Bergama available from Izmir. Most of the visitors come from day-trips they book in Izmir or Ayvalik. Many come to the area between visits to Canakkale, Assos, and Ephesus too. However, Bergama does have many hotels that you can stay at if you choose to spend an evening there.
The best way to get to Bergama is by bus. Remember, the town is long so, if you don't have your own vehicle, expect to pay for taxi rides.