Ramadan Period in Turkey 2021
Many people search for the best holiday time in Turkey. This question's answer is not quite precise. Because Turkey has many regions that serve touristic activities both in summer and winter. But it can be said that for the summer holidays, Turkey is one of the most preferred regions in the world. Due to this feature, especially in June, July and August, the country is known to have active sea tourism.
Ramadan Starting Day in Turkey: 13 April, Tuesday
Ramadan Ending Day in Turkey: 12 May, Wednesday
TIP: It might be better to travel in the Ramadan period to Turkey. Because flight prices can be cheaper!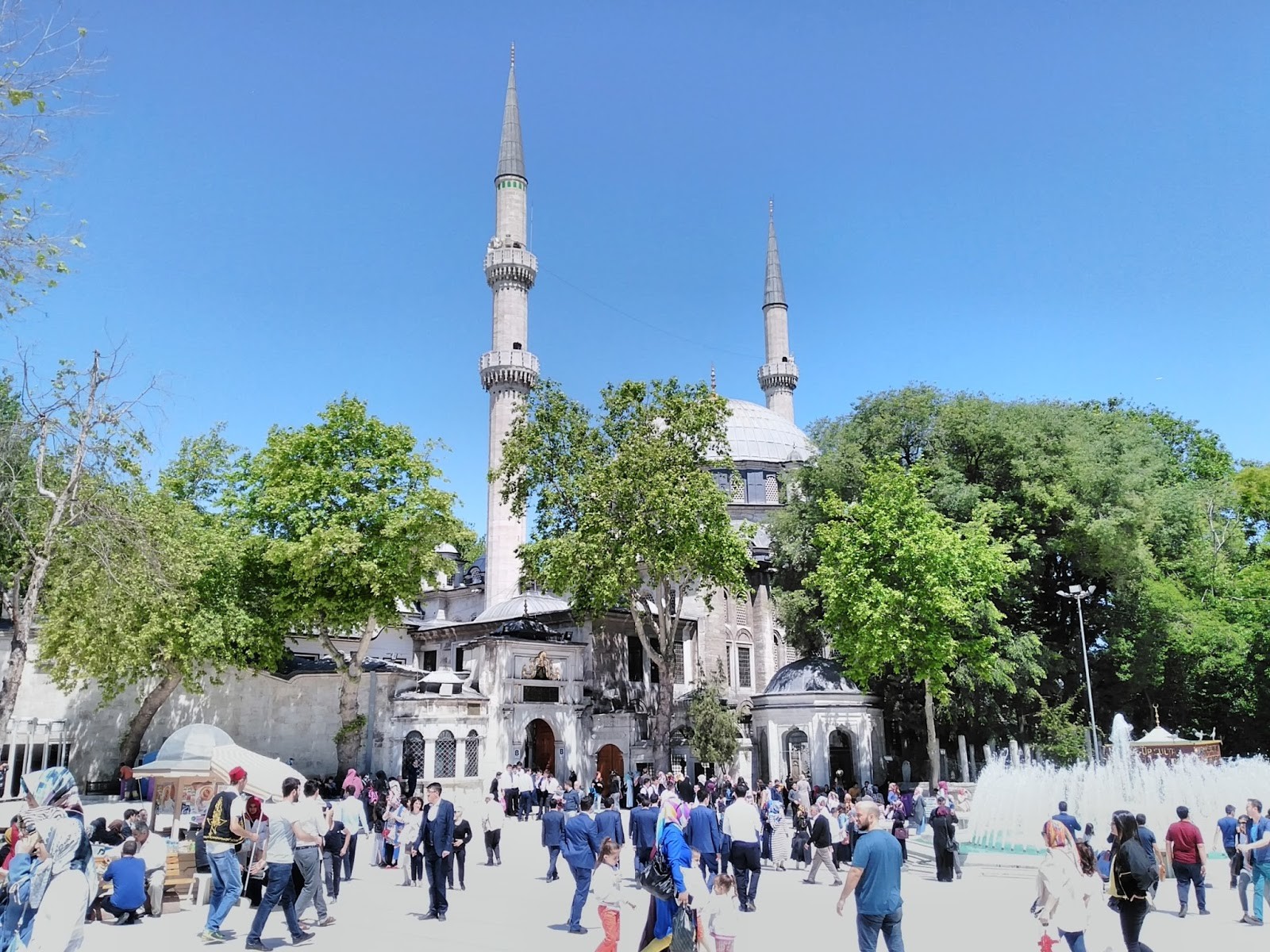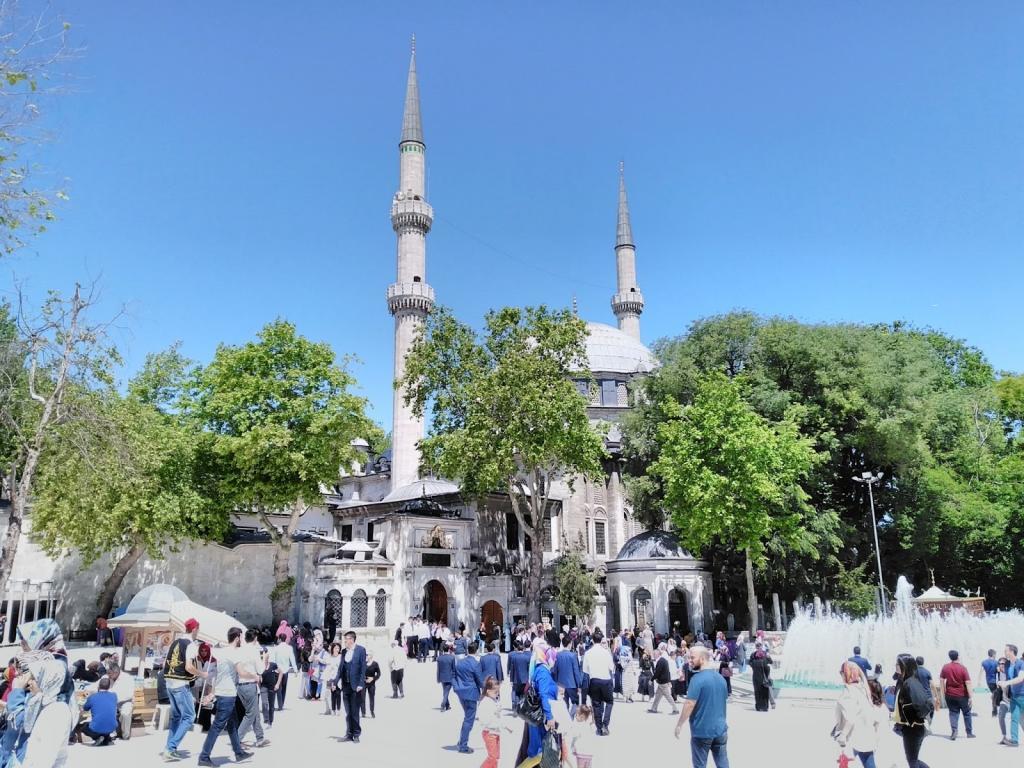 There is a religious event usually held in the summer in Turkey called Ramadan. Because of this Ramadan Feast, a general idea that the summer holidays come to a standstill emerges among foreign tourists. This idea usually prevents foreign tourists from choosing Turkey in the Ramadan period. What should be known that this thought is actually quite wrong? In fact, because of the official holiday in Turkey announced due to Ramadan, a large number of the local tourists do their summer holidays in this month. All tourist areas in Turkey during the Ramadan period continue to accept customers and work actively.
Choose your dream Turkey tour package in ToursCE with the best price guarantee!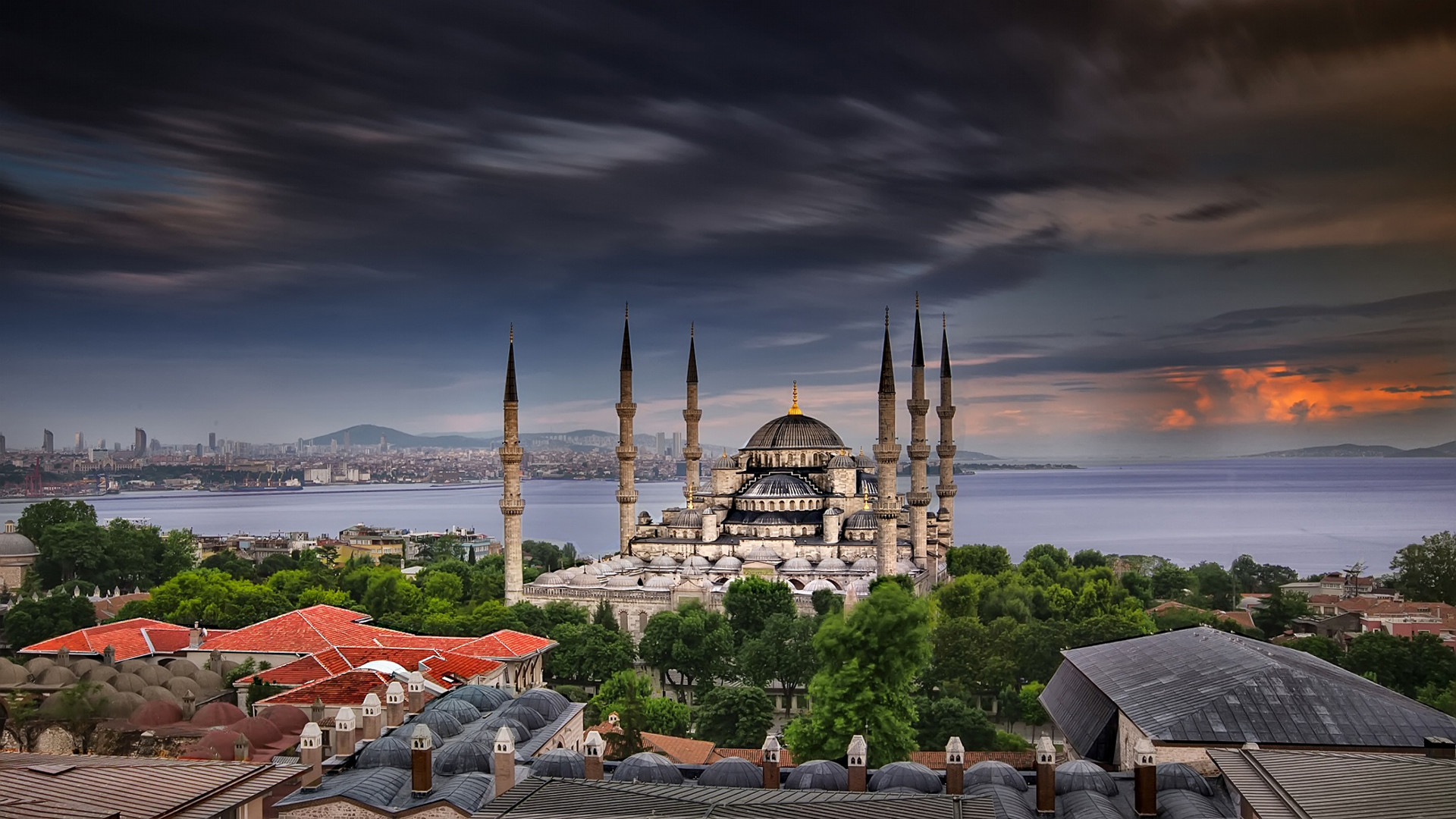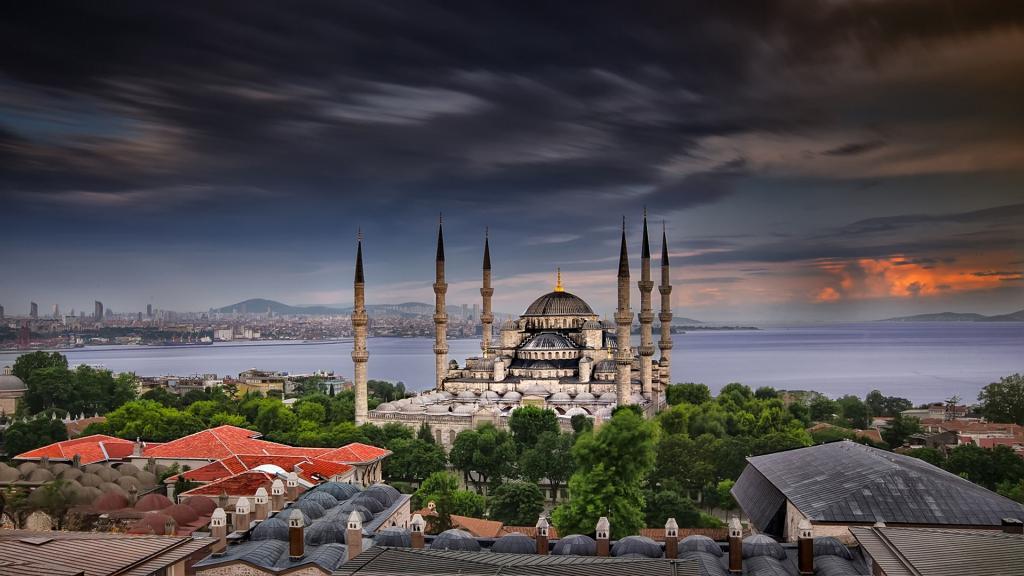 Moreover, within the period of Ramadan Feast, there is a festive mood in general in Turkey. For instance, many famous singers in Turkey gives concerts in tourist areas. There are also some cultural activities in many regions. This creates a chance to add a cultural atmosphere to your holiday. To sum up, to prefer your holiday to be in Turkey in the period of Ramadan Feast is actually quite a logical choice!
Where To Go For Holiday in Turkey?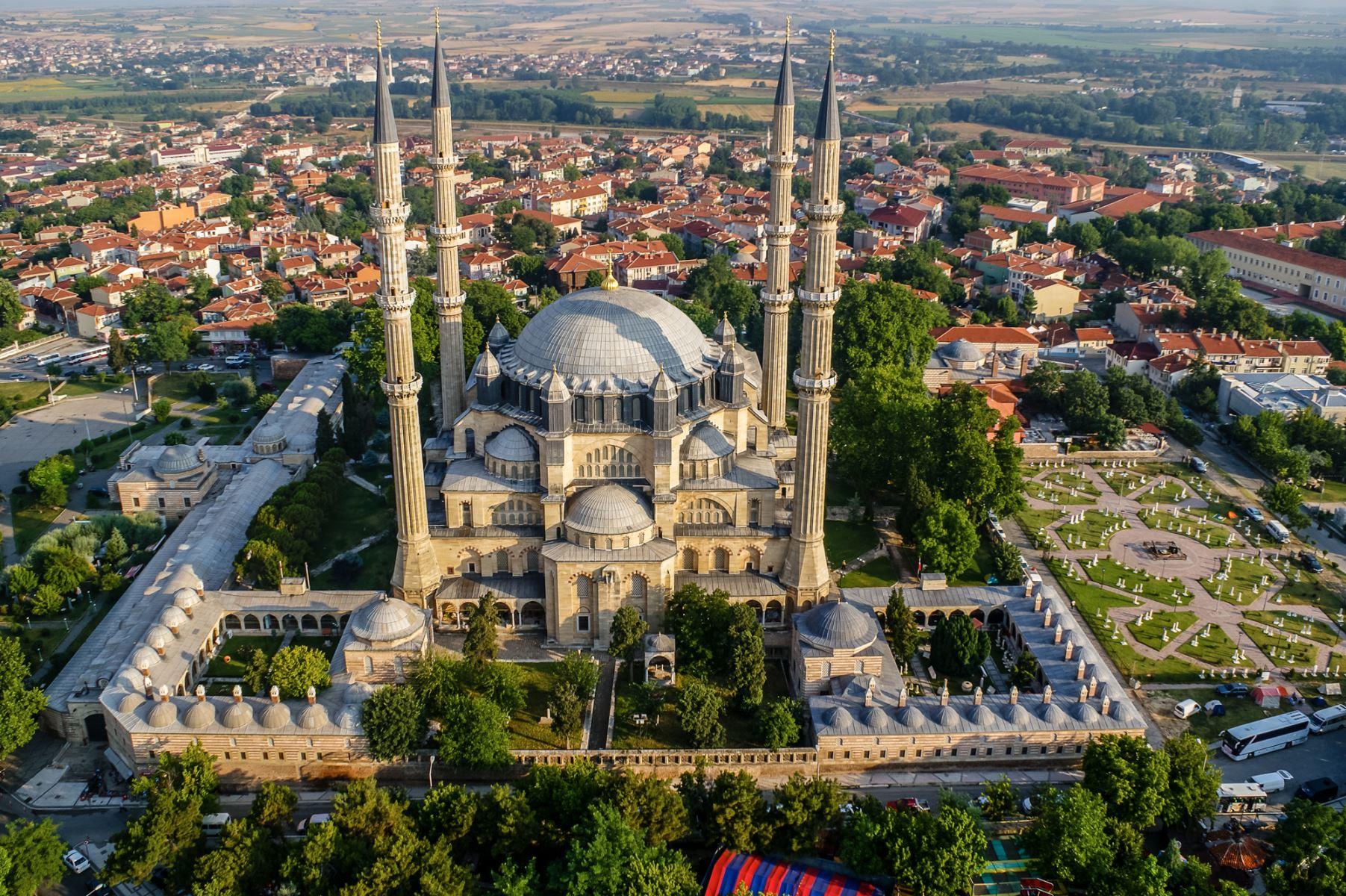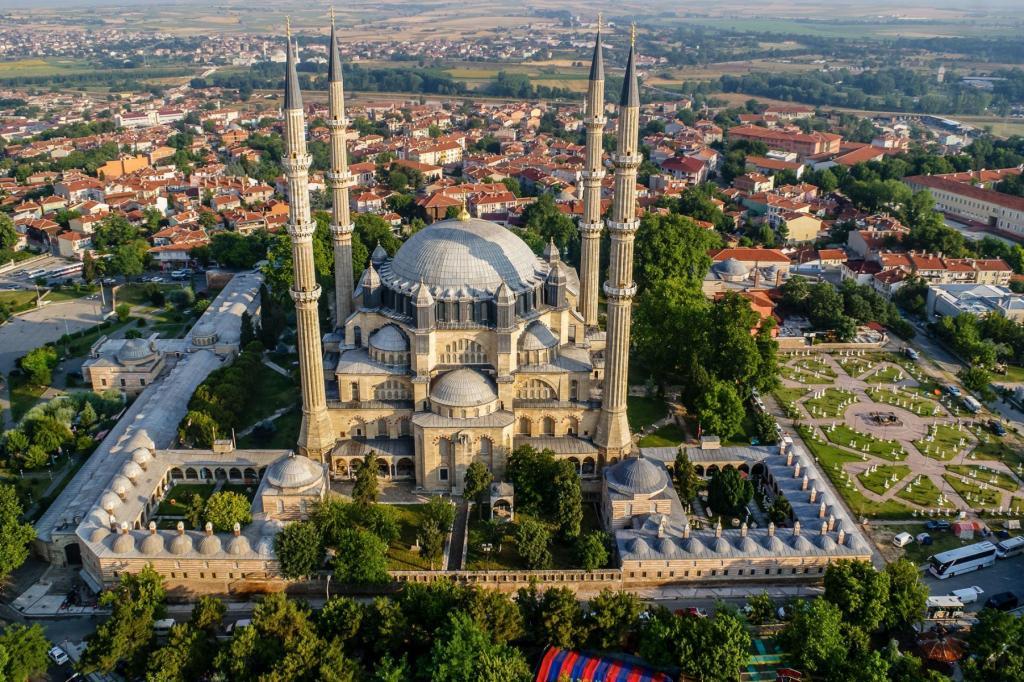 If you want to have a holiday in the period of Ramadan Feast in Turkey, you have to make reservations in advance. Because many of the local tourists are waiting for this period for their summer holidays. Therefore, contrary to popular belief, tourist areas in Turkey are quite vivid, crowded and pleasant on Ramadan Feast. If you late, you may not find a place!
If you come to Turkey for the summer holidays on the Ramadan Feast period, which region you can visit? We made a little list for you!
Nevşehir – Cappadocia (Check Cappadocia tour packages)
Canakkale – Center of the city, Bozcaada.
Samsun – Atakum.
İzmir – Center of the city, Ephesus Ancient City, Çeşme, Alaçatı, Foça, Özdere, Urla, Alaçatı, Gümüldür.