Turkey is one of the most beautiful places in the world that is always bustling with tourists. As traveling has opened up again, you might be thinking of visiting Turkey too. Of course, it is important to know what you require to enter the country.
Hence, if you are thinking of going to Turkey for travelling soon, you are in the right place. Here is your complete guide on what you need to enter Turkey.
1. Valid Passport
The first and most important thing you need to have a valid passport. If you don't, you won't be able to apply for a Turkey visa. Your passport must be valid for at least six months from when you plan on entering Turkey.
Besides that, your passport also needs to have one blank visa page for your Turkey visit. So, check the validity of your passport and ensure it is valid for the next six months. Once you do, you can move on to applying for the visa.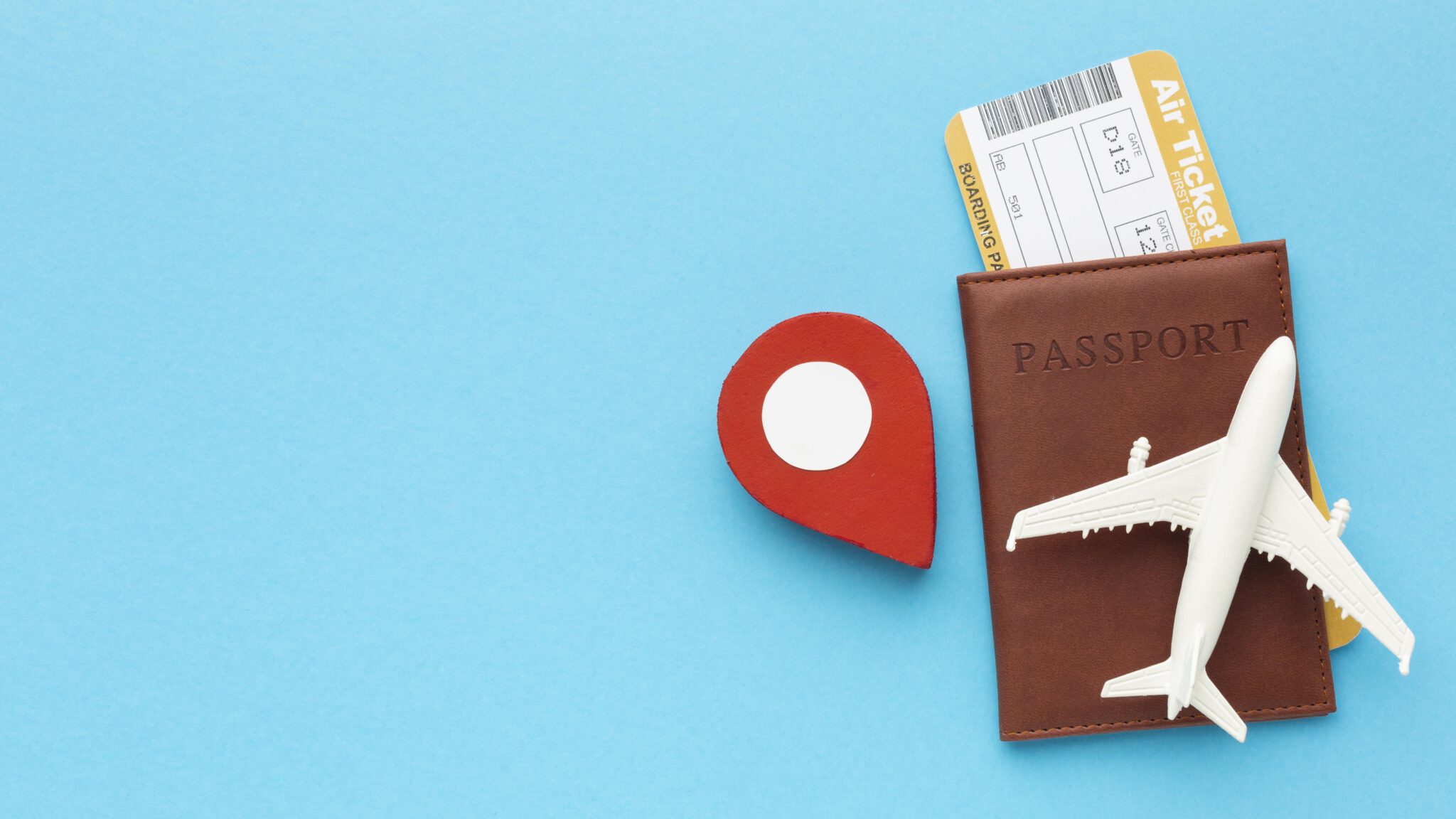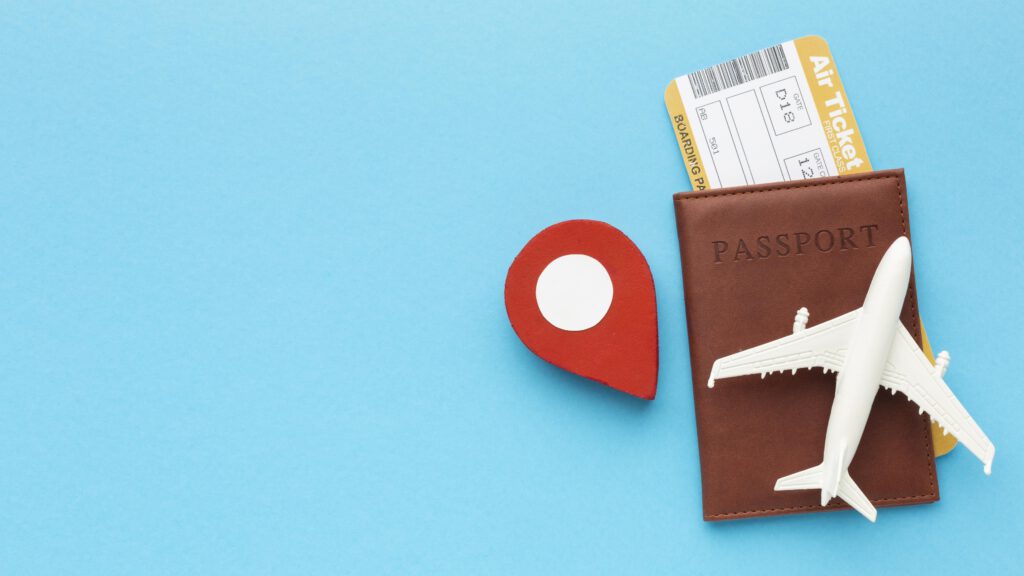 2. Turkey Visa
After the passport, you need to apply for a Turkey visa to enter the country. Turkey has begun issuing eVisa to make your application process even easier.
Turkey eVisa
Here are the countries that are eligible to apply for the Turkey e-Visa:
Australia
Bahamas
Belarus
Canada
USA
UK
Belgium
Indonesia
Maldives
Netherlands
Saudi Arabia
UAE
South Africa
Hong Kong
And many others
If you belong to any of these countries, you can easily apply for the e-Visa and receive it any waiting. All you have to do is fill out the application online, submit it and you will receive the approved e-Visa in your email within three days. You can apply for the single and multiple-entry e-Visa online.
With the single entry e-Visa, you can stay in Turkey for thirty days. On the other hand, if you have a multiple-entry e-Visa, you can stay for ninety days.
Visa On Arrival
If you don't want to get an e-Visa, travelers from certain countries are also eligible for the Turkey Visa on Arrival. These include the same countries that we have listed above. On the other hand, nationals of Africa, North Korea, and India are eligible for a Visa on Arrival if they have valid visas from the UK or Ireland or they have a Schengen visa.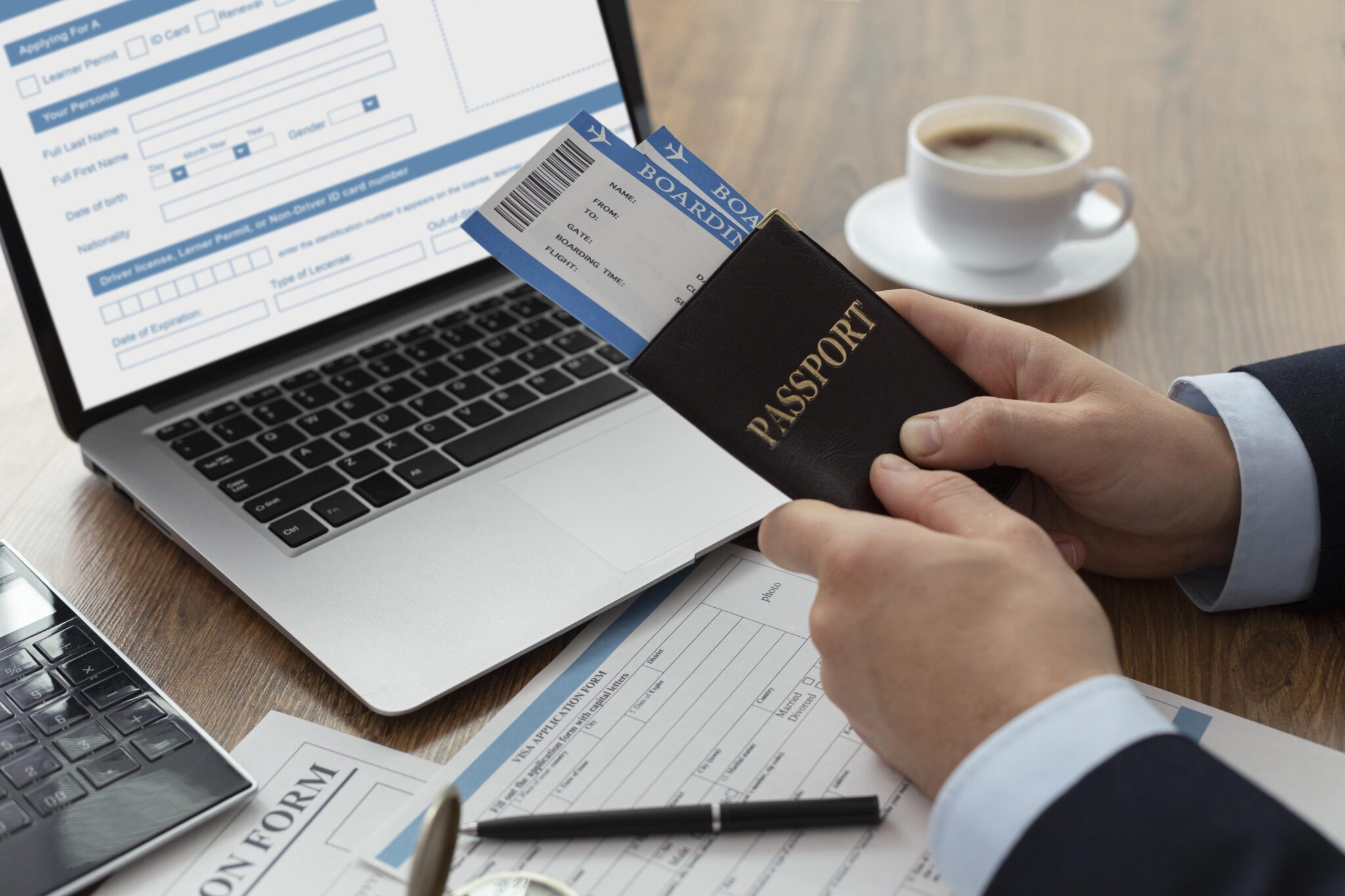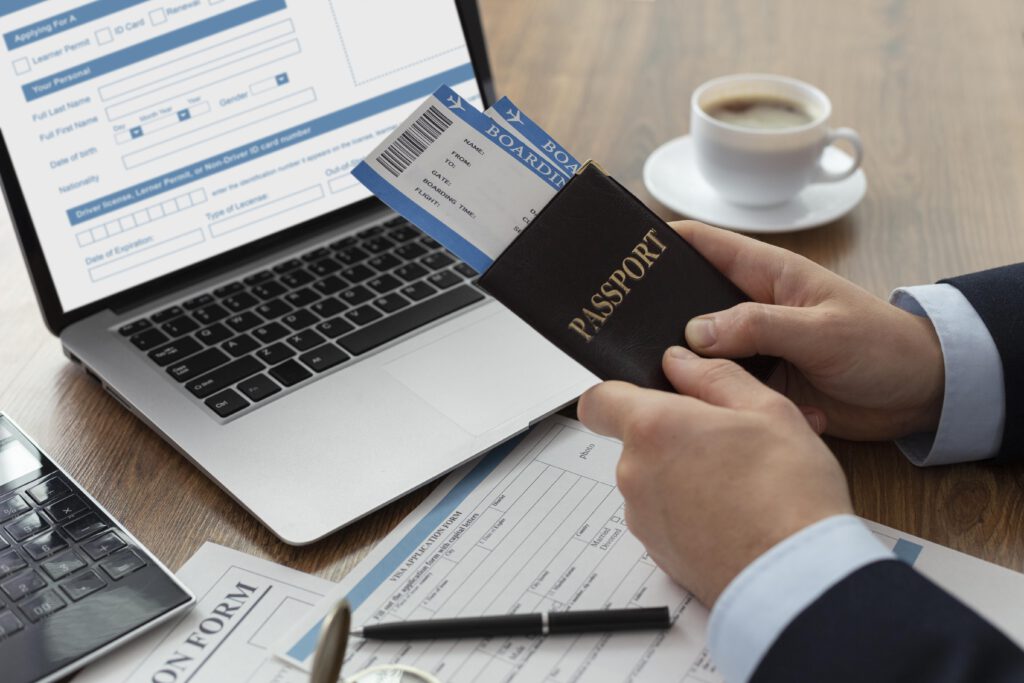 3. Travel Insurance
Travel insurance is not a mandatory requirement to obtain the Turkey e-Visa, but it is still advised to have it. That is because it will offer you reassurance if something goes wrong during your trip. This includes cancellations, delays, stolen and lost luggage, or the need to seek emergency medical care.
Your travel insurance will cover all these situations. If you already have travel insurance, you can check if your policy covers Turkey or not. If it doesn't, then you will need to talk to your insurance company and include Turkey, too, for safe traveling.
One thing you must make sure of is that you have the right level of cover in place for your travel. It will enable you to claim back any loss or expense that you might incur from such incidents. Take a copy of your travel insurance policy with you to know if the activities you plan on doing will be covered or not.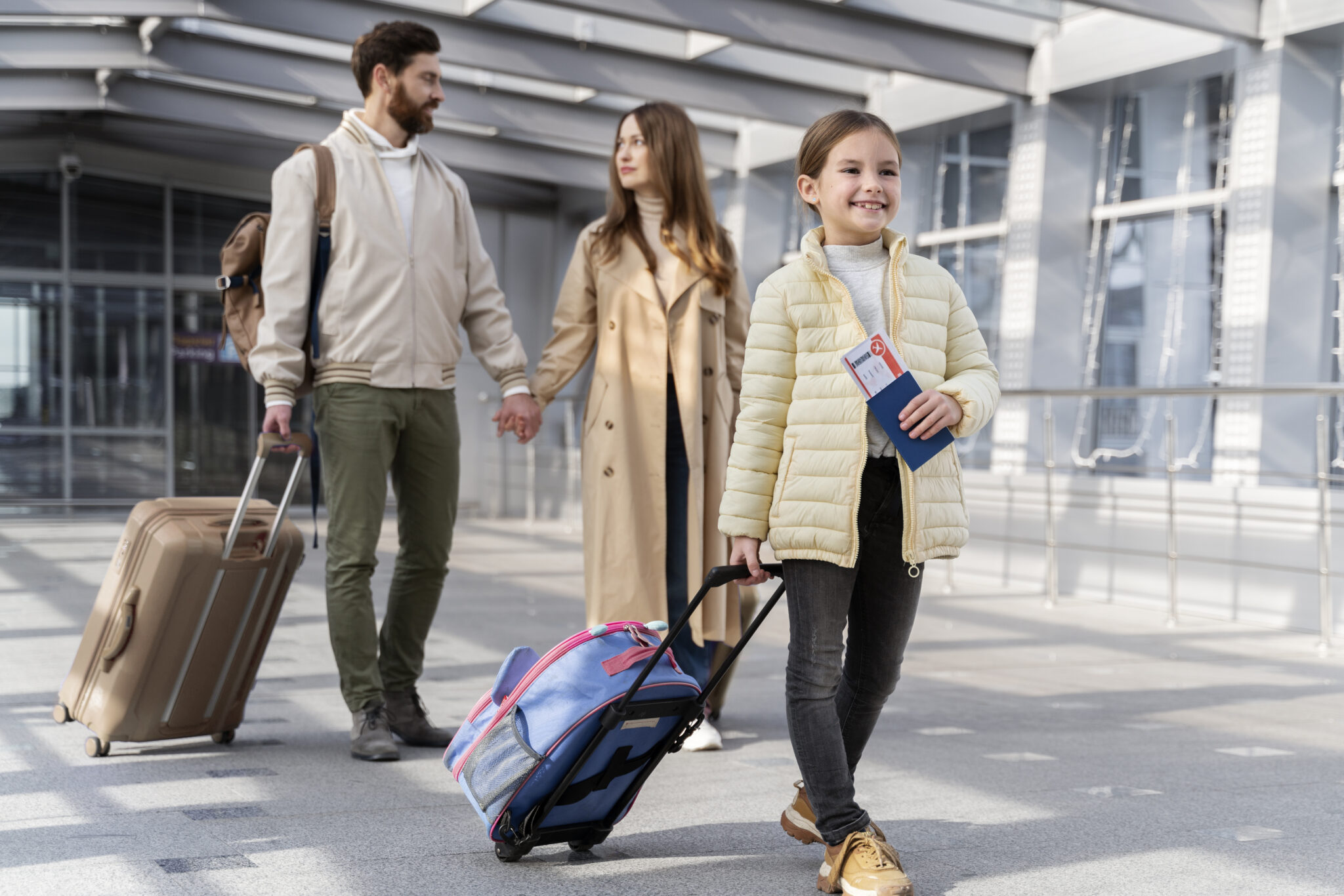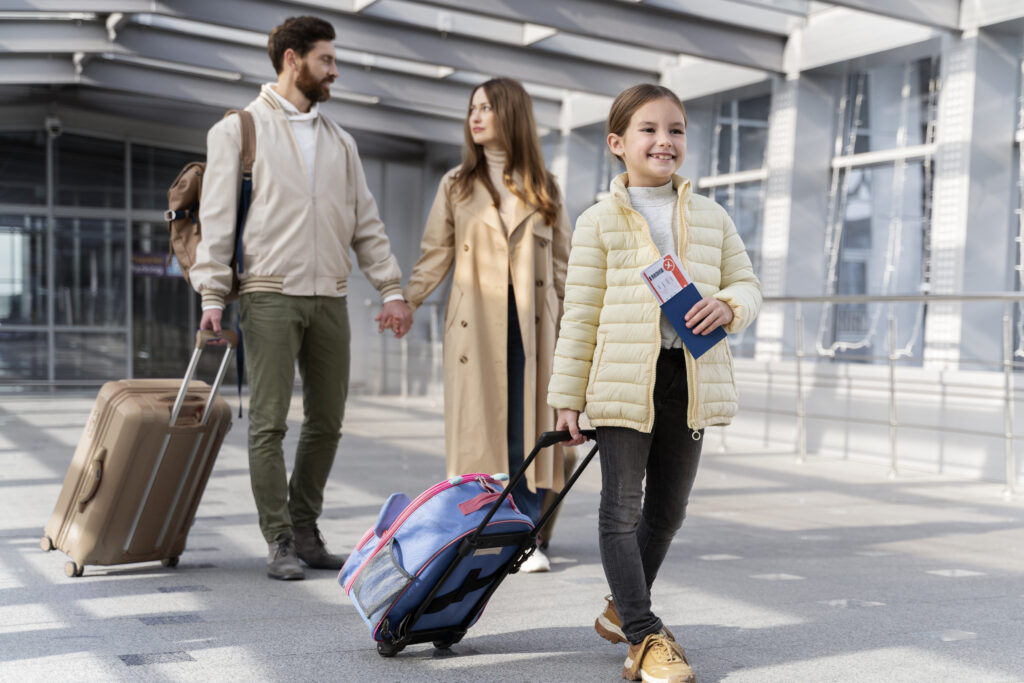 4. Flight Details
When you apply for the Turkish e-Visa, you will need to prove your flight details. For example, you might have to offer proof of your onward flight or return flight. Offering such details lets the officials know that you don't have any plan for staying in Turkey more than what is allowed on your e-Visa.
If you plan on moving to another destination after Turkey, we also recommend that you hold all the documents required for your next destination. It will help you get the visa in no time as it will make your case stronger. Of course, none of this is compulsory but advised to ensure you have a hassle-free experience.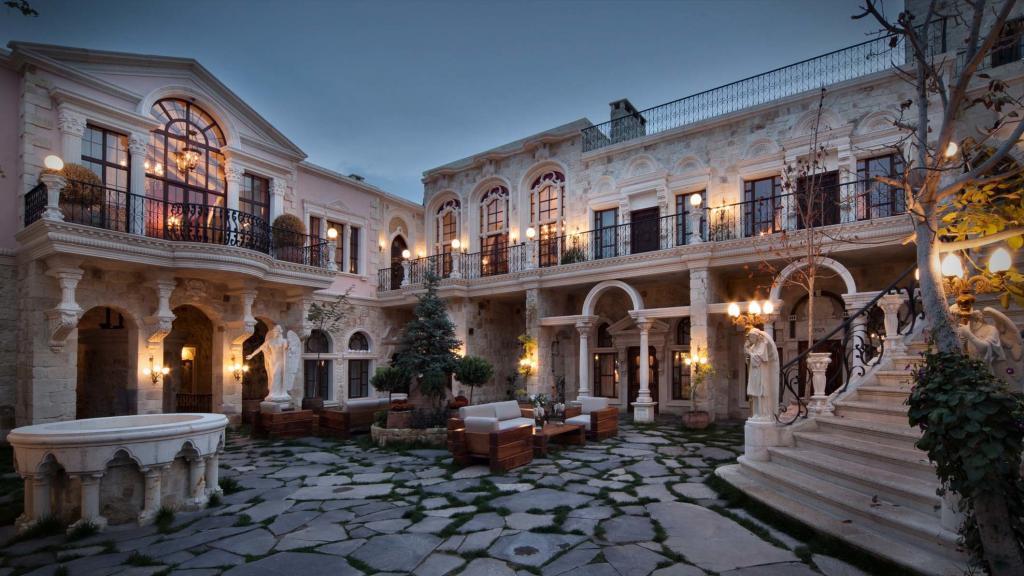 5. Hotel Details
Another important detail that you need to sort out is your hotel details. Of course, even though this is not mandatory, it is highly advised when you are applying for a visa. The more information you provide, the more officials will be confident in offering you the visa as they will know exactly what you will be doing in the country.
That is why you must do your research and plan where you will be staying in Turkey once you visit. It will also help ease your burden as everything will be sorted out before your flight. So, taking care of these things will also help you to have a stress-free experience in no time.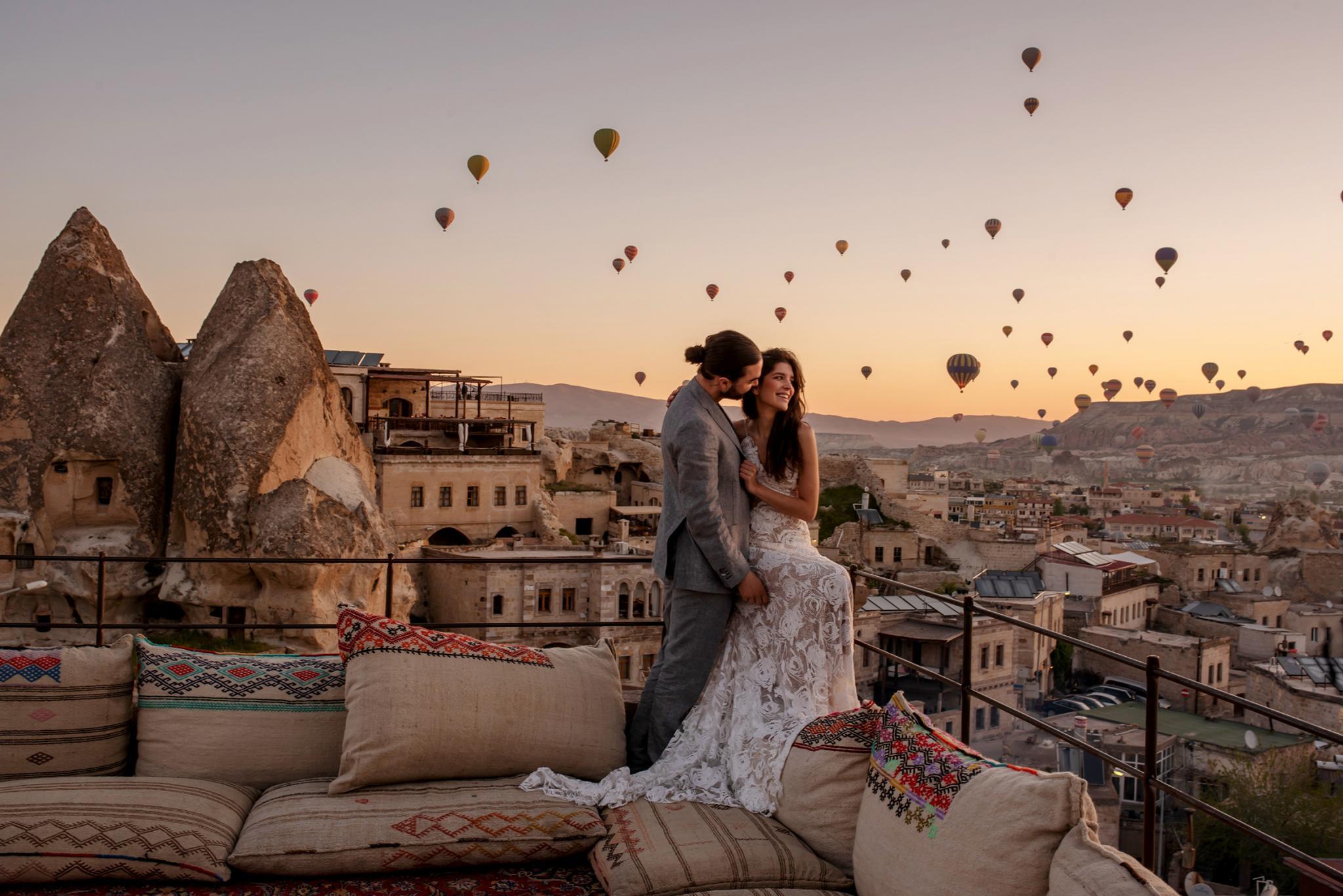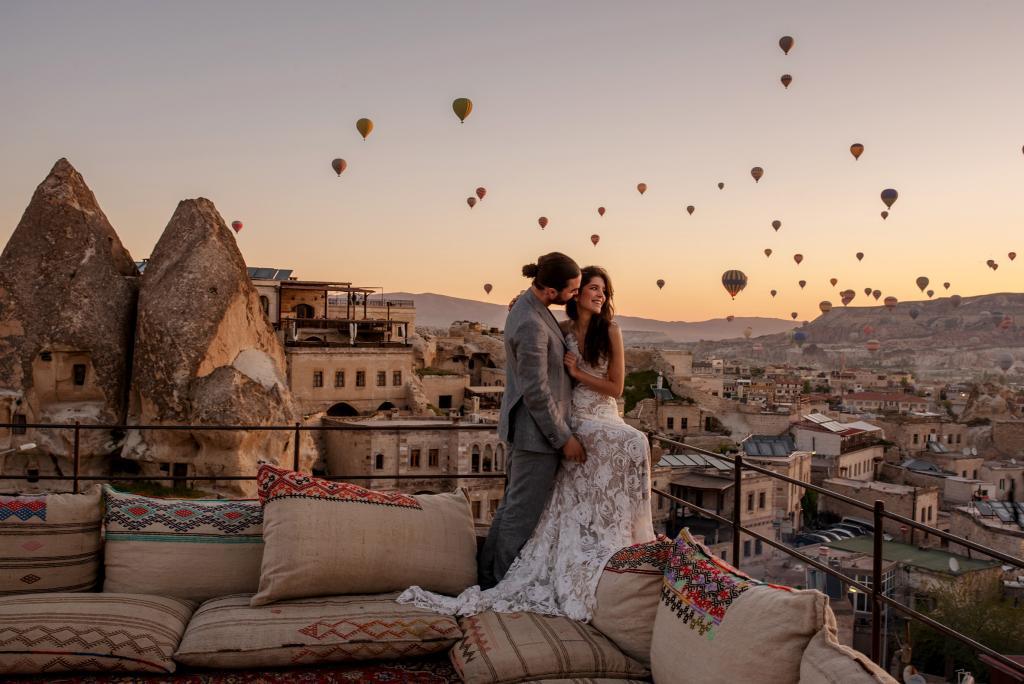 6. Sufficient Funds
As you apply for the e-Visa, you will also need to prove that you have sufficient funds to visit Turkey. After all, if you don't have enough funds, then your stay in Turkey will not be fun as prices can rise significantly during peak tourist season. That is why you must conduct proper research to understand how much money you will need to travel the country.
Some countries also have to provide proof such as their bank statements and other things to prove they have enough funds for their traveling needs. You can check the requirements depending on where you are from and then gather documentation accordingly. Once you do, you can apply for the e-Visa and begin traveling to Turkey in no time.
Final Words
That was your complete guide to all the documents and visa requirements for your visit to Turkey. It is one of the best places to visit regardless of the month, as it is beautiful all year. Of course, knowing the requirements will help you obtain the visa without losing a lot of time.
So, what are you waiting for? If you want to visit one of the best destinations in the world, then be sure to fill out the application and submit all your documents. Once everything is in check, you will go on a great trip and create fascinating memories of a lifetime.
Credits