In many parts of the world, there is an active fear of Coronavirus (CoVID 2019). Actively discussed on every news channel and that the virus that has affected many countries, including European countries, has not yet been seen in Turkey. This virus, which caused many people to cancel their organized overseas vacation plans, started to spread through Wuhan, China. The fact that the virus is seen in many popular countries such as Italy, France, Iran has made many people alarmed.
In Turkey, according to an official report has not yet been fully observed Coronavirus cases.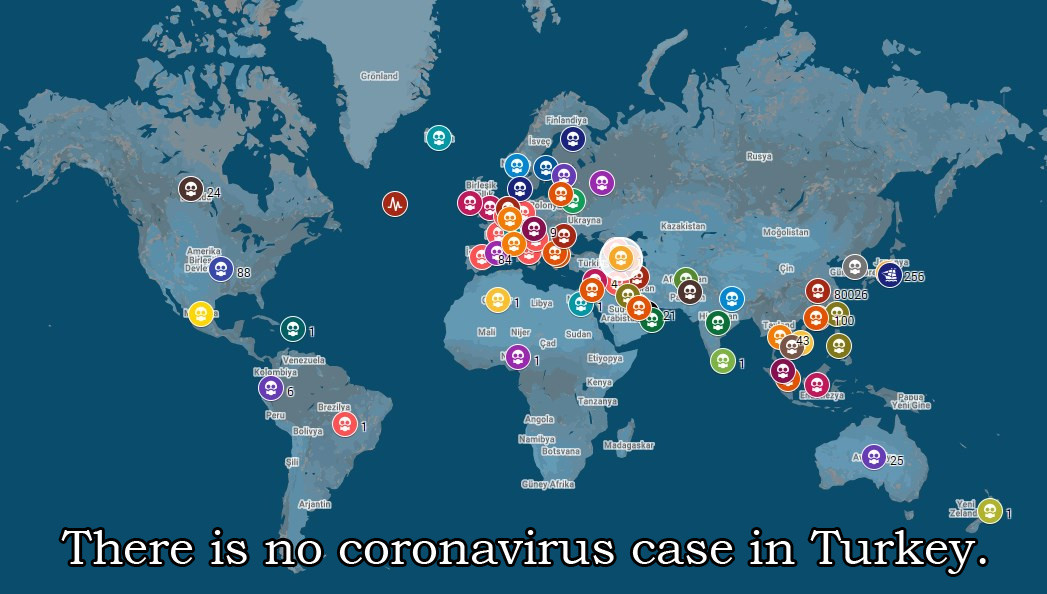 Did Turkey has managed to protect itself from this how large outbreak?
Does Turkey point to a risk of Corona Virus?
Are there enough medical security measures taken in the area?
Did the Chinese are able to visit Turkey?
We researched the answers to all these questions in detail, using the most reliable sources. You can find answers to your questions later in the content.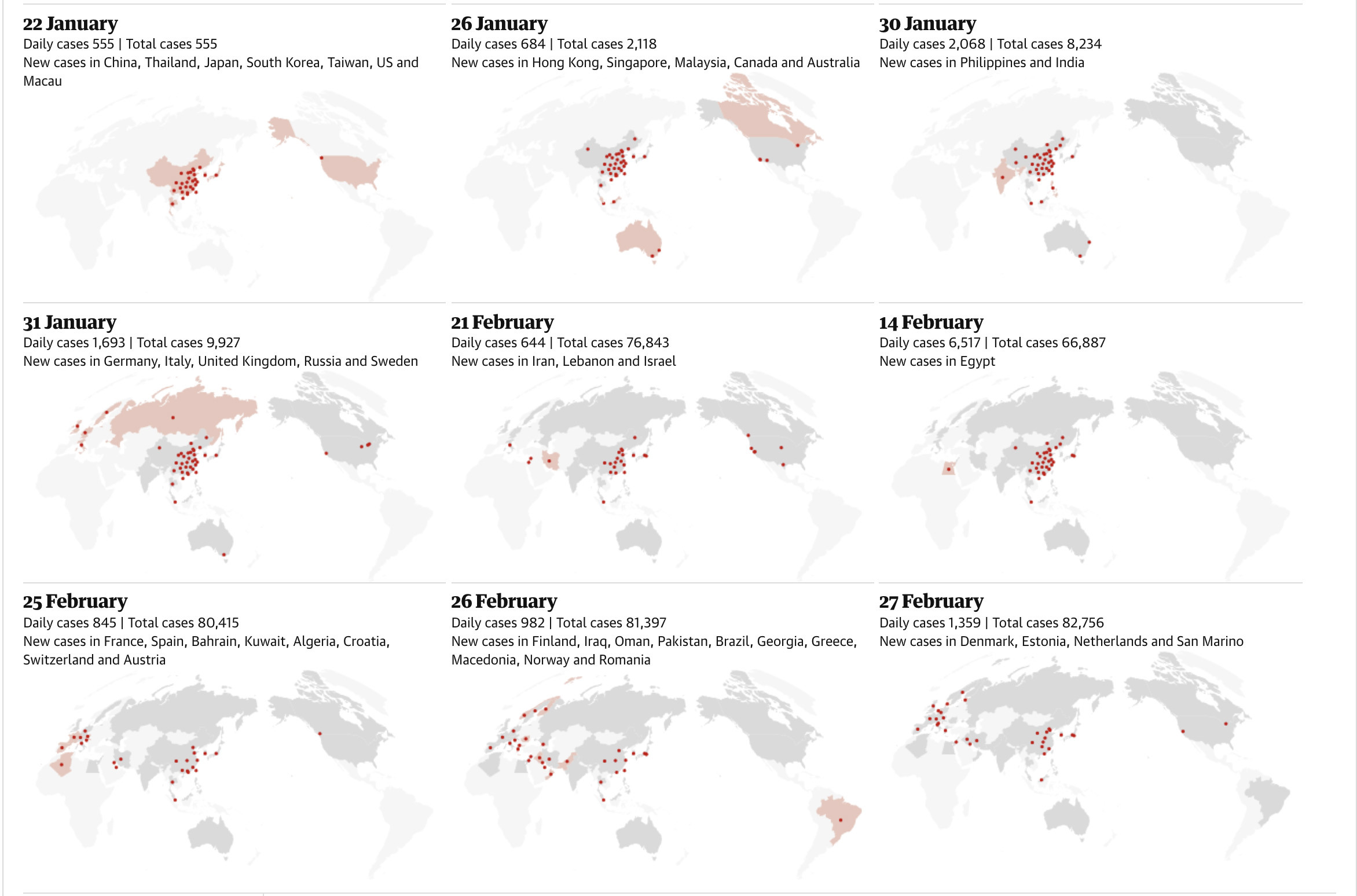 What Turkey is doing against this virus?
Since the first publication in the world news agenda, Coronavirus caused the government of Turkey to take a large number of security measures and to carry out numerous activities in order not to allow the virus to spread out in the county. Flights with many countries were canceled indefinitely, with the aim of completely disconnecting with the most popular countries where Coronavirus is seen worldwide. In this way, the virus in these countries was mired certainly not come to Turkey. Iran, Italy, and China are the main destinations where flights are canceled. In addition, not only human flights of these countries, but even the flights from cargo companies have been completely canceled . In this way, Turkey's government aims to eliminate all possibilities that may lead to infection of the virus in Turkey.
Within the scope of the large hygiene works carried out, extensive cleaning operations were done in all cities, especially in metropolitan municipalities. These processes continue to be carried out regularly. All the devices used by people in the city, especially in the public spaces, were also included in the cleaning. Subways, buses, common lounges, hospitals, trains, and boats were cleaned and continue to be cleaned regularly.
Turkey is a country traditionally attracts attention with its clean structure. At this point, perhaps this should be underlined. As a traditional national culture, it is a habit for someone who feels sick not to enter public spaces and stay in their home until they recover. Even before the Coronavirus, it is possible to say that such an avoiding behavior pattern observed in Turkey.
In addition to this, Turkey has a highly developed social security and health services. In this context, City Hospitals that can host thousands of people at the same time, State Hospitals that provide completely free services to patients, and private hospitals that you can prefer, are offered to people.
There are a total of 20 city hospitals in Turkey. In these hospitals, it is possible for 100.000 people to be treated at the same time. These hospitals were built far from the city center. In this way, someone who does not feel well is not healed in the center of the city, it is kept a little further from other people.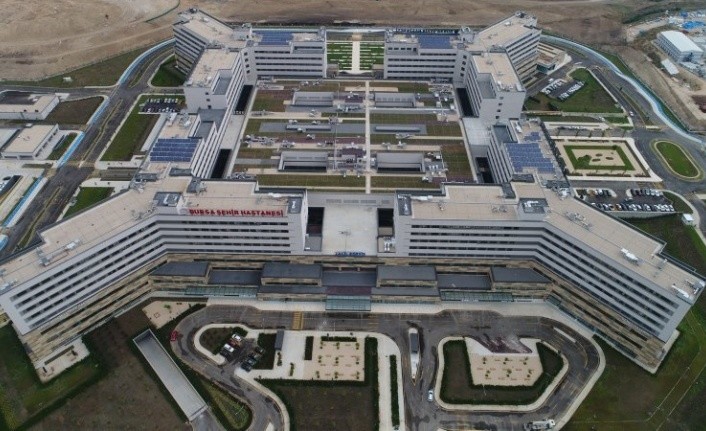 Risk of Corona
Speaking from a technical standpoint, because in Turkey there is any country in the world, coronavirus is still a risk. But according to the statements made and shared documents, the most effective precautions for the Coronavirus in the world taken by Turkey. Therefore, until an official statement makes a different statement, it can be said that Turkey is safe.
Turkey's government is actively concerned with the measures taken against the coronavirus and inform the public about the work performed. It is also important to highlight that no case of Coronavirus has been encountered so far in Turkey.
So, Turkey's government is taking what measures?
Everyone who came to Turkey from abroad, while at the airport, pass through a thermal imaging camera. Thermal cameras enable professionals to detect individuals who pose a risk related to coronavirus. These individuals are strictly not allowed to leave the airport individually. These people, who are quarantined in private hospitals, continue to be kept under observation until the duration of the virus's stay.
All of the countries where the infection was detected are not allowed to have any transportation with Turkey. In this way, a potential virus risk from these countries is completely eliminated.
All products imported from infected countries have been stopped. No more food products, cleaning products or any other products can be purchased from these countries.