What is Arsta?
As a kind of word that we will not encounter very often in everyday life, Usually means the market in which the sale of the same kind of products is made. Over time, different kinds of products have been added to these markets and it has begun to lose its meaning slowly. Nevertheless, he never lost his name. Today, Sultanahmet, Selimiye, and Rüstem Pasha Mosques still have researchers. These shops are generally owned by foundations and the money earned is spent on the expenses and maintenance of the mosques.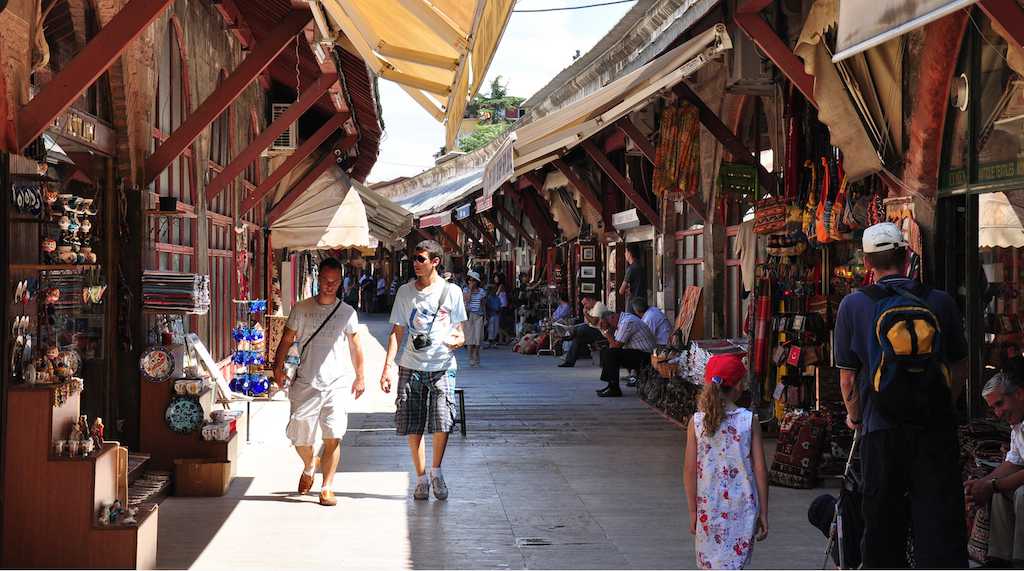 Sultanahmet Arasta Bazaar General Information
Another name of the research behind the Blue Mosque is Sipahiler Bazaar. The reason for the giving of this name is that the products were sold here for the cavalry soldier of the period and hence the name of Sipahiler Bazaar. Around 103 years ago (1912), as a result of the fire, many shops burned down and seriously damaged. Various mosaics were found in excavations carried out in the 1930s, and it was understood that this area was built on structures dating back to the Byzantine period.
The unavailable Sunday has been occupied by the idyll of the slum dwellers for many years. After the work carried out in the 1980s under the leadership of the General Directorate of Foundations, the bazaar was restored and ready for use. Nowadays it is wrong to say that only one kind of product is being sold in the Sultanahmet Arastası. There are about 70 shops selling souvenirs in the form of souvenirs, Iznik tiles and 'Istanbul memorabilia' which can be taken by those who are not very frequent in Istanbul.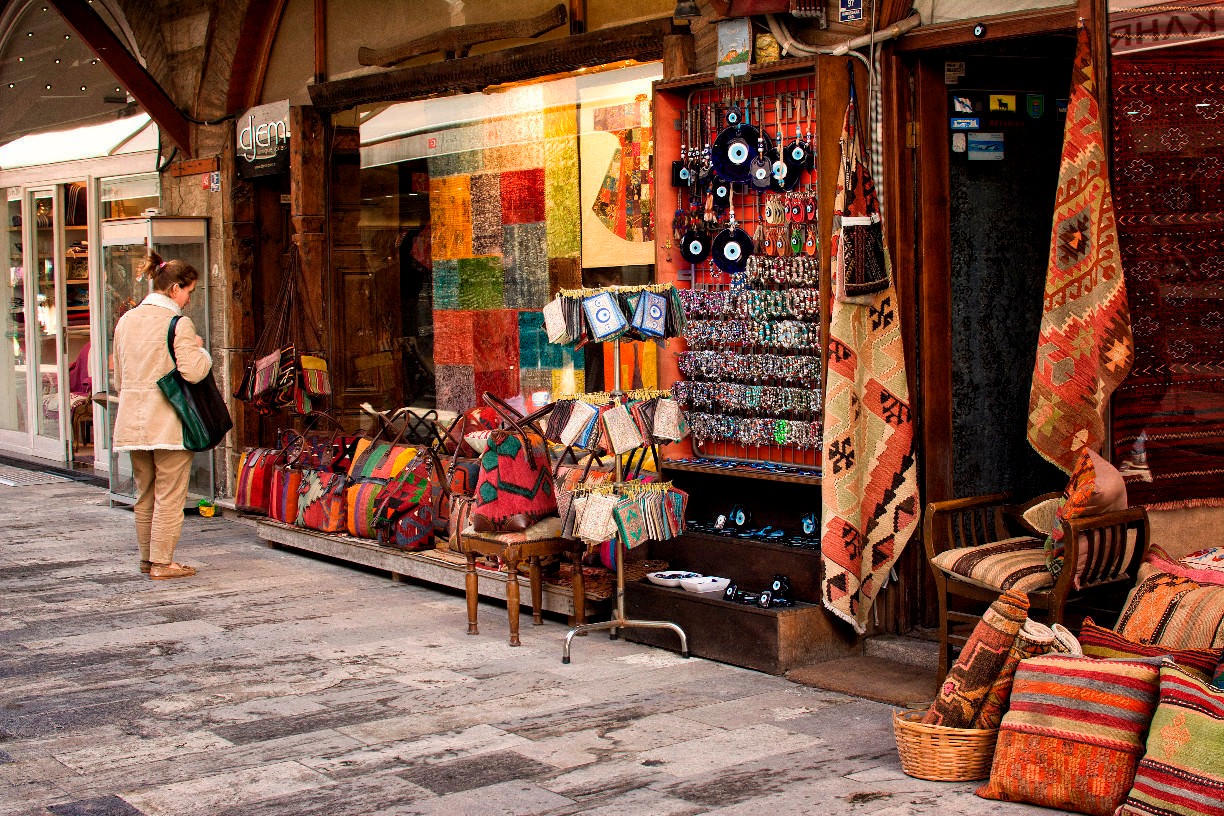 Most of those who come to visit firstly visit Sultanahmet and Hagia Sophia and then visit here. Those who come to the bazaar without getting rid of the magnificent architectural structures grow into another air here. Do not go back without drinking tiredness coffee. It is a perfect place to listen to your head. There is also a museum in Arasta Bazaar where you can see the great mosaics that were found during excavation work on the northeast side of Byzantium Big Palace. You can also see the mosaics displayed at the Arasta Bazaar Mosaic Museum, or in other words, the Great Palace Mosaic Museum.