Avanos Information
Avanos is one of the popular regions in Cappadocia. In this region, which is especially famous for its valleys, pottery and ceramic work are also performed. The valleys in Avanos are home to fairy chimneys, which are very important structures. In addition to the fairy chimneys, the churches built centuries ago in the valleys are among the buildings that attract the most attention of tourists. Therefore, it may be a good idea to visit these churches and valleys.
What We Have in Avanos?
In Avanos, Paşabağ, Zelve Valley and Özkaynak Underground City are very important structures. Let's briefly examine these structures.
Paşabağ Valley: The Paşabağ Valley contains very important buildings. You can visit this valley to see the first examples of fairy chimney formation. There are also many churches built in the past in the valley. You can see inside by climbing these churches which are made of carving rocks. The fairy chimneys are approximately 4 or 5 times the size of a human. Paşabağ Valley is one of the most popular destinations in Cappadocia hot air balloon tours. There are many shops around the valley where you can eat or buy local goods.
Zelve Valley: This valley is also home to an open-air museum. The valley is one of the most used settlements throughout the history of the people living in Cappadocia. Life continued in the valley until 1950 and the valley was used as a village. Even about 50 years ago, there was a certain community that lived on the rocks carved here. After the region was turned into a museum, the people living here started selling various souvenirs at the entrance of the museum. Many cave houses have been built here since past times.
Özkaynak Underground City: It is estimated that there are more than one hundred underground cities in Cappadocia. One of these underground cities is the Equity Underground City. It is possible to examine the details such as air chimneys, wine – making facilities, water wells and sliding stones covering the entrances. The structure has a very mysterious ambience. It is impossible to worry about life that lasts for a long time under meters of the earth. This town is almost like an apartment. There are 4 floors in total. The city is thought to have been built by Christians. 8 wells, 3 aeration, 4 tombs are other details of interest in the city.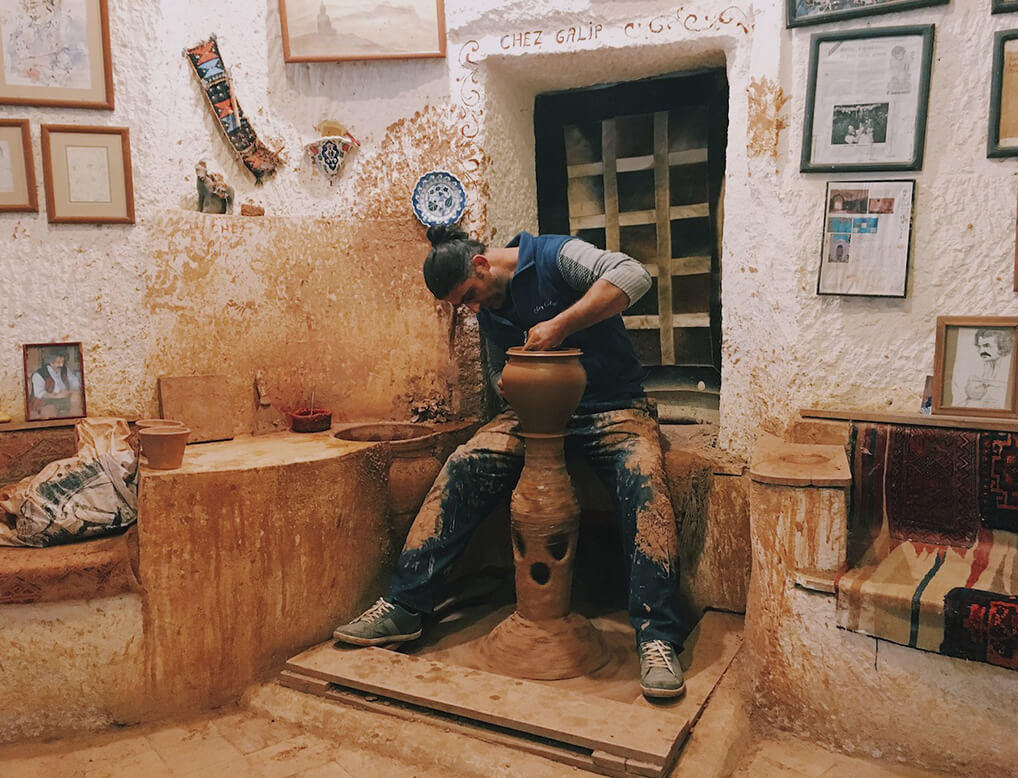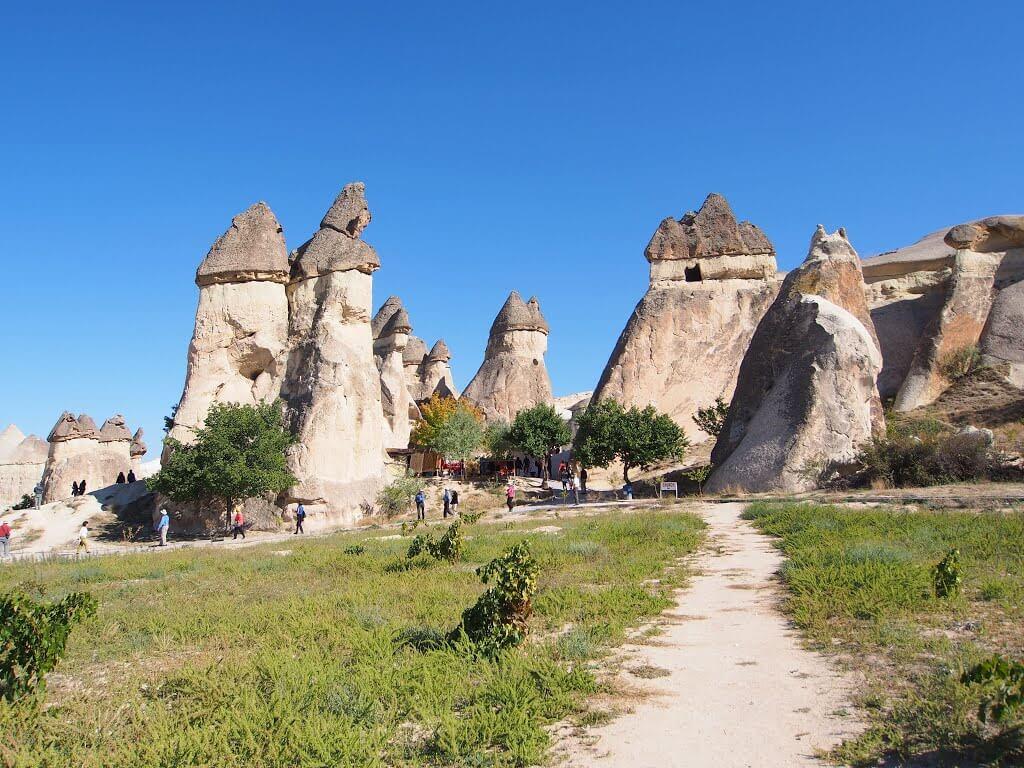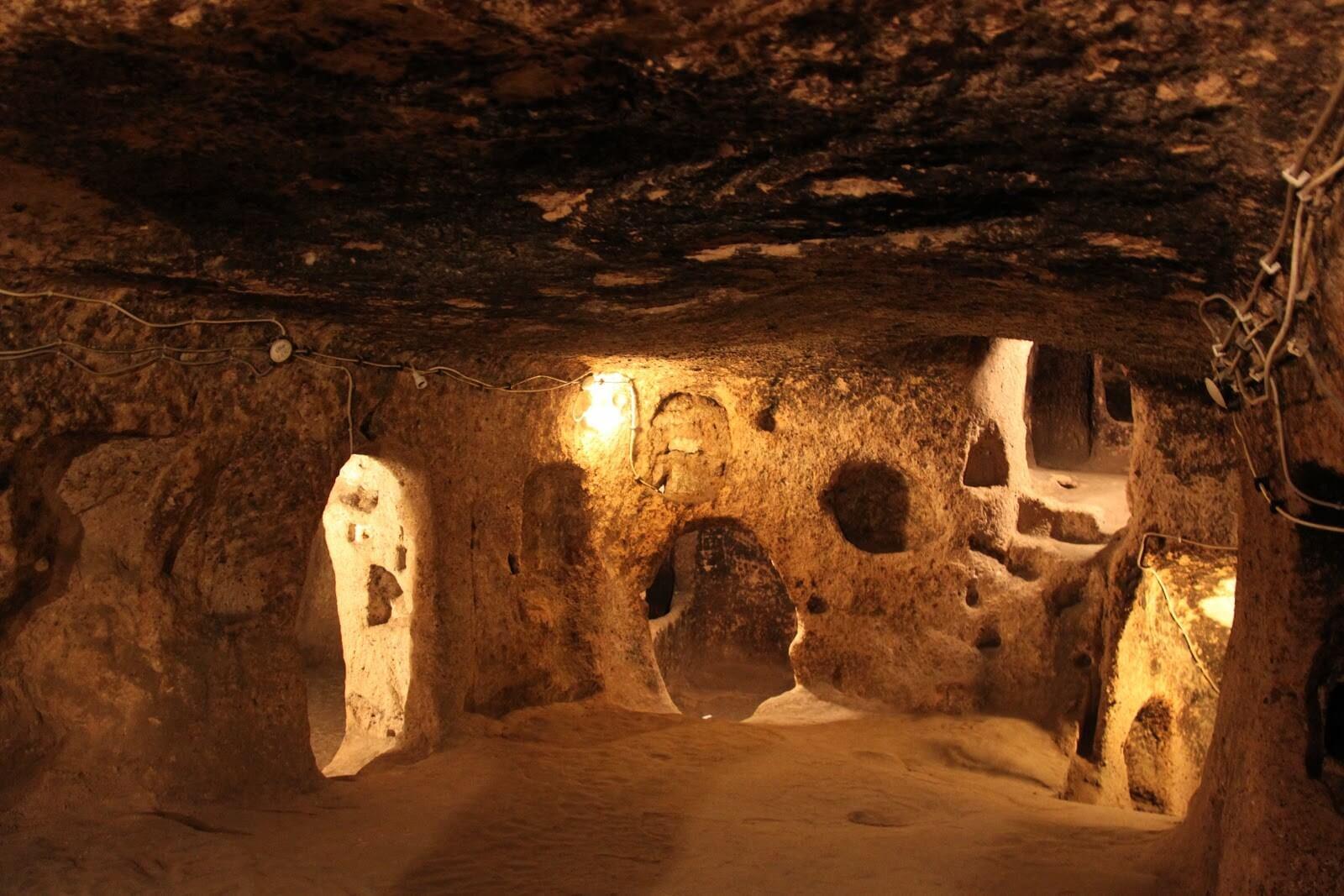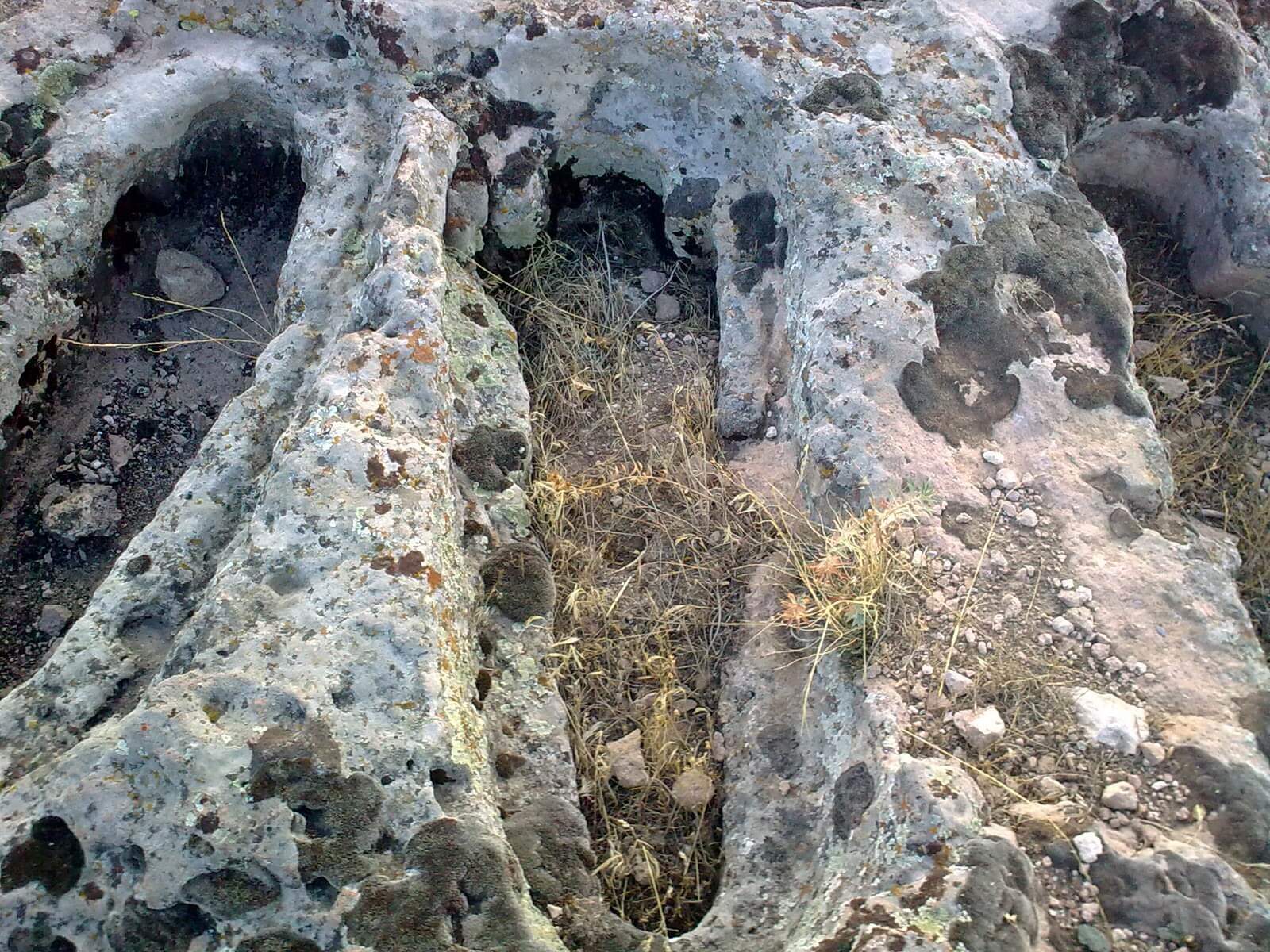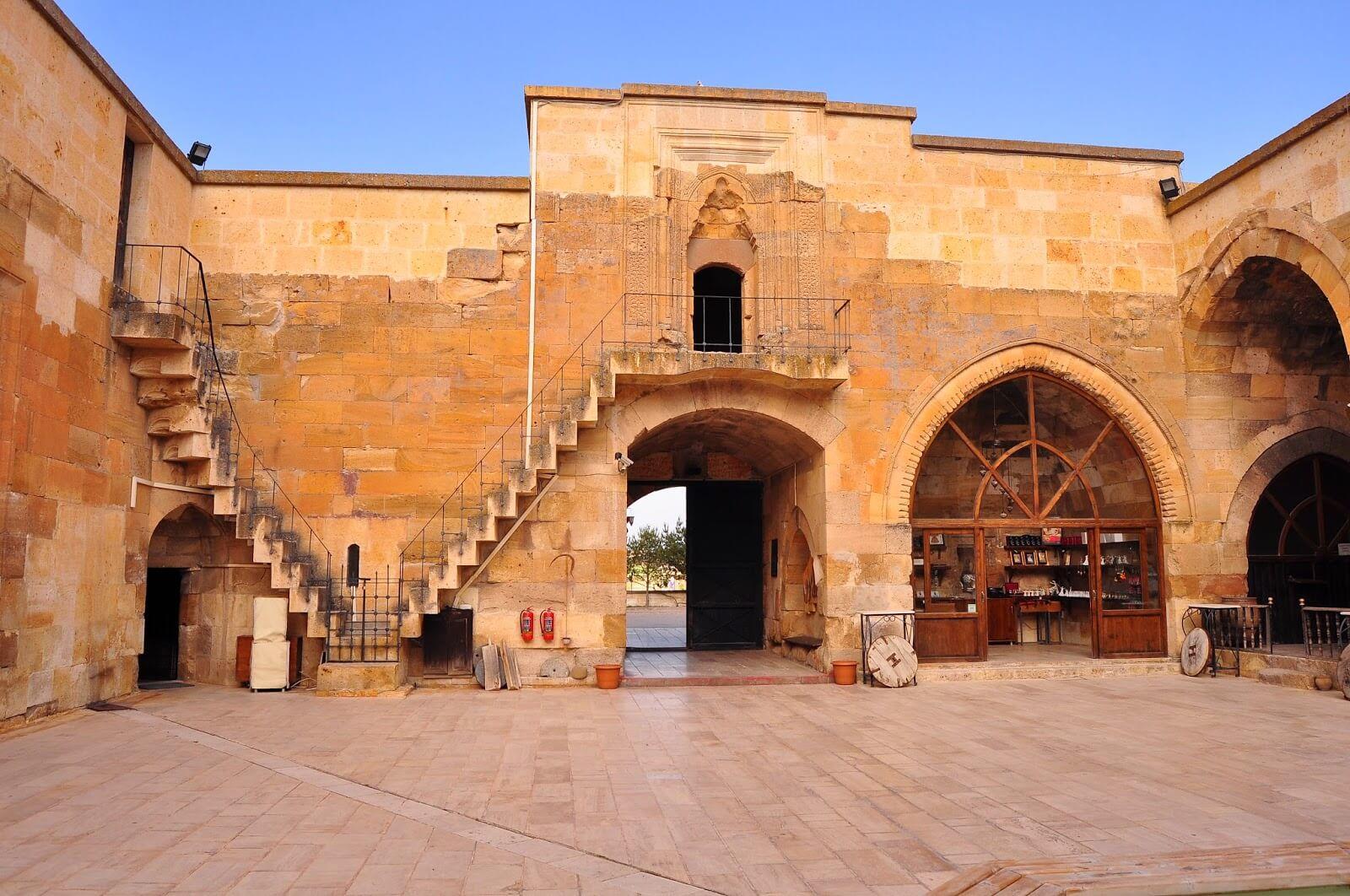 Çeç Tumulus