Aynali Kavak Kasri that embellished the Golden Horn shores for three centuries and now is known as the Aynalikavak Kasri, is the only example that can be reached today from the group of a structure known as "Ayanalikavak Palace" or "Tersane Palace" during the Ottoman Empire. According to the information from the historical sources that introduced Istanbul, the area was also used as a resting palace for the Emperors during the Byzantine period.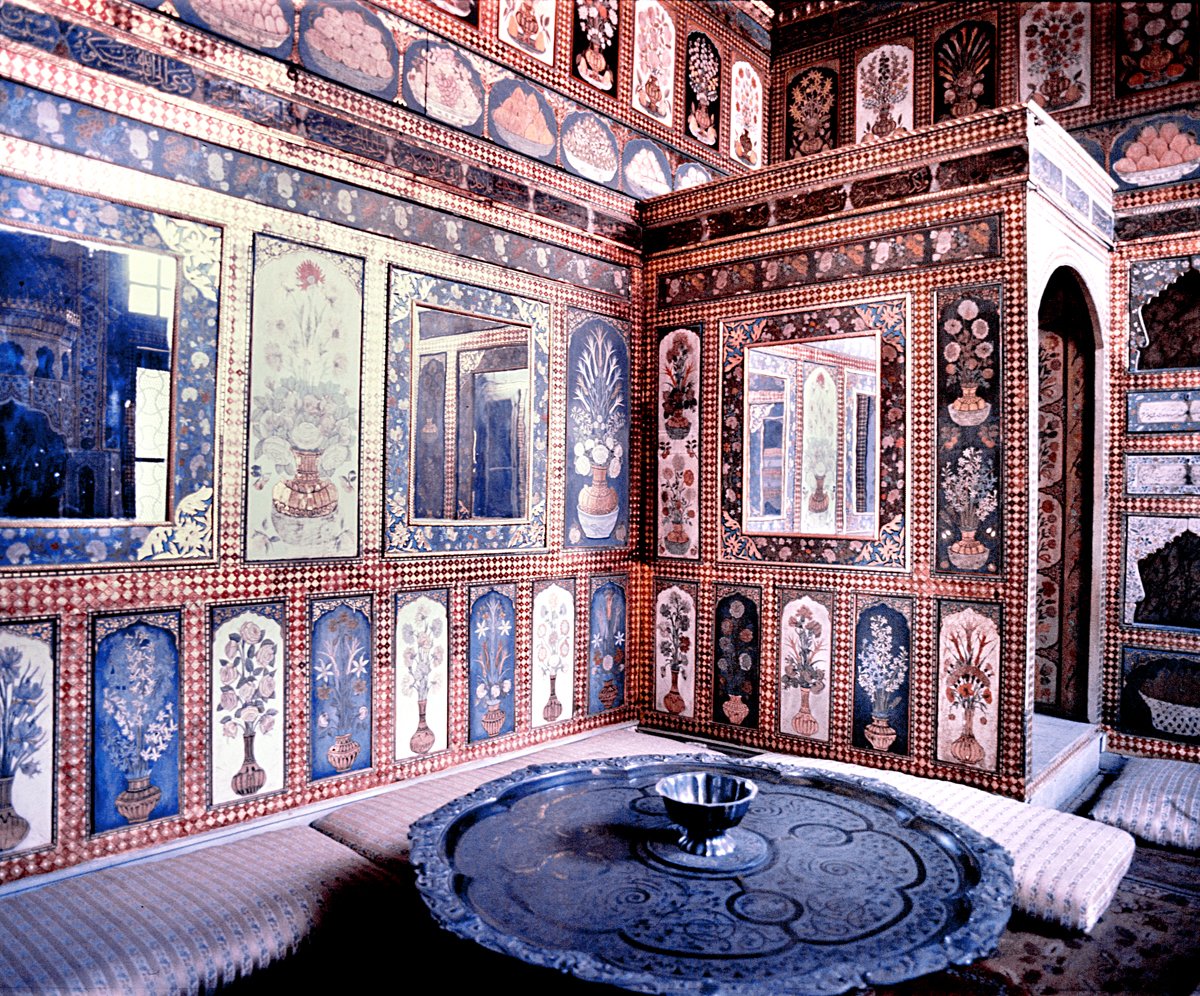 After the conquest of Istanbul, this great vineyard and grove that growing from the shore of Golden Horn to ridges of Okmeydani and Kasimpasa were founded and developed in Kasımpasa. Here was named as Tersane Has Bahcesi. Fatih Sultan Mehmet who is the Conqueror of Istanbul was interested in Aynalikavak Kasri as well.
The history of these settlements is down to the period of Sultan Ahmed I (1603-1617). These collective assemblages, which were developed with the throne of various sultans in the historical process and called as "Tersane Palace" Beginning from the 17th century, it was also called "Aynalikavak Palace".
Everything in Aynalikavak Kasri is believed to have been built during Sultan III. Ahmed Period (1703-1730) and it was reorganized in the Selim Period (1789-1807) and gained its present appearance.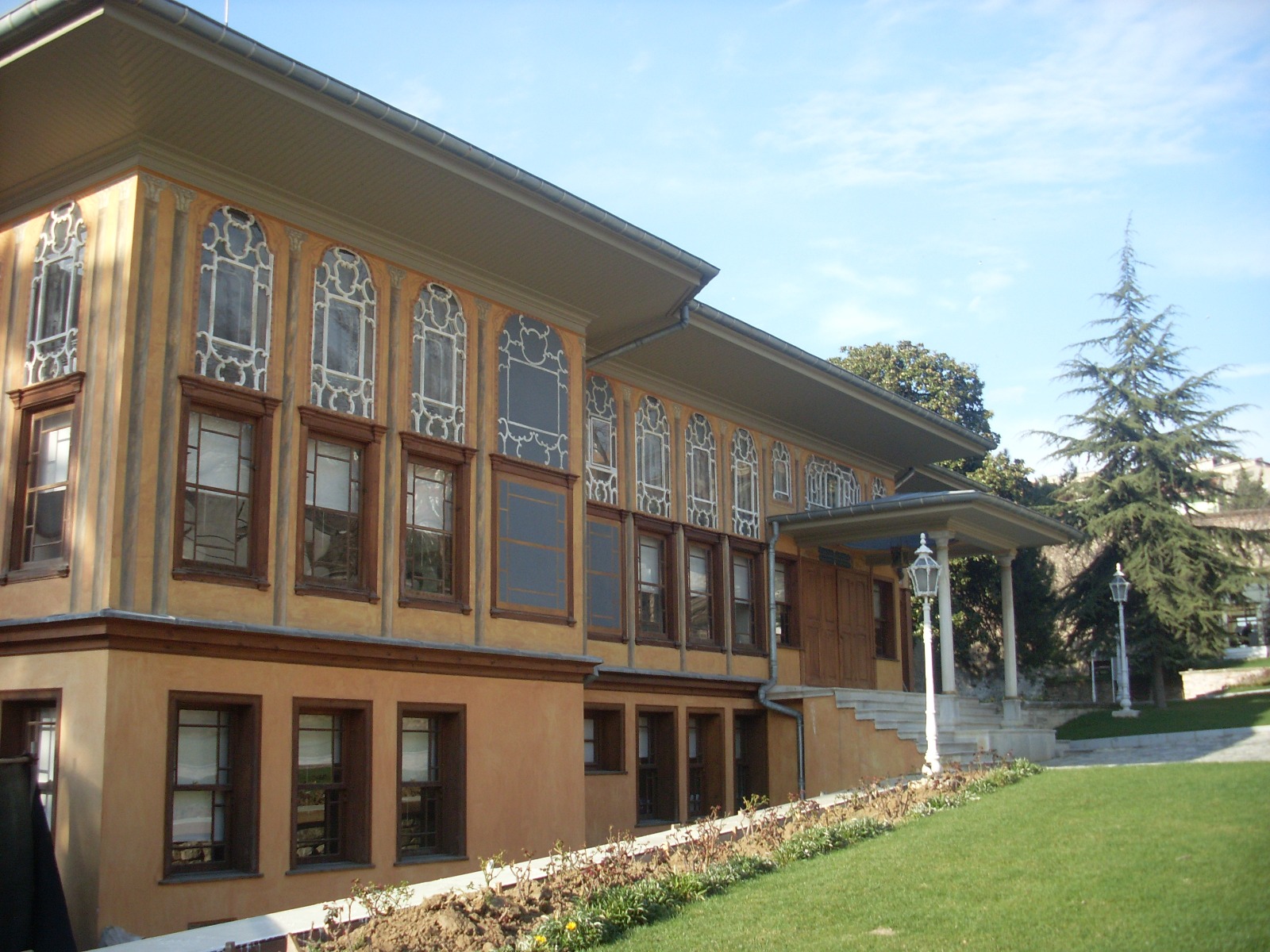 Kasır, which is one of the last and interesting structures of Ottoman classical architecture with two floors on the seafront. Also reflects the admiration of the age in terms of decoration, especially composer Sultan III. It contains many elements of the Selim Period culture. So much so that the rooms which are furnished with furniture such as cedar and sedimentary sofas, barbecue lamps which are the main symbols of this culture show the appearance of a way of life that has disappeared today. The ground floor of Aynalikavak Kasri, which is now open as a museum-palace, Taking into account Selim's composer's specialties, visual sources in Topkapı Palace Museum and some institutions and people's gifts are brought together to transform the "Turkish Artists' Exhibition" into a great format of Exhibition. Especially in the summer period, the Aynalikavak Concerts, offer cafeteria services for the guests, where classical Turkish Art Music samples are performed, are given at national and international receptions.
Address: Kasımpaşa Cad. Hasköy Beyoğlu Istanbul Beyoğlu Istanbul
Phone: +90 212 250 40 94