Fethiye is an eye-catching place with its sunshine, Ölüdeniz which is famous over the world, its historical values challenging for centuries, its turquoise-blue sea, endless forests, breathtaking bays, colorful activities. With the entire splendor at the intersection of the Mediterranean and the Aegean, it offers to magnificent travel for visitors. The most beautiful, most striking colors of nature are intertwined and created an incredible harmony in Fethiye.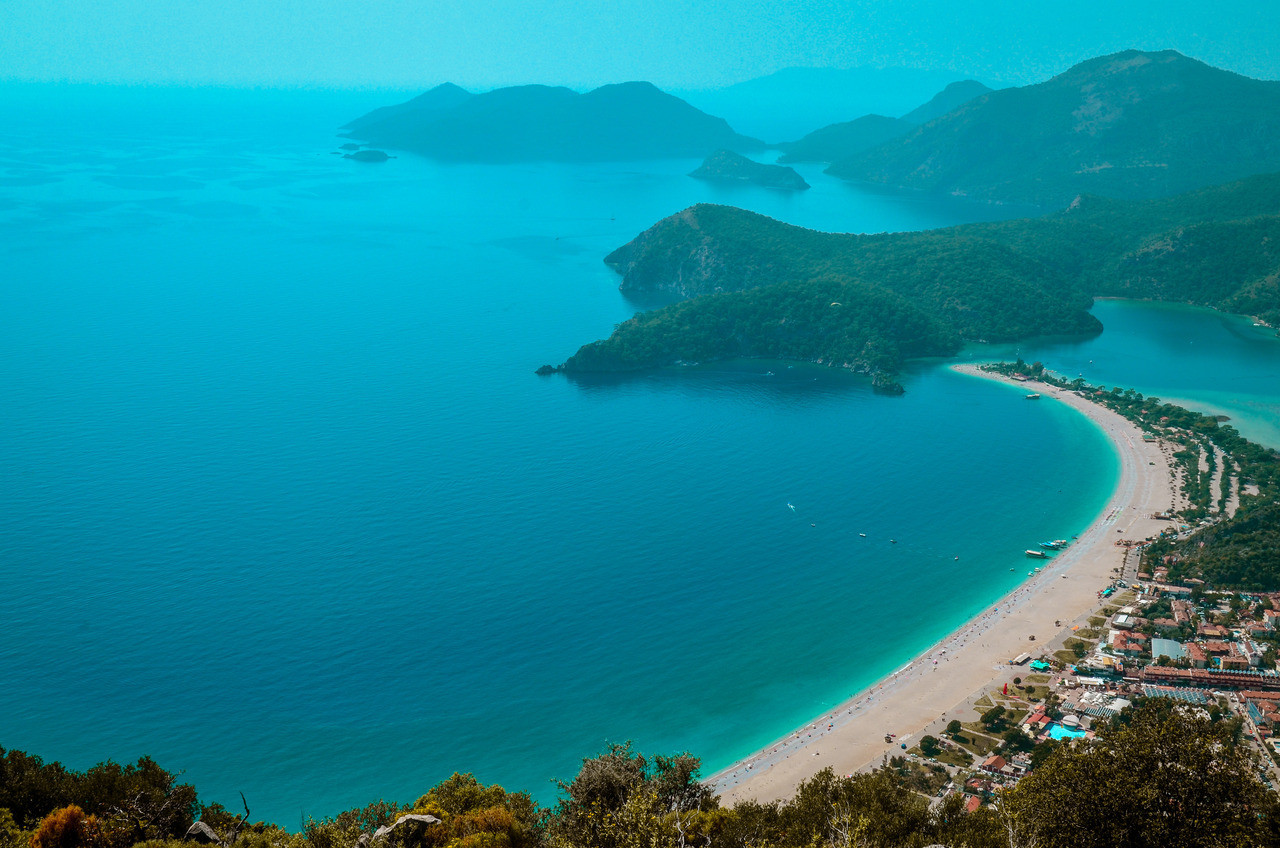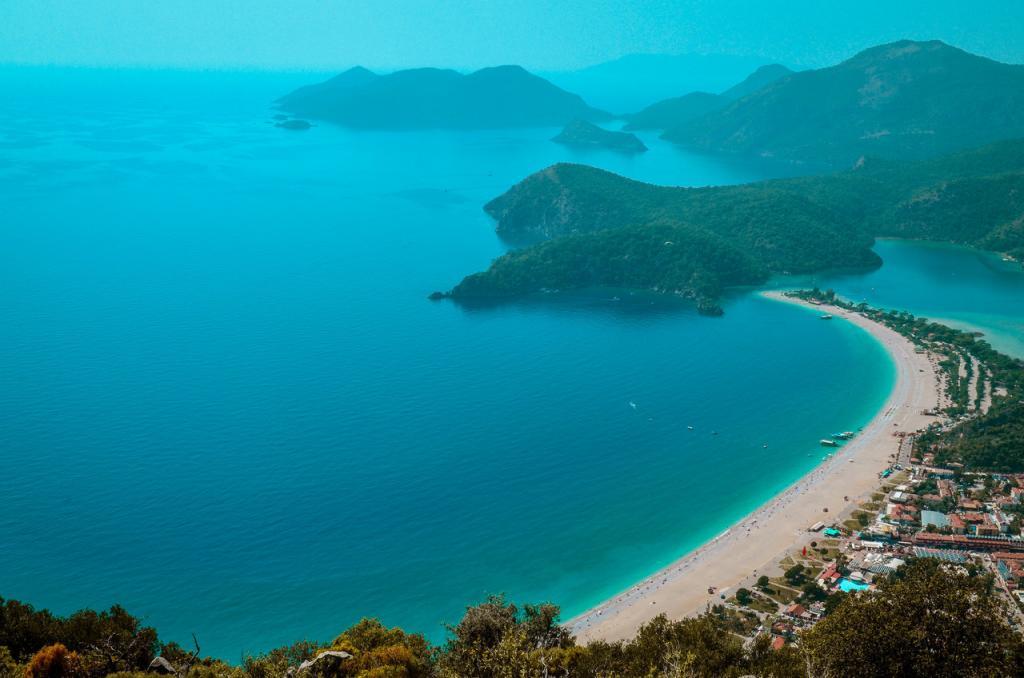 This is a place where those who want to escape from the hustle and bustle of big cities prefer to rest. Sometimes it's like an old wise. It swathes around you and touches your soul with its peaceful atmosphere. It has the appropriate options for every budget, every taste in this paradise. Someone also prefers to make some activities such as resting with nature, windsurfing, water ski, paragliding etc.
Places to Visit in Fethiye
Ölüdeniz
If you visit here, of course, you need to go to first Ölüdeniz to breathe its pure air, because this is the place where Fethiye's pulse beats. Only those who come to see Ölüdeniz are a considerable amount. The most beautiful blue, the most beautiful green seems to be integrated here. The colors of the wildflowers are vivid enough to touch your soul. It is one of the most preferred places for water sports. In fact, the white beach is invaluable. Do not go without taking a camera, you will regret it…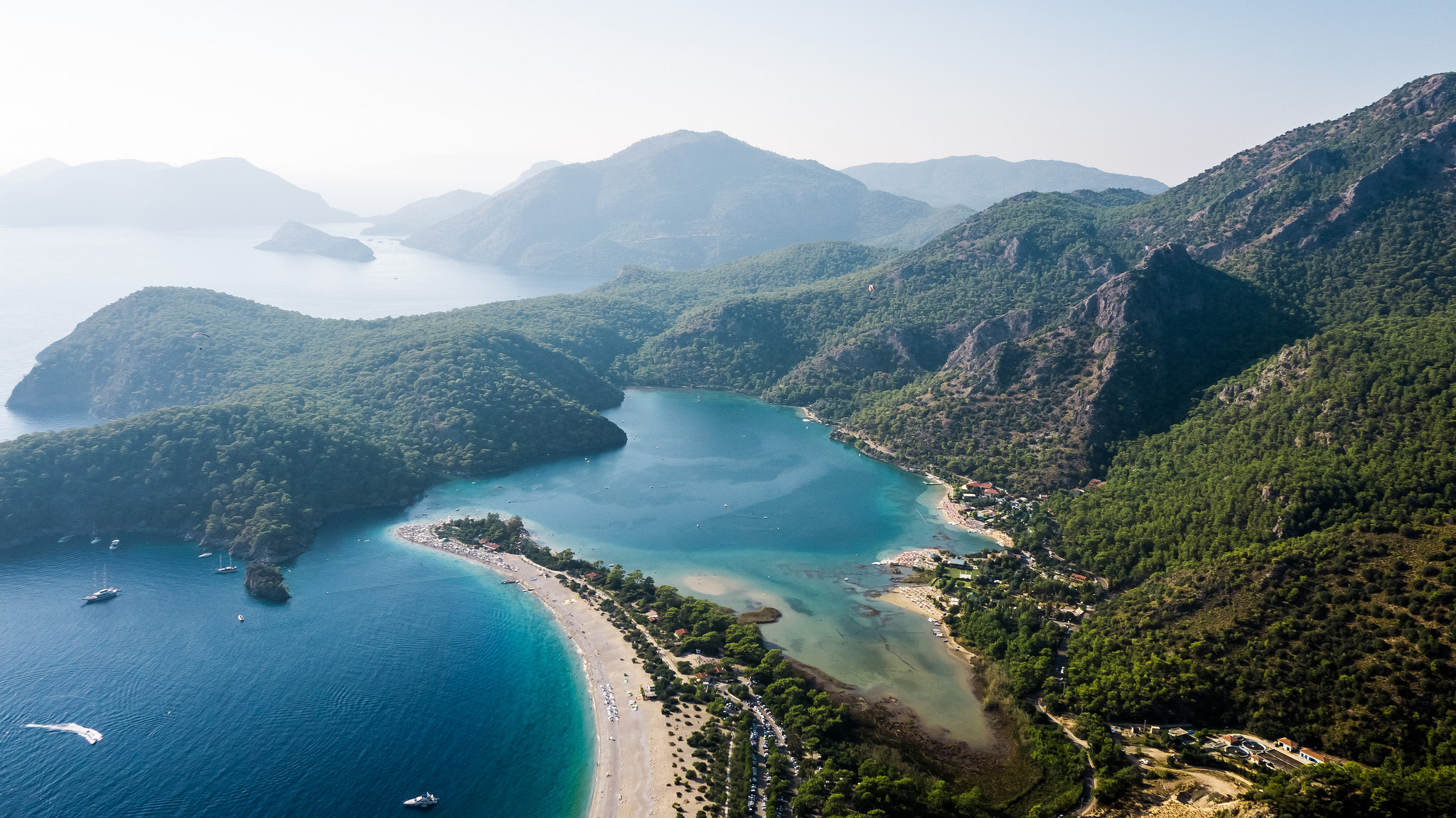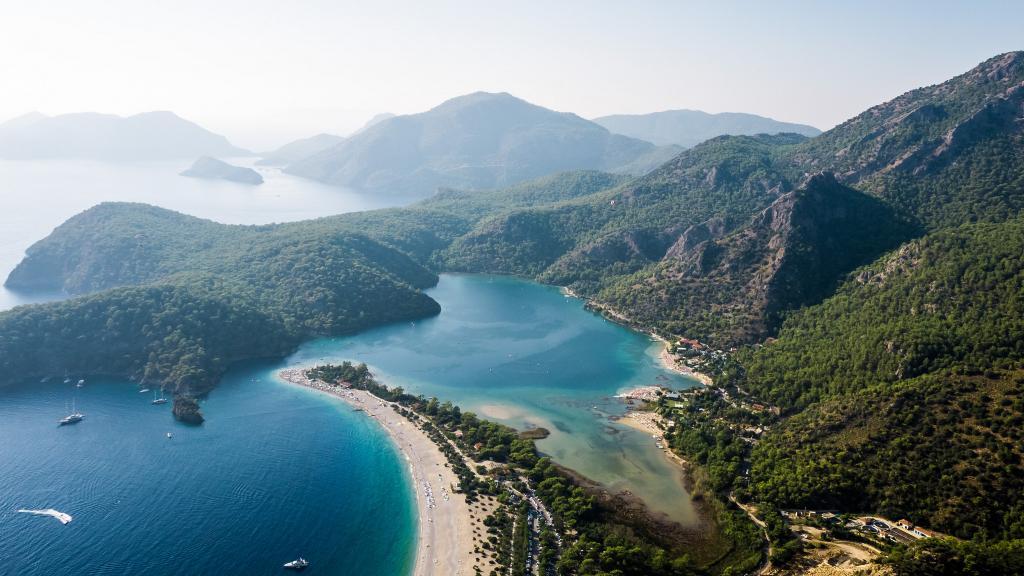 Saklıkent
Saklıkent was obviously one of the places I had the most fun of. When I was hiking with my friends in the Saklikent Canyon, we were like a kid. We could bathe into the water as cold as ice even we screamed. We struggled along the canyon. Total length is 18 kilometers. Eşen brook divides the canyon into two. After a long walk, you can take a rest in the cafés and restaurants on the edge of the river.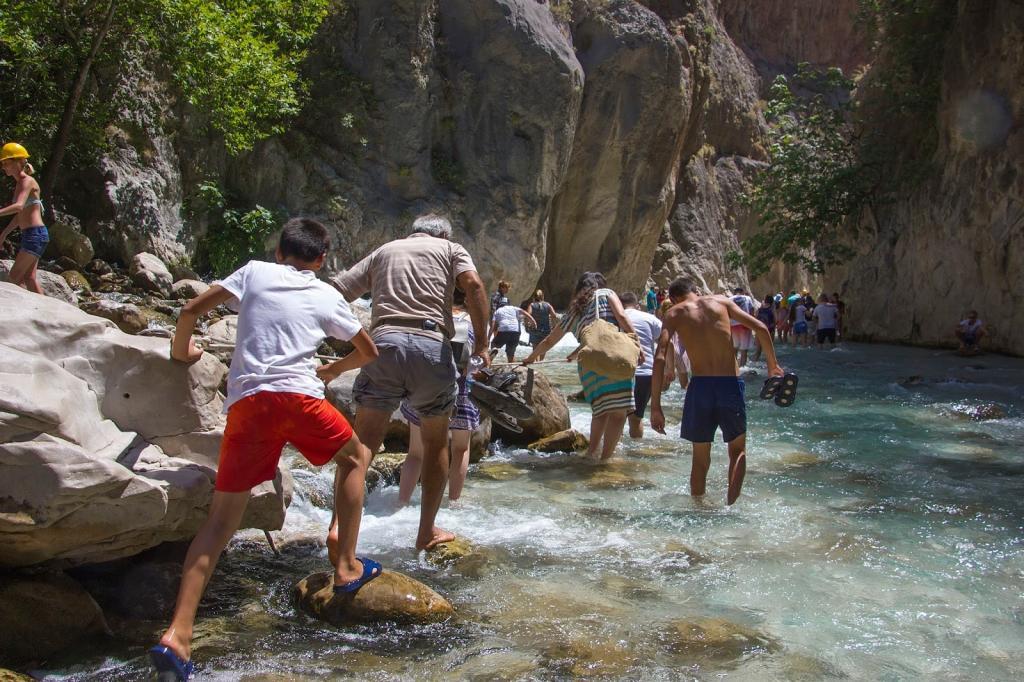 Belcekız Bay
Belcekız Bay is a place where you can lose your mind from happiness. After passing through the pines, you will see a great blue and a wonderful green. That's exactly Belcekız. When you walk through the beach along with the cove, Oludeniz winks. You have to put in the first place your travel list, you need to see the region…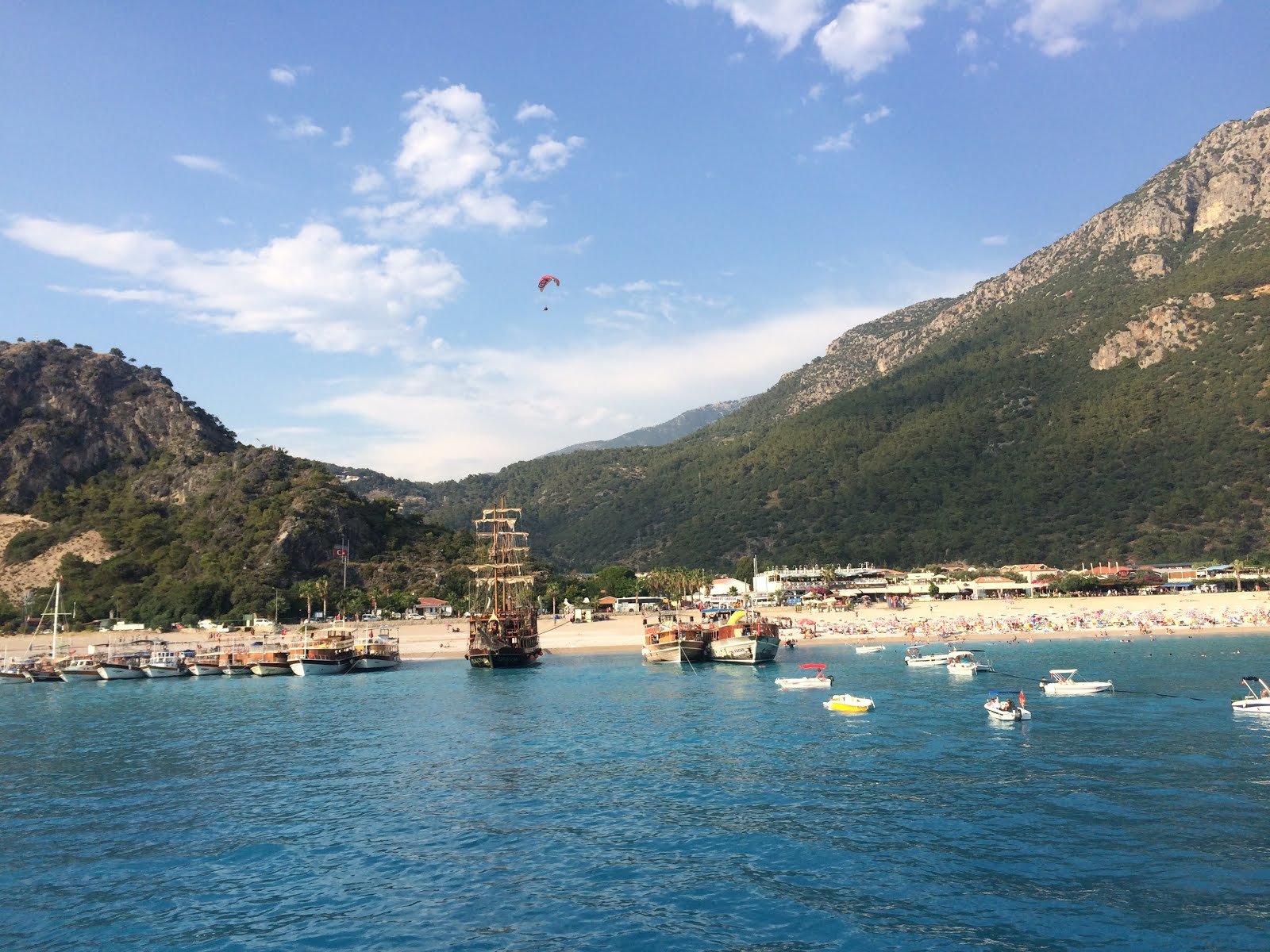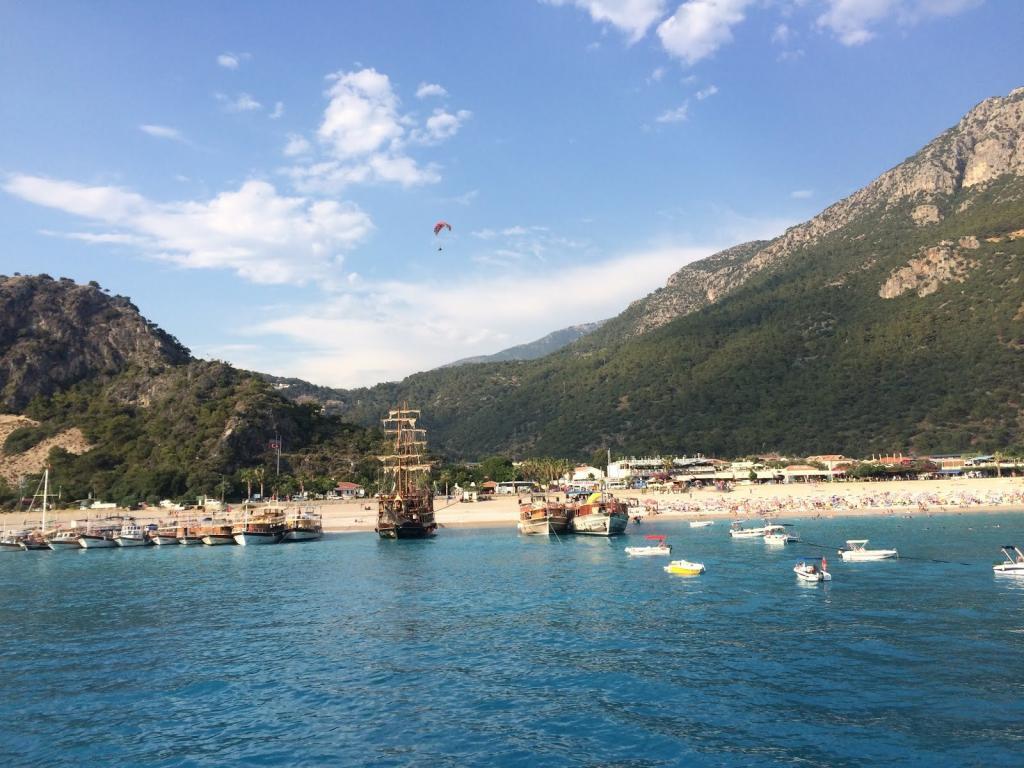 Babadağ
It is the place where the first paragliding in Turkey. Babadağ is located right behind Ölüdeniz, and it is the best place where curiosities are often visited for this fun and adrenaline-filled sport. There is such a unique view that you will leave speechless. You can watch all of Dalaman, Oludeniz and Patara Beach from the top. At the same time, you can camp here, you can also trekking.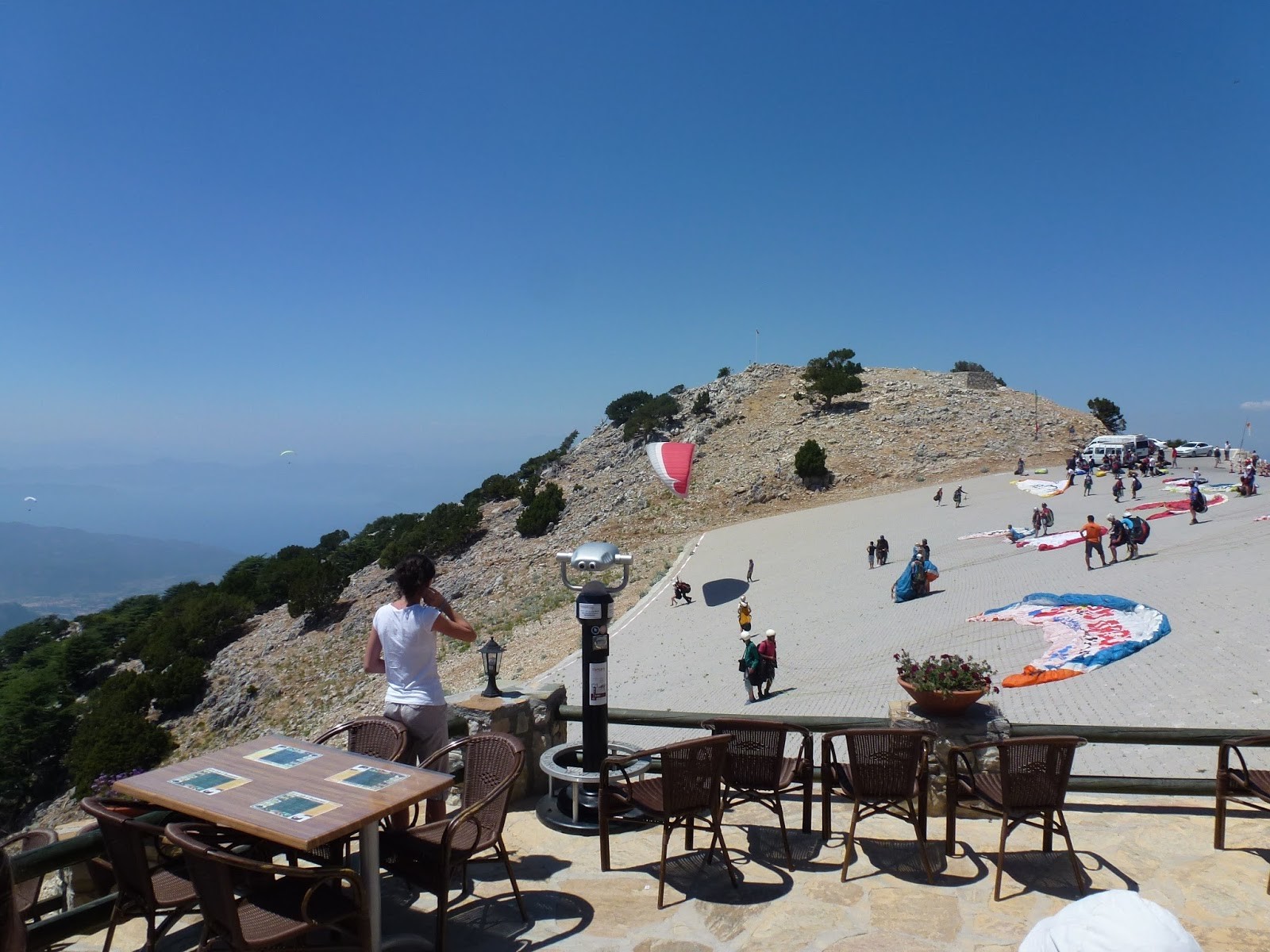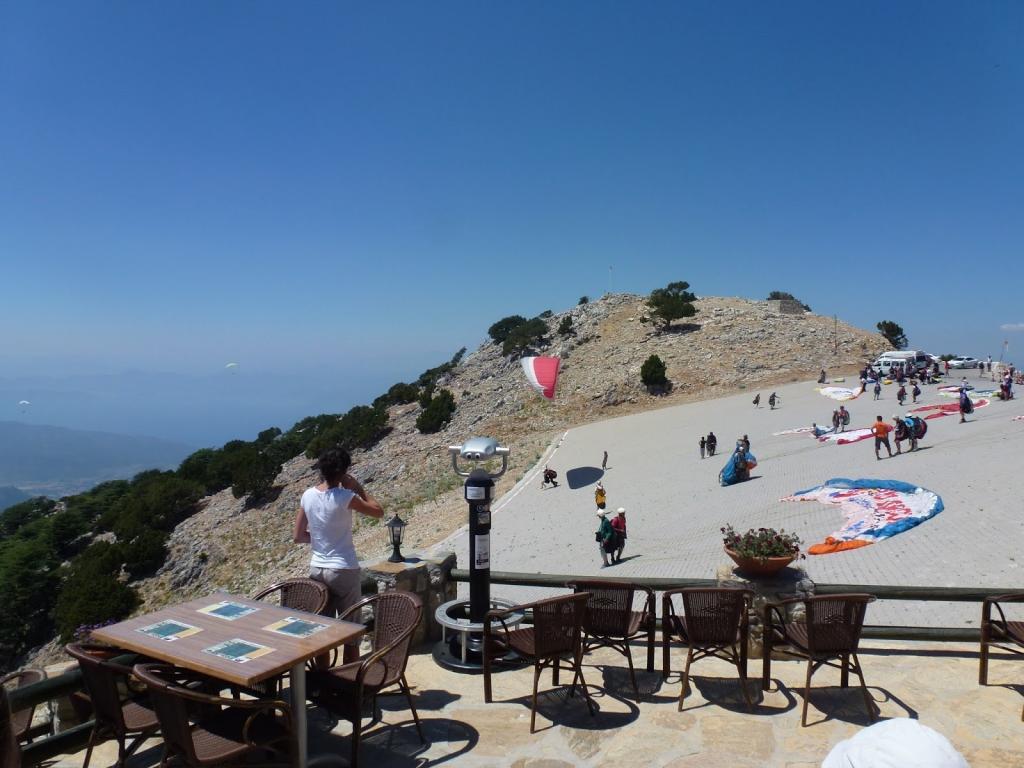 The Other Places to Visit
The other places you can see in Fethiye are Kabak Valley, Lycian Way, Gemiler Island, The Ancient City of Tlos, Twelve Islands, Dalaman Stream, Günlüklü Bay, Fethiye Castle, Calis Beach, Katrancı Bay, Yaka Village, Sarsilla Bay.
What can you do in Fethiye?
Paragliding
People generally come mostly for paragliding. Babadağ – Ölüdeniz is one of the unique paragliding paradises in beauty not only in our country but also in the world. There are three tracks in total. Paragliding duration is about 30 minutes. You can spend an unforgettable time zone in a spectacular view.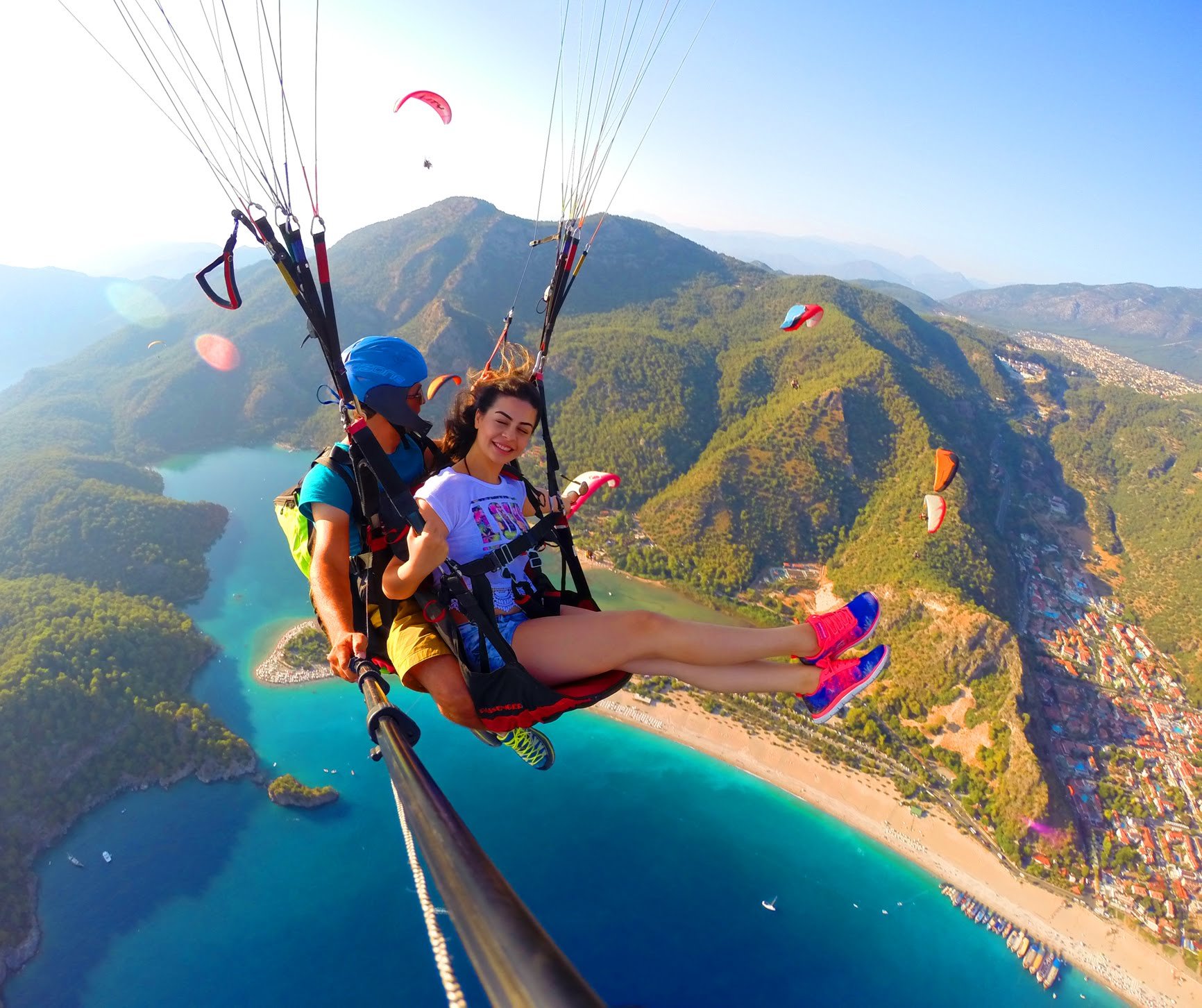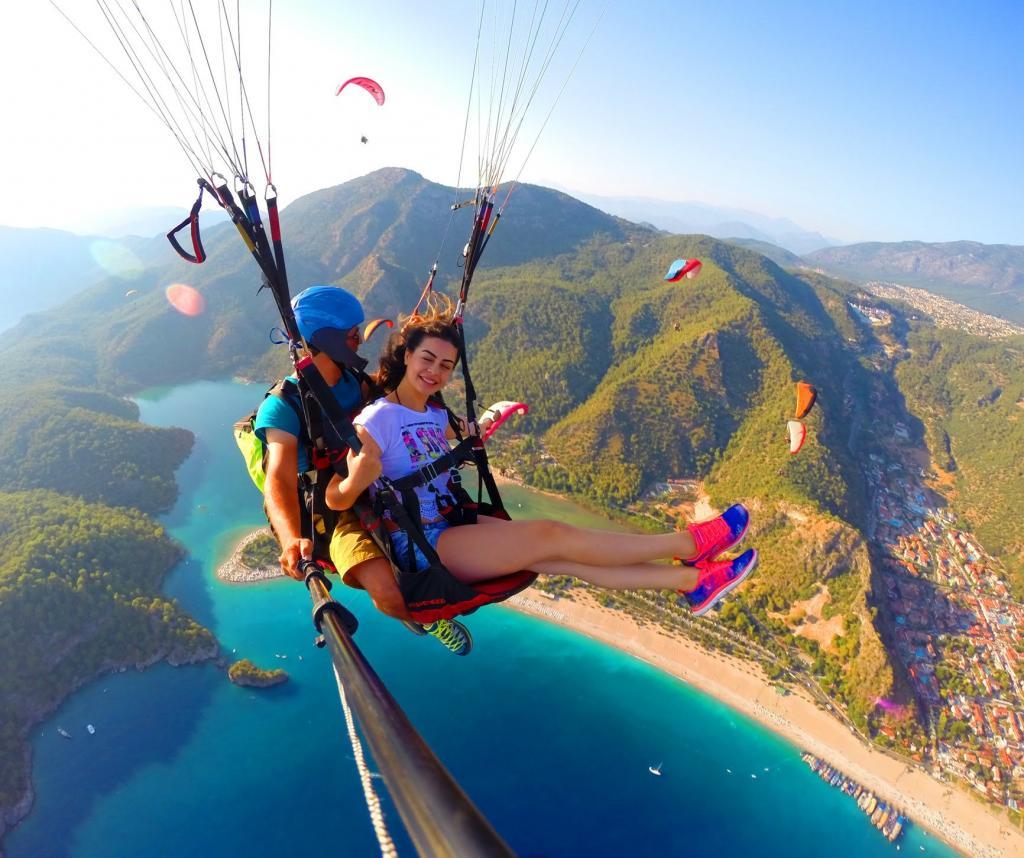 Boat Tours
There are incredible beaches, coves in and around Fethiye. Even if you do not have time to see all of them, you can see a lot with a 1-day boat tour. The glassy sea of the Aegean, the warmth of the wind, the natural beauties, and the sun will appeal to you. In addition, you do not understand how time passes during the trip…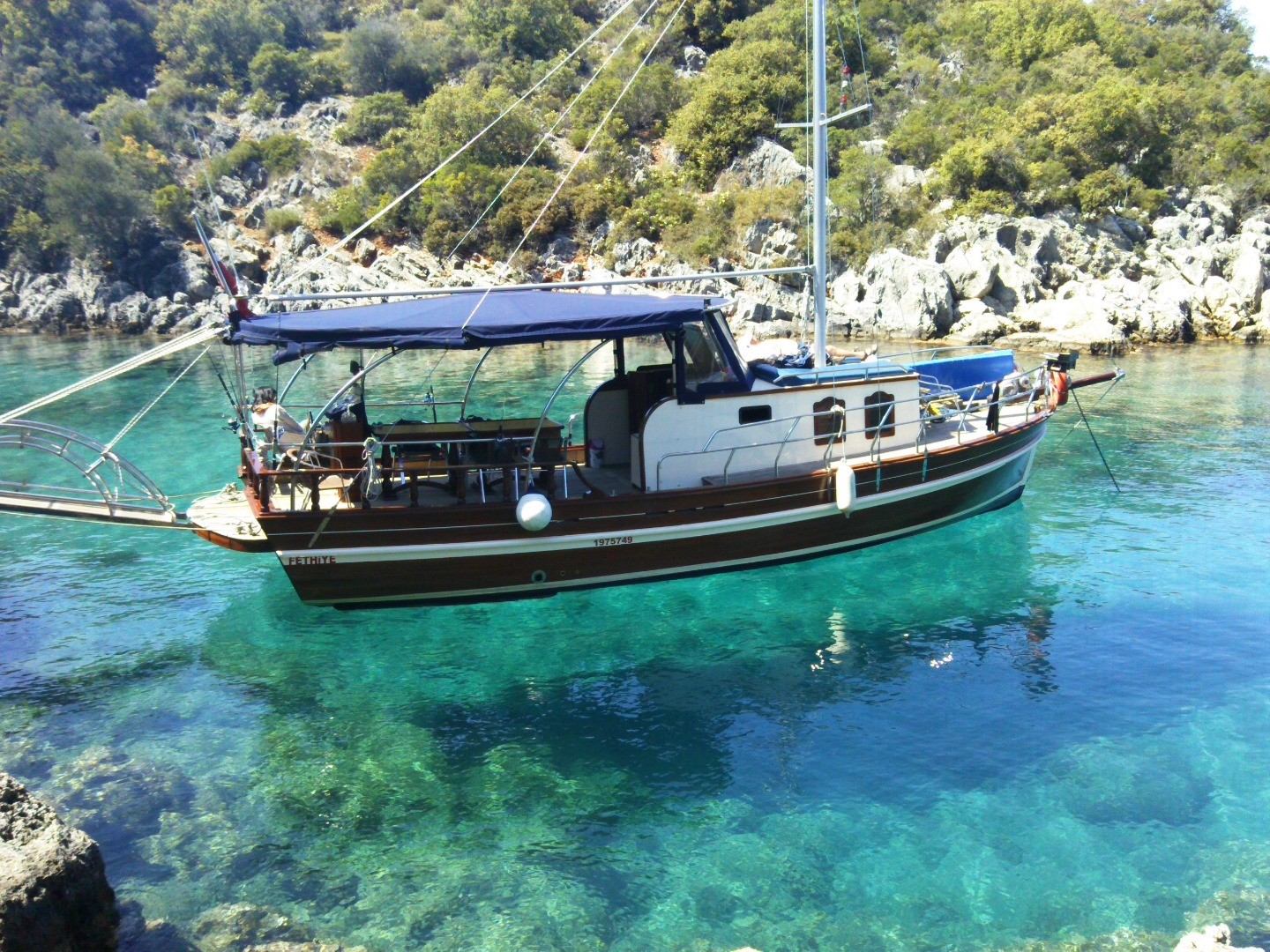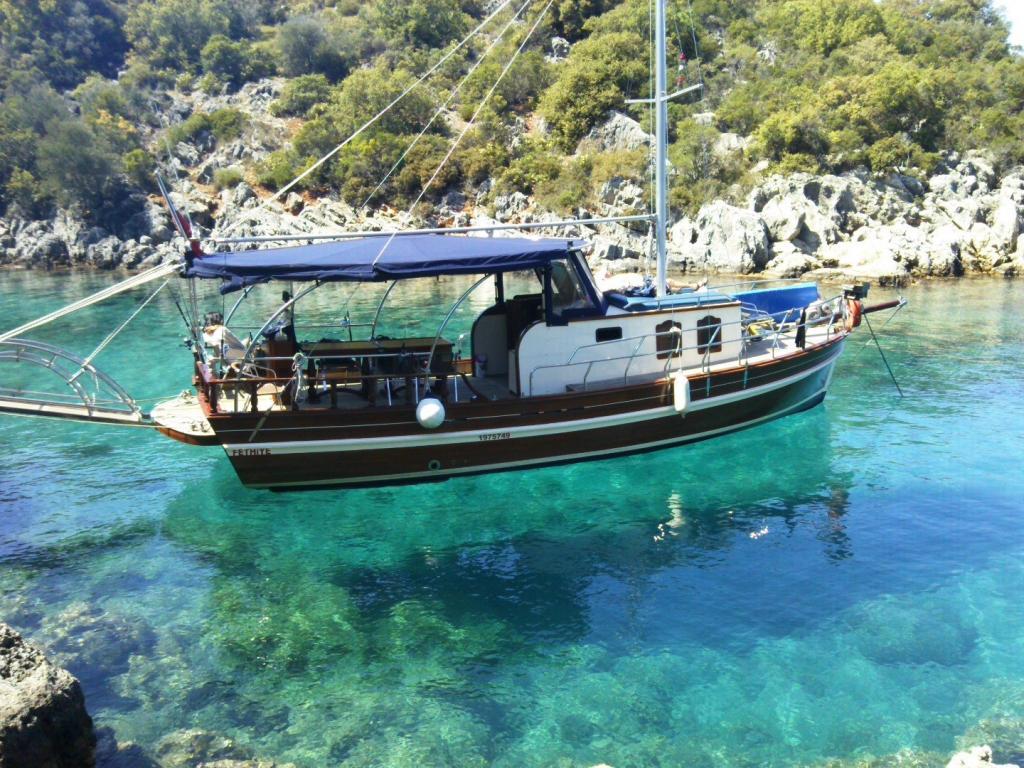 Jeep Safari
Jeep safari is one of the most preferred activities in and around Fethiye. You will pass through the path, stop in the villages, have a break in the vineyards and visit Saklikent. Each is beautiful, each with its own delightful routes. The best part is that you will pass through the mountainous areas of the landscape along the way and you will be stupefied by fresh air. There are also many tours to Patara and Xanthos. You can go swimming in Patara after tiredness…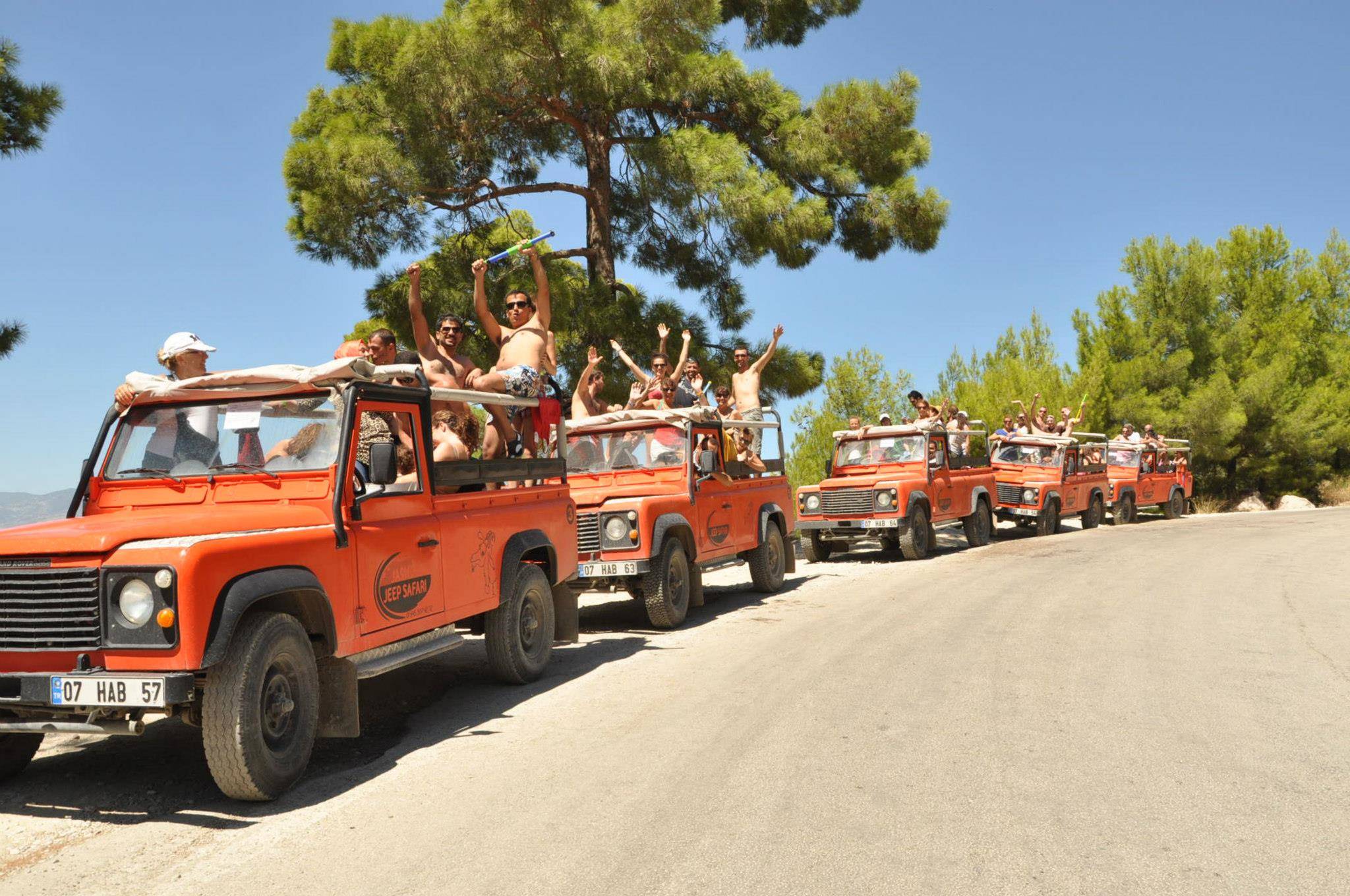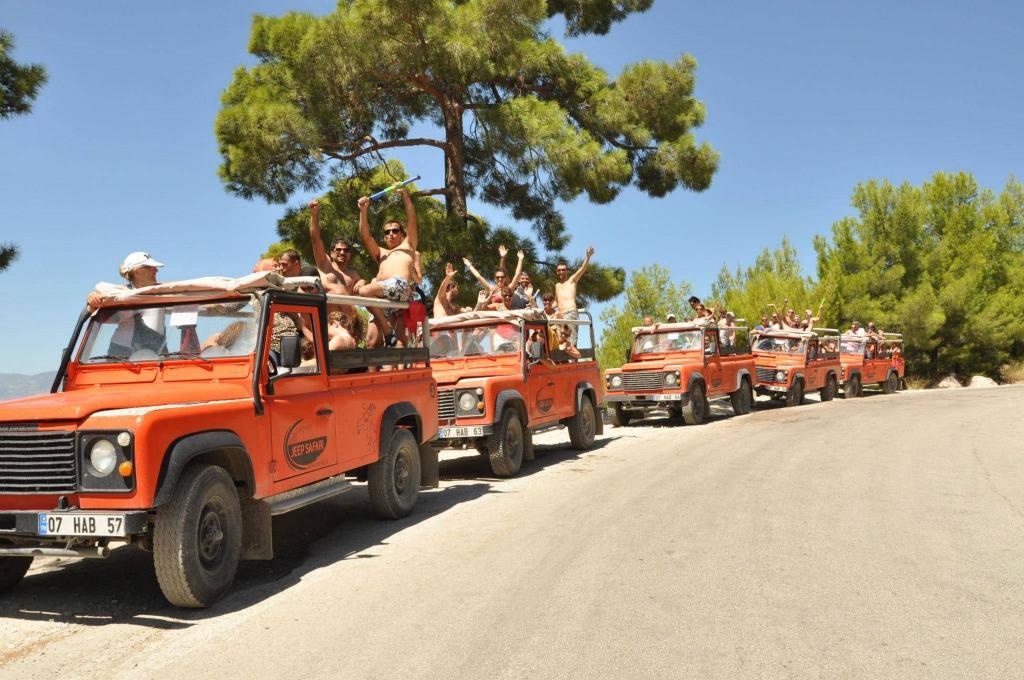 Shopping in Fethiye
Muğla-Fethiye has a fairly large, lively and colorful bazaar. There are shopping places, boutiques, stalls for selling leather goods and souvenir, jewelers and local clothes for every budget and every taste. You can get a chance to shop late at night. Especially during the afternoon, the hours and evening hours are getting more intense.
Hand-knotted rugs, carpets, bags can draw your attention. The handicrafts are very nice as well. You can also visit the district bazaars. You can also buy fresh vegetables – fruits and herbs that smell excellent.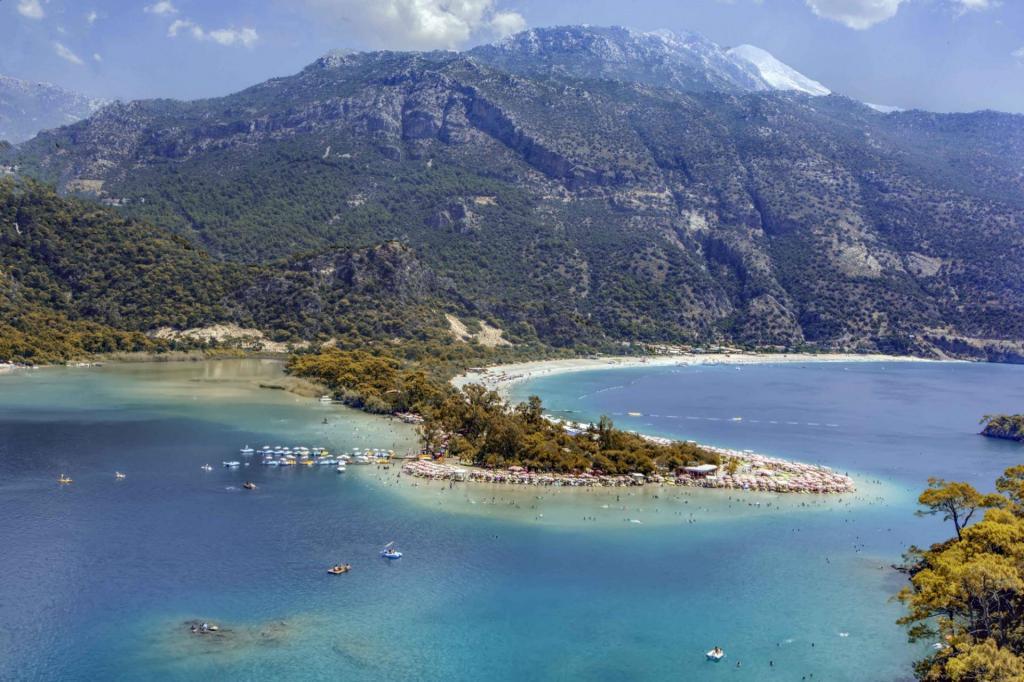 What can you eat and drink in Fethiye?
Fethiye and its surroundings are very colorful and rich in terms of eating and drinking alternatives. There are very much in the options because of the covering over a large area. Almost everywhere you will find locally produced Sac Boregi or another name grassy Turkish pancake. You never find it anywhere so beautiful. Absolutely, but definitely try.
Some of the tastes that we recommend you to eat in Fethiye except Turkish pancakes; sundurme, alabasi, bulgur tomato, herb roasting and cumin toast.
Where do you accommodate in Fethiye?
There are beautiful Fethiye hotels both on the beach and in the inner parts. For the visitors, it offers suitable options for every budget and every taste. There are a total of 250 facilities in the region. You can book your hotel on Booking.com, the most reliable hotel booking site on the internet. In addition, you can pay your accommodation fee when you have paid.
And also, you can visit below For more information about Fetihye
Trip Advisor page for Fethiye.
If you need more detailed information about Fethiye, please visit Wikipedia.
Here you can watch, 5 minutes in Fethiye!
Thanks to theTravellers for the video.