For centuries, Ephesus has an interregional importance. Because it is an important religious center which is constantly active, there is an interest which stands out with its religious history.
As the center of the three world religions, Ephesus is one of the most ancient cities in terms of intensity and fascination. The area is one of the most effective cultures of the ancient era. The roots of Christianity and the Aydınoğulları from Seljuks have religious relations with Islam during the last developmental time for the city in the dynastic administration. Prehistoric Kibele / Meter cult is common in Asia Minor.


Worship of this god was combined with that of Artemis. Although the pilgrimage in the Virgin Mary's House is a development of the last 100 years, the tradition of the field and the tradition of worshiping the Virgin Mary extend back to the antiquity. For this reason, the House of Virgin Mary is an important evidence of continuity from ancient times to modern times in terms of settlement patterns and religious history. St. John's Basilica became an important pilgrimage area after Christianity was recognized as a state religion. Finally, the Isa Bey Mosque, which was built under the administration of the Seljuk Dynasty, still serves as a place of religious worship today. For this reason, over time, Ephesus has evidence for the development of religious history. This can be seen and observed in the monumental religious architecture spread throughout the area.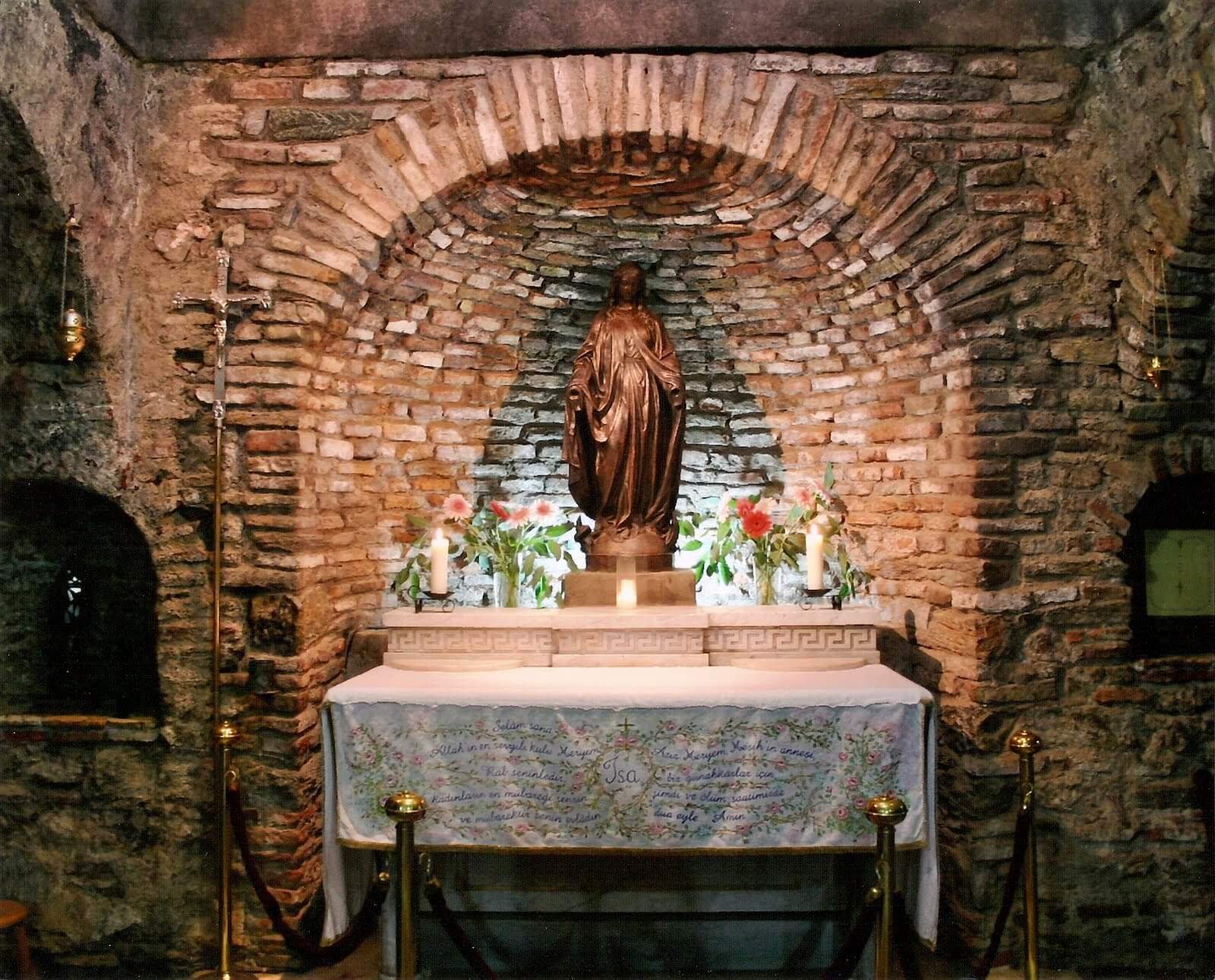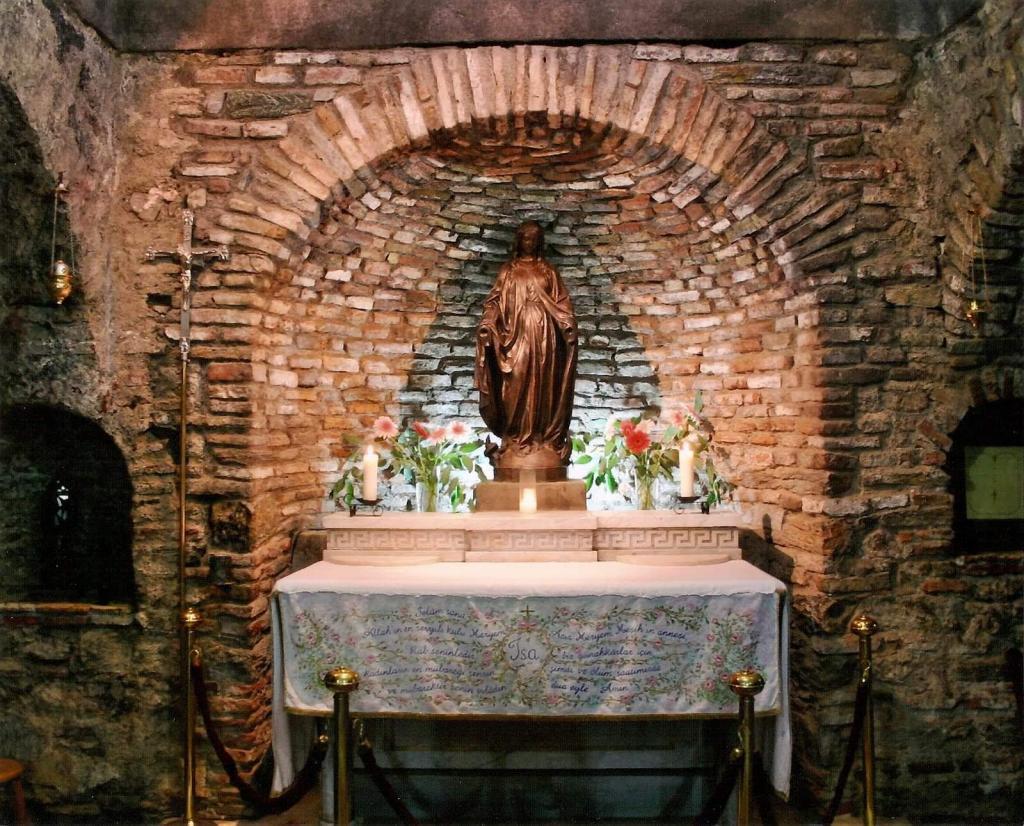 There is a small Byzantine Church in the Virgin Mary Ruins, which was passed by the upper door of the ancient city of Ephesus. Here it is believed that Mary, the mother of Jesus Christ, lived and died. In addition to Christians, and Muslims are considered holy and visited, patients are sought for healing, and vows are devoted.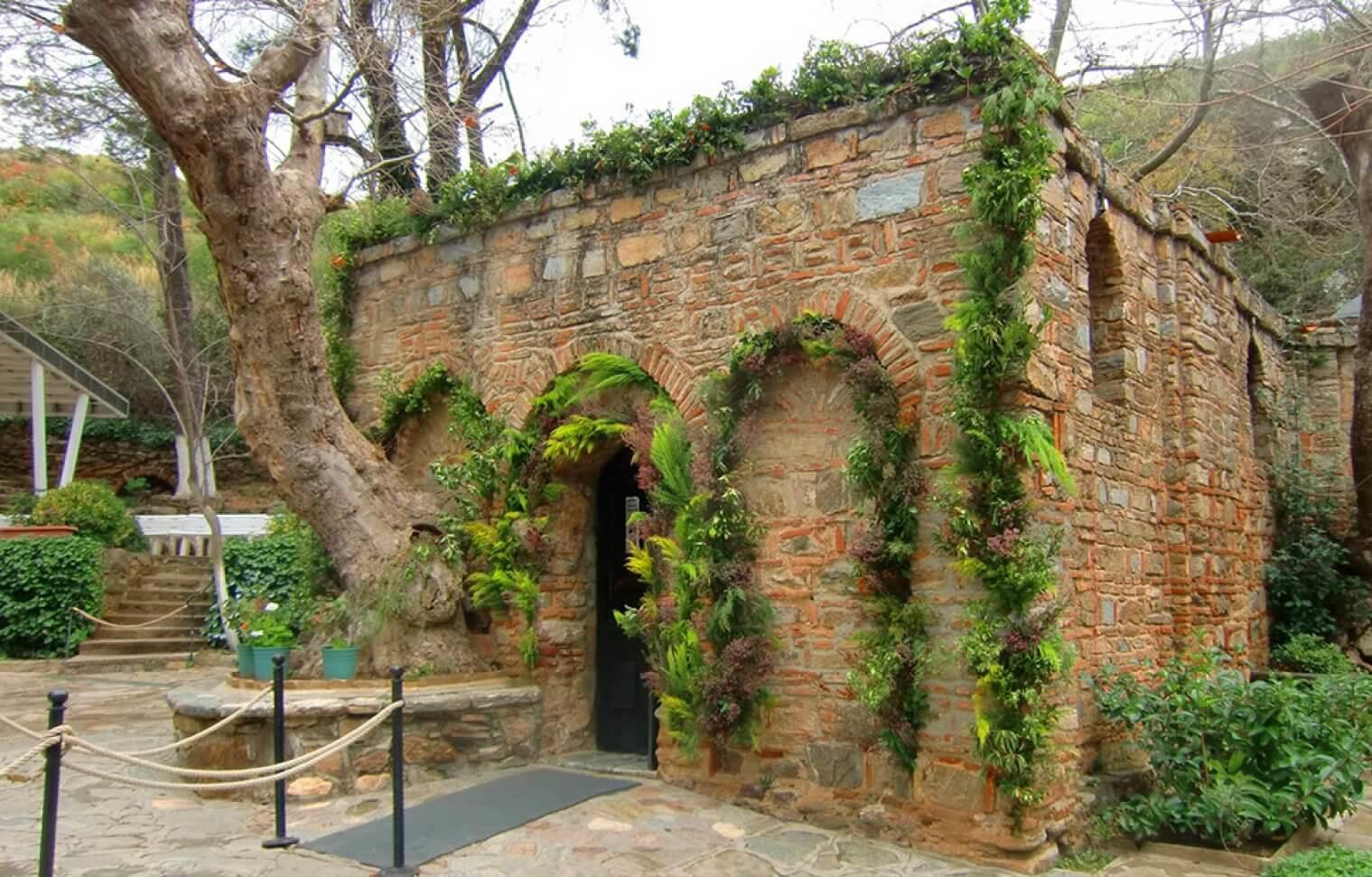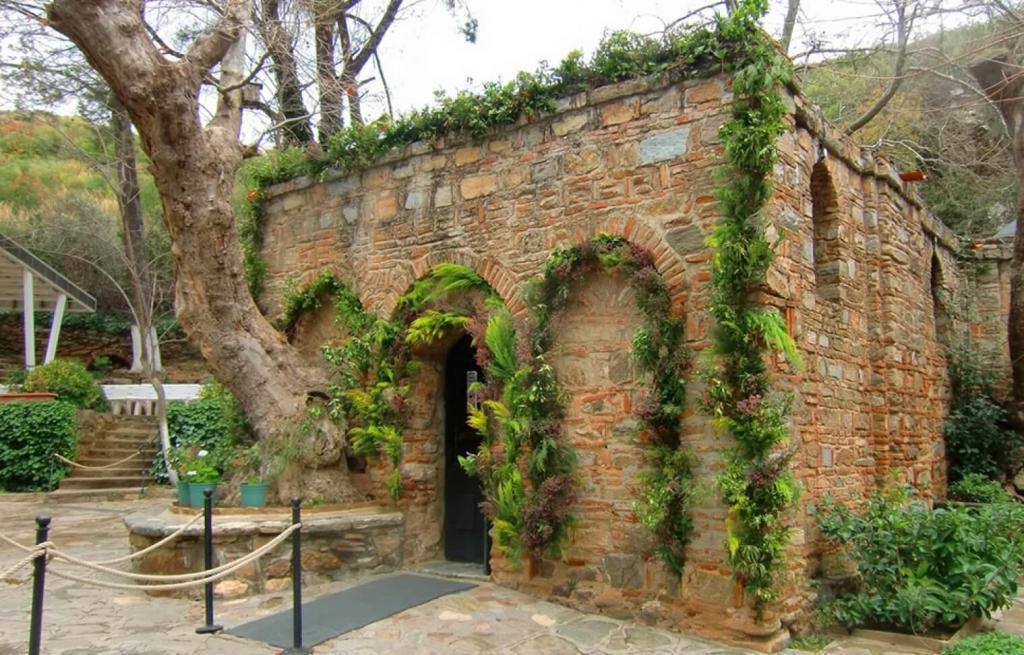 The Church's named, the Virgin Mary may also be due to the fact that the Ecumenical Parliament assembled in Ephesus in 431 decided that Mary gave birth to Jesus as the son of God in here. For the Ephesians, it is also a matter of how important the Mother Mary phenomenon is. Although this information that Mary was in Ephesus has not been directly mentioned in the Bible. Even in the 4th century, church writers Epifan "Panarion" in his work did not say.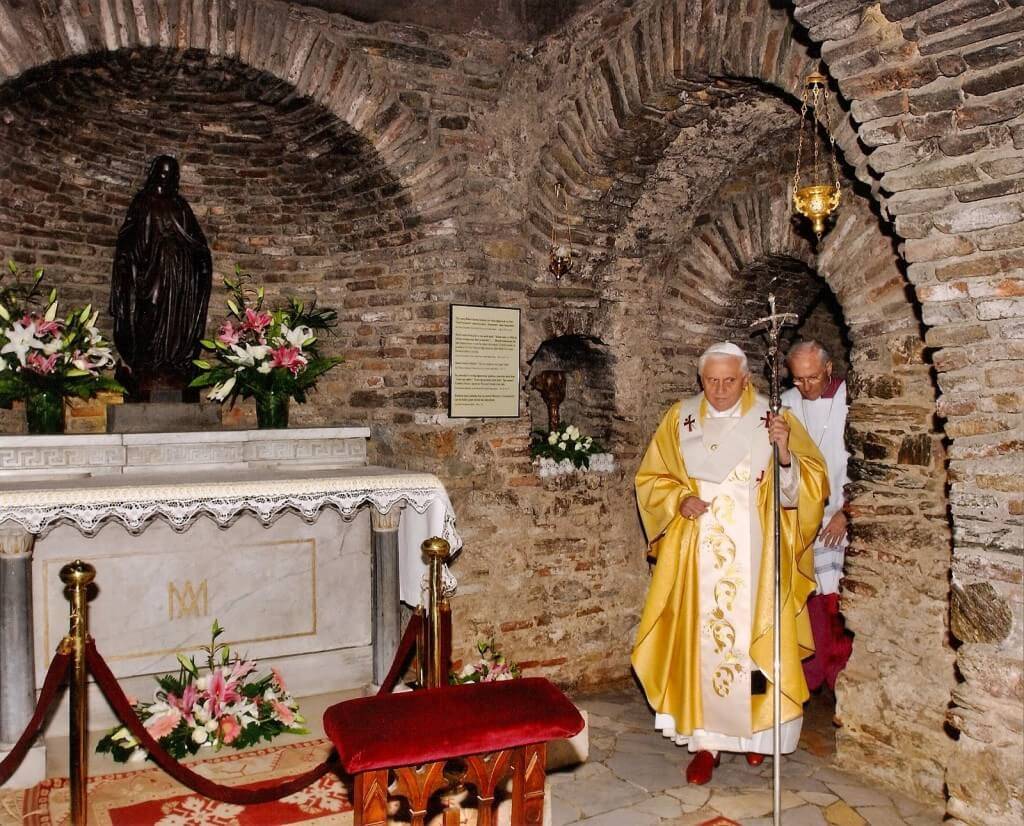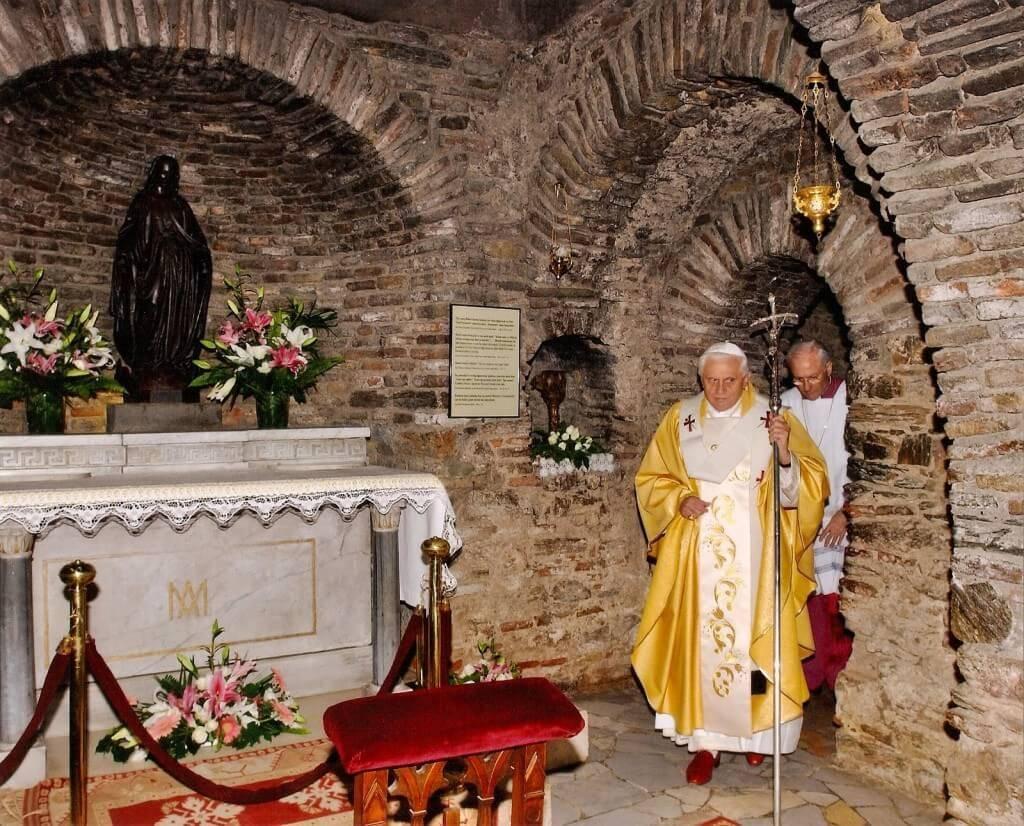 Some of the people who exemplify St. Jean and Mary the Ave, some of the women who have been drawn to seclusion, religious ideals and living together for protection in here. Jerome Jerome (347-419), who had done research on the Jerusalem of the 4th century, does not mention any monument belonging to Mary in or around the city of Jerusalem. If a grave was found at Mother Mary in the same place, it should always be mentioned as a historian. In the early days of Christianity, according to the religious law, only the saints and the martyrs of the religion lived or were known, in places where the church was founded.