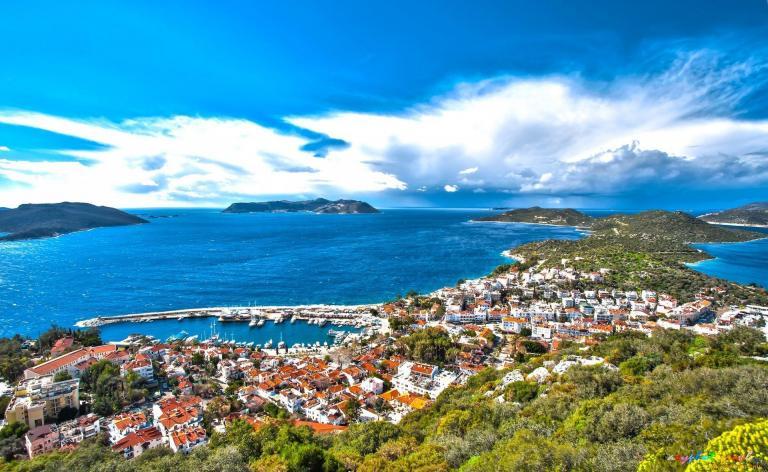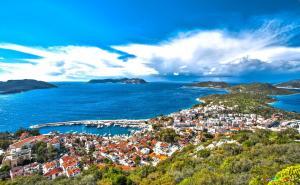 What do you think about witnessing the miraculous beauty that nature presents to this city and the cultural richness that it has today from the past before going to the city of Kaş which is waiting to be discovered in the west of Antalya? Here are all places to visit Kas…
Kaş, which comes to mind as longer beaches, adds a different atmosphere to your holiday with the richness and natural beauty of ancient cities. Kas offers a travel experience on a standard with a cool sea where you can make a cultural trip during the summer heat. Kaş is welcoming you with a heritage that you will not be able to discover in terms of places to visit. If you ready to unlimited enjoyment şn unforgettable places, Kaş, one of Antalya's tourist districts, should be your first choice for this summer season.
Places to visit in Kaş
Where the sea is dense, somehow the sense of freedom also dominates. So, Kaş offers a sense of nature and history that you can feel free while you are visiting. If you are ready, let's take a look at the city of Kaş, the mother of ancient cities, before we go on a journey!
The Ancient Site of Patara
It was determined that the result of the archaeological excavations, the construction date was based on the 8th century BC. The Ancient Site of Patara has many historical monuments and buildings, from the Byzantine Basilica to the Roman Victory Arc (Zafer Takı) from the theater to the monumental tombs, as well as hosting the Lycian.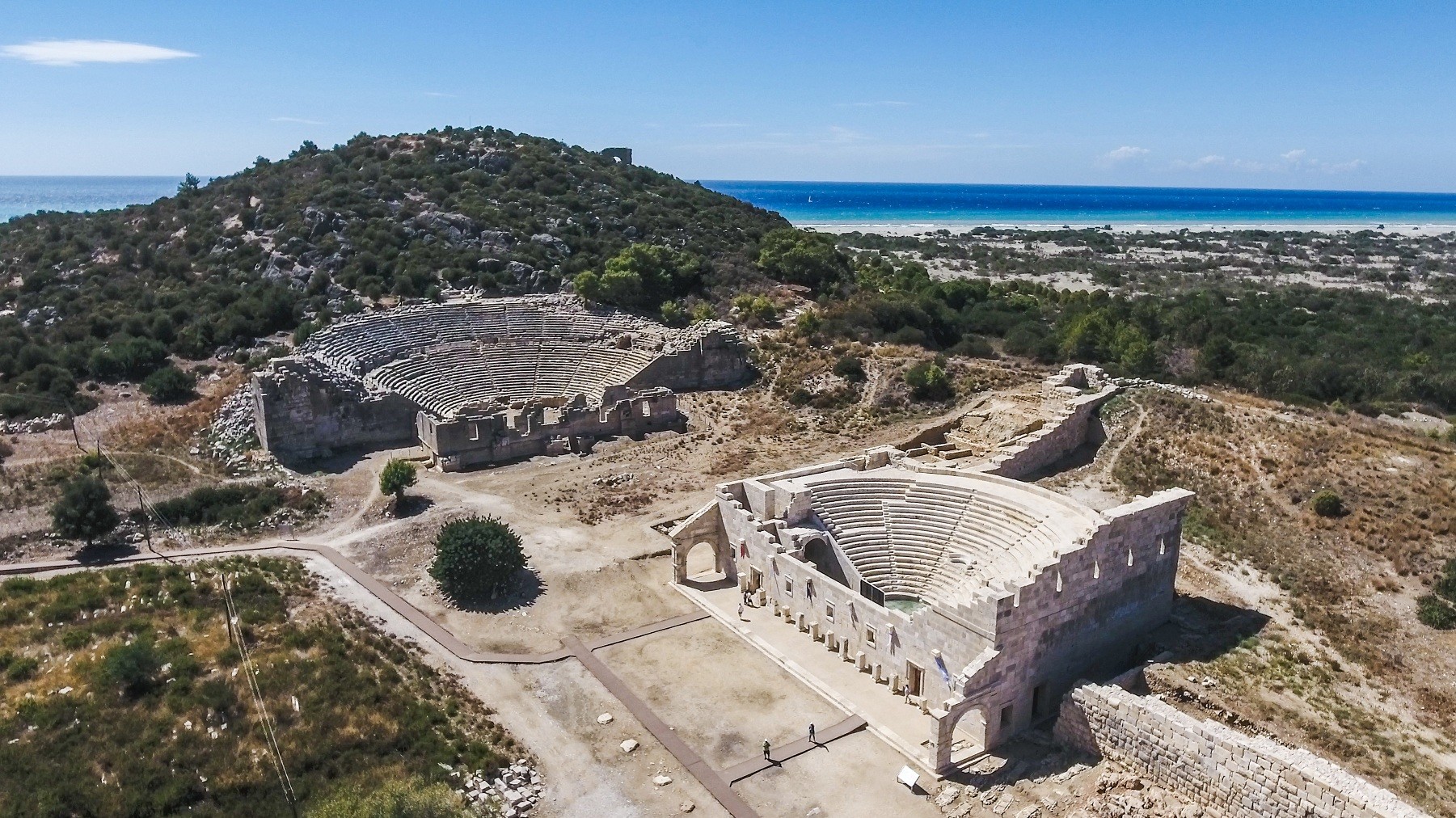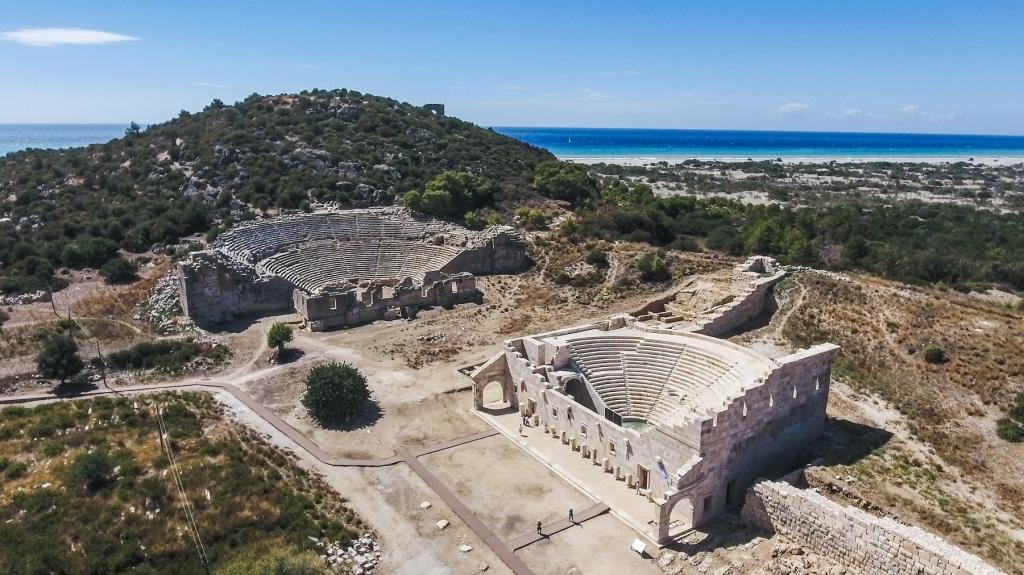 Kaputaş Beach
It is the point where the underground waters meet with the sand at the seashore. Kaputas Beach has a turquoise color heavy sea. The sea of this beach, which is known as the Kanyonagzı beach, is quite wavy. But it certainly deserves to be on the "Places to Visit in Kaş" list with its fun and spectacular scenery.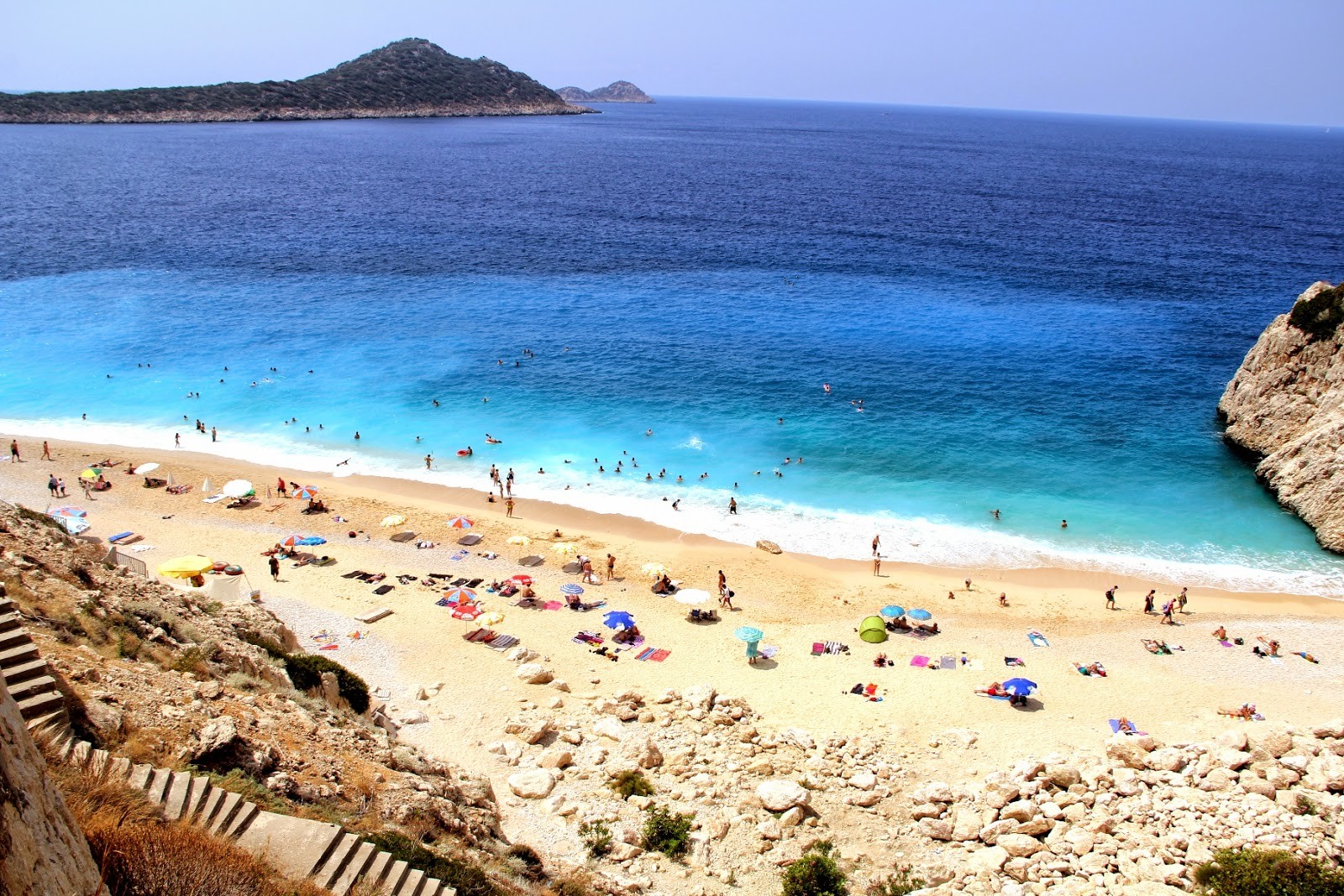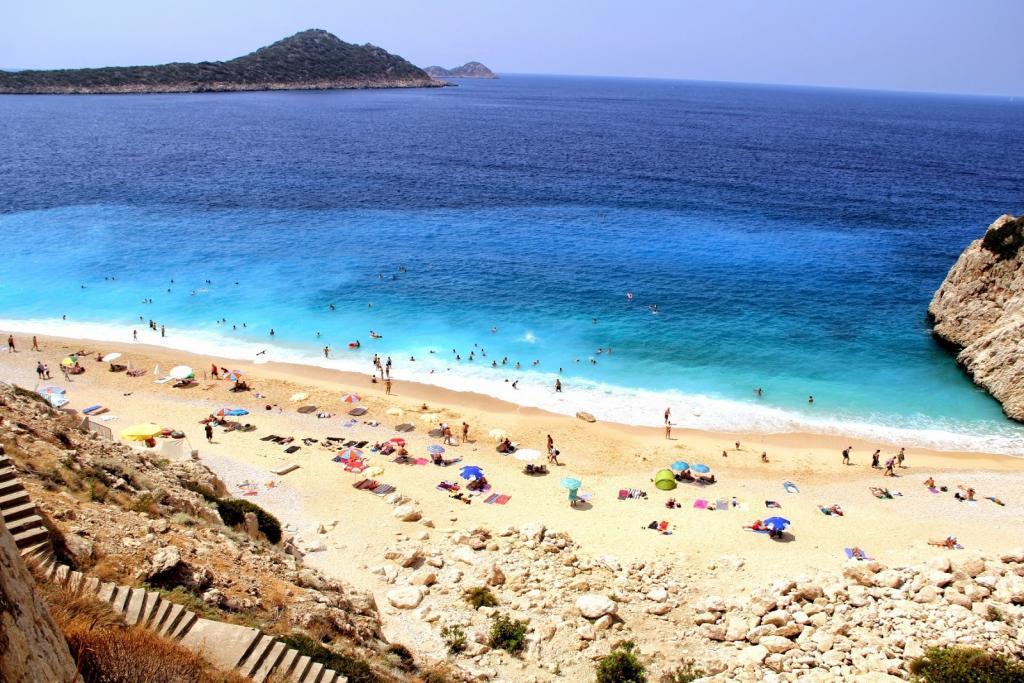 Kekova
You can go to Kas Harbour via the boat. Kekova is a cove and sea paradise, including Kekova Island. This unique route, in which local and foreign tourists turn the helm, is also host to a sunken city that stands out with its mysterious formation.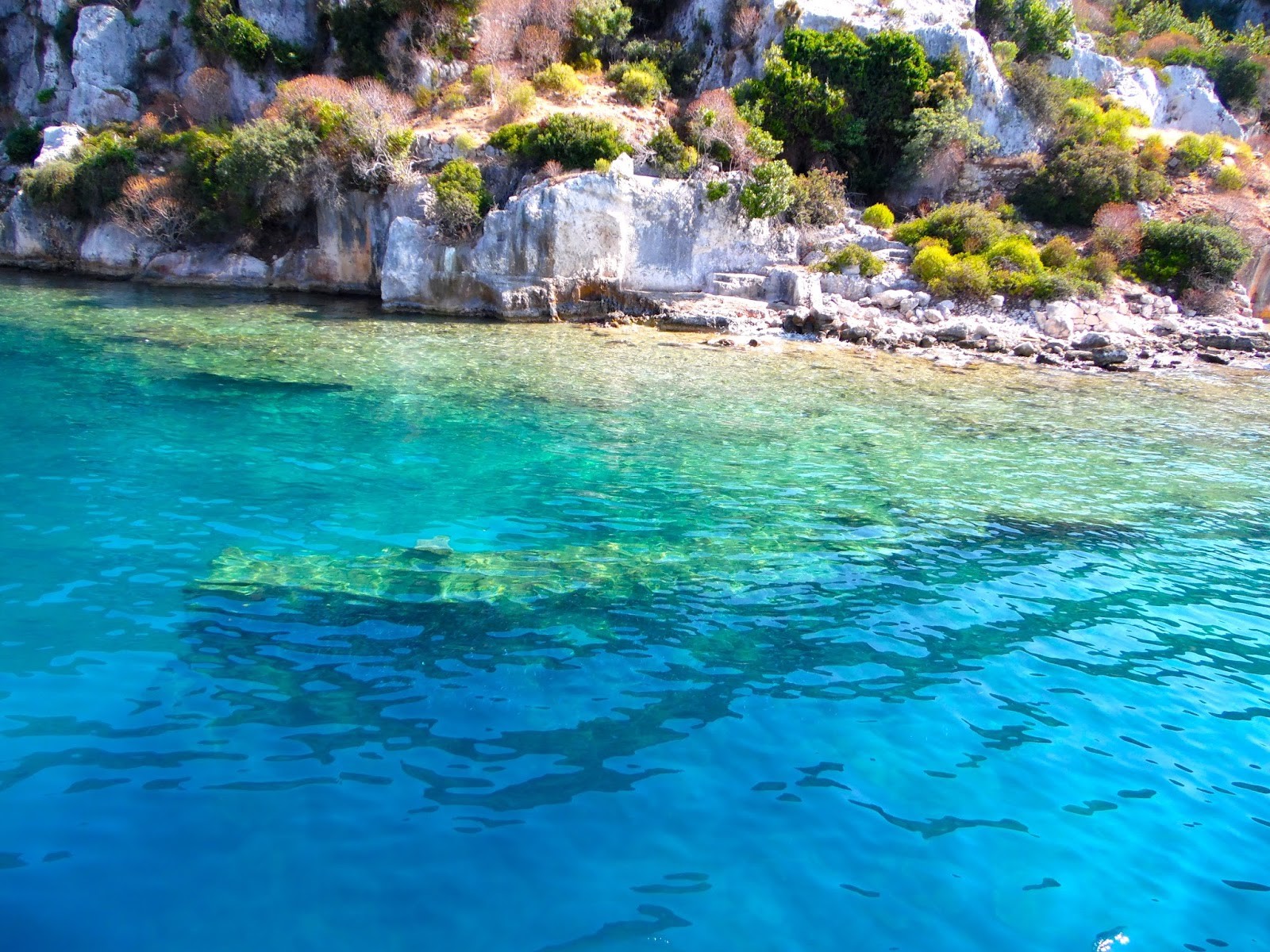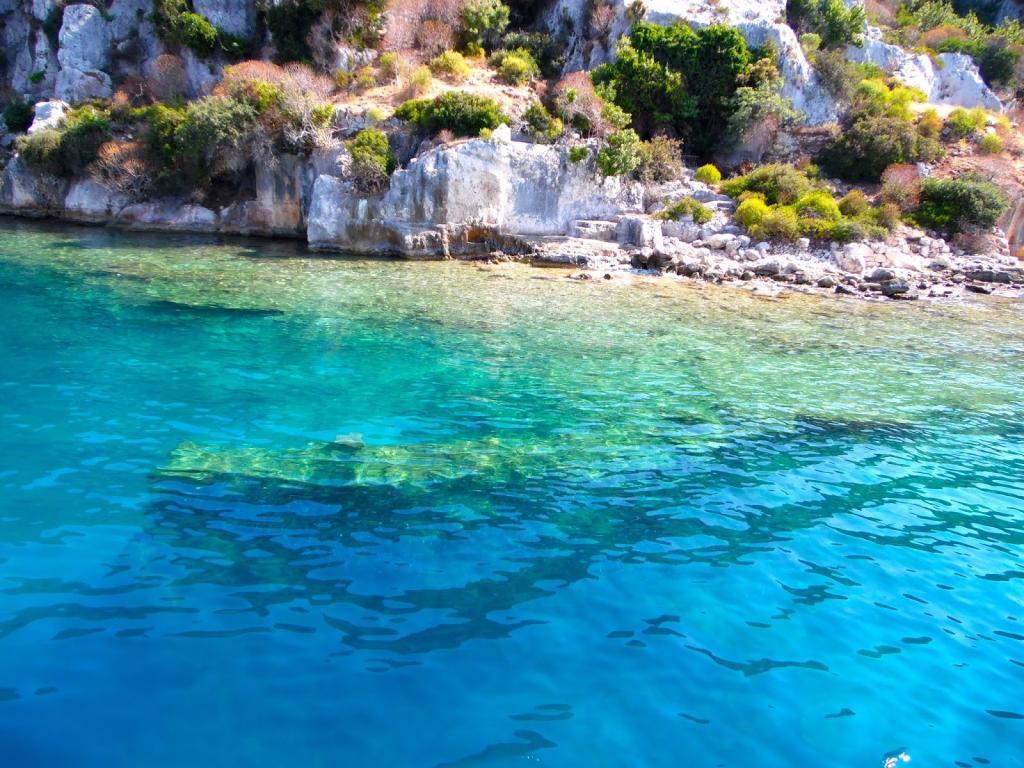 Ancient Antiphellos Theatre
It is among the works belonging to the Lycian period. The Theatre of the Ancient City of Autiphellos has a scene of poetry, still retains its historic texture despite being restored. If you want you can witness the glittering view of the sea at night, you can watch at the sunset.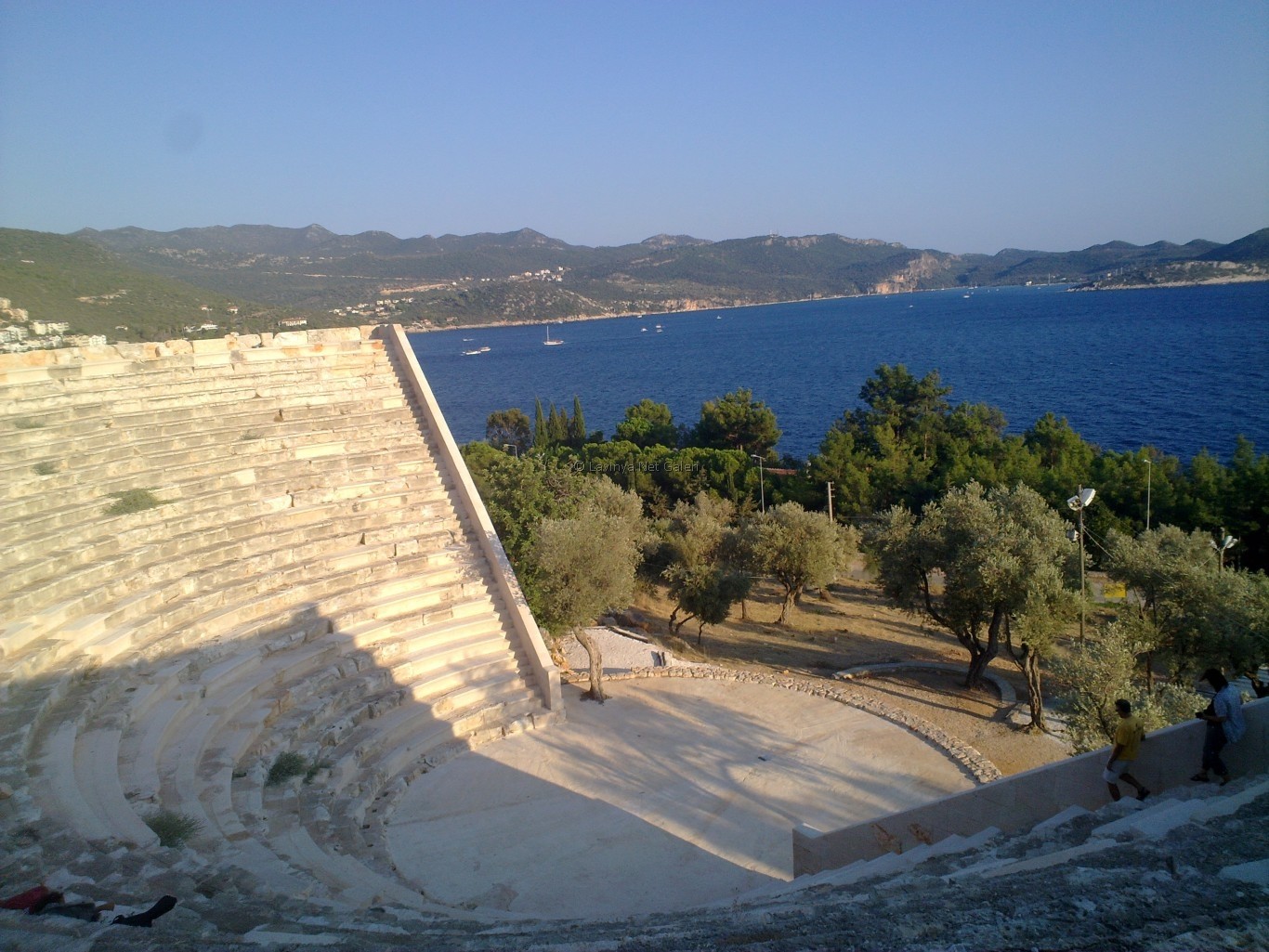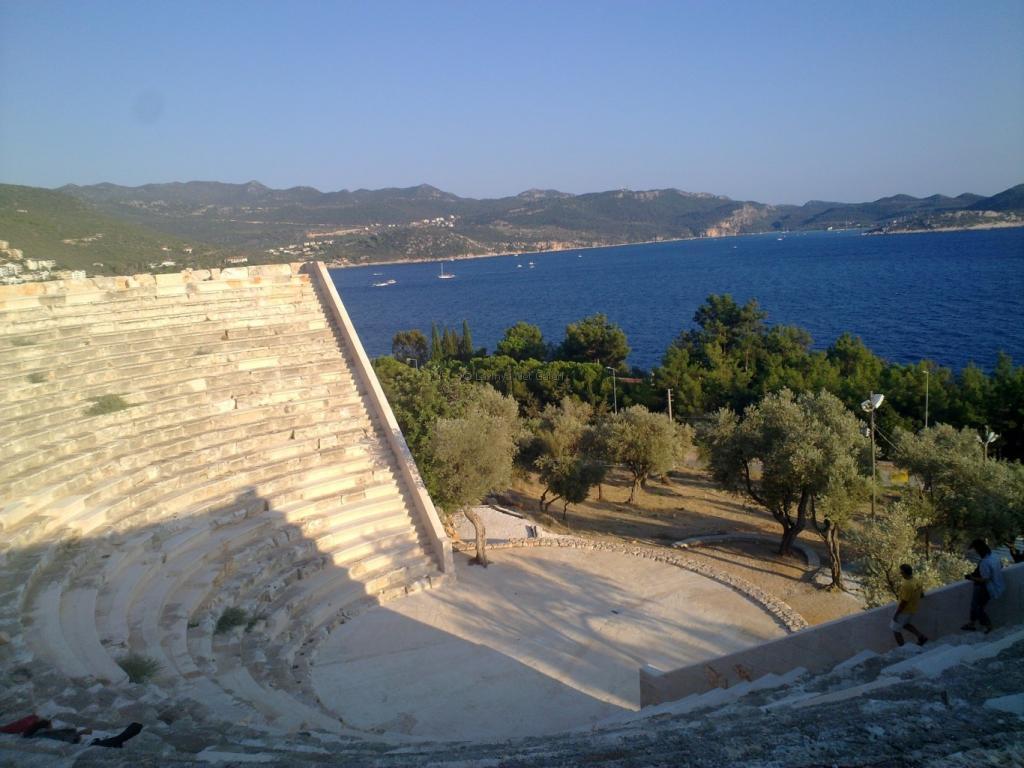 Saklıkent Canyon
Saklikent Canyon is a part of the Eşen Stream and has come from Karaçay. Flowing splashing water, steep slopes and wooden bridges lead to the beauty of the natural beauty of Kaş.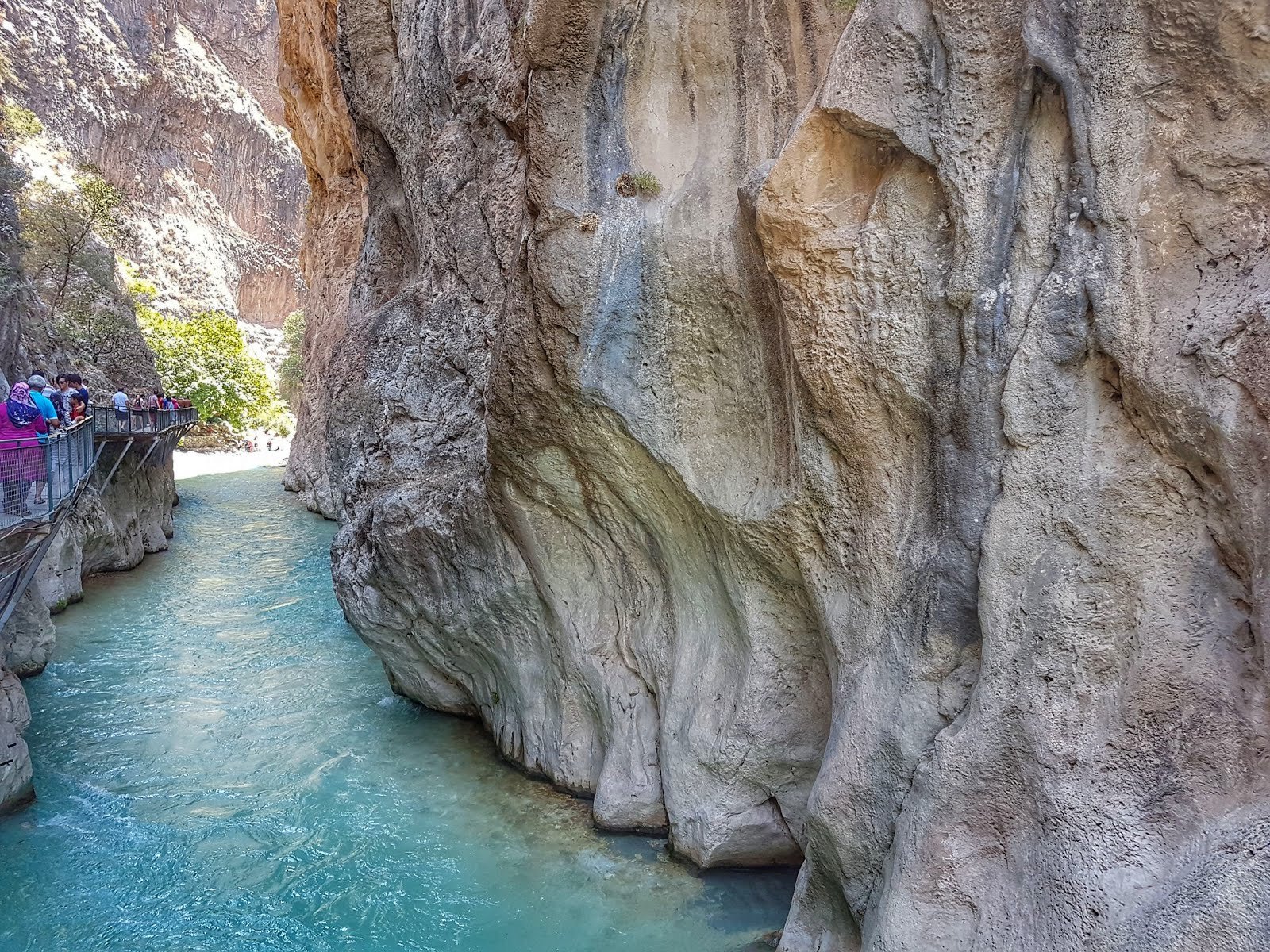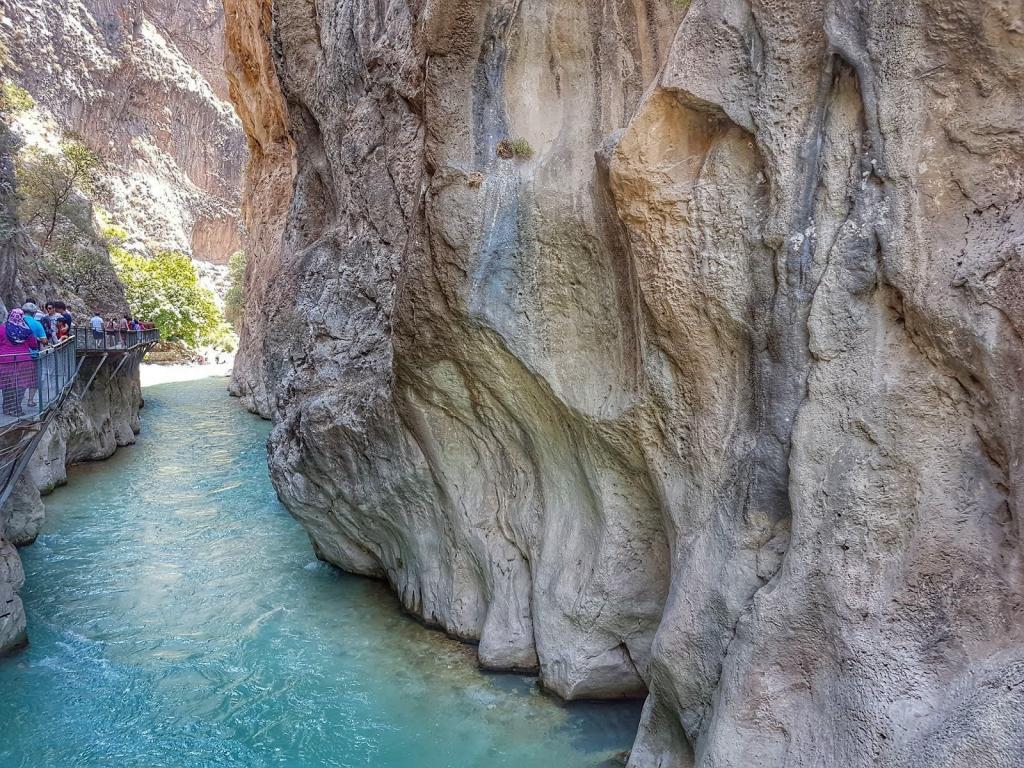 Kaleköy Harbour
Kaleköy Port, one of the places that are located near Kaş and does not lose its qualities, has a fascinating view. It also hosts very stylish hostels, cafes and restaurants. I do not think you should turn back without eating ice cream!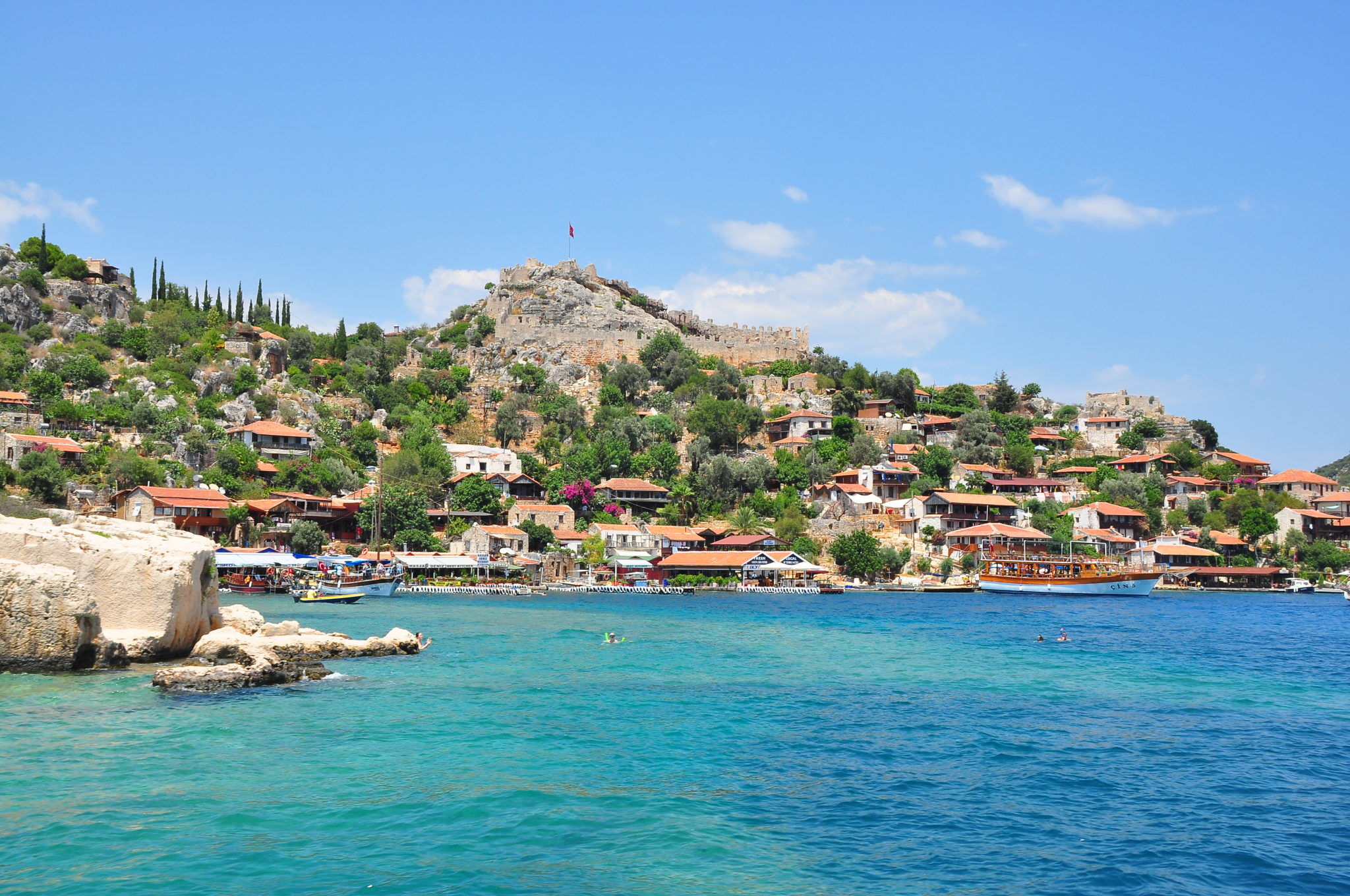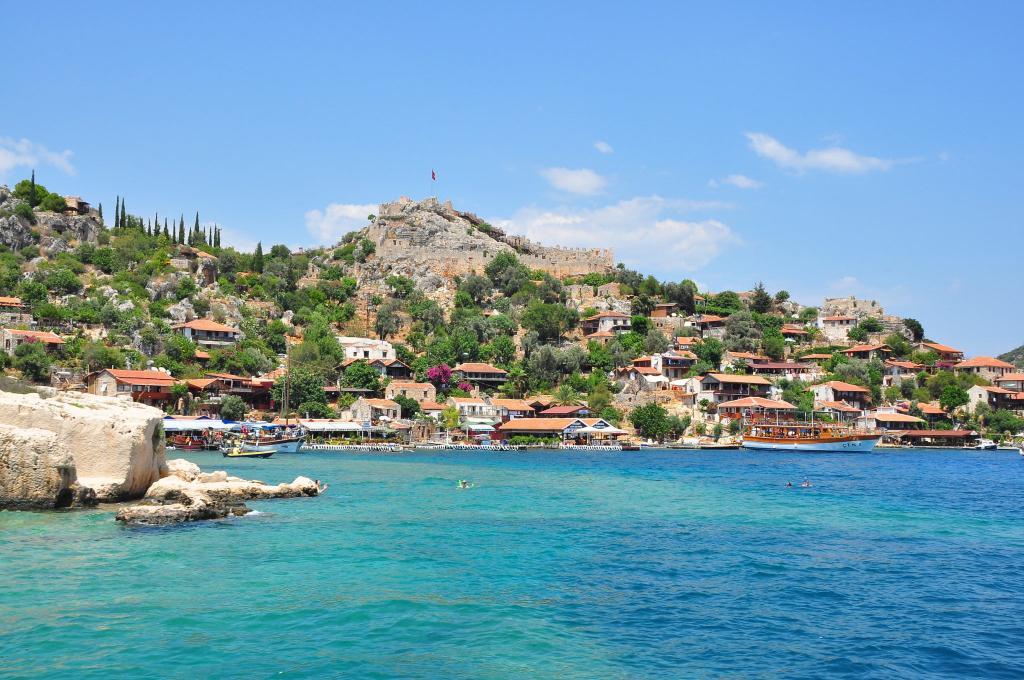 Xanthos Ancient City
Xanthos Ancient City inscribed in the UNESCO World Heritage List in 1988. While it was a region where Lycian people lived, it came under the domination of Persians. At the same time, with the hosting of Roman and Byzantine Empires, it should be on the list of "Places to Visit in Kaş" at the present.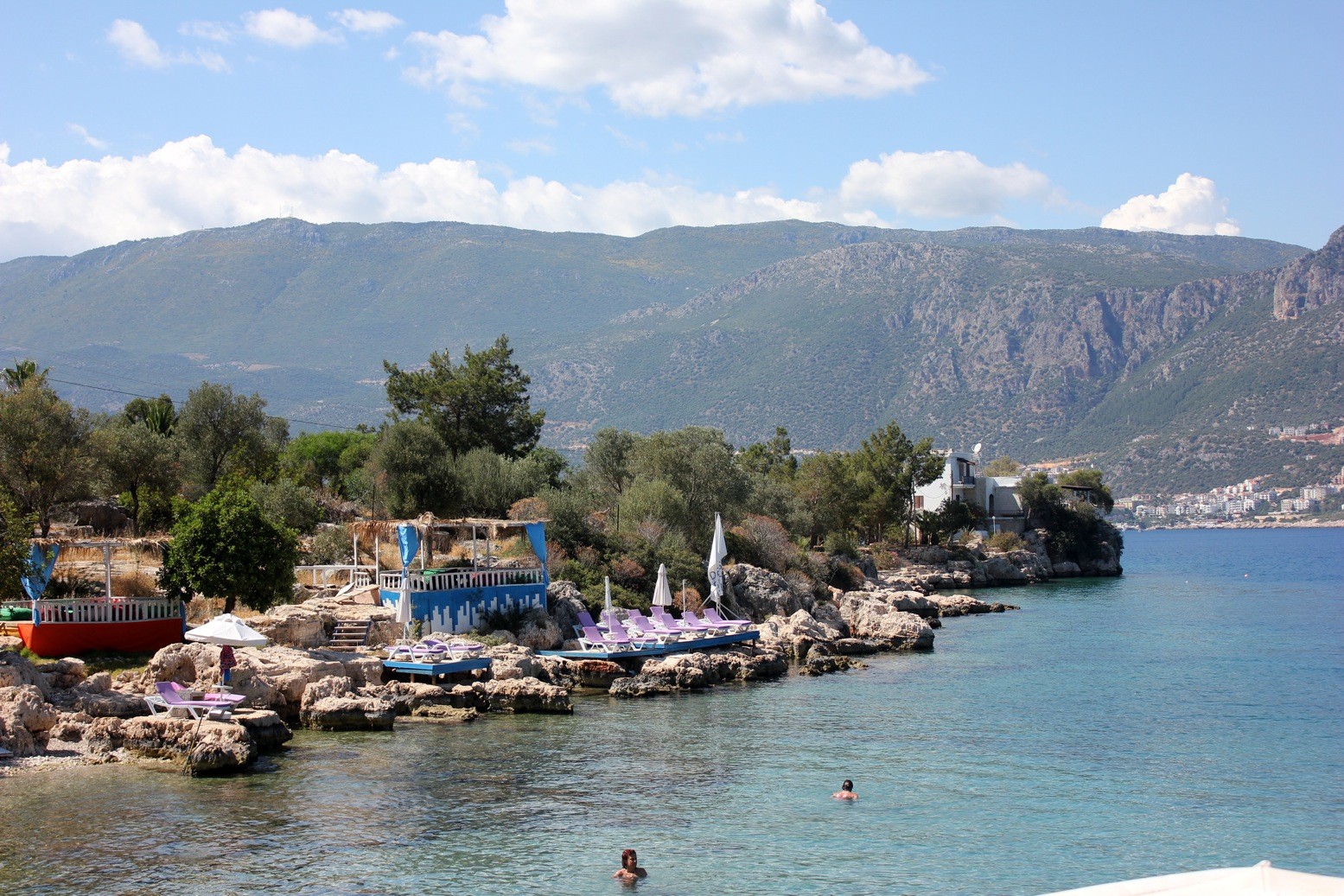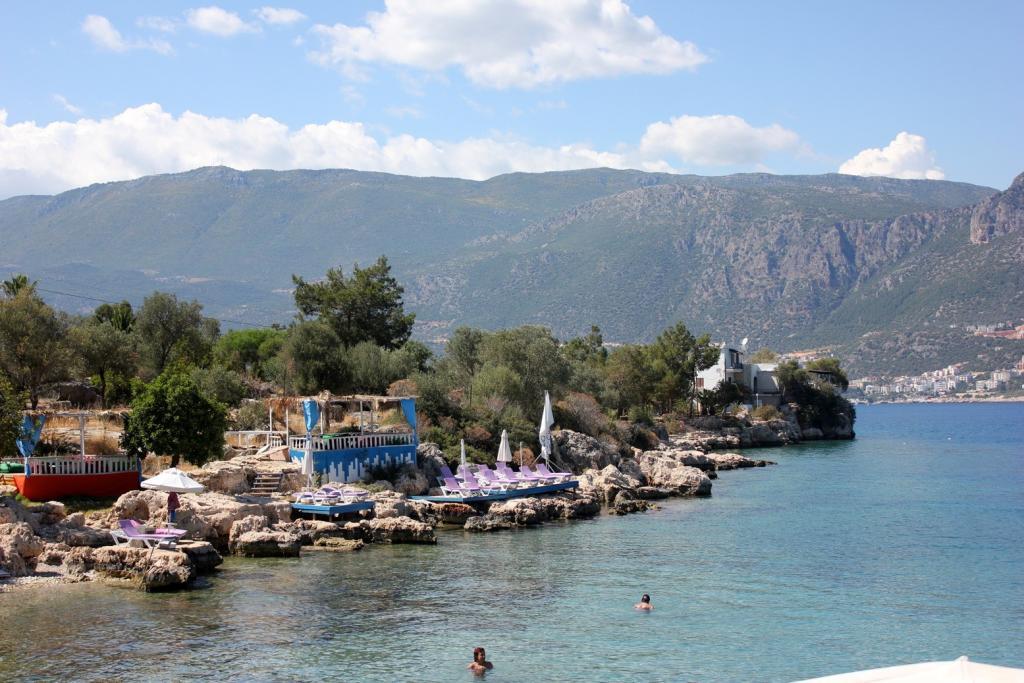 Patara Beach
Patara Beach, located near the Patara Ancient City, is more or less 12 kilometers length, and it remarks for its fine sand and very long beaches. This beach, which is protected as a place where sea turtles lay their eggs, is also used today as a nude beach.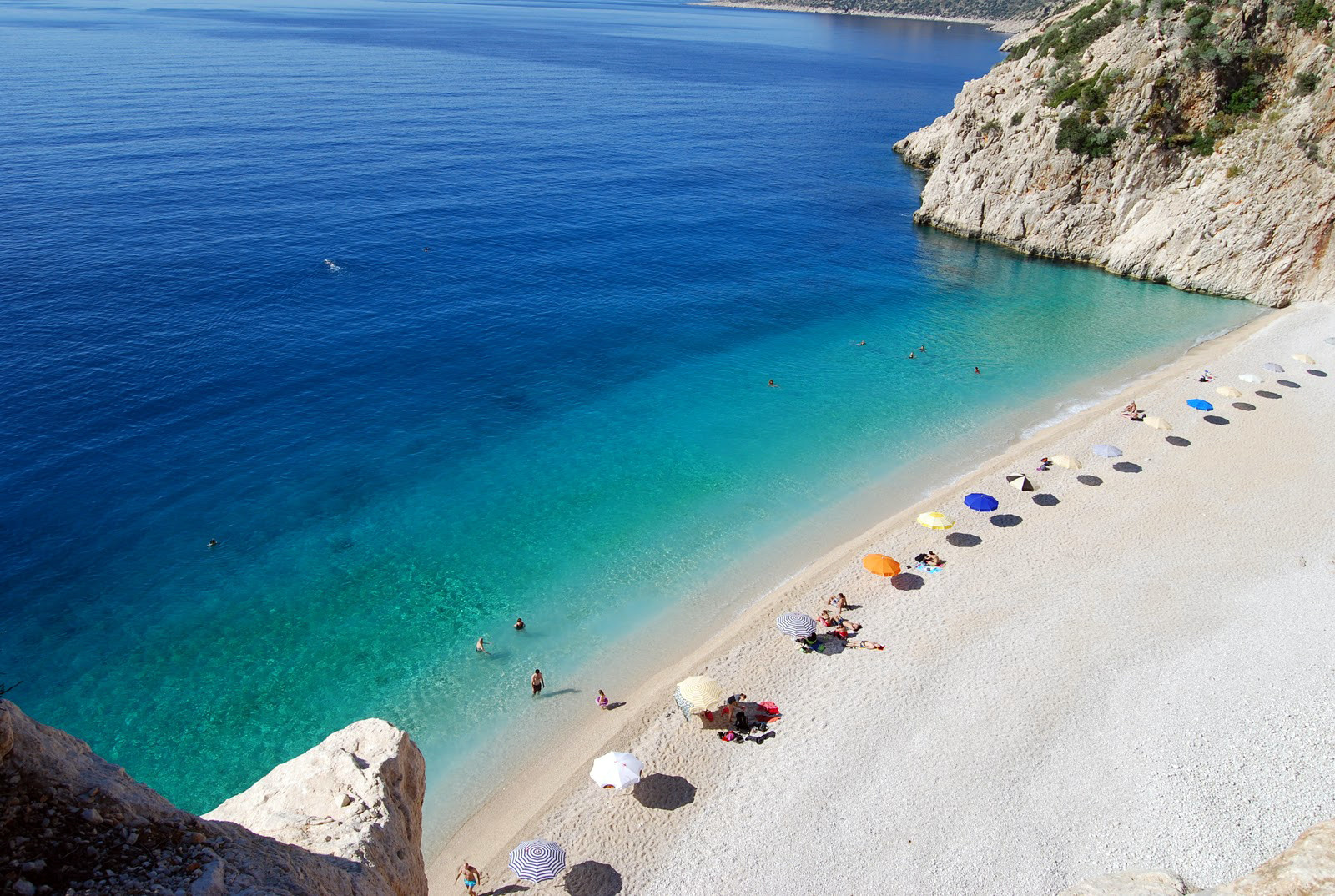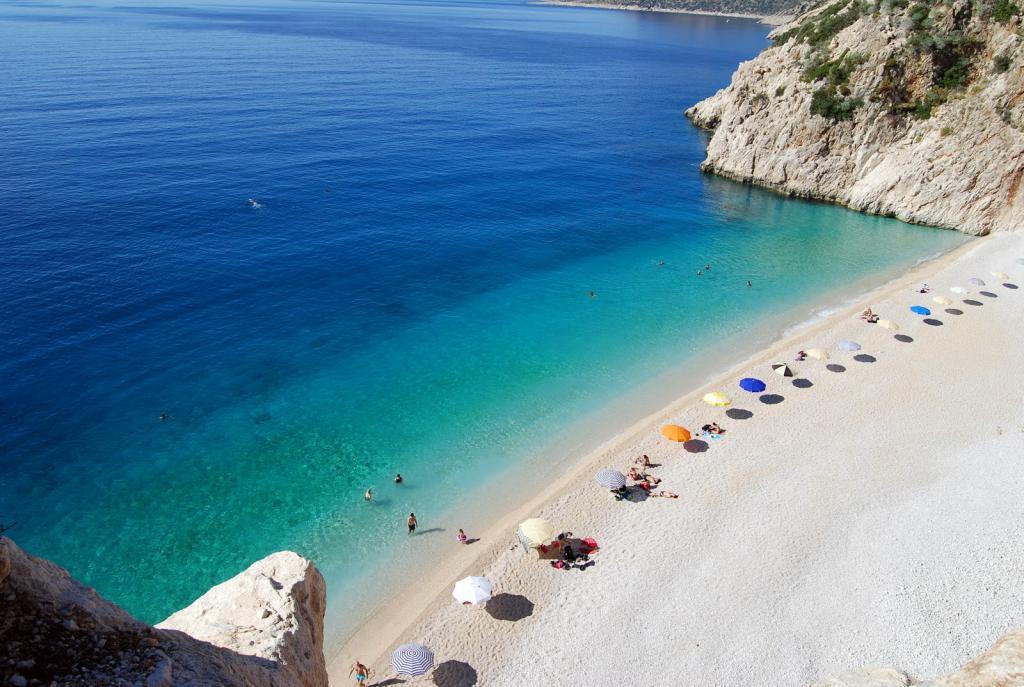 Hidayet Bay
You can easily get access to the Hidayet Bay in Çukurbağ Peninsula from the city center of Kas, and It also remarks that this beach is the place where sea turtles generally called Caretta Caretta. It was a hidden beach until a few years ago. Although it has reached large masses its name in recent years, it is still one of the most beautiful and high-quality places of Kaş.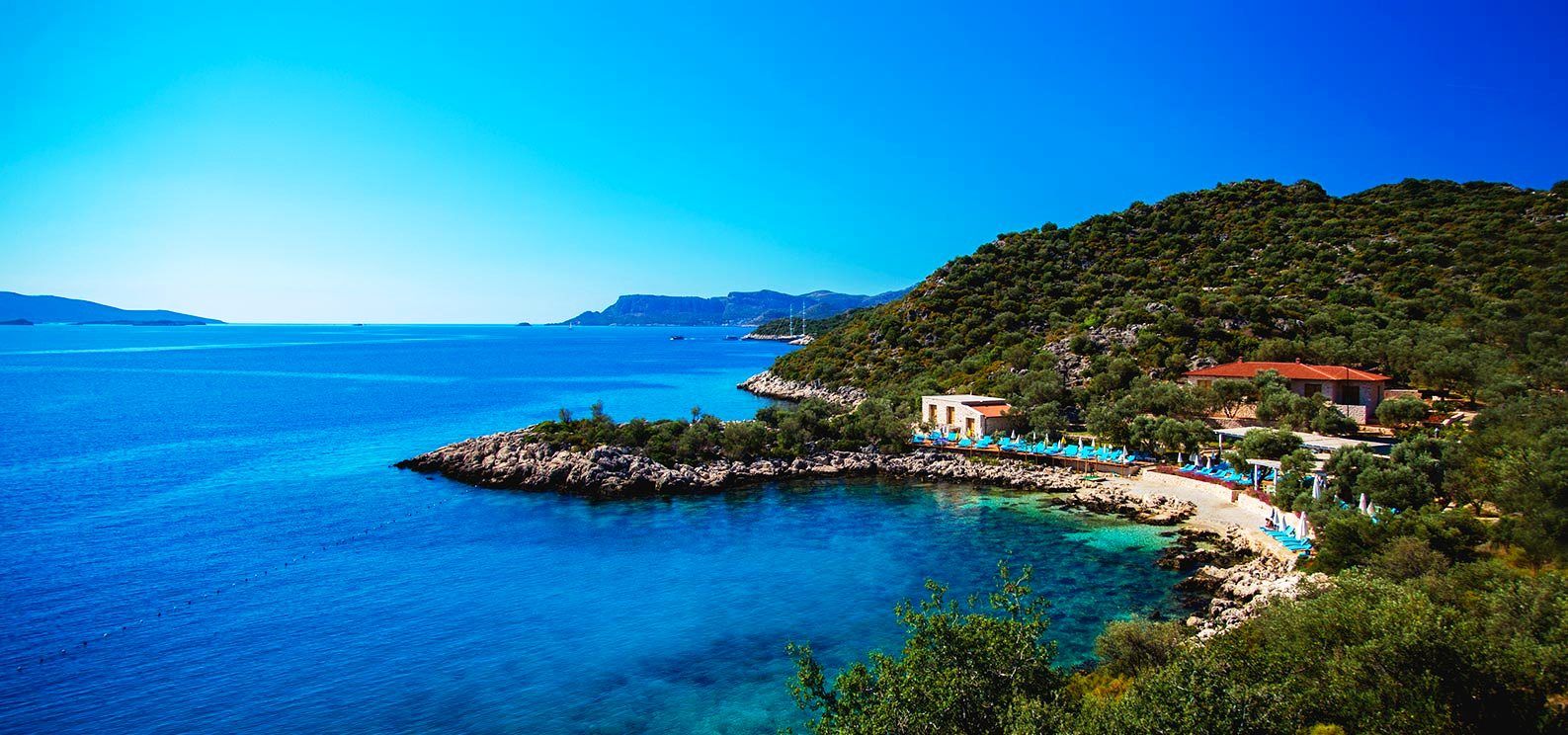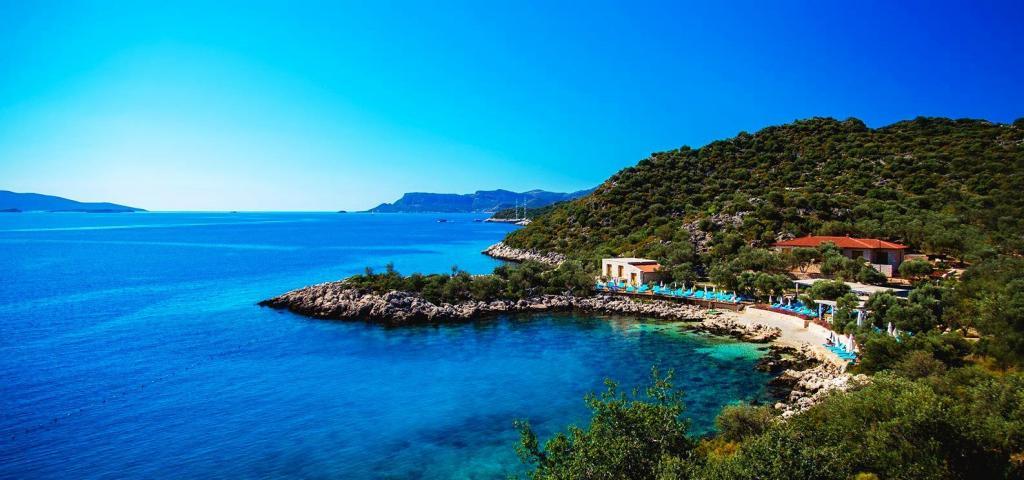 Akçagerme Beach
Akçagerme Beach is the meeting point of green and blue colors. It is also in between the coastal areas preferred for vacation and "Places to Visit İn Kaş". The regional hotel, kept by tourism students, also allows you to have a good time with appropriate prices and good service.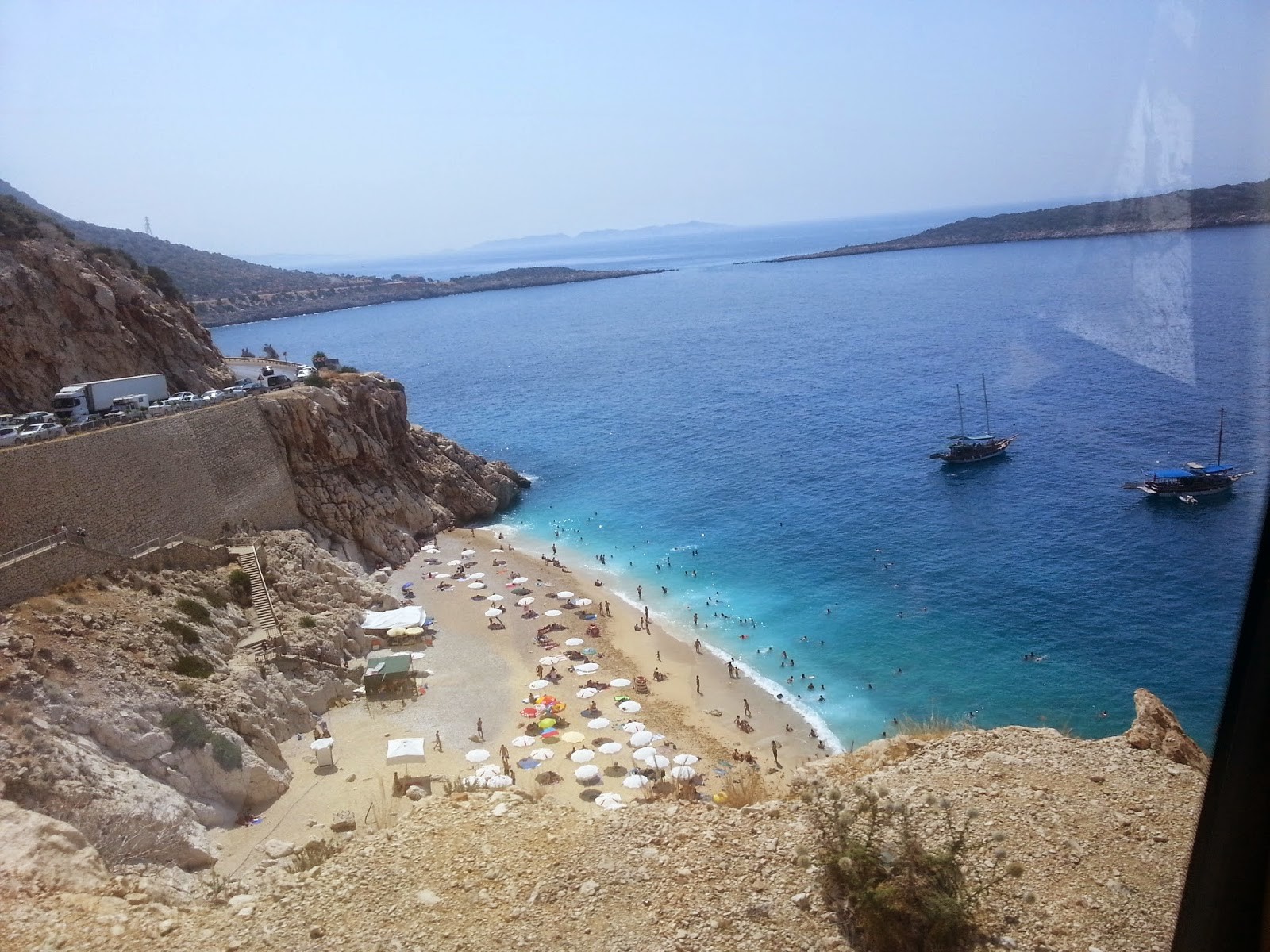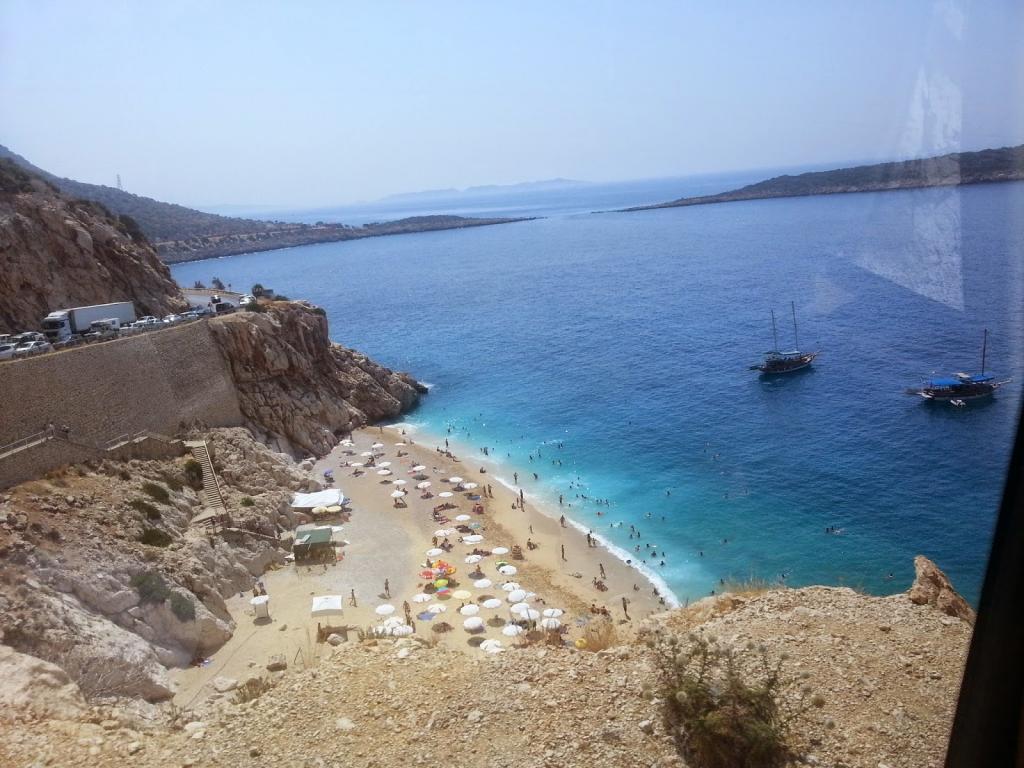 Kalkan
Kalkan neighborhood, which is supposed to be founded by Greek merchants, has 3000 years of history. It is located among the regions welcoming Lycans. This neighborhood, where you can come across settlements and city ruins, is the historical sites preferred by foreign tourists as a living area.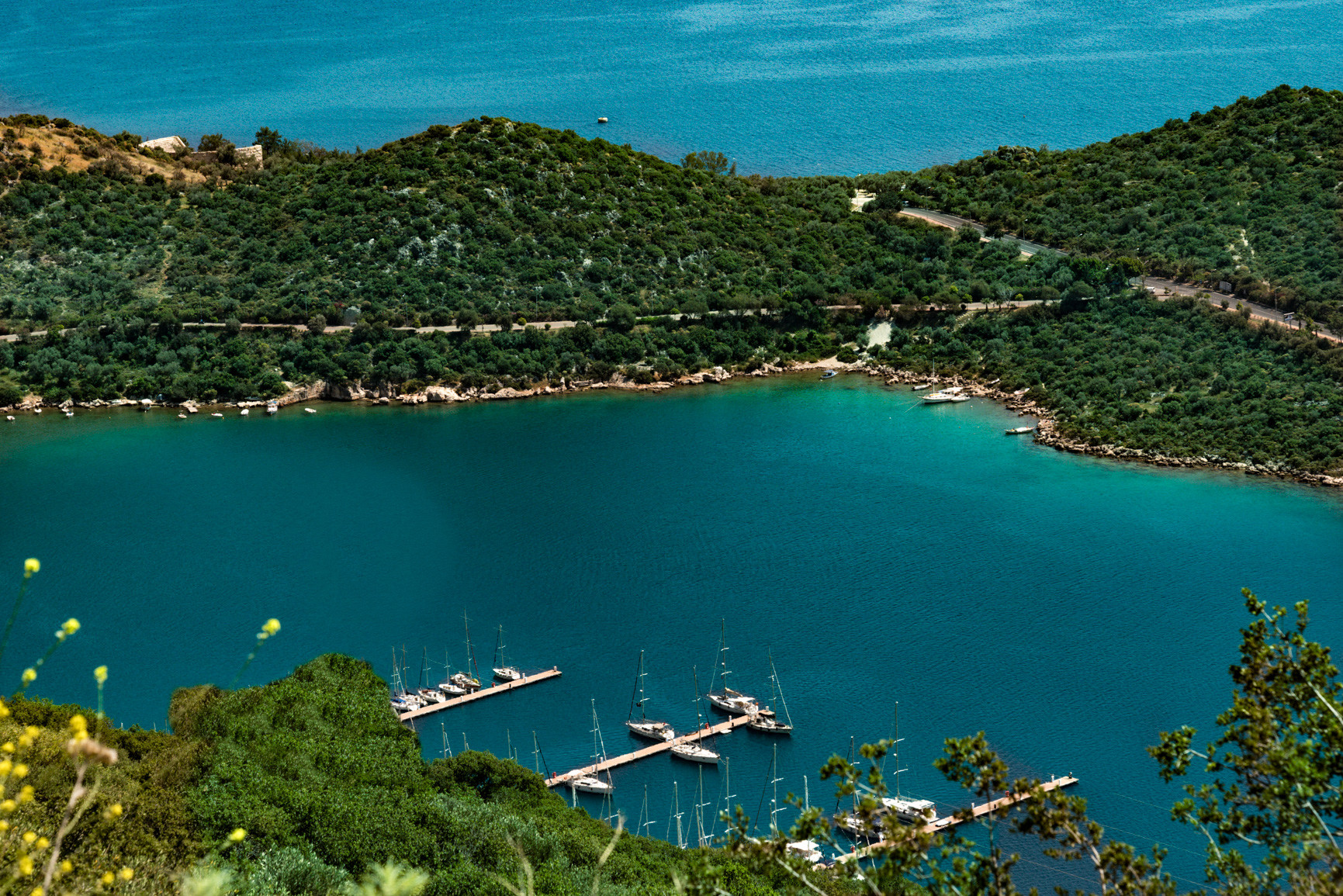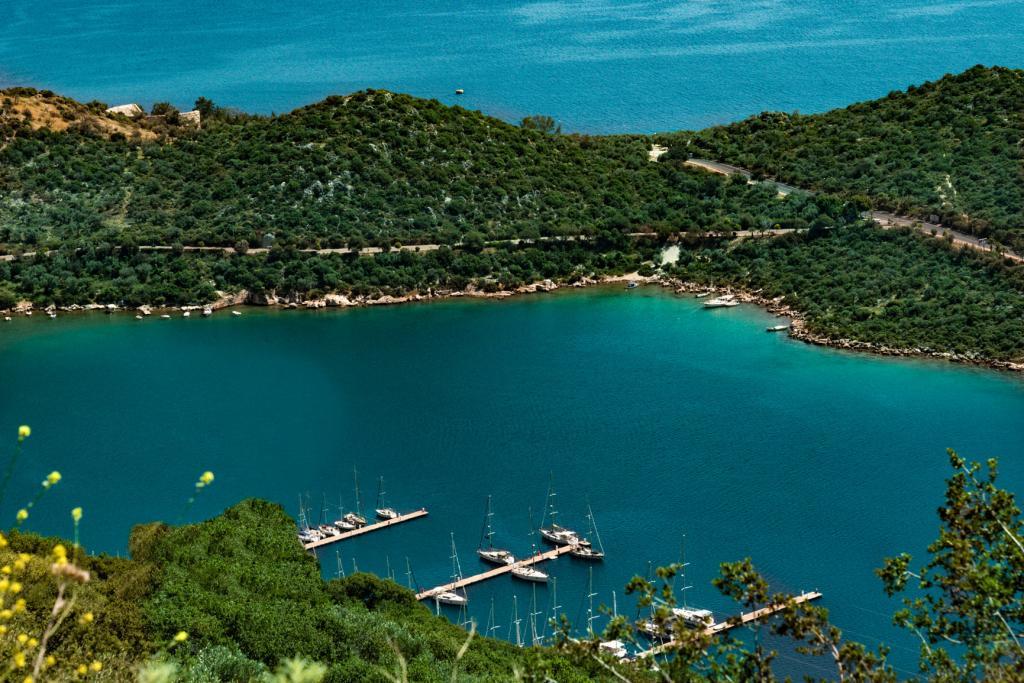 Big Pebble Beach
The length of the Great Pebble Beach, which will refresh you with its ice-cold sea, is 50 meters, and it is an ideal choice for a quiet, peaceful vacation. You can sunbathe on the free sunbeds on this beach and read your book and enjoy the moment.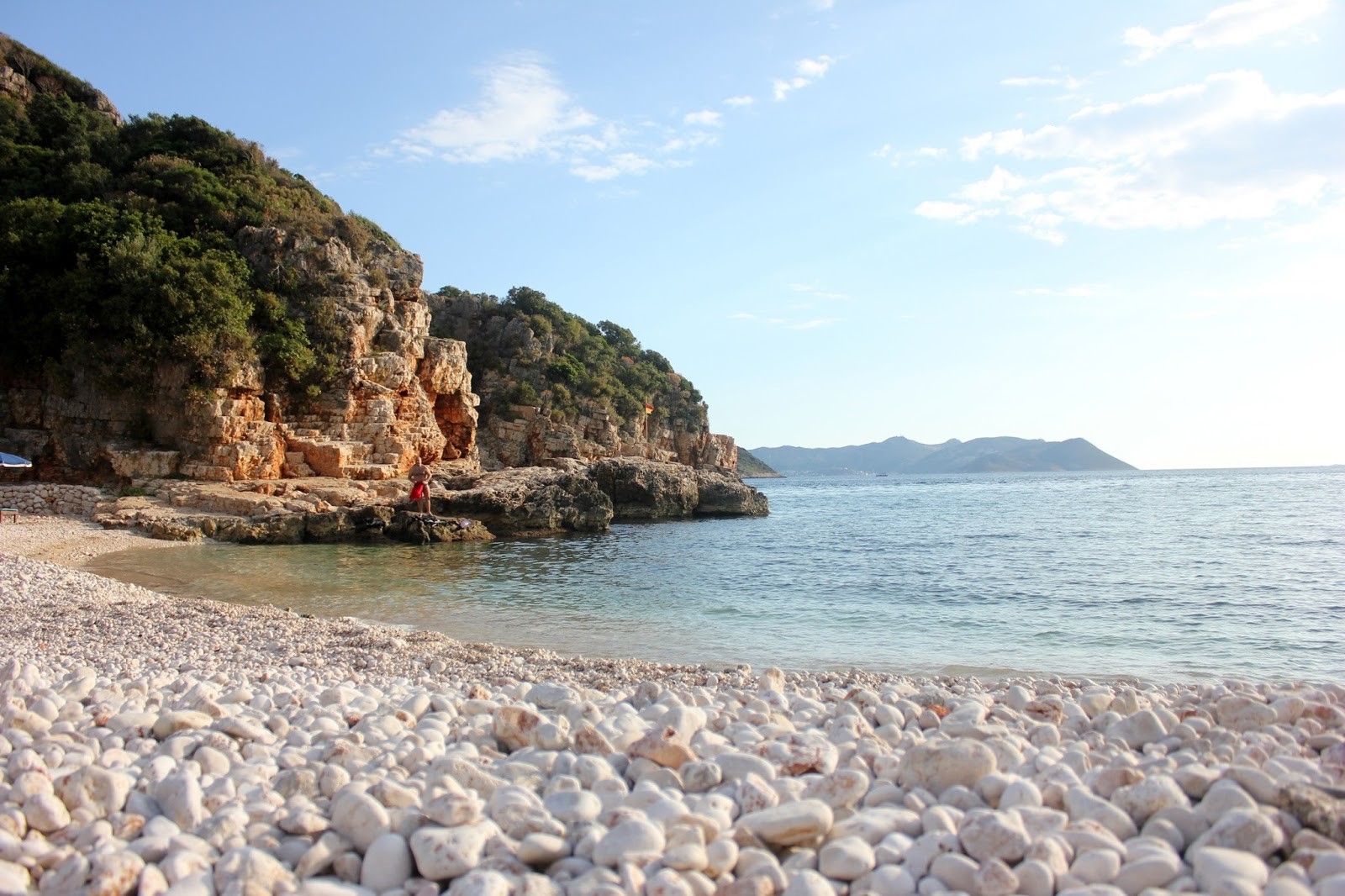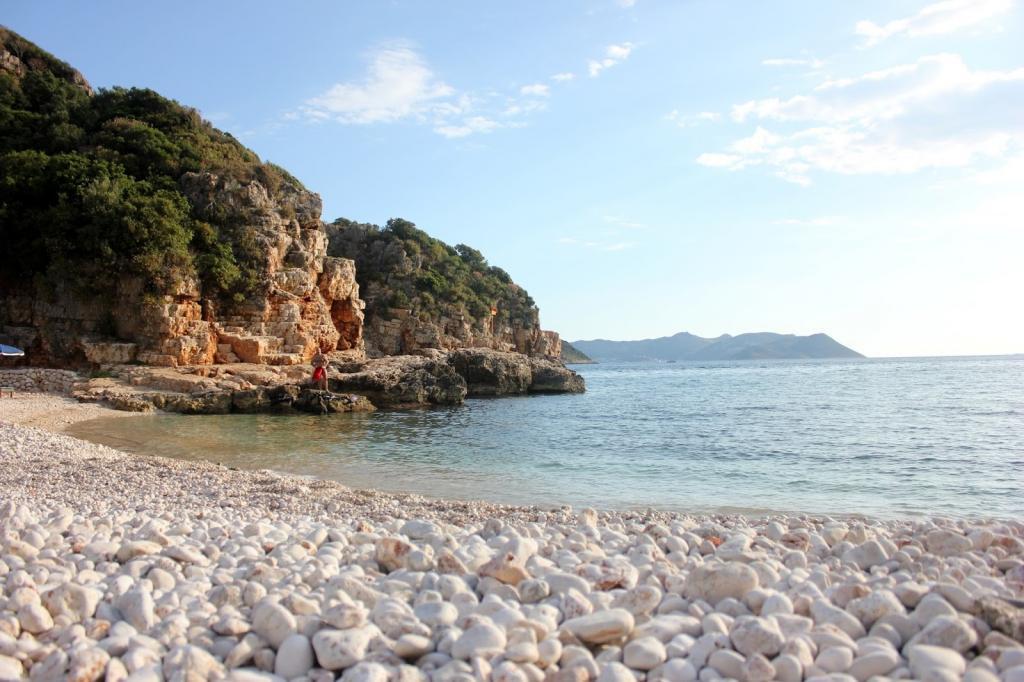 Çukurbağ Peninsula
Çukurbağ Peninsula is one of the most beautiful residential areas of Kaş with boutique hotels, restaurants and cafes, alive and well streets and peaceful ambiance. You should add your route without thinking.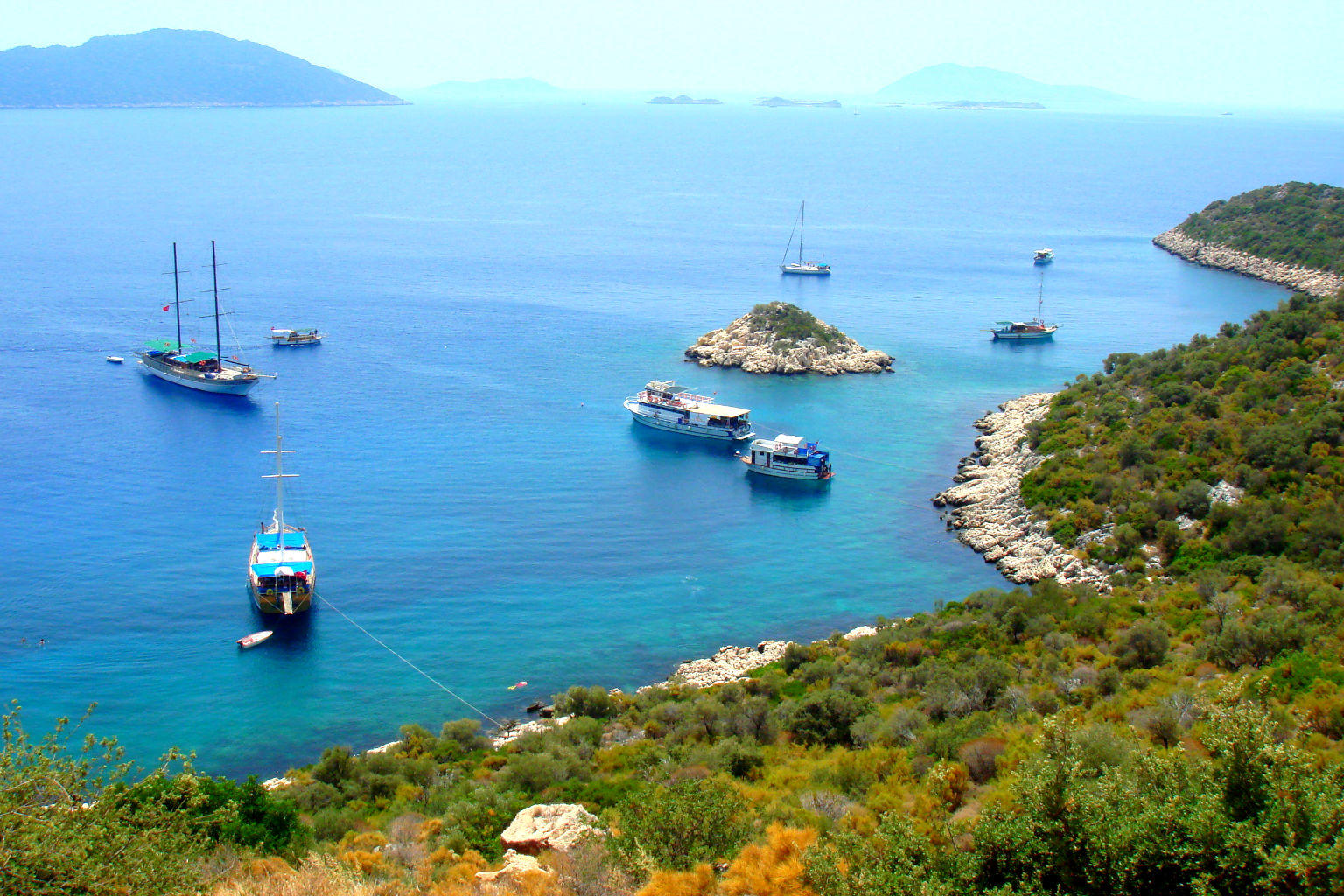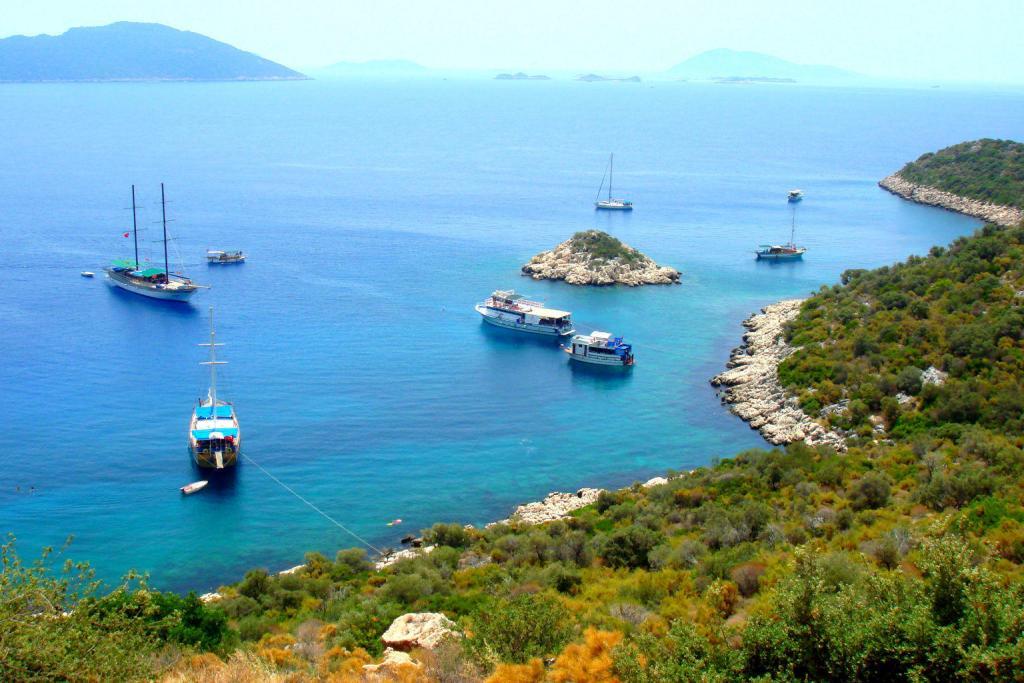 St. Nicholas Church
St. Nicholas Church is located in Demre district between Kas and Finike cities. It was dedicated in loving memory of Saint Nicholas, known as Santa Claus, and it is believed that it has been here for a while after his death. A great interior design from mosaic flooring to frescoes is here for being discovered.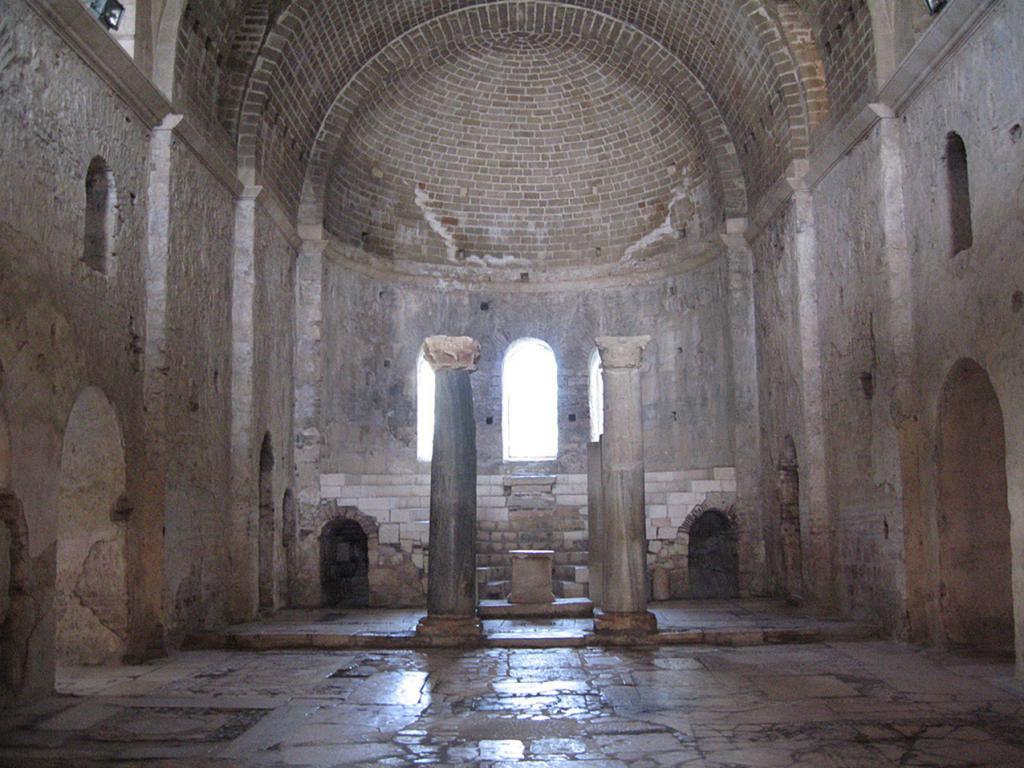 Lion's Sarcophagus
There is a symbol of every city, and the Lion's Sarcophagus is also the symbol of Kaş. It welcomes visitors from the heart of the city. This historical heritage, which has come out of Begonville, is one of the most important structures to be seen when you go to Kas.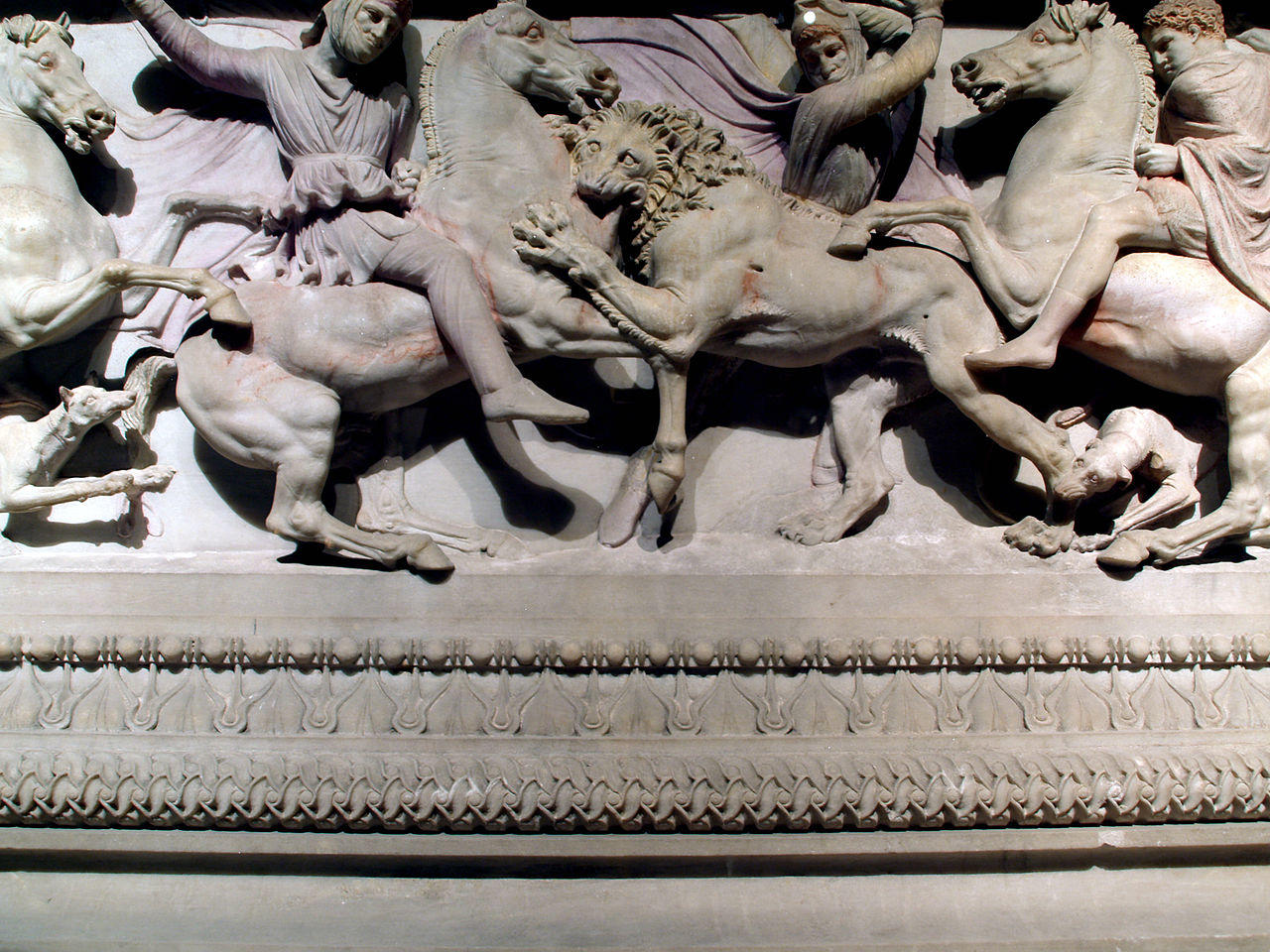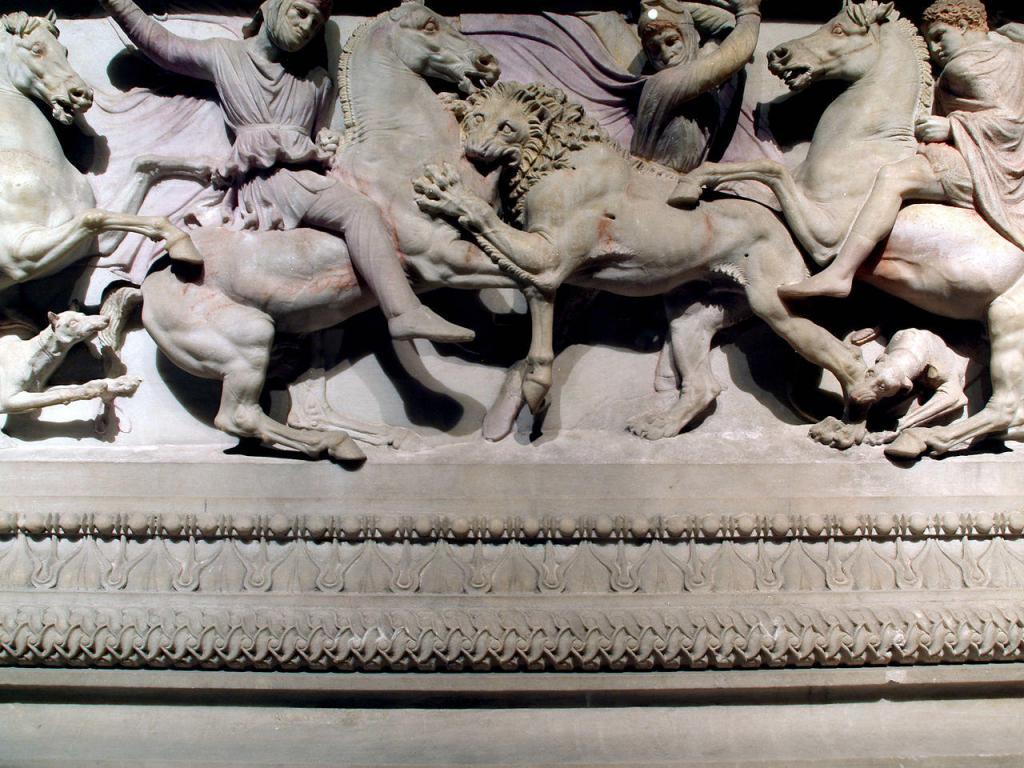 Other Places to Visit in Kaş – Antalya
I shared information about the most important places to visit in and around Kas in an article entitled "Places to Visit in Kaş". If you do not have any problems about timing on your holiday in Kas, you should visit the following places: Kyaenai Ancient City, Demre, Blue Cave, Gömbe Plateau, Aperlai Ancient City, İnceboğaz Beach, İslamlar Village, Small Pebble Beach, Phellos and Dirgenler Village.