Cappadocia, with its fairy Chimneys, old stone churches, underground cities, and unique views, is one of the most special spots in the world. Perhaps the only place where the lovers of history, architecture, archeology and old life can find everything they love is the Cappadocia region.
Cappadocia is a place consisting of multiple different regions. All of these regions have their own characteristics. However, these regions have many things in common. What makes this place special is that all these differences and similarities are in great harmony. Many different experiences are possible here. All of these experiences connect you to a different story.
Today we will tell you about the Soganli Valley, one of the lesser known but very special places of Cappadocia. When you came here, you can have a great experiences! Soğanlı Valley will offer you both a great natural view and a historical monuments to examine! Let's start now!
Cappadocia Onion Valley (Soğanlı Vadisi)
Soğanlı Valley is likened to another region in Cappadocia. This region, which has serious similarities with Ihlara valley. However, ıt still has many unique features. The area where the valley is located is quite a large area. Approximately 25 Kilometers in size, this area is a large canyon. This region, which has domed rock churches, has a very special secret. This secret is something we all know when we were kids. Rag dolls! Rag babies first being made in this region. In fact, there are quite mystical stories about rag baby making in this place.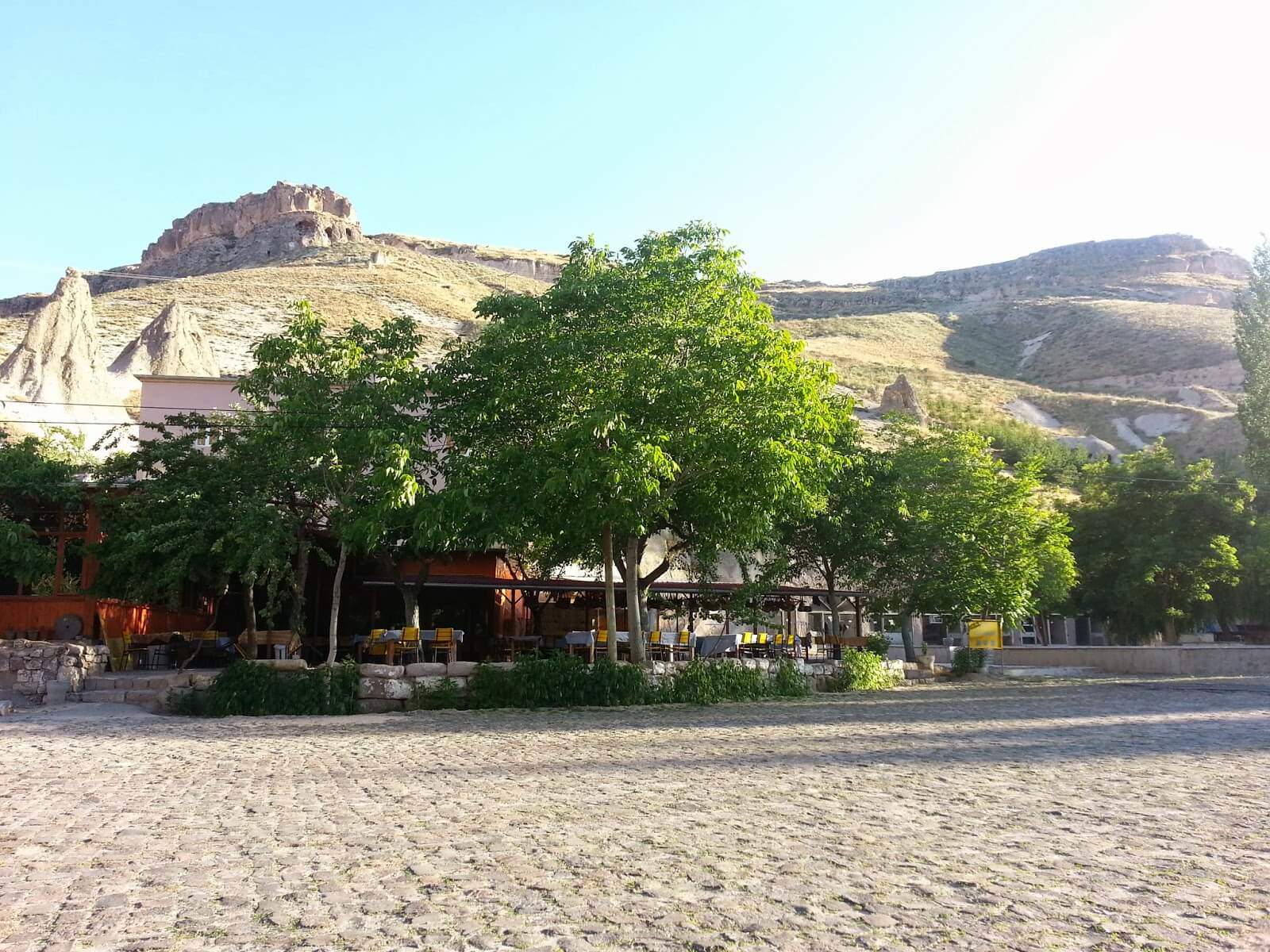 Life in this region begins in quite old times. However, there are many Byzantine churches in the region. These churches were the structures that best describe life in Byzantine times. It is possible to visit exactly 15 different churches in Soğanlı Valley. Interestingly, it is though that there are 50 churches in the region which are not discovered yet. Maybe you can even find one of them! Because the churches are in stone hollows, they are much different and special than other churches in the world.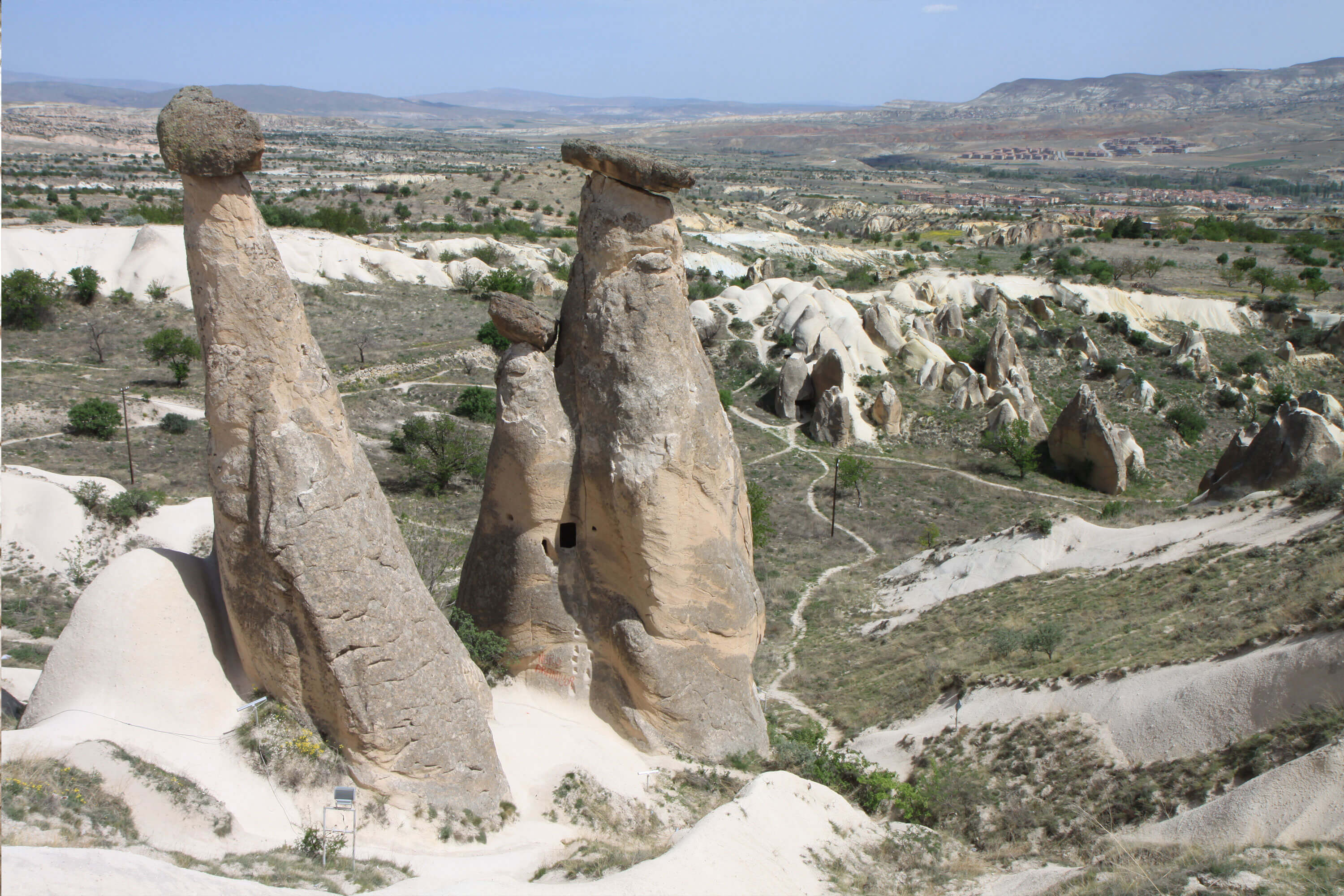 History of Soğanlı Valley
This region started to be used by the Turks since 1200 – 1300 AD. The fact that it is on trade routes has made it a place where there are traces of dozens of different civilizations. In fact, this is what makes Soğanlı Valley and similar places special.
This region has the most special soil formations in the world, but this is not the only feature that it has. The active use of the region for centuries has made it a very important historical point. The characteristics of many different cultures still can be observed in this place. Traces and societies who lived here for centuries has effected by this multi cultural structure. It can be seen from different buildings here. It's impossible not to feel the multi cultural atmosphere when you spend time in Soğanlı Valley.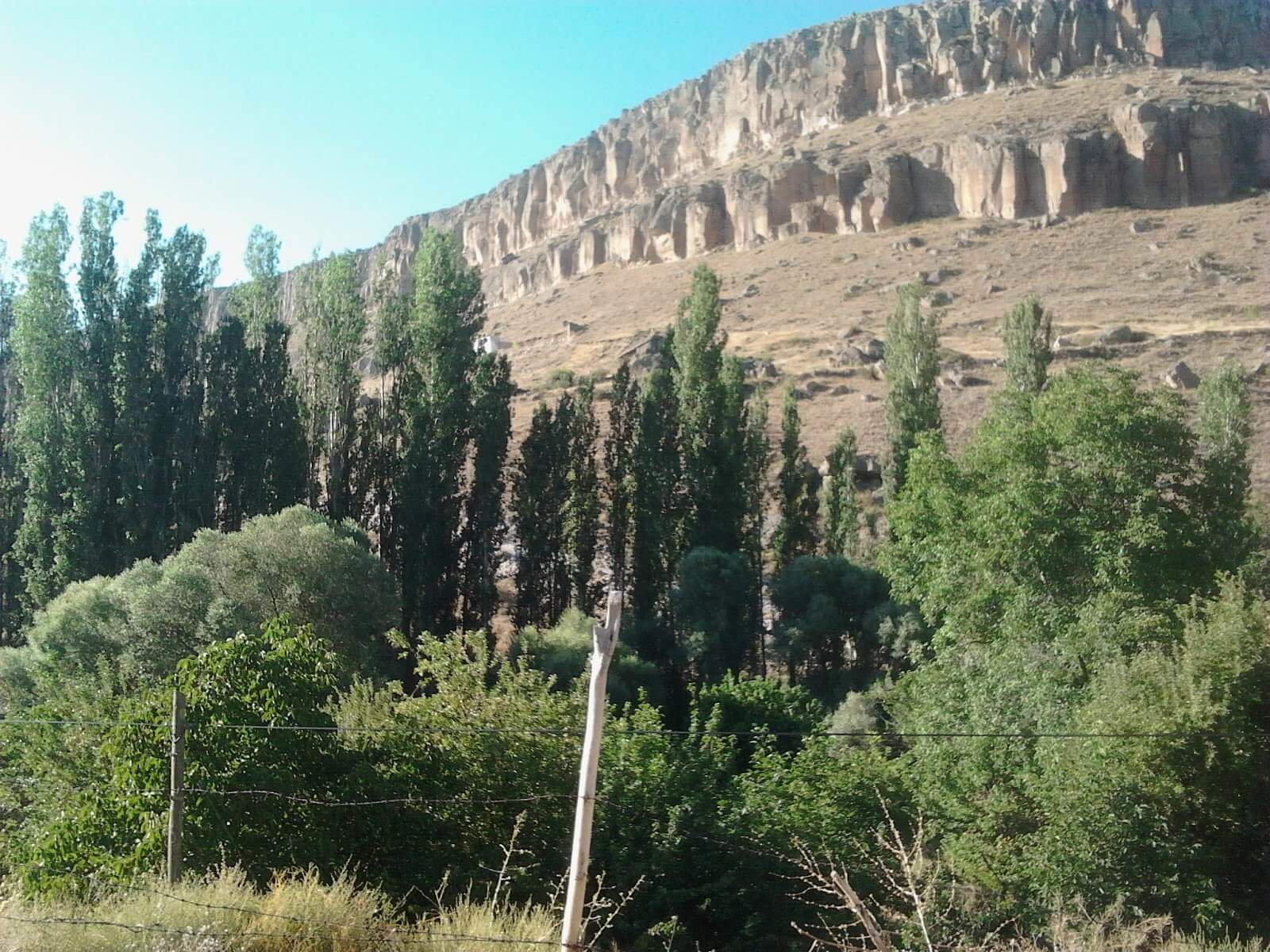 Soganli Valley, which is one of the regions where fairy chimneys show different formations, is a region where 300-400 people live. Quite small and poetic life makes you feel its presence here. This is a beautiful slope, which is composed of volcanic mountains such as Erciyes, Hasandağı and Güllüdağ. On the slopes there are traces from the Roman and Byzantine periods. Especially many cemeteries and churches have existed here for centuries.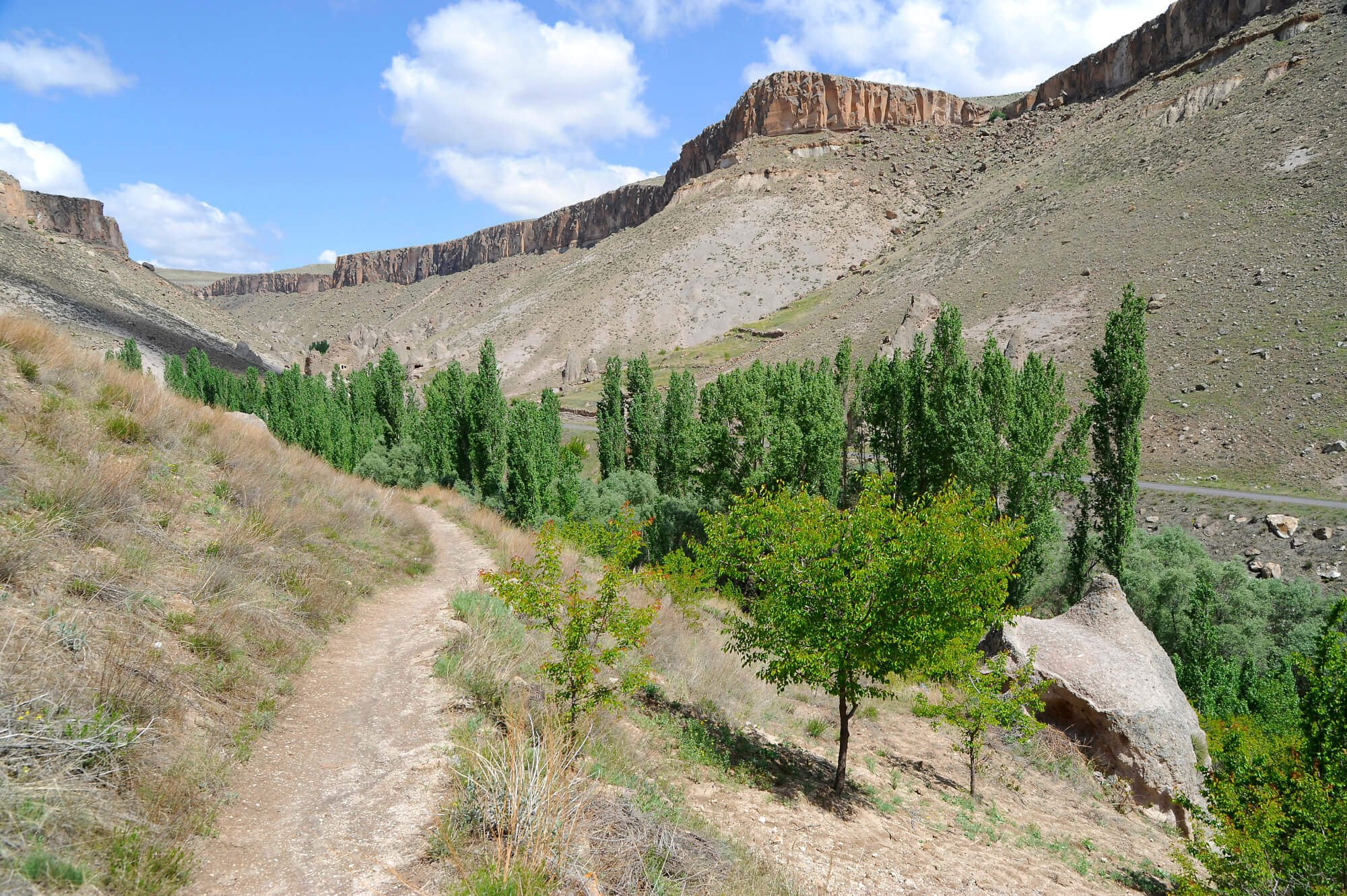 Onion Valley Rag Babies
The dolls that add a very special aura to the region are the oldest tradition here. Although the region is one of the lesser known places of Cappadocia, it always attracts attention with its different features. To make a living, the people of this place are selling rag babies to people who live in other regions. These rag babies are sewing with special methods. After that, people who make these babies also make up to them. Everybody who goes there should definitely buy at least one rag baby.
In addition to that, there are a lot of people in the region selling carpets and socks. The village women also sell their own food here. This is a beautiful place to visit, relax and experience history.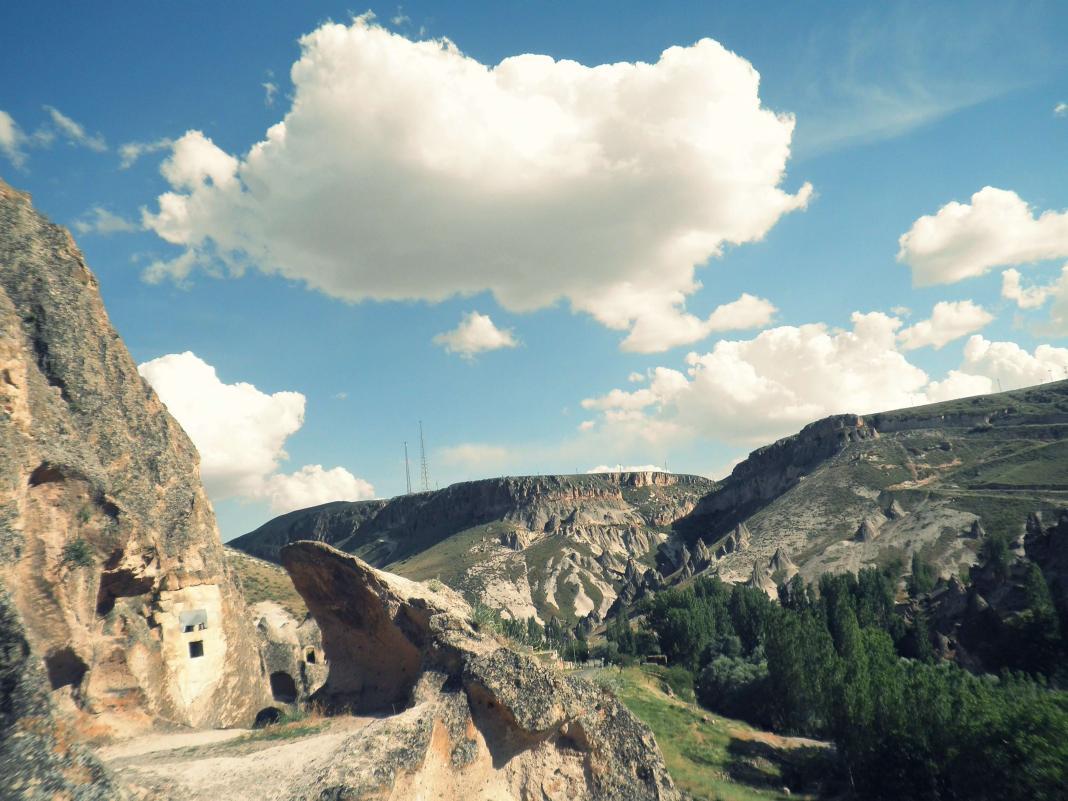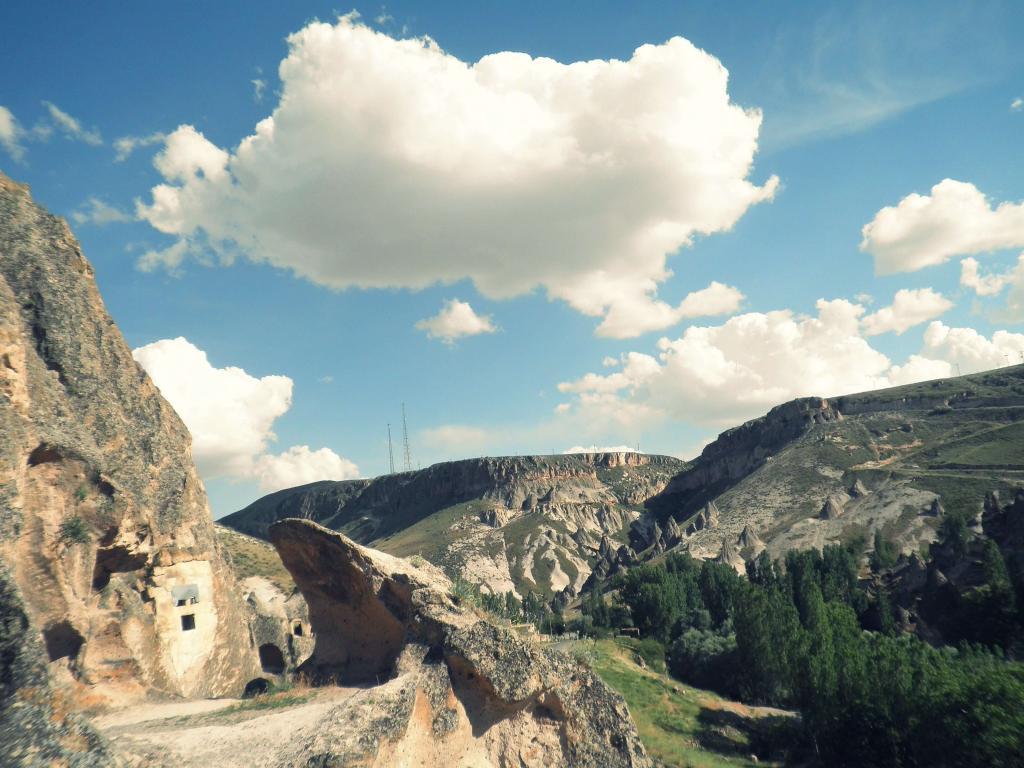 Domed Church (Kubbeli Kilise) of Soganli Valley
The most well-known area of this region is the Domed Church. The domed church, is a very special place. It is made by sculpting the fairy chimney. The Domed Church, built with a very special workmanship and craftsmanship, is one of the most interesting natural structures in the world. This church, which looks like a maze, contains corridors and stairs.
You will be suprized about that when you talk here, you can not understand where your own sound comes from. It is because of the building's structure. Due to its structure, it is not possible to understand how and where the sound comes from. This church, which contains frescoes, has two floors. It has existed since the 14th century.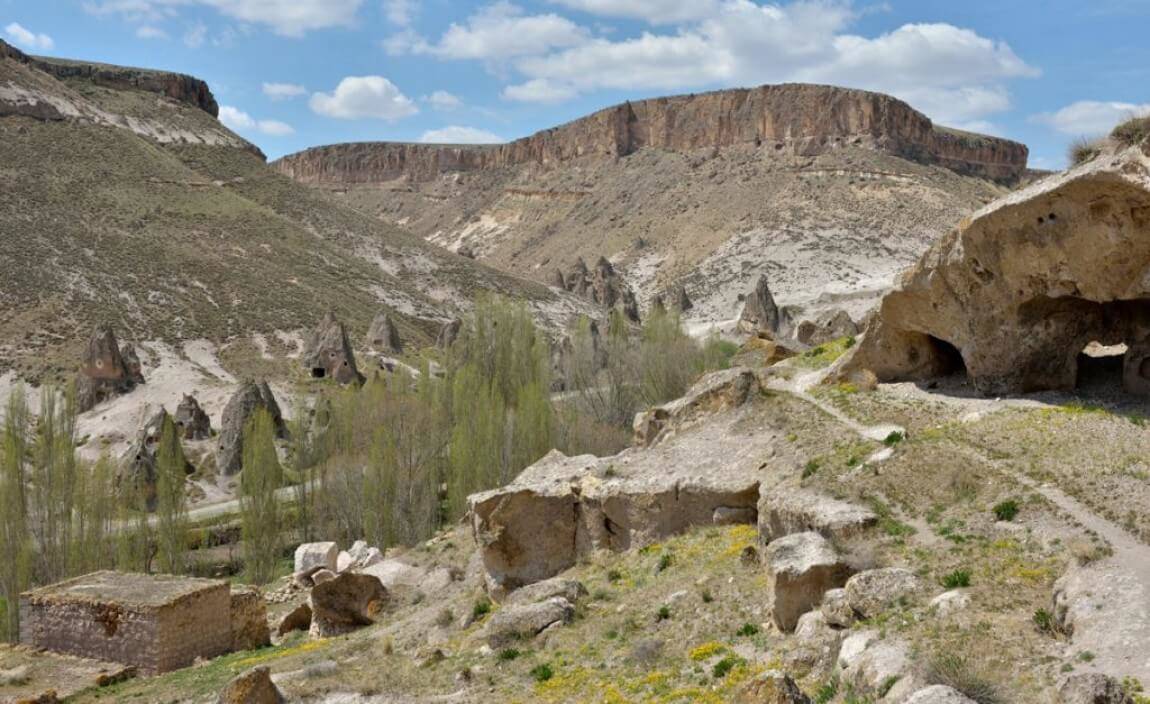 How to get to Soganli Valley?
If you have gone to Soğanlı Valley within the scope of Toursce, you will be taken with comfortable transportation at the most appropriate times. If you have gone individually, you can use the transport variations we are going to tell you about.
Soğanlı Valley is a place where transportation is more difficult than other regions. Therefore, it is possible to arrive in 70 minutes with the minibuses departing from the city center.
You can come to Nevşehir by airport transfer. After you arrive in the region, you have two choices.
The first option is to use the Church path in order to reach Soğanlı Valley
The second option is to use the transportation services which can be found in village center. Transportation can be used by following the fixed times determined for buses. Despite this, transportation is difficult after 7 o'clock. So that, it is important to arrange your visiting time between 7 a.m. and 7 p.m.