The ancient city of Milet (Miletos) is eye-brightening with its monumental structures, the source of science and philosophy from one of the ancient Ionian cities. In the ancient city of Milet, there are the remains of Milet' Theatre, the Faustina Bath, agora, ceremonial street, monumental fountain, gymnasium, Capito Bath, the Temple of Athena, stadium, delphinion, harbor's monument, agora, the Temenos of Zeus Olympus, bouleuterion (the Senate House) .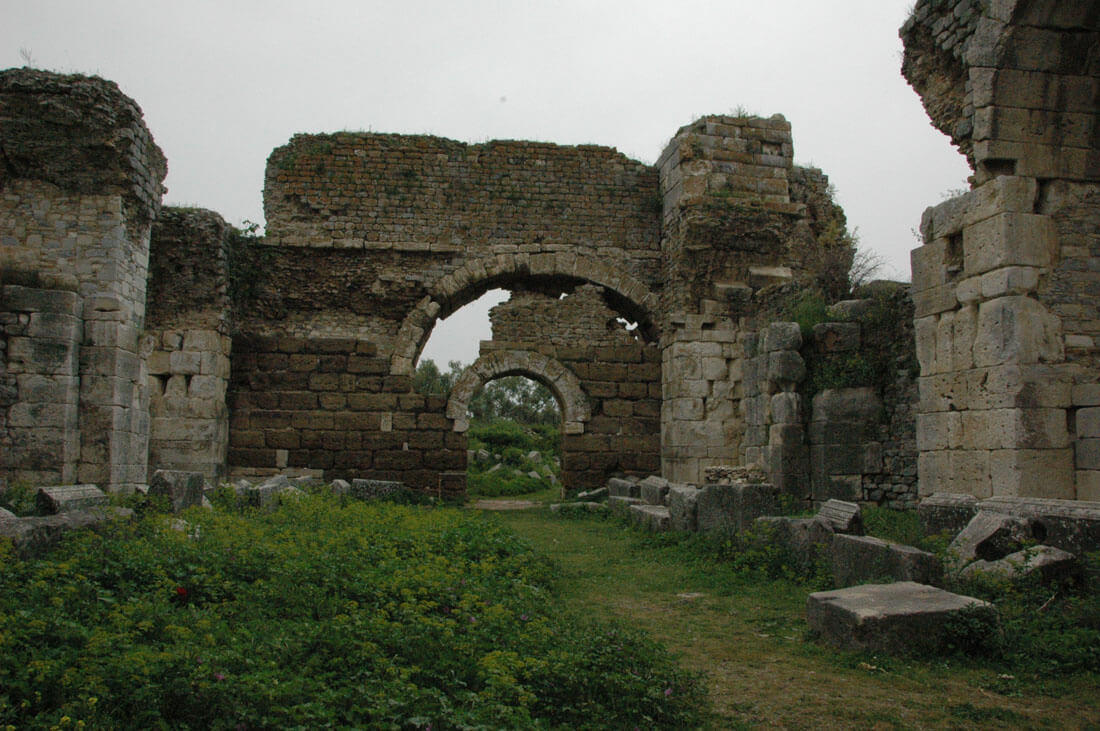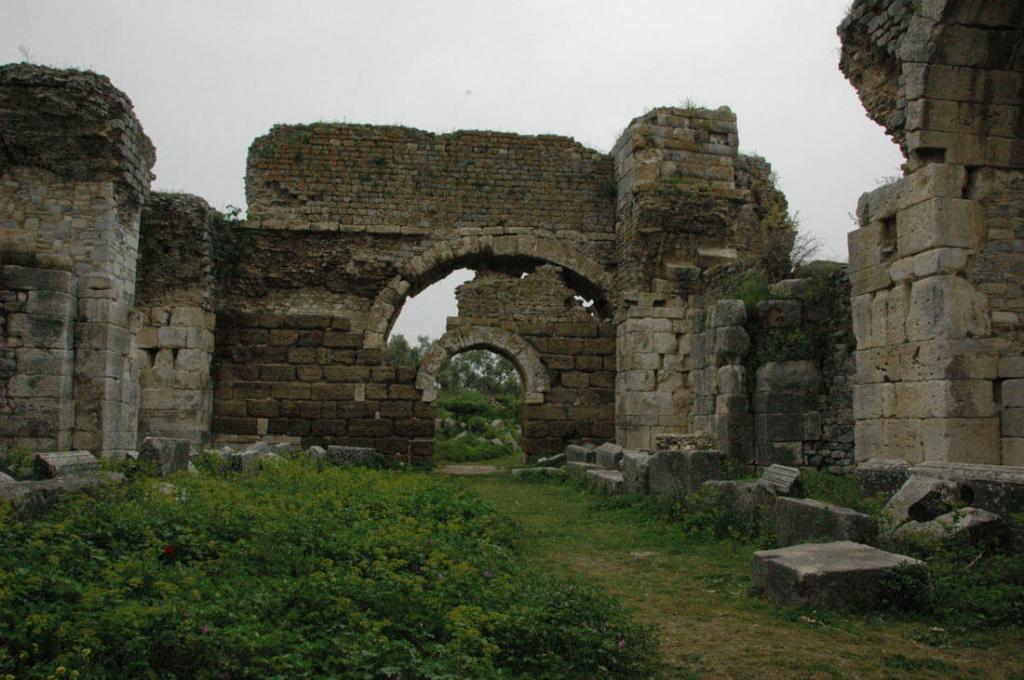 Faustina Bath, located in the southwest side of the city, is remarkable with its splendor structure. In one of the bathing pools of the bath, a sculpture of Maendros, the God of the River – exhibited in the Milet museum was found. Thales, the first philosopher of ancient times, argued that the basic element in the universe was water.
The philosophers from Milet, working on the laws about nature, opposed the supremacy of the supernatural powers and became the first practitioners of the primitive scientific methods. One of the first practitioners of the magnificent Faustina Bath and the fitness area for healthy living style was the scholars of Miletos.