Göreme Open Air Museum / Cappadocia - Turkey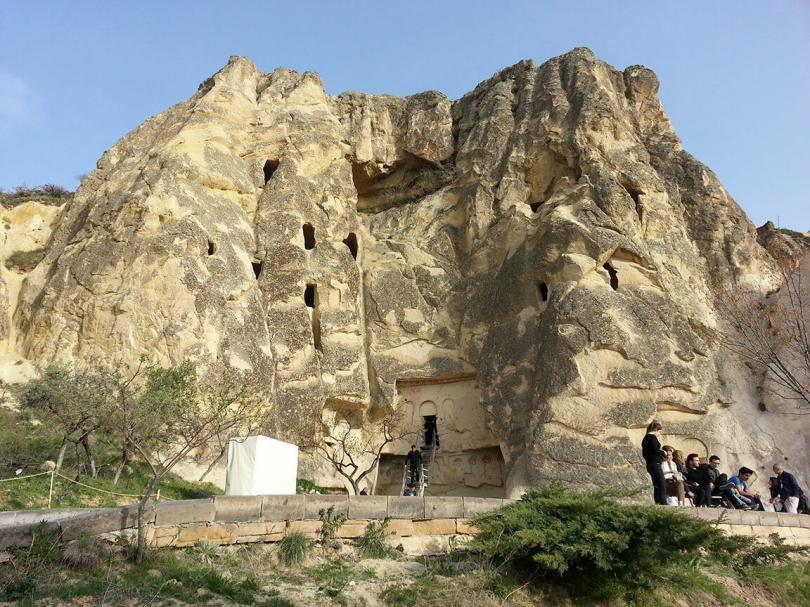 Göreme Open Air Museum / Cappadocia - Turkey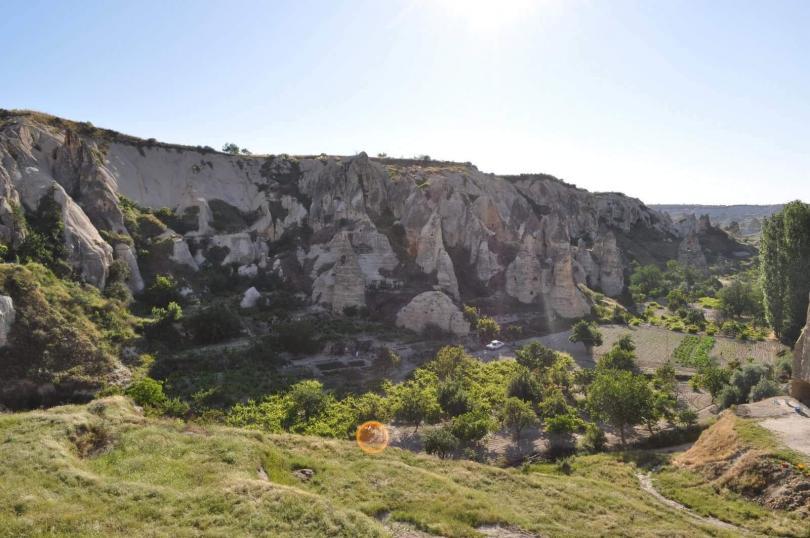 Göreme Open Air Museum / Cappadocia - Turkey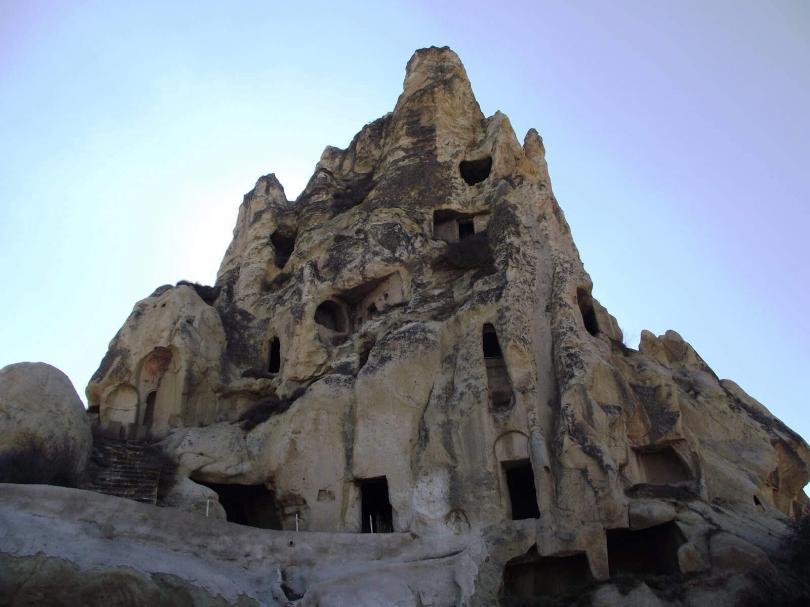 Göreme Open Air Museum / Cappadocia - Turkey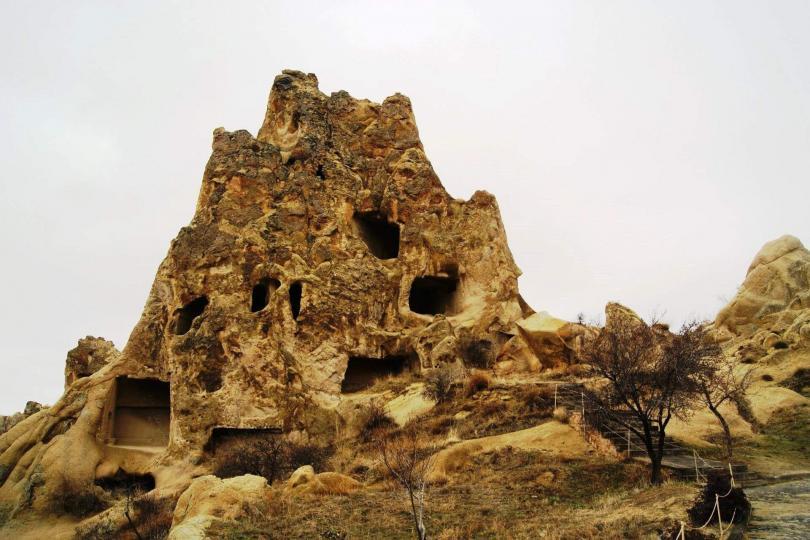 Göreme Open Air Museum / Cappadocia - Turkey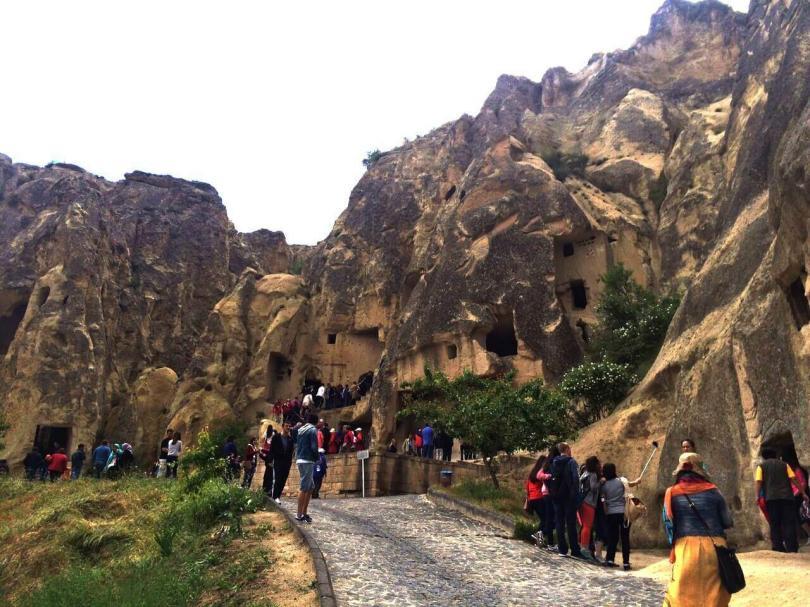 Göreme Open Air Museum / Cappadocia - Turkey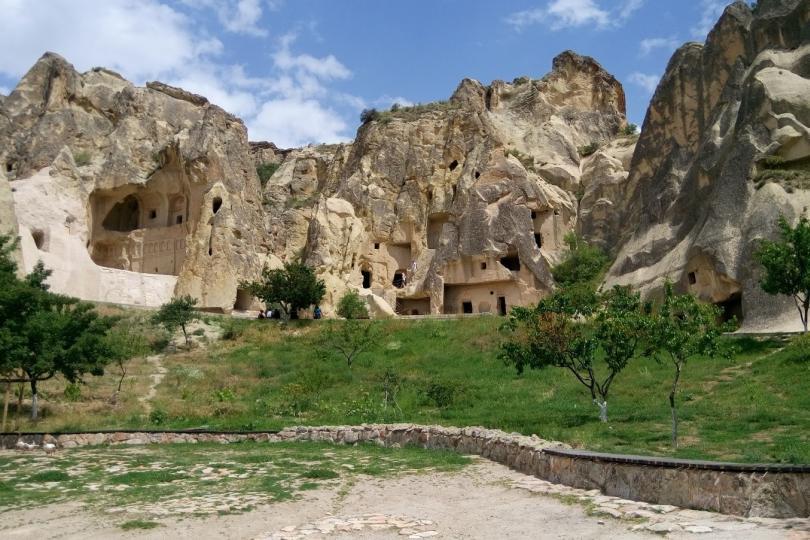 Göreme Open Air Museum / Cappadocia - Turkey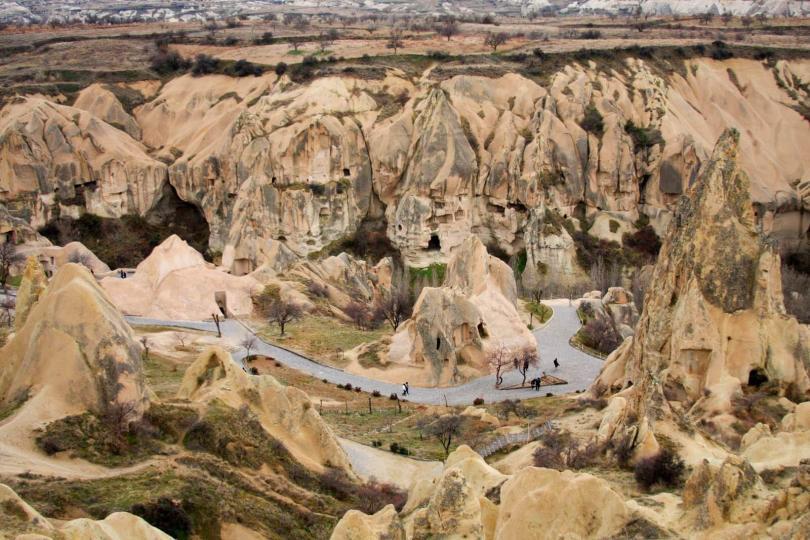 Göreme Open Air Museum / Cappadocia - Turkey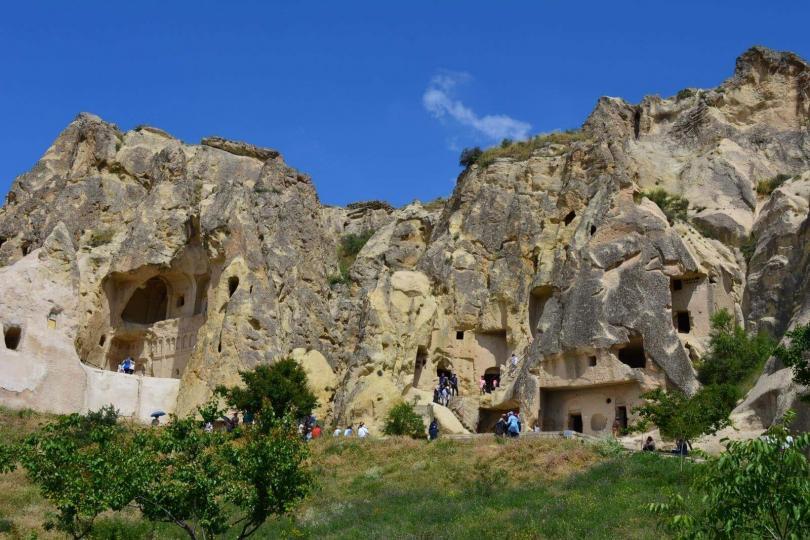 Göreme Open Air Museum / Cappadocia - Turkey
10/07/2018 9
When it comes to the historical features of Cappadocia, Göreme Open-Air Museum is no doubt a little bit dominant. The museum has a lot of churches, chapels, and abbeys. At the same time, it is possible to encounter a lot of living spaces in the museum thickly populated. Also, it is possible to get information about the kitchens, toilets, graves and other living spaces belong to the old civilizations.
WHERE IS GOREME OPEN AIR MUSEUM IN?
You can reach the museum 2 km after if you go on toward the right side before Avanos road. At the same time, this route connects the Goreme to Urgup-Nevsehir road. If you would like to reach the museum through Urgup you have to turn right after you passed Ortahisar junction (Kizilvadi turnout). There is a quad bike (ATV) tours, horse farms in the district. At the same time, there is Killa Valley opposite the museum. We advise visiting this valley if you have a time.
HISTORY OF GOREME OPEN AIR MUSEUM
You might not be able to find clear information about the Göreme Open Air Museum. The local tourist guides will tell you everything about the museum. The area provided service as an abbey during 1000 years. Firstly it was established as an area of thought and religious education by Kayseri patriarch Saint Basil. If I consider my previous Cappadocia tours and structures of the churches I can say that you can reach the most regular living spaces and frescos. I definitely advise to visit it if you come to Cappadocia.
Churches in Göreme Open Air Museum: St. Barbara Church, Apple (Elmali) Church, Snake (Yilanli) Church, Dark Church (Karanlik Kilise), Carikli (Sandals) Church, Buckle (Tokali) Church.
Opening Hours: The museum is kept open at different hours as two periods. Generally, the museum visiting hours; in the winter period: between November –March the morning 08.00 till 17.00 in the summer period between April –October morning 08.00 till 19.00.