It is not in vain that Homer was said to be the 'The Country of Eternal Blues' and that another Bodrum-born Cevat Shakir is 'it will live in the light; here it is in the light'. Throughout history, formerly known as Halicarnassus, Bodrum has become a place that cannot be shared and is always struggled for.
Are you looking for places to visit in Bodrum? You can read our topic: https://toursce.com/blog/the-best-places-to-visit-in-bodrum-2019/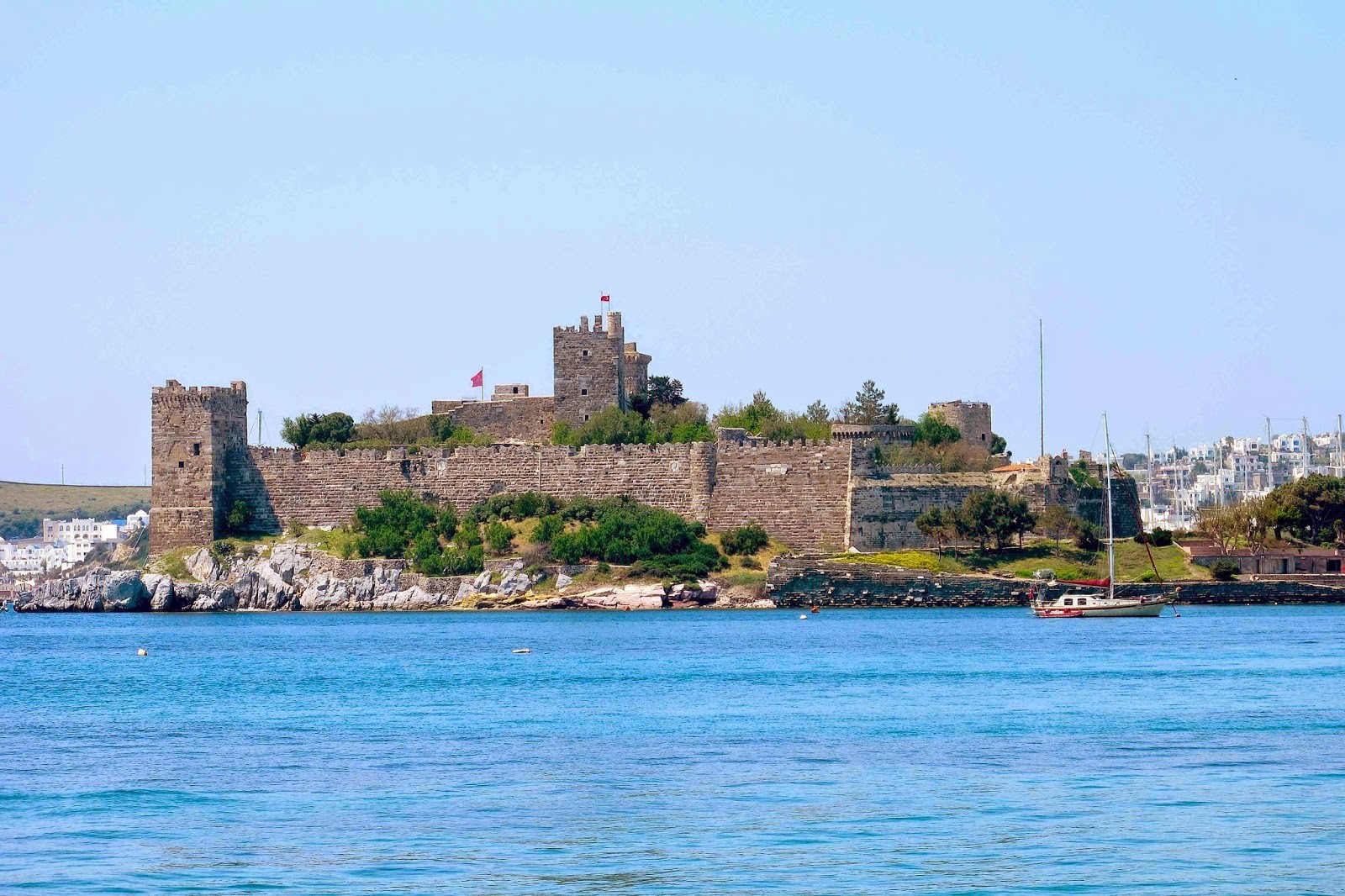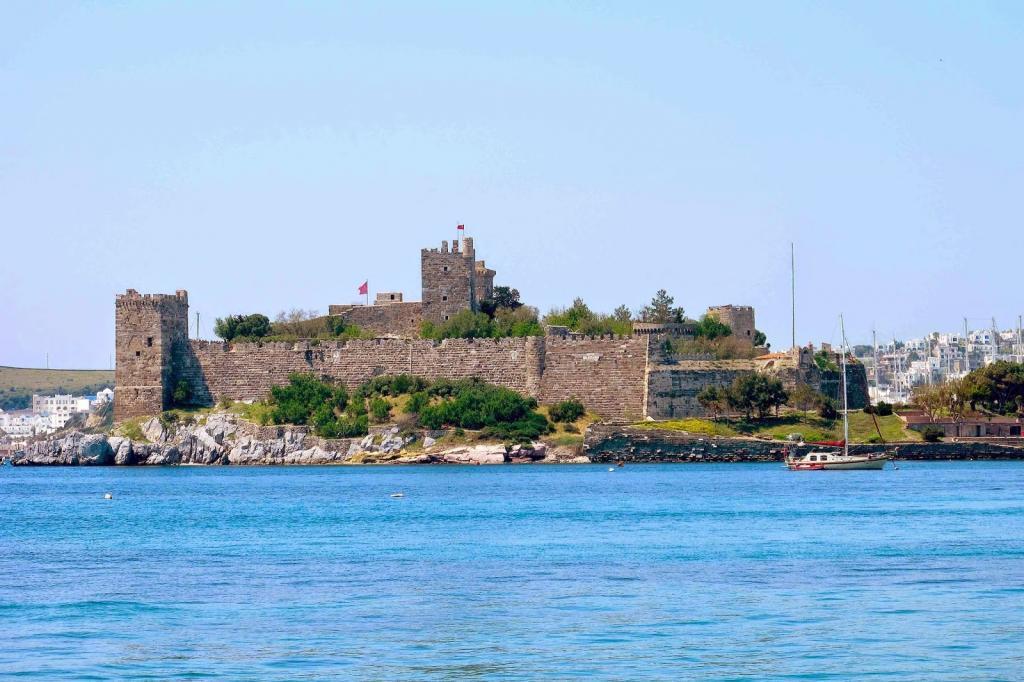 Bodrum is a famous place with its shipyards, yachts which spreads fame over the world, narrow streets into the way of the sea, white houses lined up on sides of two harbors on the peninsula consists of eastern and western harbors converge.
Today, Bodrum is an important tourism center where all the elements expected from a holiday region can be lived in summer and winter. From rich yachts from all over the world or, the limited budget that can spend a long summer vacation in a hostel, it has the equipment to supply the expectations of all income groups.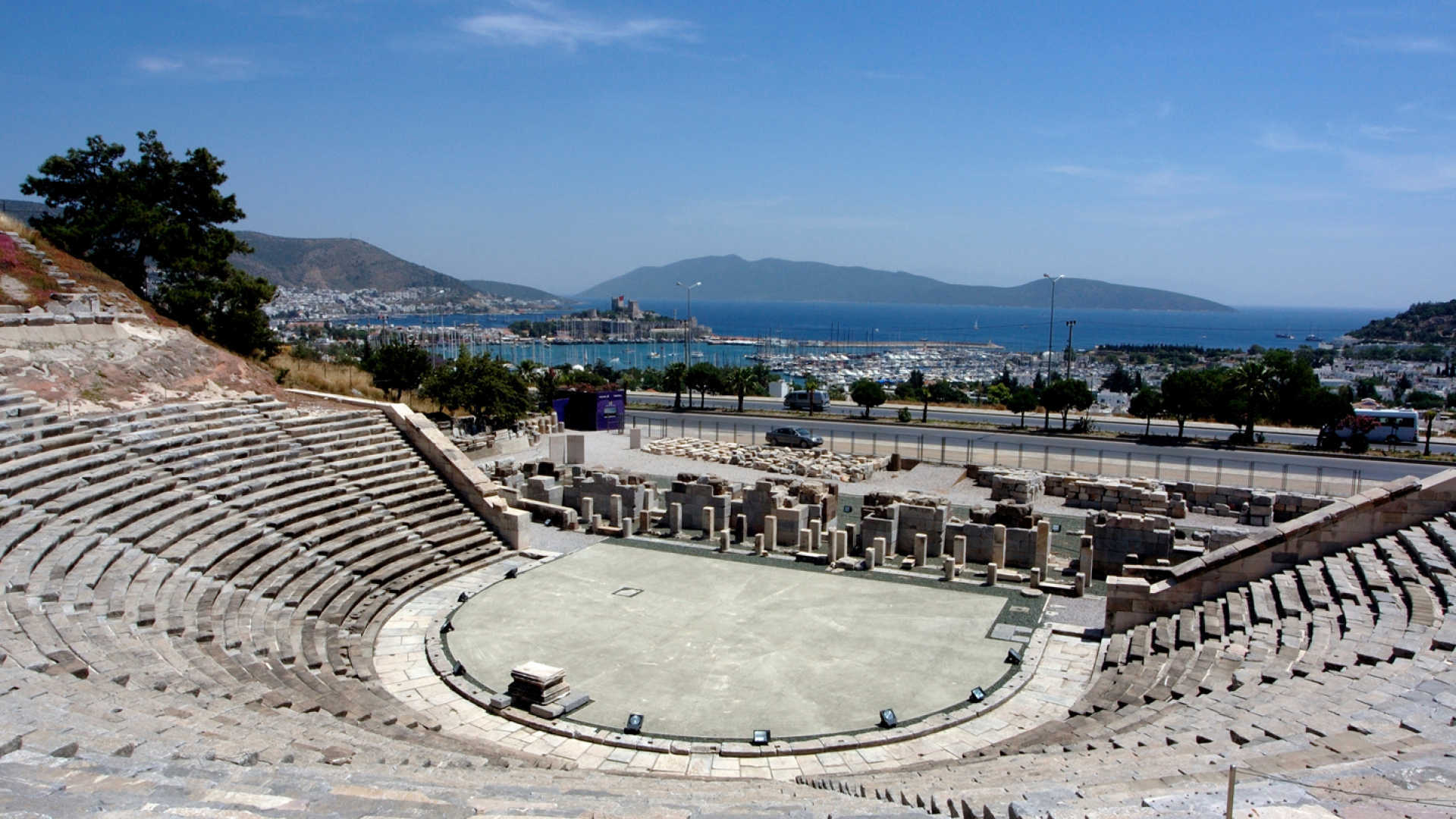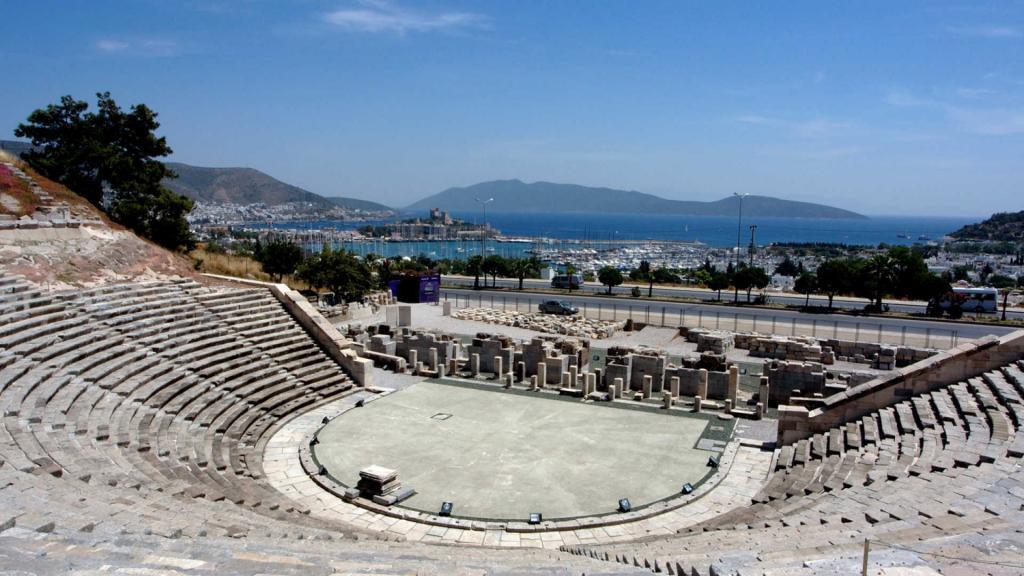 You can check our topic titled "5 The Most Beautiful Places for Autumn Holiday in Turkey" https://toursce.com/blog/5-beautiful-places-autumn-holiday/
History: Bodrum has been a living space for many civilizations in the past. Throughout the ages, the Aegean has undergone numerous invasions from the islands. Bodrum has become an important center for those who want to dominate the Mediterranean. The region between Ionia and Lycia has Karia (Karia), which is smaller than the others. Halicarnassus became one of the important cities of Karya (Bodrum). The region has raised historian Heredot, Artemisia I first female admiral of history, and as successful admiral Artemisia II, Leachares, Shepas.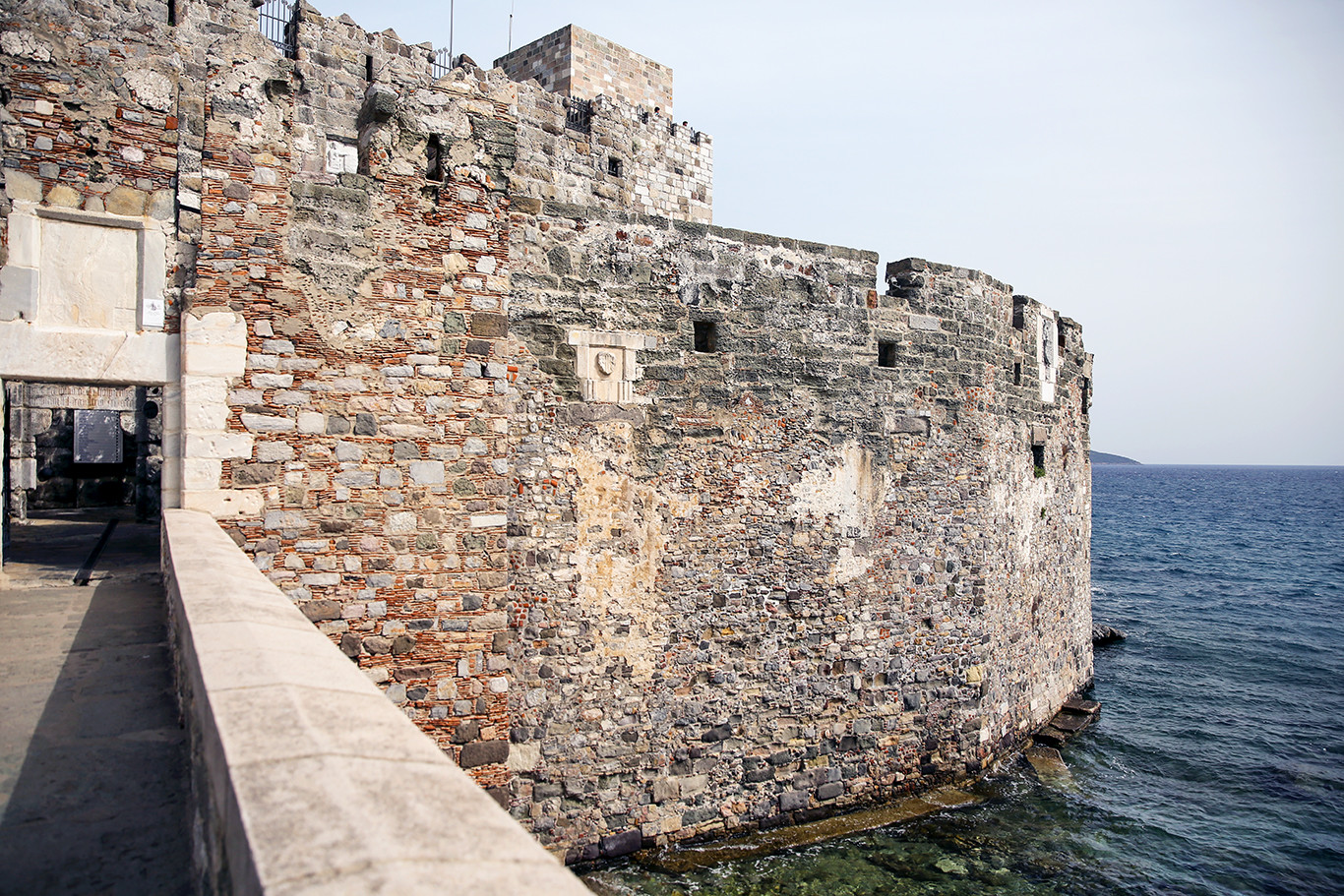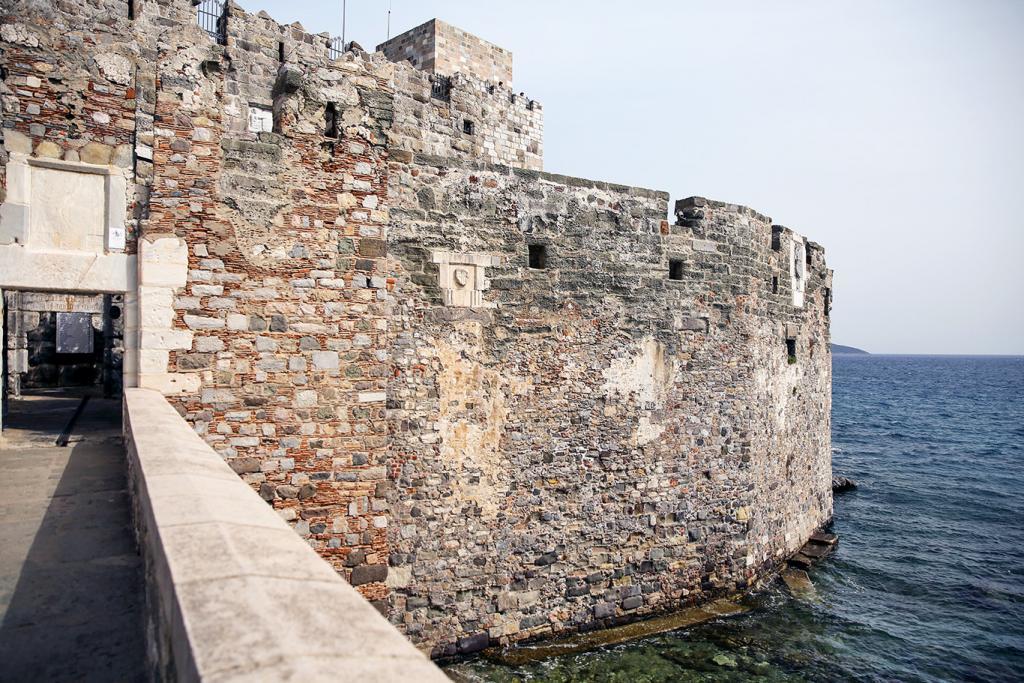 Are you staying in Bodrum and looking for a place to visit? Cappadocia is one of the most visited tourism centers in Turkey. You can make an amazing trip to Cappadocia with this itinerary: https://toursce.com/tour/cappadocia-tour-from-bodrum-3-days/
Throughout history, Bodrum has been under the domination of Persians, Macedonians, Roman Empires and Byzantium. The Byzantine Empire lost its dominance after the defeat of the Seljuk Sultan Sultan Alpaslan in Malazgirt in 1071. It was placed in Halicarnassus in 1415 by the Ottoman ruler Mehmet Çelebi. The Knights of Rhodes gained the dominance of the region by building Bodrum Castle. Sultan Süleyman the Magnificent, who made the Mediterranean into a Turkish lake added Rhodes and Bodrum to the Ottoman lands in the Rhodes campaign, which he organized in 1522.