You will certainly have a place to meet your expectations in our country whether you are looking for a quiet, calm and peaceful holiday place, a holiday place with full of activities and adventure, nightlife and entertainment on the boil.
I have prepared suggestions for holiday destinations in the autumn that are the best holiday season you can combine the holiday with nature, history, culture and sea. For those who want to do the autumn holiday, I made a list of places I visited and liked.
You can also visit the other article: https://toursce.com/blog/top-5-summer-holiday-destinations-in-turkey/
Fethiye
There is far too numerous beauty in Ölüdeniz, which is one of the best beaches in the world, such as lovely coves, Fethiye with crystal clear sea, and it presents its rich beauty to its guests. Fethiye should be involved in your travel route with ancient cities on the way to Lycia, rock graves and sarcophagi everywhere, Kayaköy, which is the old Greek village on the hill.
If you want to explore this beautiful Mediterranean coast by car, you can follow the route towards Kaş of Fethiye Gulf to start from Göcek. I recommend Kalkan, Kaş, Patara, Xanthos, Letoon, Dalyan and Kaunos. Take a blue voyage at least one day to explore Fethiye. Another day, walk to the calm and peaceful nature of the Lycian Way. See the beauty of Fethiye with the paragliding from the sky.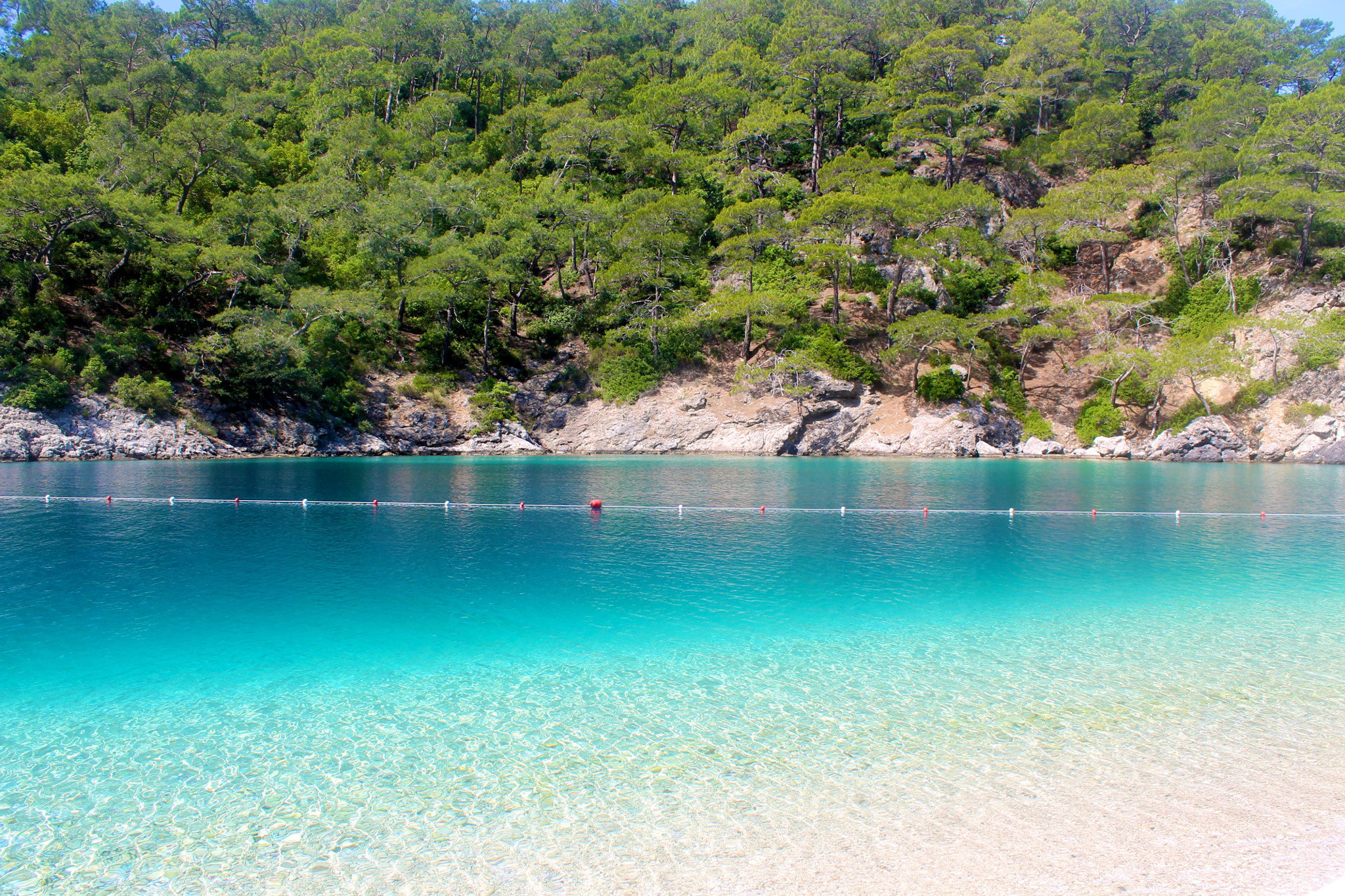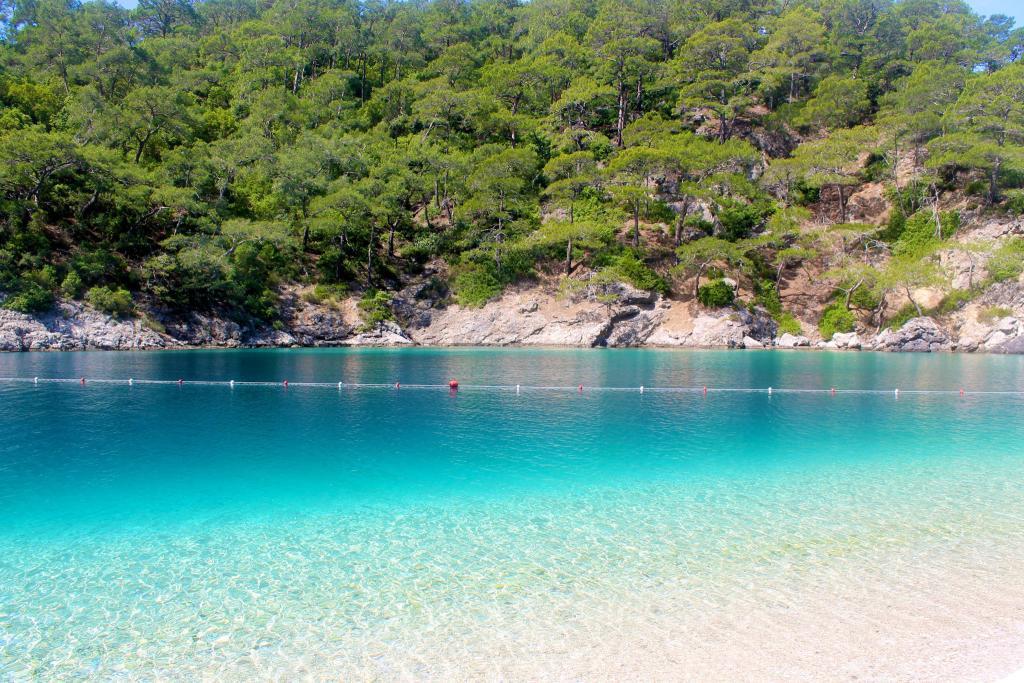 Cyprus
Cyprus is the third largest island in the Mediterranean after Sicily and Sardinia. It is an ideal destination for an autumn holiday with its unique beach, historical beauties, shopping spots and fun nightlife.
It has maintained its importance in every period of history. It is the right place for families with children, honeymoon couples or vacationer who want to live alone freely with its unspoiled natural beauties, golden beaches and 9,000 years of glorious history. It is good for tourism in the four-season with its nice climate, luxurious hotels, nightlife, and casinos. If you want, you go on the weekend and get away from the city complex. Cyprus is waiting for you for a long-running rest and fun.
One of the most attractive aspects of Cyprus as a holiday destination is that you do not need a passport to go to Cyprus. It is enough that you have only your identity. You also have the opportunity to shop from the Free Shop on holiday.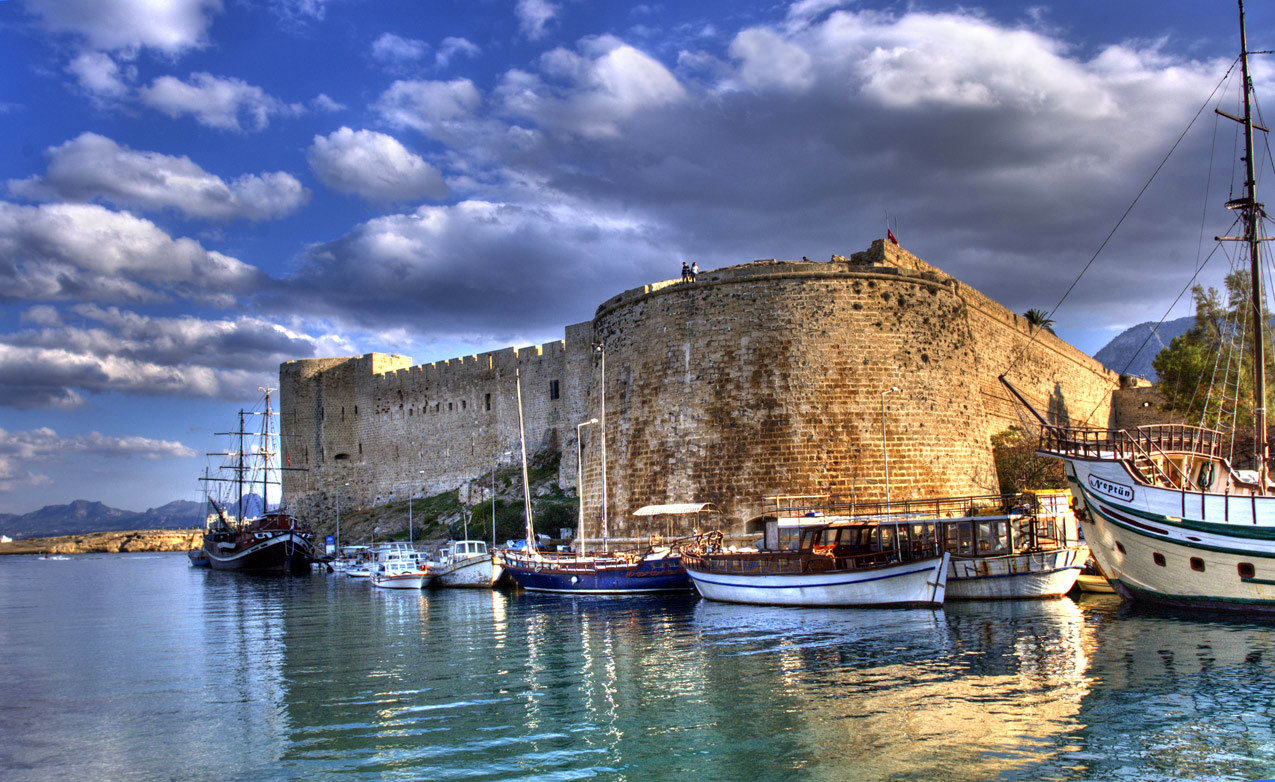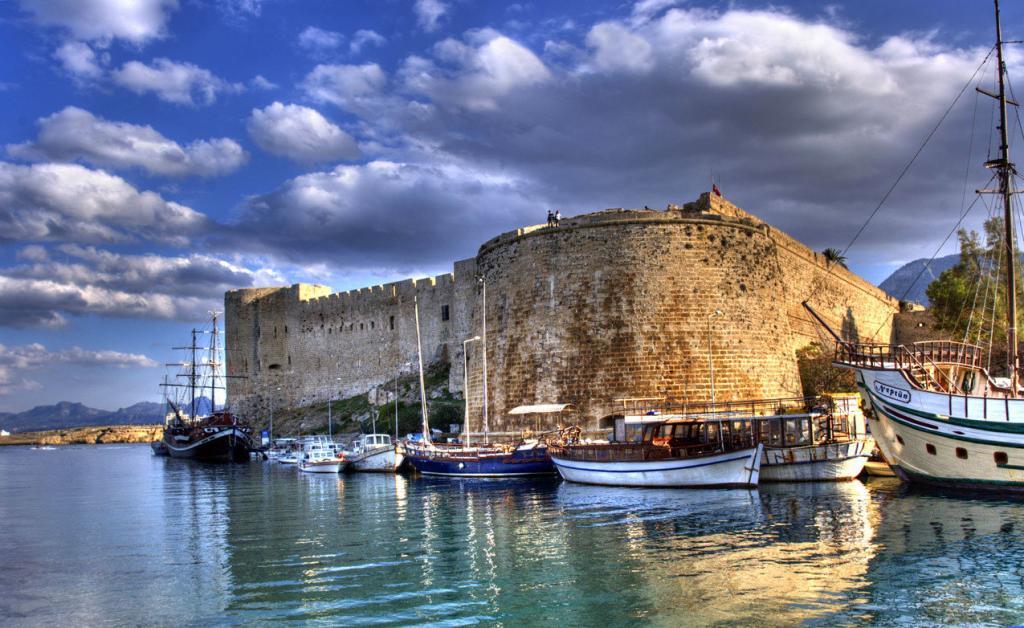 Mersin
Mersin is famous for tourism in the Mediterranean region in recent years. It offers the most pleasant holiday for its guests during the autumn season with the cool weather. Mersin has 321 km coastline and is an important coastal town waiting for coming to light again.
Just think! Approximately 108 km of the shores of the city are natural beaches. You can see the calm coves on every winding after driving off Mersin. The most popular places are Silifke, Narlıkuyu, Kızkalesi, Ayas, Anamur, Akkum, Taşucu. You should add Mersin to your list due to clean coves, nice beaches, low-cost accommodation and affordable price in the autumn season.
In addition to the natural and climatic properties, there are strikingly many historical heritage sites. Alahan Monastery, Heaven and Hell, Maiden's castle, Ayas, Yumuktepe, Soli Pompeipolis, Adamkayalar, Kanlıdivane (ancient Canytelis), Eshab-ı Kehf  Cave, Anemurium Ancient City, Cleopatra's Gate are just a few of these places.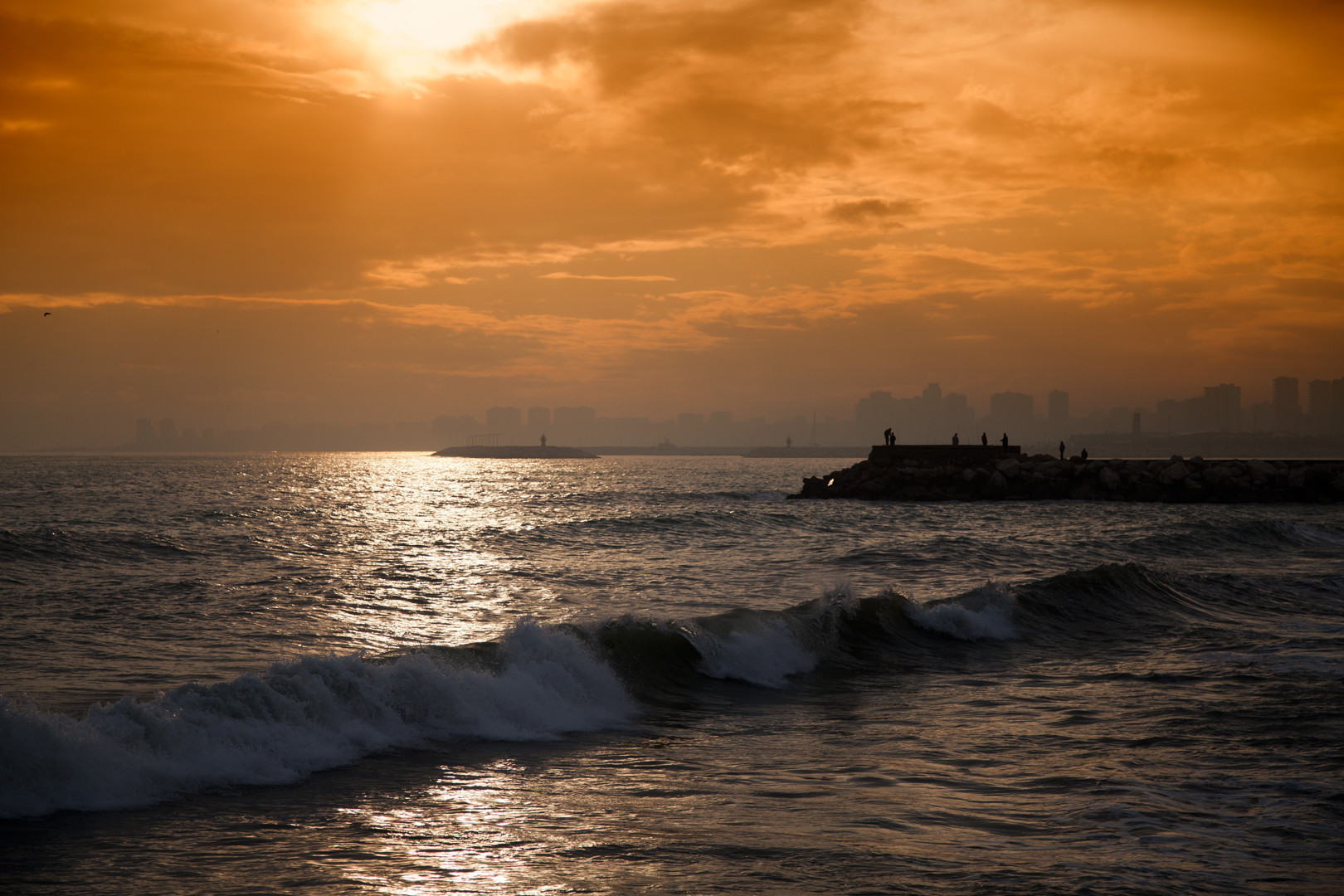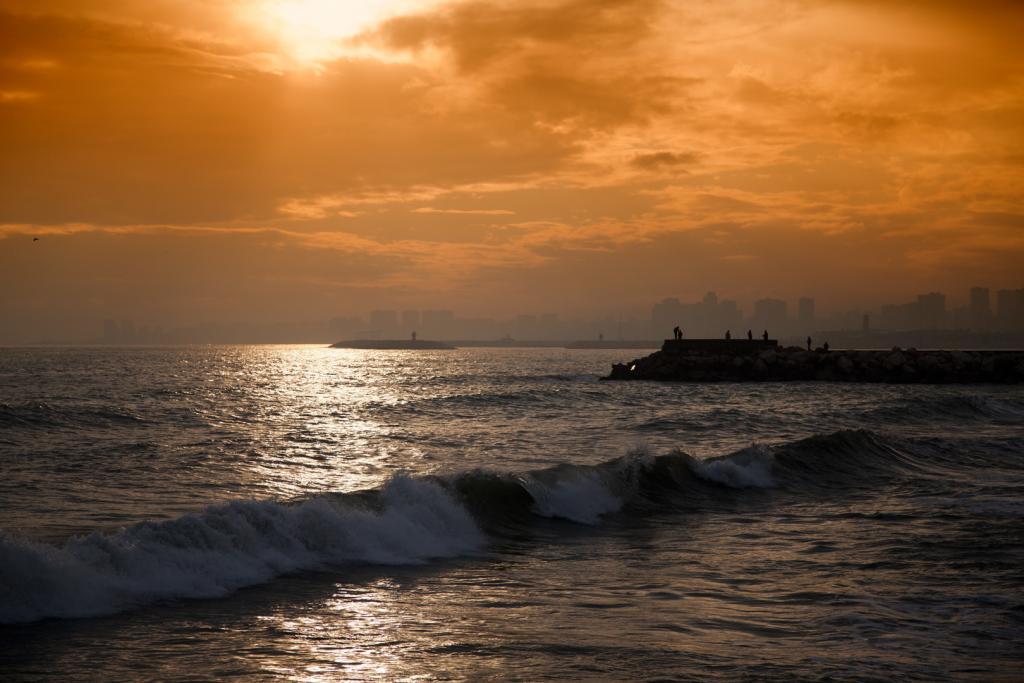 Mount Ida
The best thing you can do freed from the terrible weather in the city is to escape Mount Ida. If you want to have a holiday in a quiet, peaceful and calm environment away from crowded holiday places, Mount Ida is very beautiful in autumn.
You can swim in the cool water of the national park geography and enjoy the bird's eye view of the Edremit Gulf. In Edremit, you should visit Tahtakuslar, and meet and chat with Alibey Kudar. You should visit the Tahtakuşlar Ethnography Museum, which brother Ali has done with his own interest.
Traditional culture, canyons and natural beauty hidden in deep valleys and the protected Mount Ida are one of the most beautiful geographies where ecotourism made. One side of the Mount Ida, which landward Balıkesir and Çanakkale, ends in Küçükkuyu and the other one ends in Edremit. It can be a perfect route for trekking.
There are dozens of walking places within the national park. Many tourism agencies organize trekking tours to visit the region. One of the best, the 10-km-long route from Çamlıbel Village has natural beauty, such as the Sutuven Waterfall and Hasanboğuldu.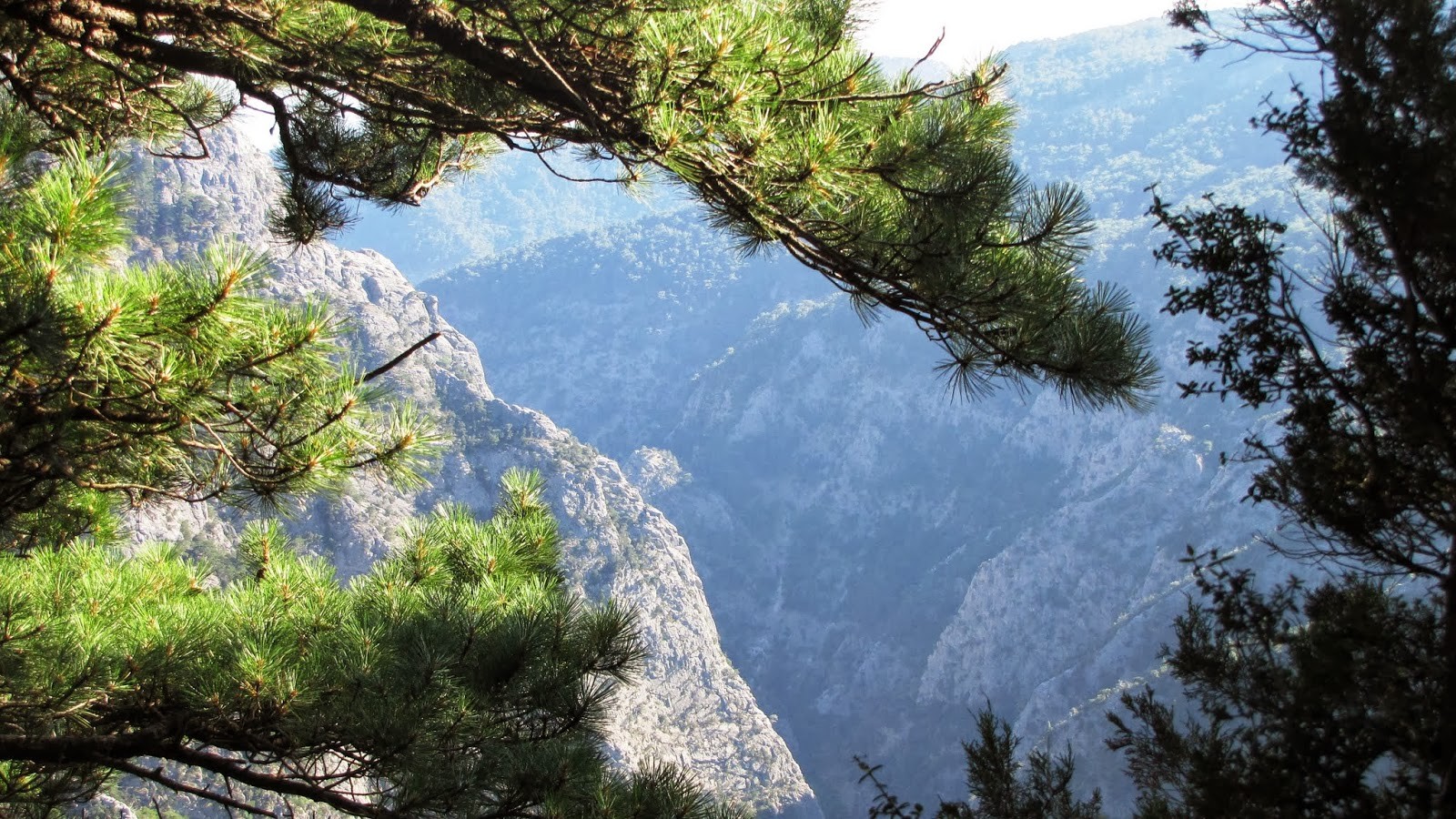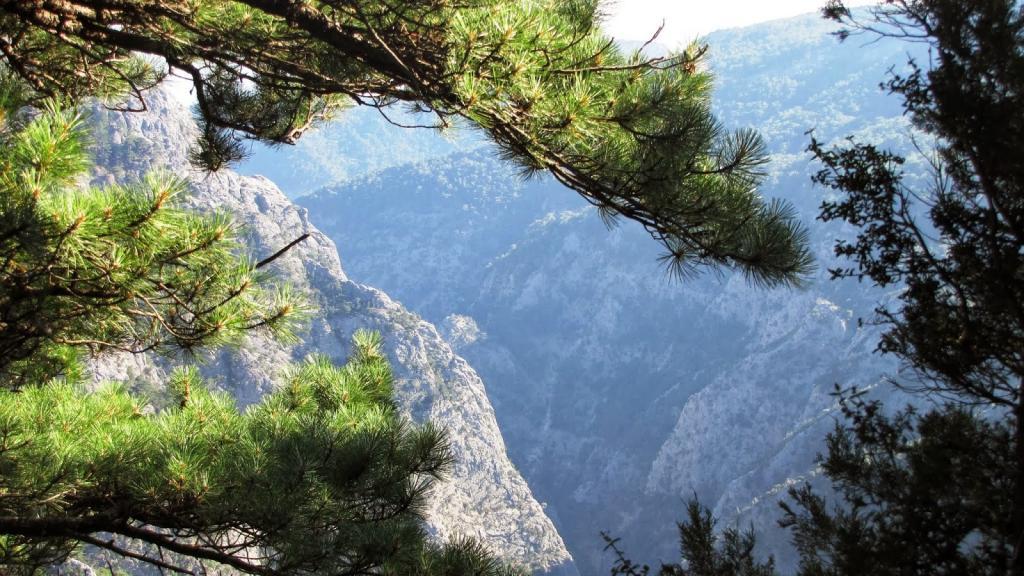 Datça
Datça is a cute little town of Muğla. It located between the Aegean Sea and the Mediterranean Sea. It is good for a pleasant holiday in the autumn because it is sunny almost 300 days a year. Datça is for you if you want a nice holiday in a wonderful nature with the warm, peaceful, and quiet atmosphere.
The most beautiful feature that separates Datça from other resorts is that you can swim almost anywhere on the peninsula. It is one of the places with the blue flag beach of our country. Wherever you go, a clear sea and a quiet place are waiting for you.
Old Datca, which centuries-old stone houses decorated with bougainvillaeas, is one of the stops of photography lovers. With the restoration of old houses, a quick change has begun. Alaçatı of the future has the potential to be. It offers jeep safari and trekking opportunities for adventure lovers. Beautiful geography, wilderness coves, and quiet and calm nature in the country offer a pleasant holiday opportunity.
I would like to mention that Datça is on the bendy road but a nice one. After you land at the Dalaman airport, you have to travel 160 km. Bodrum airport is located 234 km away by road.