Istanbul is a huge city of bright contrasts, where traditions are intertwined with modernity. In this shopping capital, you can easily choose a gift for every taste, because it is just teeming with shops, shopping centers and bazaars. Among the shopping centers; Canyon, Cevahir and Istinye Park are particularly popular. Souvenirs and memorabilia can also be purchased at Istanbul's Arbat Street, Istiklal Street in the Taxim district, and numerous authentic markets. What exactly do experienced tourists buy in Istanbul? You can see İstanbul city tours guided by ToursCE.
Leather goods
Istanbul and Turkey, in general, are known for their leather products all over the world. Accessories and clothing made of unique leather can be a great purchase that will last for many years. When buying it is better to lean towards products from local factories, surely they will cost cheaper than branded items. besides, you will make your friends and relatives glad.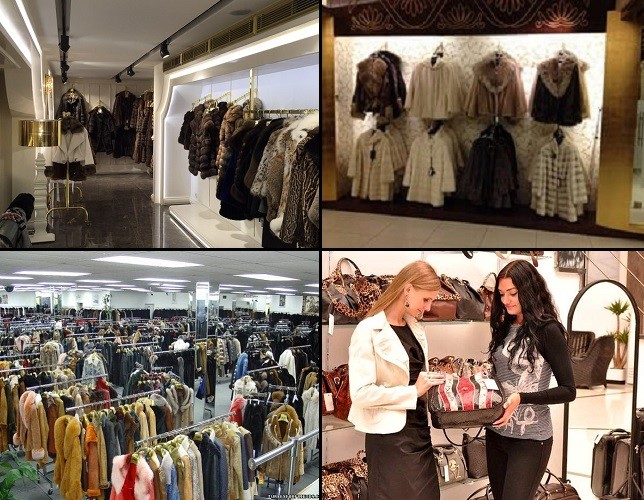 Jewellry and Costume jewellry
Turkish jewelers have long been famous for their skillful products of gold and silver. You can buy jewelry in one of the Istanbul markets (for example, Kapalı Çarşı), as well as in numerous shopping centers. If you do not plan to spend much, you can buy souvenir jewelry of local production, which will cost inexpensive, only a few dollars.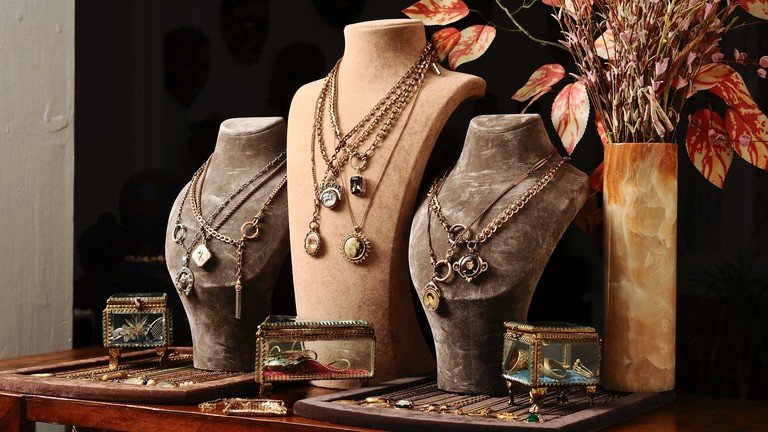 Textiles and clothing
Of course, Turkish textiles are already being sold in many countries, but to buy it in Istanbul will be much cheaper, besides, you will be sure of the originality of the product. Wonderful towels, bathrobes, tablecloths, bed linen, bathroom, and kitchen accessories, as well as other items for the home, can be purchased in the stores of the brand "English Home". And do not be confused by their name, these are really Turkish products, just with a touch of British style.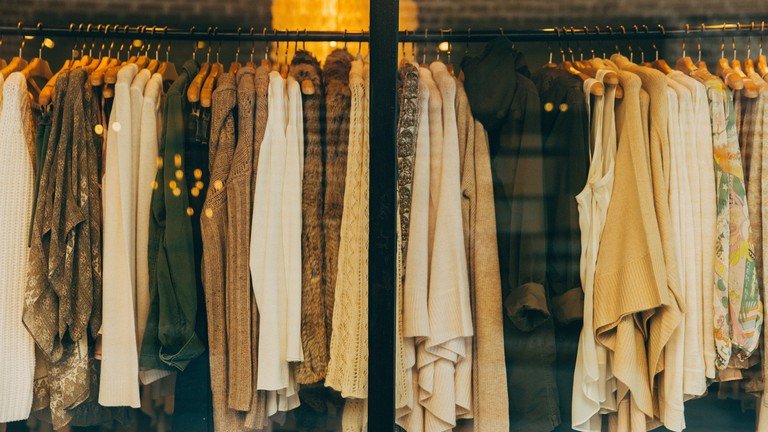 Hookah
It is simply impossible to visit Istanbul by tours and not try Turkish hookah. Moreover, it can also be brought home to your country. It can be an expensive copy as a gift, decorated with precious stones, or a simple but high-quality hookah for personal use.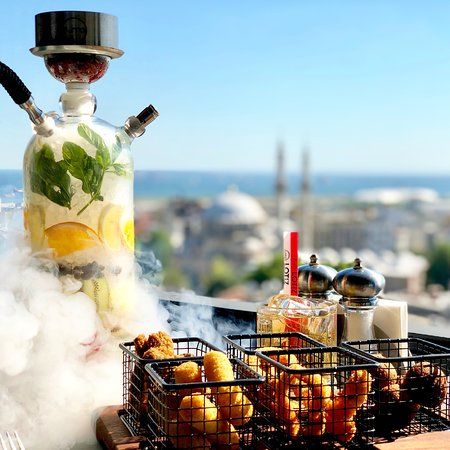 Perfumes and cosmetics
The topical gift for both sexes will be cosmetic and perfumery "handmade". In Istanbul shops and in the Egyptian  market (Mısır Çarşısı) you can buy a bottle of Turkish perfume or fragrant rose water. In addition, there are shampoos, body lotions and soaps made from natural ingredients, as well as special homemade washcloths for peeling in the sauna or hammam. You should participate in an Istanbul tour and see a lot of details such as cosmetics and perfumes.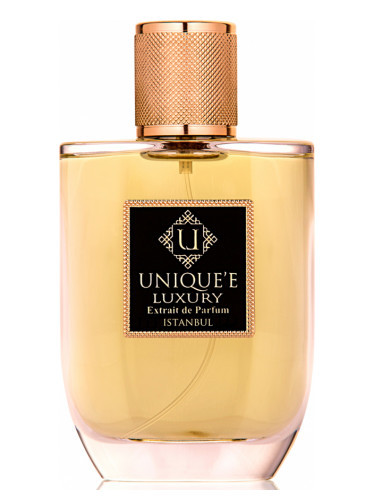 Turkish coffee
A distinctive feature of local coffee-fine grinding, which makes this drink very tart and fragrant. In Turkey, it is customary to guess at the coffee grounds. Therefore, real Turkish coffee will be a wonderful gift for your mother or grandmother, who sometimes likes to "look into their destiny".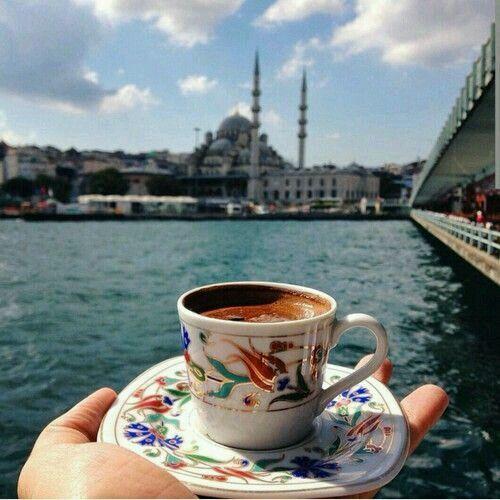 Turkish tea and glasses
If you have already been to Turkey, you know that tea is a fundamental beverage in here almost instead of water, both before meals and after. And no wonder, because it is very tasty, besides, perfectly quenches thirst. Be sure to buy a gift for parents and relatives a bag of this useful drink.
Besides the classic black tea, it is worth trying apple and fruit flavors. In addition to tea, you can buy a set of unique Ottoman glasses made of heat-resistant glass in the shape of a tulip, so that the drink remains hot for a long time.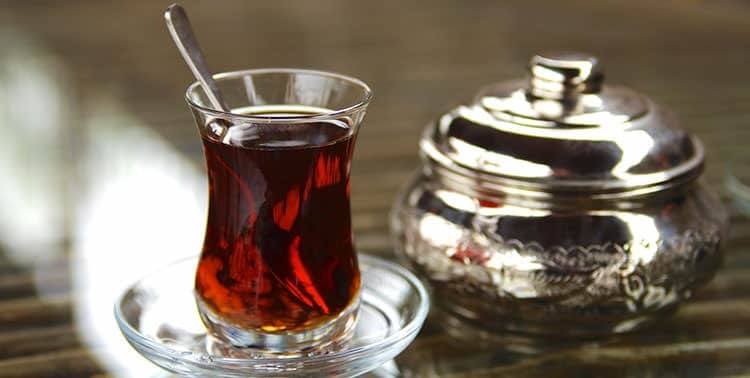 Oriental spices
To leave Istanbul without spices would be blasphemy. After all, even the pepper here is different from ours and smells special. Paprika, oregano, dry mint, basil, turmeric, cloves, cinnamon, and many other flavorful seasonings will surely please your family and friends, they will always remember this taste.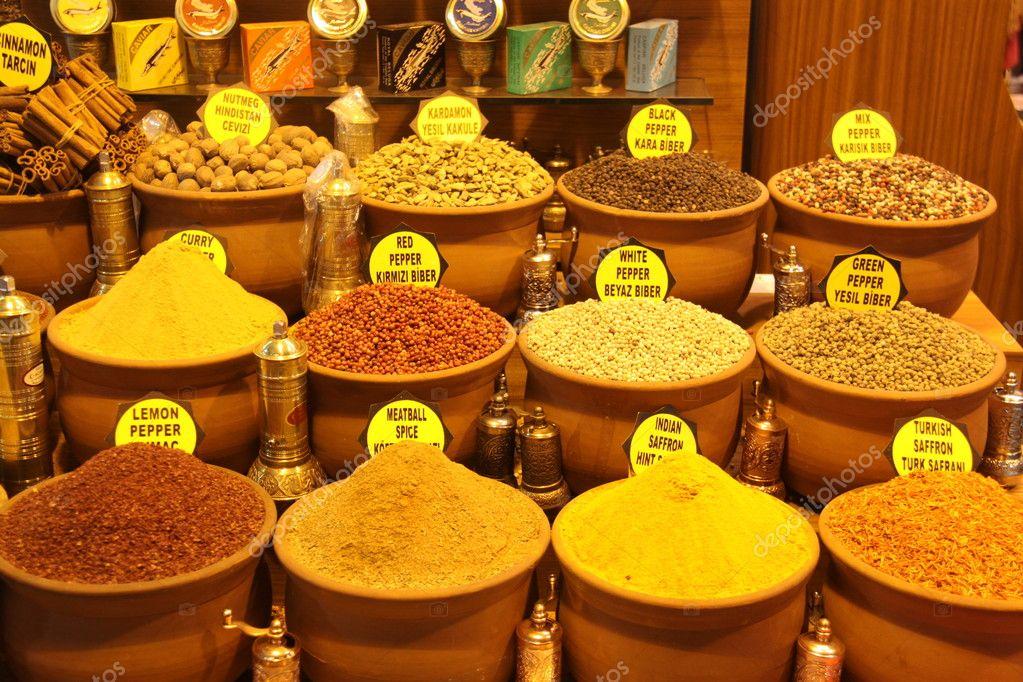 Turkish carpet
In İstanbul the markets present a wide range of luxury carpets above Turkish production. You can buy a regular carpet at an average price or make an exclusive gift to parents by buying a handmade product that can cost more. But remember that in Istanbul shops, it is available that you can bargain with salesmen.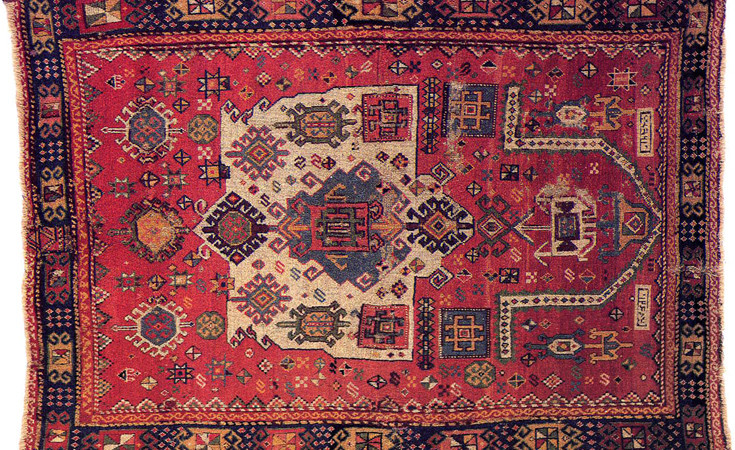 Antiques
If your father is an antiquarian, then the antique shops and flea markets of Istanbul in the districts of Topkapı, Üsküdar, and Çukurcuma are what the doctor ordered. Here you can buy as a gift to parents and loved ones old things belonging to the Ottoman period. However, do not forget that antique items worth more than $ 1000 cannot be transported through customs.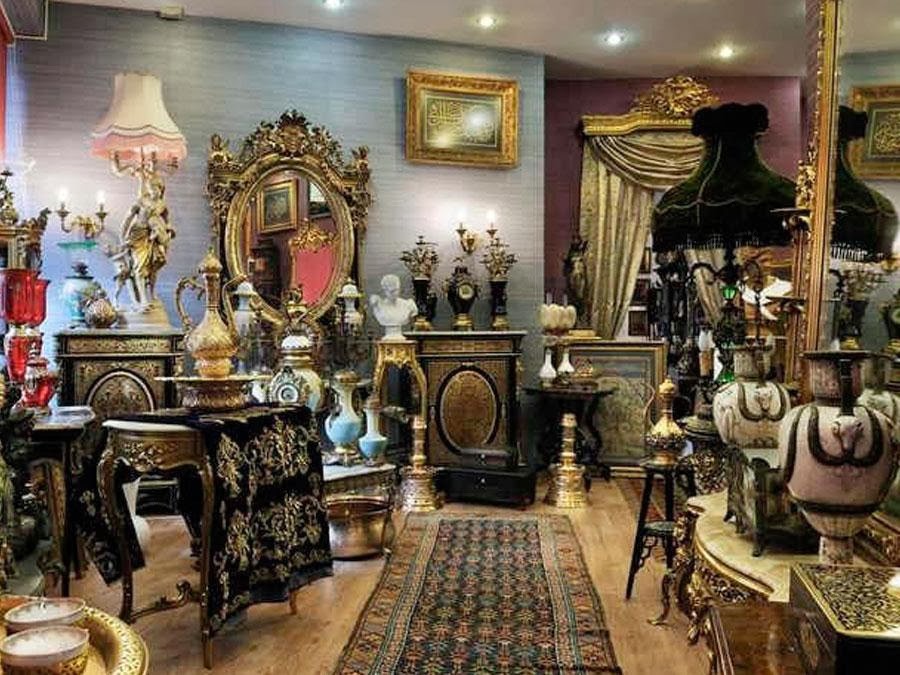 what should you buy souvenıer for children
The perfect gift for kids-delicious Turkish sweets, whether it's lokum, baklava or a set of dried fruits with nuts, which can be found in the Grand Bazaar, the Egyptian market and in the many shops of the city.
Older children will appreciate a souvenir in the form of a mug or a magnet with Istanbul landscapes or ceramic statues that depict attractions such as Galata Tower, Hagia Sophia and Kız Kulesi.
Handmade tableware
In the souvenir shops of Istanbul, you can easily find skillfully made plates, cups and other utensils made of ceramics, pines and brasses.
Turkish amulet from the evil eye
"Nazar boncuğu", as the locals call it, is sold in Istanbul on almost every corner. This amulet in the form of a blue eye protects its owner from the evil eye and evil spirits. In Turkey, it is found in the form of bracelets, necklaces and other jewelry, and is also depicted on dishes and textiles. This souvenir will appeal to girls or superstitious friends, you can be sure about that.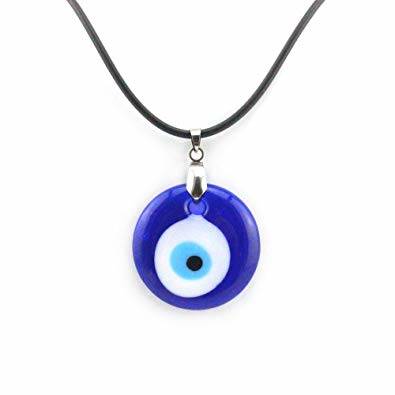 Ancient map
The map of the Ottoman sailors, depicting ancient lands and seas, can be excellent, and most importantly, an original gift to a friend or relative of the male sex. They can be found in a bookstore or souvenir shop, scattered here and there on the streets of Istanbul.
Rare book
Your book-loving friends will appreciate an old copy of Turkish literature as a souvenir straight from Istanbul. Ancient books of different times, including translations of the Koran, as well as historical works on the Islamic religion in Turkish and English can be found in The Sahaflar Çarşısı book market.
If you are planning a trip to Istanbul and want to bring gifts to your loved ones, remember that this Turkish metropolis annually hosts the famous shopping festival "Istanbul Shopping Fest", and the best prices in the Turkish metropolis can be found in the autumn and spring sales.
Souvenirs brought from the picturesque city on the banks of the Bosphorus will keep freshly your impressions and memories of a trip to Istanbul for many years.