Situated in the Central Anatolian region of Turkey, Cappadocia is the place well known for its "fairy chimneys" (rock formations), historic buildings and tourist attractive spots. Cappadocia region, particularly in Nevsehir, including Kırşehir, Niğde, Aksaray and Kayseri is a region spread to the provinces.
In this article, I will tell you about the most interesting activities for your Cappadocia vacations.
Hot Air Balloon Flights
You must absolutely join the hot air balloon activity on your Cappadocia trip. Your tour guide will pick you up from your hotel in the morning. You will go to the flight area which is preparing the area of balloons. Then, you will watch the preparing step of balloons with sunset. I think this moment which is going to be unforgettable for you. When the preparation of the balloons has been done, you will enter the basket. Then the unforgettable journey starts…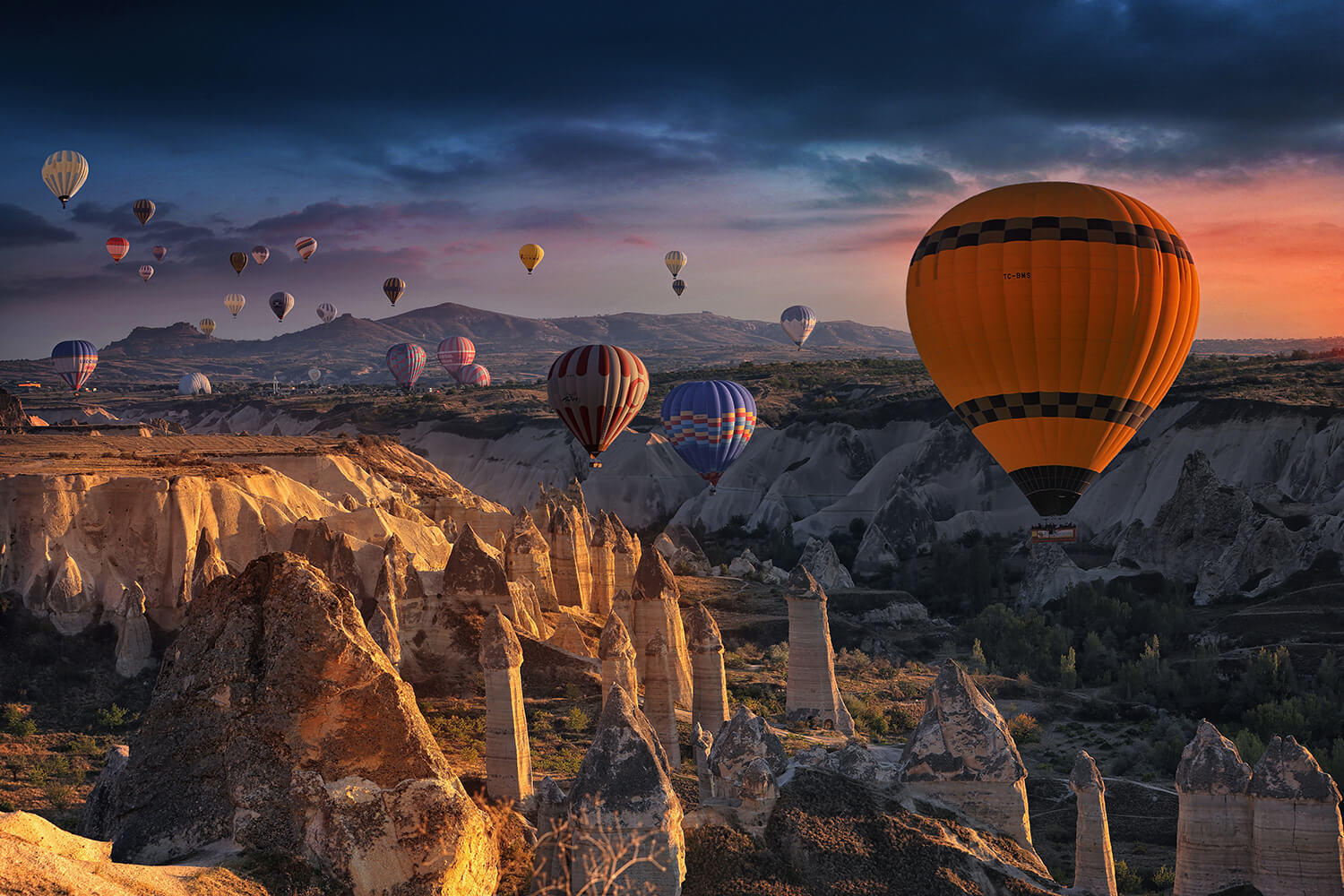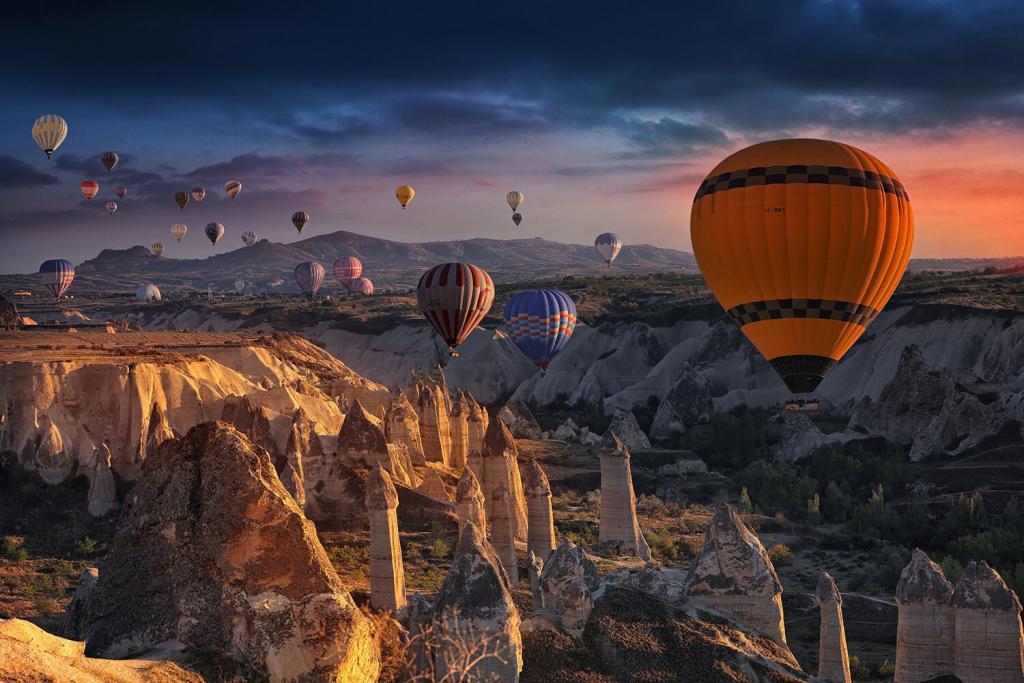 Booking & Information: https://toursce.com/tour/cappadocia-hot-air-balloon-flight/
Gondol Trip
Romantic moments on the Red River… It is a place where the marriage proposition can be done. 15 minutes on the shore following a stroll through the calm waters of Kızılırmak with the Venice gondolas. It will be the moment that you will want to tell your grandchildren.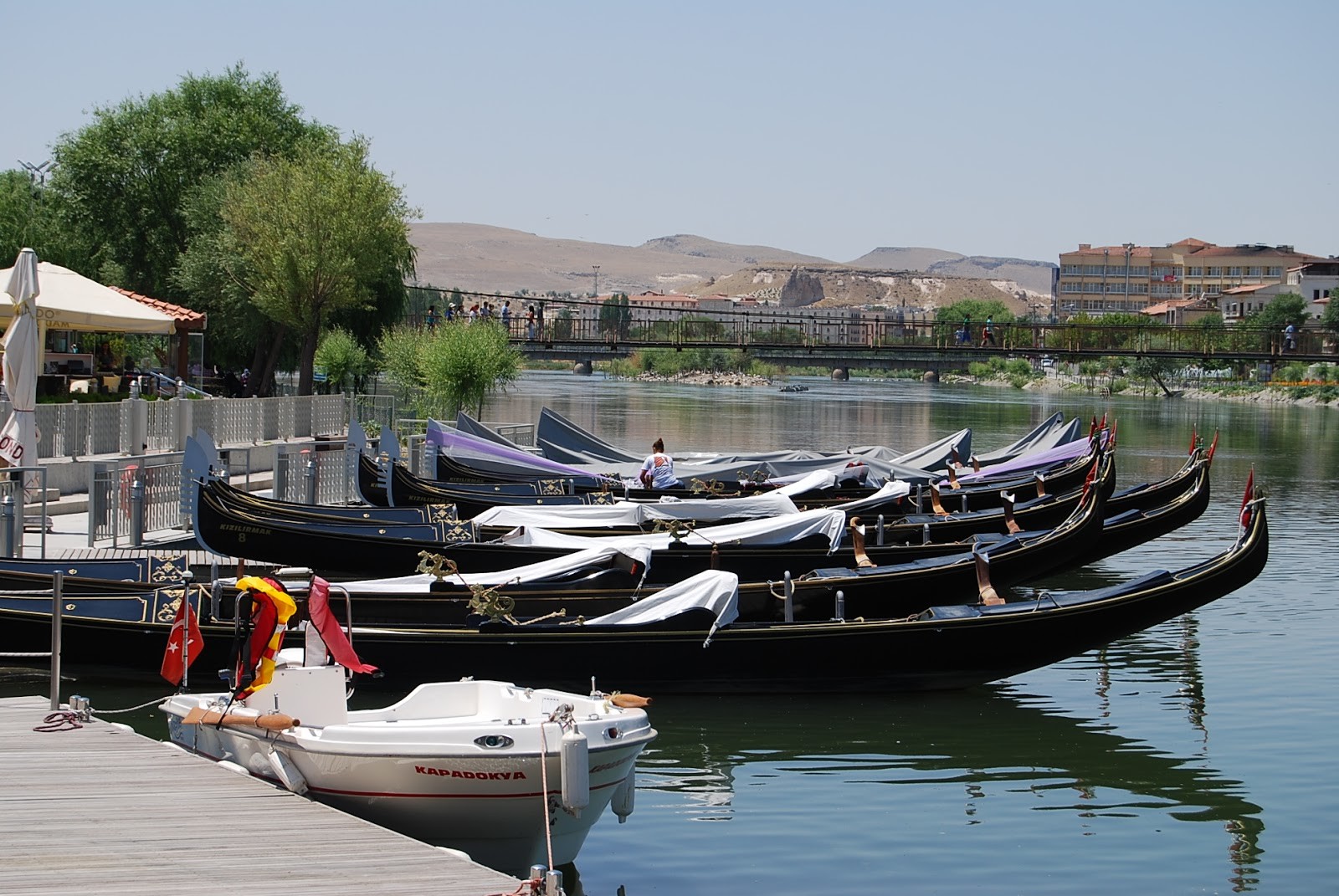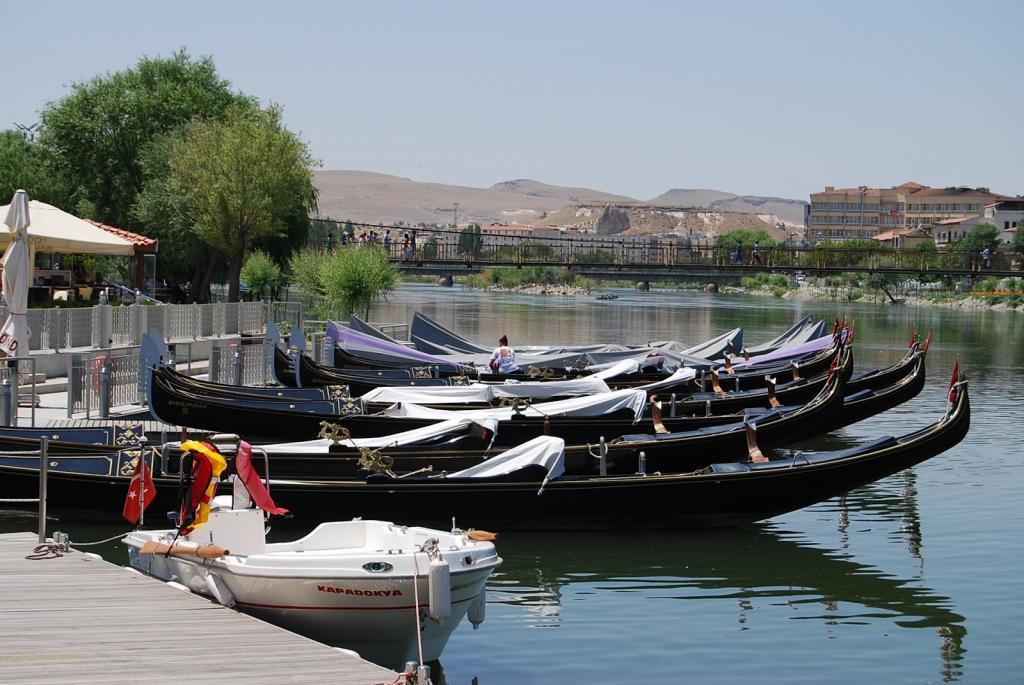 Booking & Information: http://kapadokyajet.com/
Speedboat in Red River
If you are looking for an activity which is filled with adrenaline, you can consider strolling by the speedboat on the Red River. You can also have fun by watching them while they are spinning with the boats.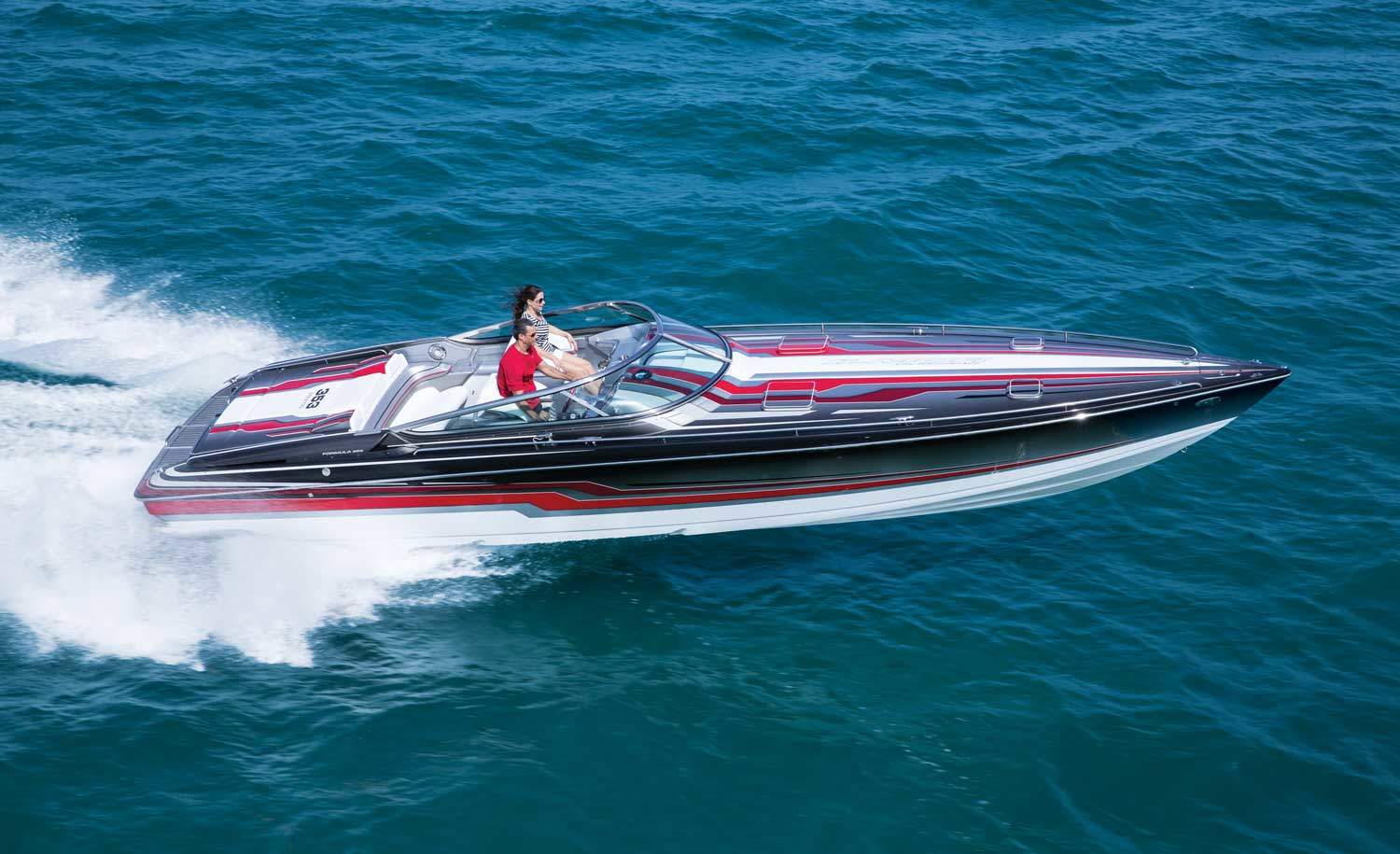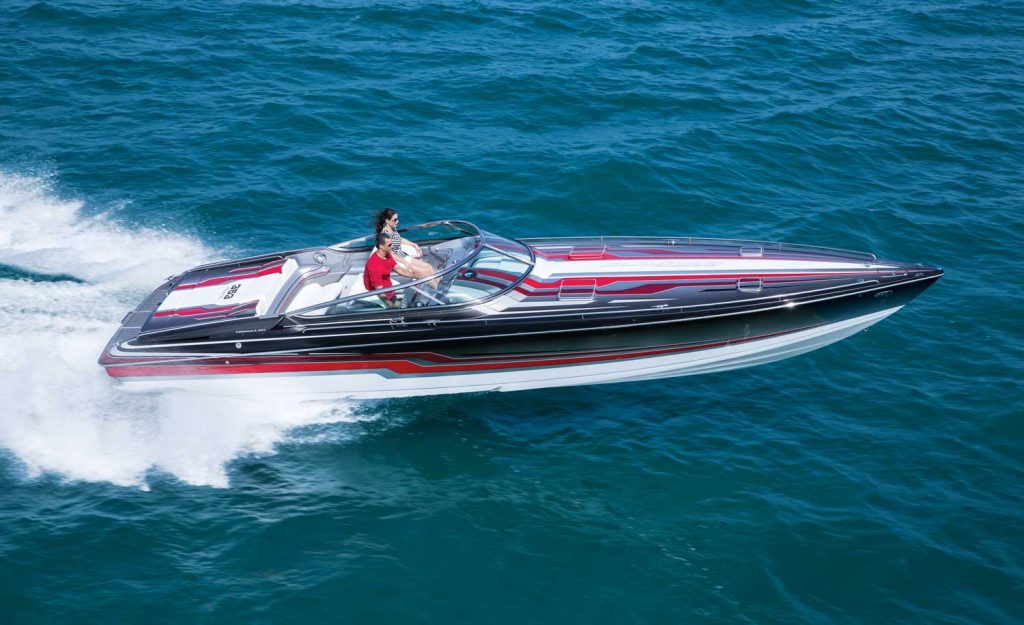 Booking & Information: http://kapadokyajet.com/
Safari With Jeep
It will be much more fun to join jeep safari instead of the unexciting bus trip. The experienced tour guide will drive the jeep and they will give you a briefing about your trip in Cappadocia region.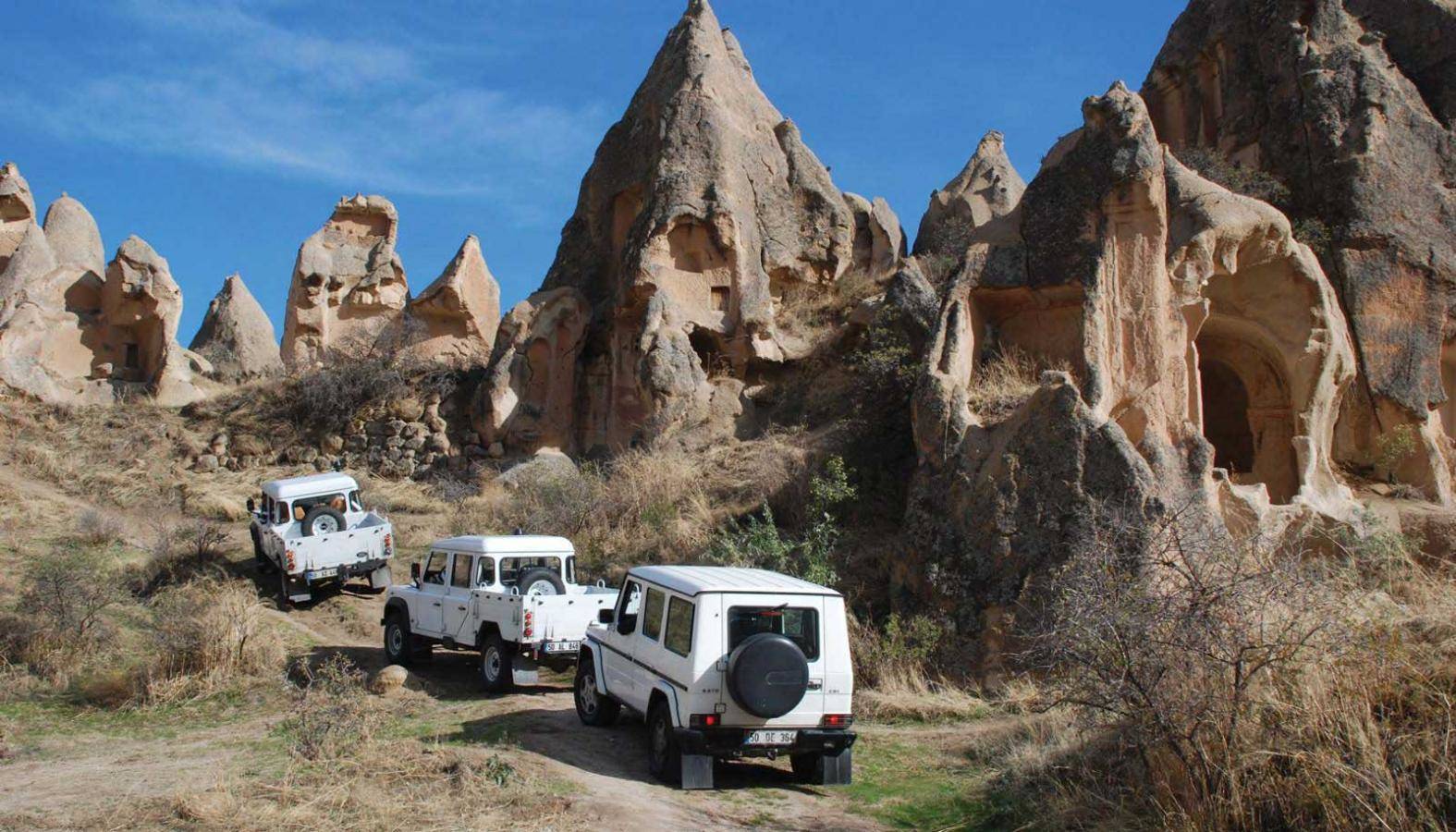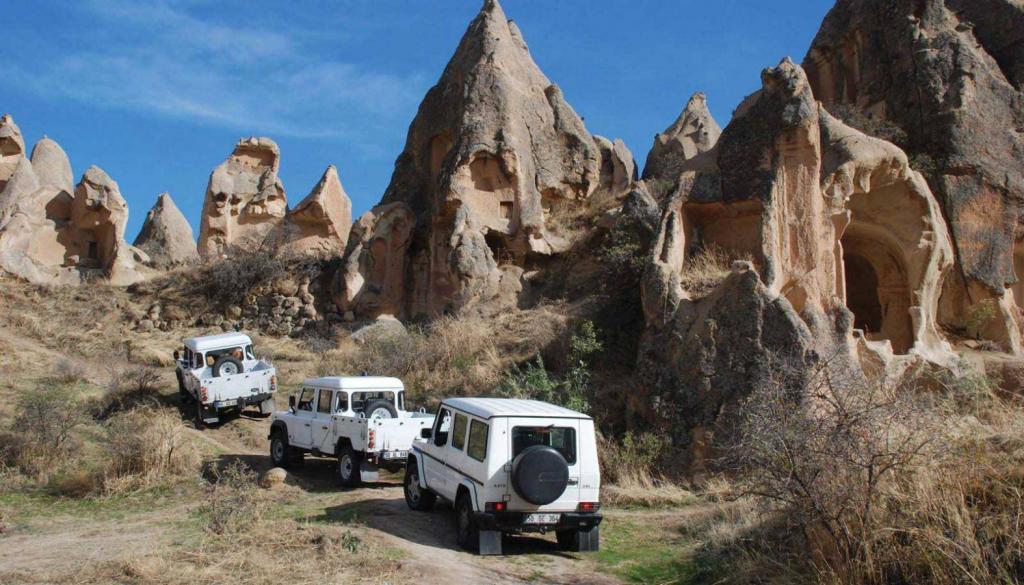 Booking & Information: http://kapadokyajet.com/
Mud Bath
If you are an enthusiast of beauty, you must go to a mud bath in Cappadocia. Katpatuka mud bath is too healthy for the human skin. Katpatuka has doctor fish which will clean your death leather. It may sound weird but that is true. You will have fun with fishes and be ready to feel relax. And they have also hot water cave pool.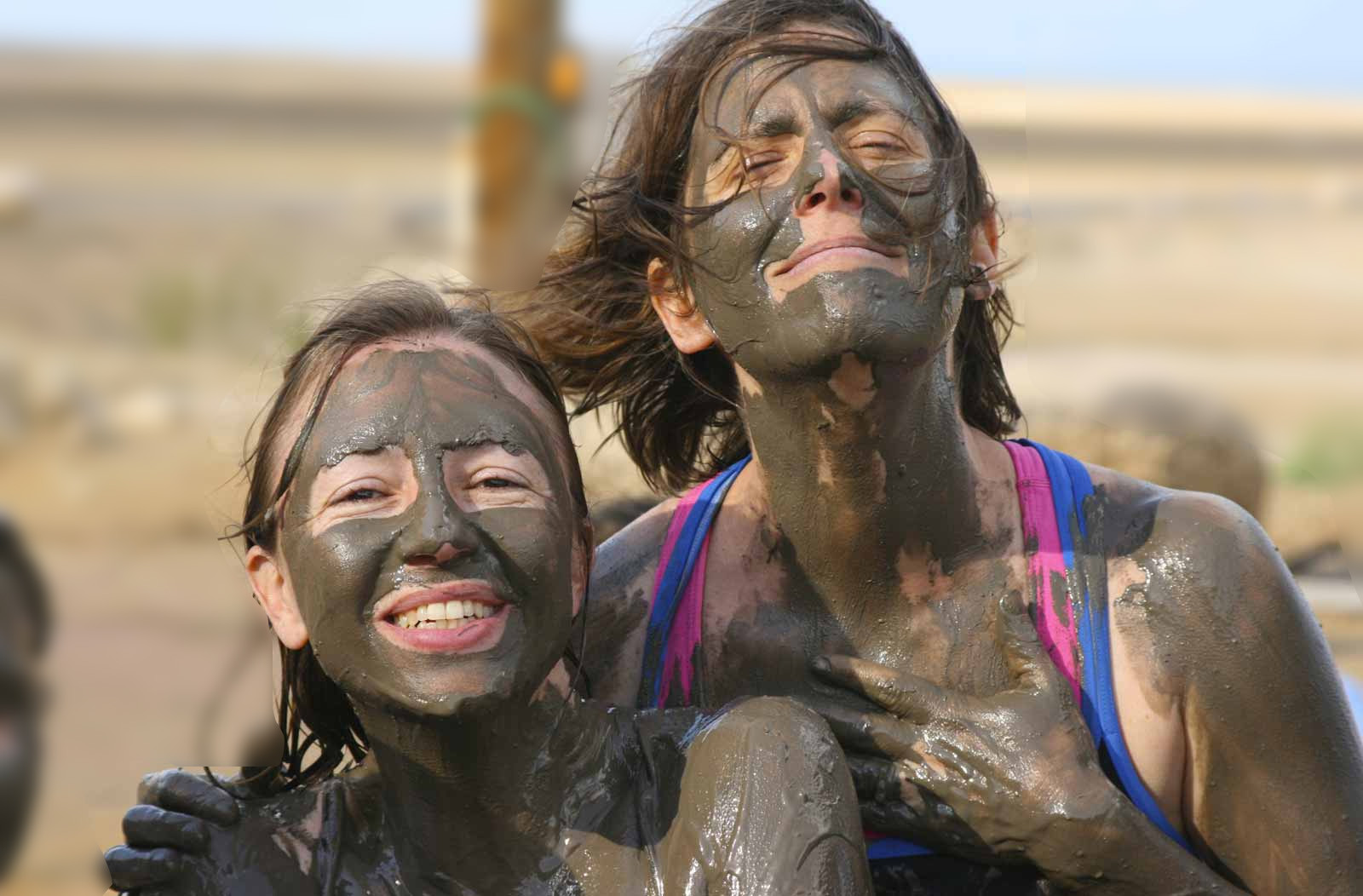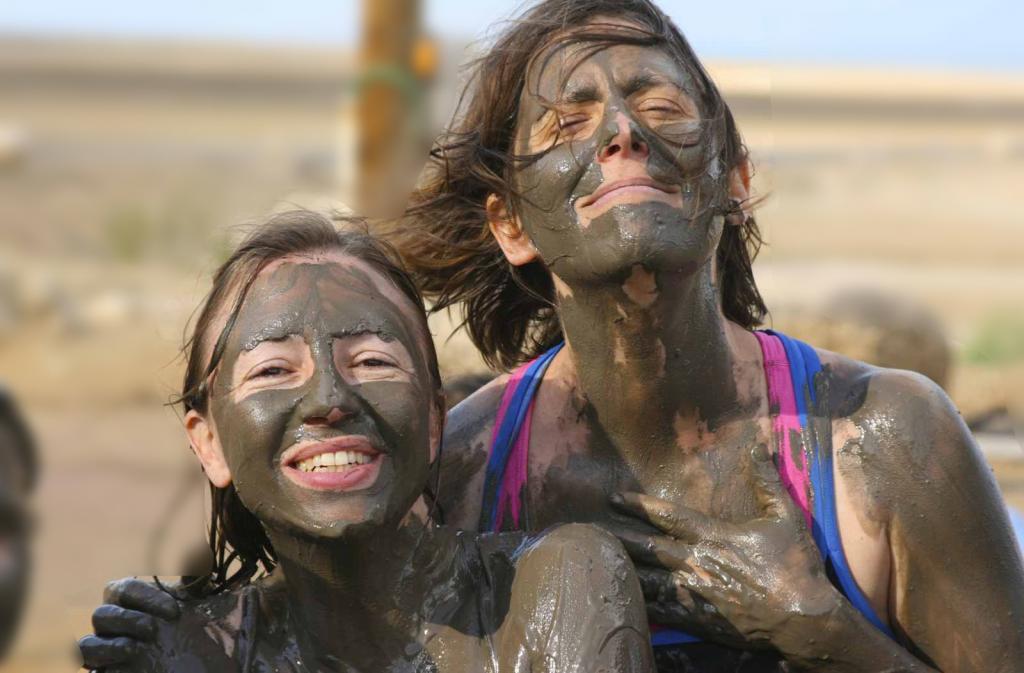 Booking & Information: https://cappadociamudbath.com/
Sacred House
Sacred house very impressive hotel in Cappadocia. The hotel creator inspired by Dante's Divine Comedy. Maybe you can think it is very expensive but it deserves this price. You feel like a king in this special Cappadocia Hotel.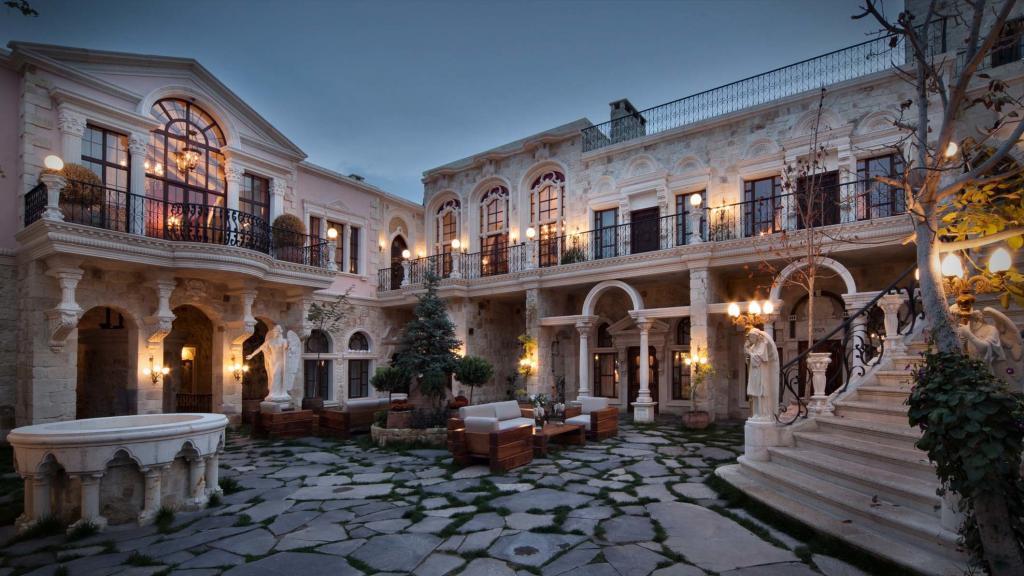 Booking & Information: http://sacredhouse.com.tr/
Zelve Mapping Show
You should consider going to Zelve Valley after having your dinner for this amazing show. With its amazing sound system and projecting formation of the earth onto fairy chimneys. An excellent show is waiting for you.
Booking & Information: https://www.zelvemapping.com/
You can check the activities in Cappadocia which you can book online on our website: https://toursce.com/cat/cappadocia-tours/activities-in-cappadocia/