In Cappadocia region, after the millions of years of lava and ashes' interaction with nature, the most interesting earth forms of the world have emerged. The region welcomes hundreds of thousands of local and foreign visitors every year.
In Cappadocia, there are magnificent underground cities, fairy chimneys, natural and historical beauties, faith centers and especially landforms. They give a feeling of being on a different planet. This region has been a place where witnesses cannot be seen anywhere else in the world.
Cappadocia offers unique memories and experiences to its visitors in its unique geography. A few days of short holidays are not enough for places to visit in Cappadocia. In order to fully experience the region and feel the atmosphere of Cappadocia, a holiday program of at least one week should be made. You can check our Cappadocia travel guide for more information.
Visit Underground Cities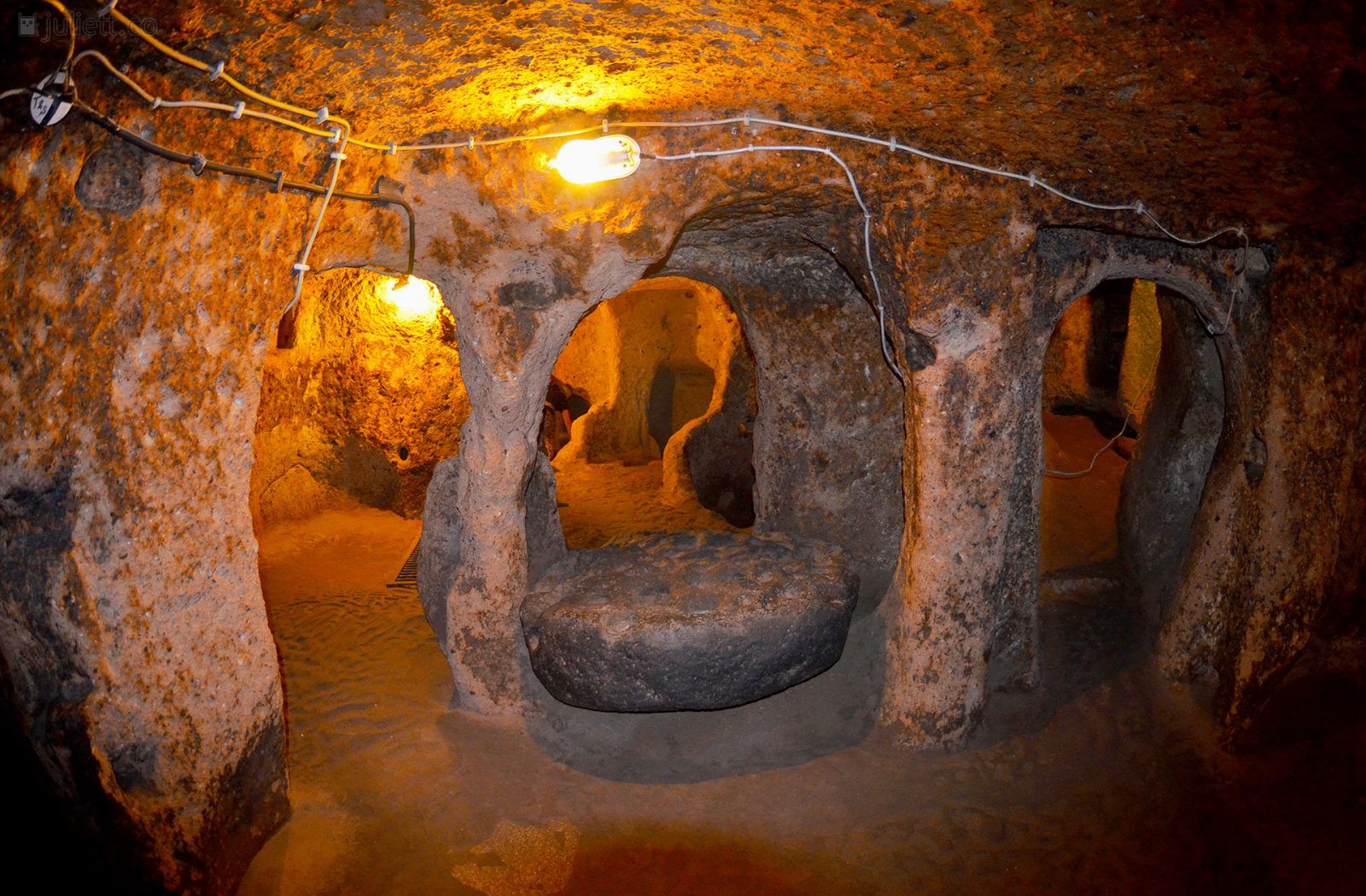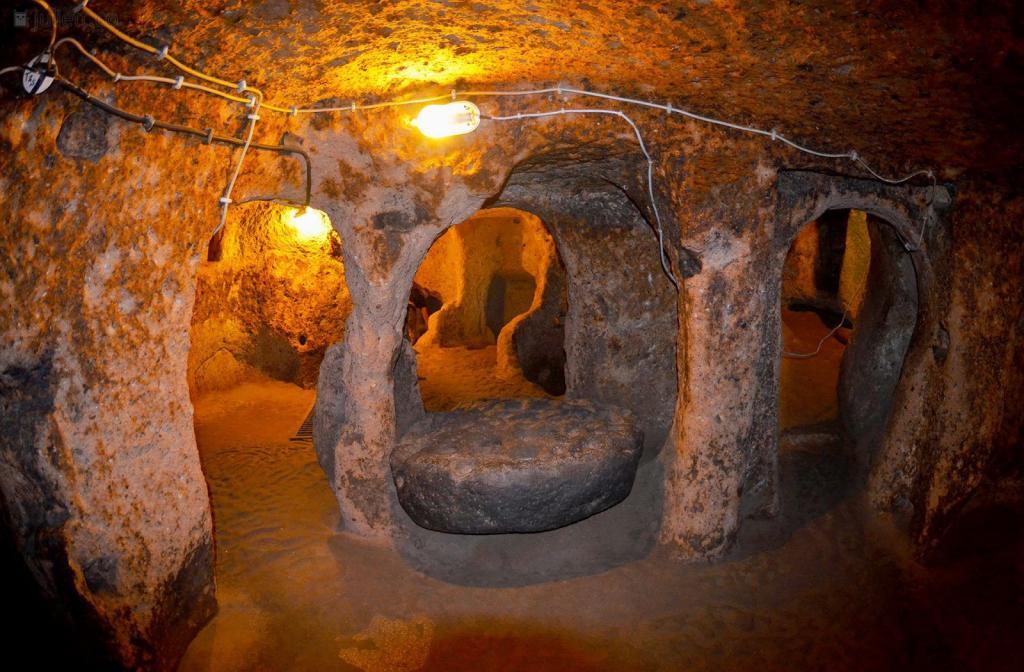 The first human settlement of Cappadocia dates back to the Hittites Period. There are many underground cities in that region. The cities formed in deep valleys and carved into rocks beneath the ground host a wonderful atmosphere and mystery. In order to witness the life of thousands of years ago, you must visit at least one of the underground cities such as Derinkuyu, Kaymaklı, Acıgöl, Mazı, Özlüce and Gaziemir. My suggestion is Derinkuyu Underground City because it was close to Urgup – Goreme region. You have to have at least 2 hours. However, it is necessary to visit this city with a guide.
Join a Hot Air Balloon Tour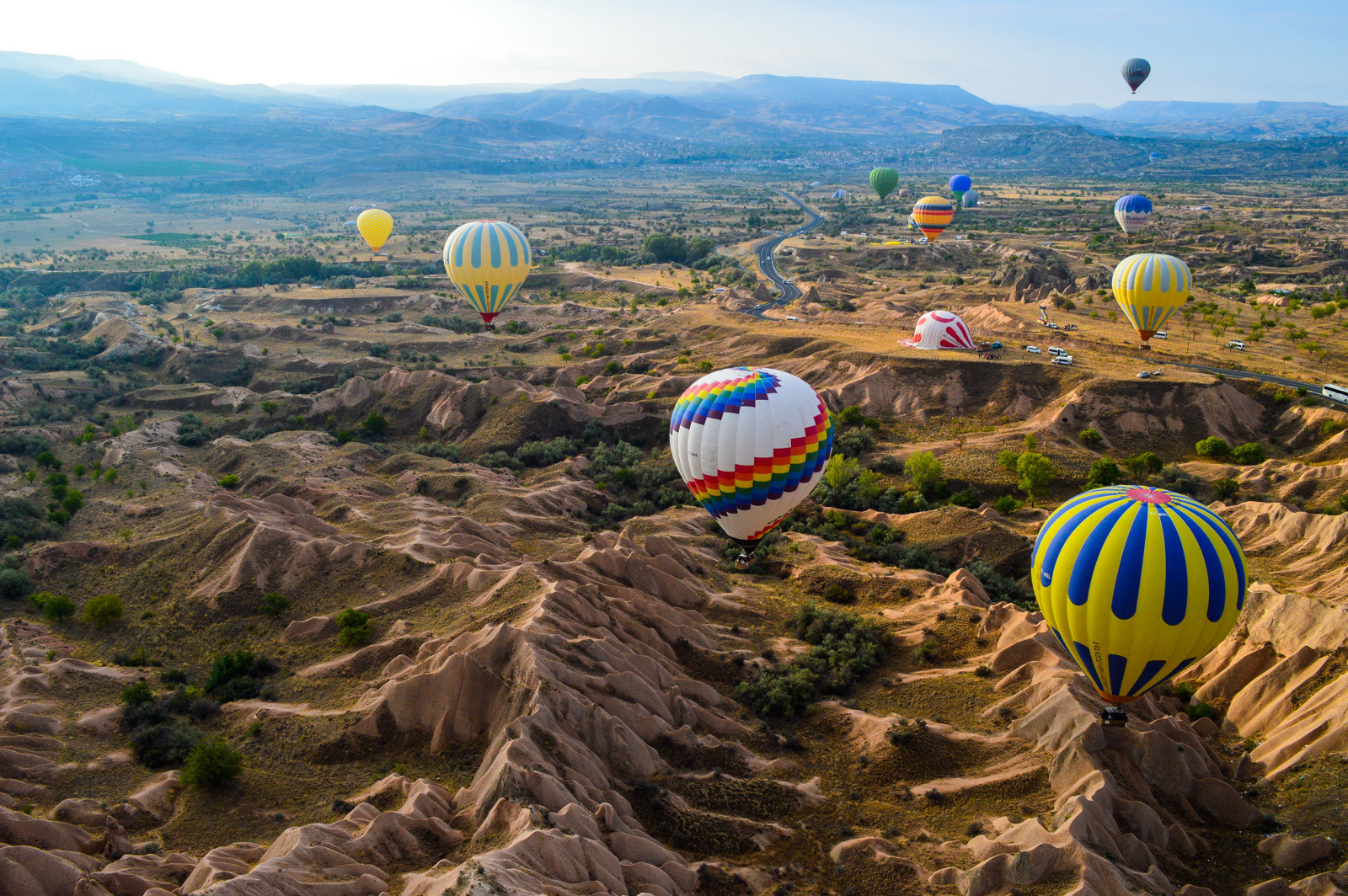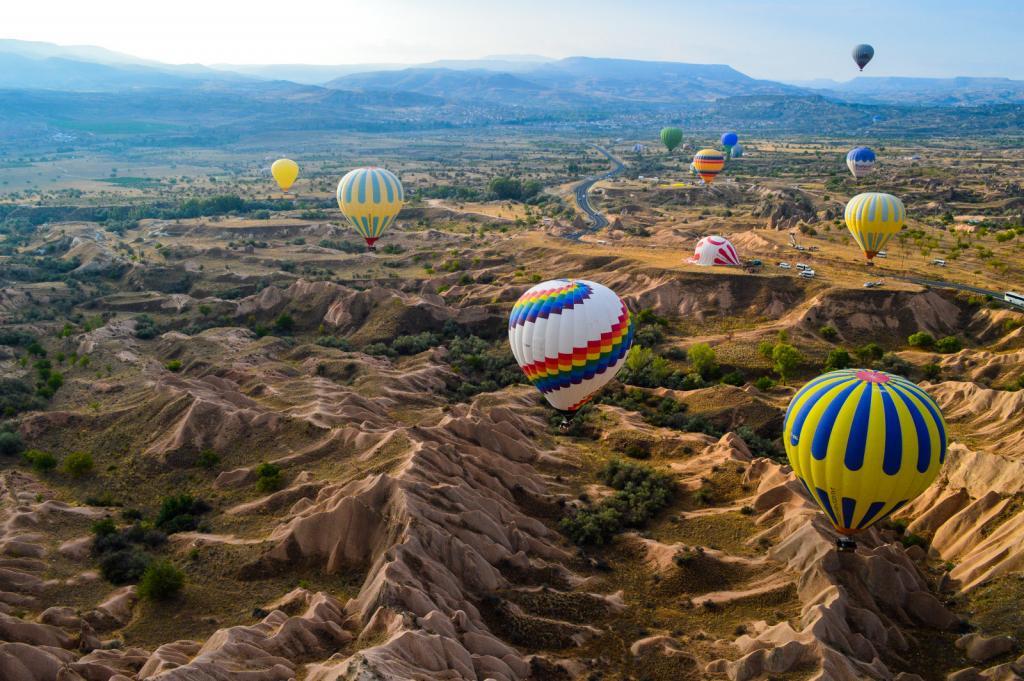 The activities such as watching the geography of Cappadocia from the sky, traveling by colorful hot air balloons between both fairy chimneys and different landforms is one of the most enjoyable activities in the world. The cost of this activity in the form of a group, although a bit much, until the arrival of Cappadocia will not return to the balloon.
Stay at Rock Hotels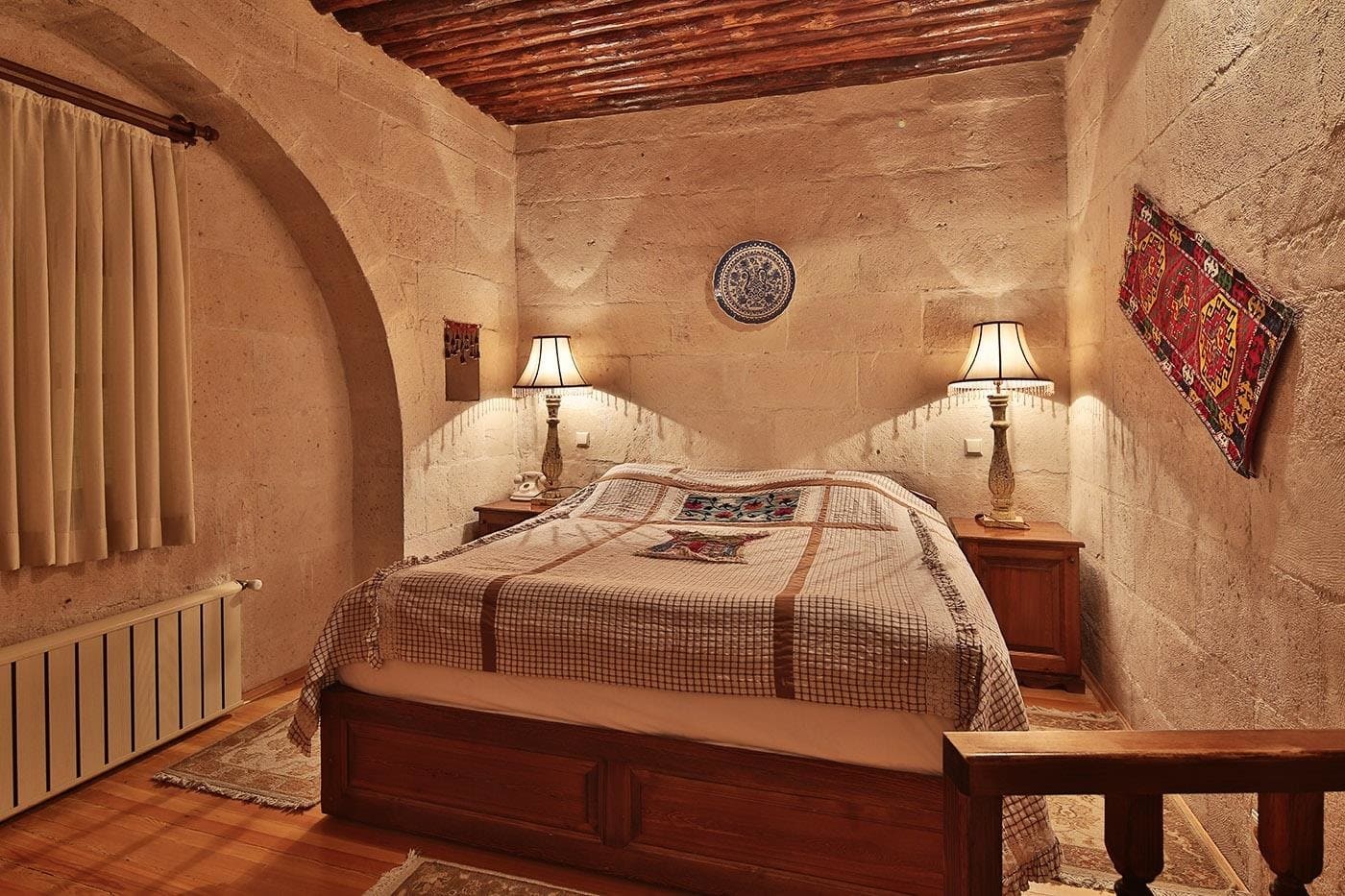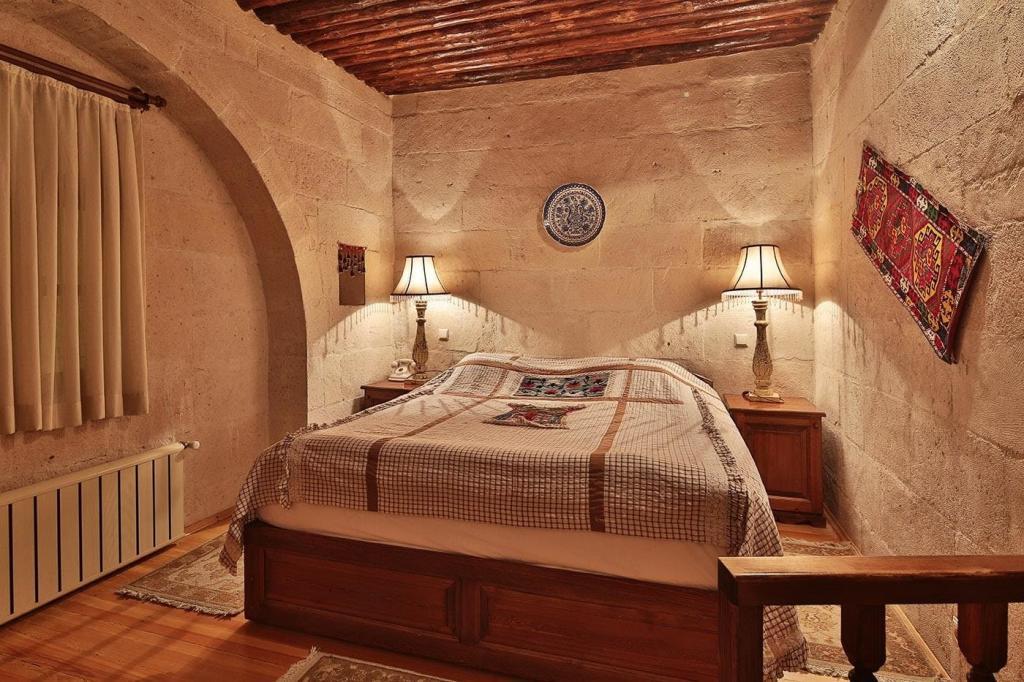 To feel the impressive atmosphere in Cappadocia, you need to stay in cave hotels. These hotels have been built into the fairy chimneys and carved rocks of the region. At the same time, they carry the traces of the Hittite, Roman and Byzantine periods. In addition, they have been redecorated with modern day understanding.
Each room of Kaya Hotel has a different design. With its redecoration, it offers a friendly atmosphere to holidaymakers with local values. During my visit to Göreme, I stayed at Cappadocia Cave Suites which has 36 rooms and 3 fairy chimneys. All rooms have different features. It is possible to travel in time with this hotel.
Visit Historical and Ancient Cities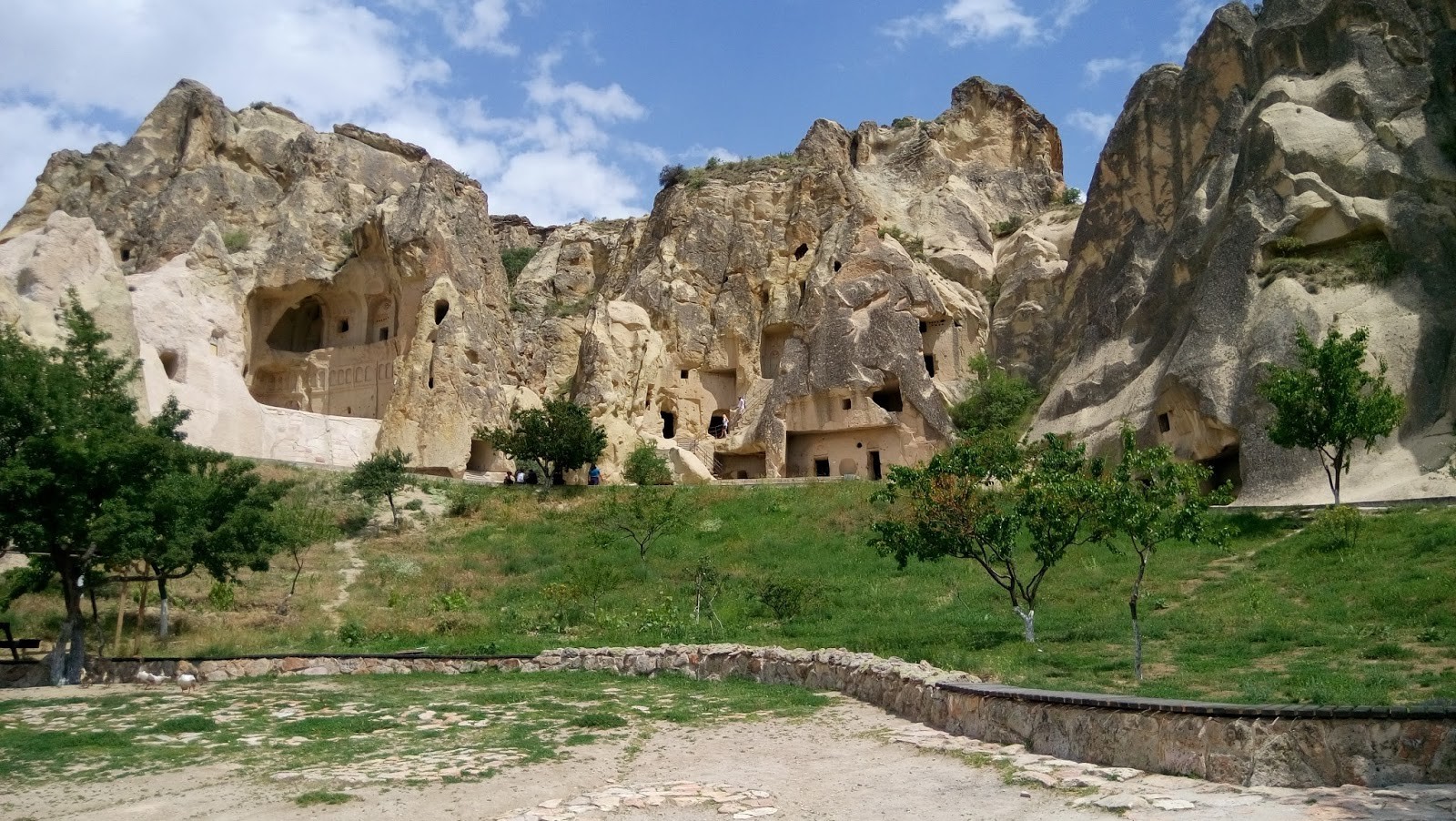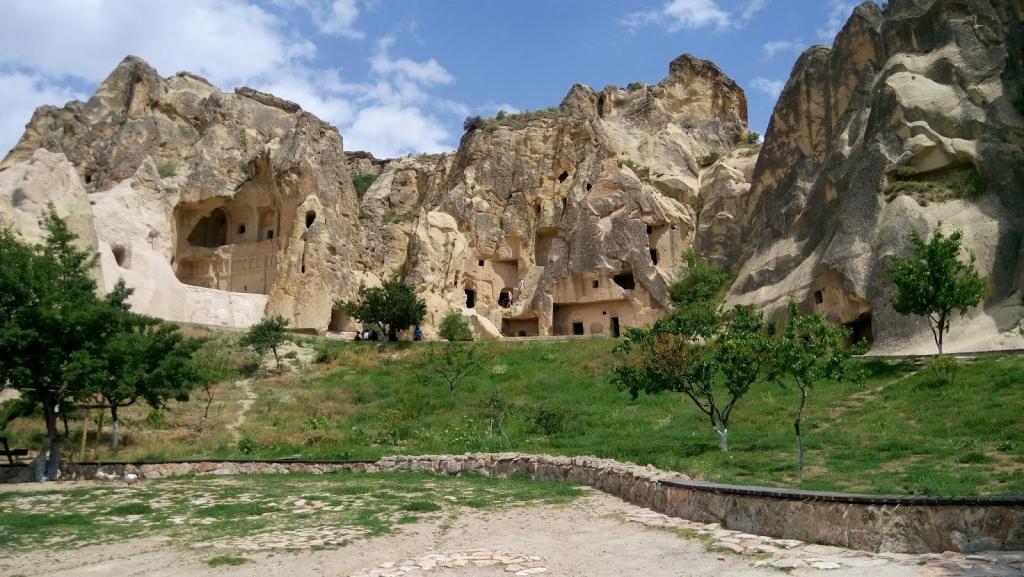 Cappadocia has been the settlement of different civilizations since the first ages. There are many historical and ancient cities in the region. Urgup, Goreme, Ortahisar, Uchisar and Avanos are some of the best places to visit. The deep valleys, plateaus, landforms, church and pigeon nests in Goreme Historical National Park have a beautiful appearance. Places such as Ortahisar Castle, Paşabağı, Ihlara Valley, Avanos Ruins, Zelve Valley, Uchisar Castle and Cavusin Church are also places to see.
Name the Fairy Chimneys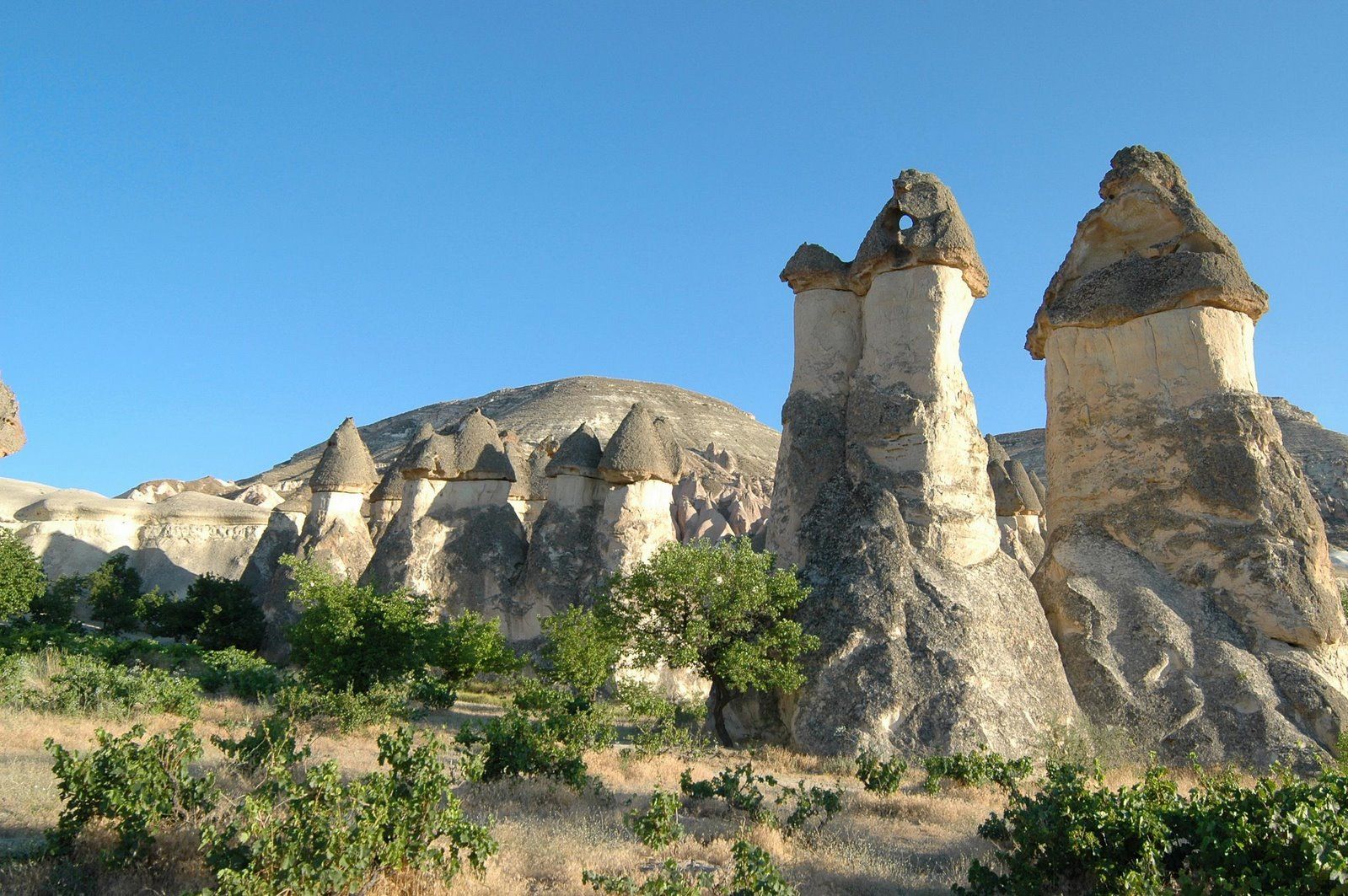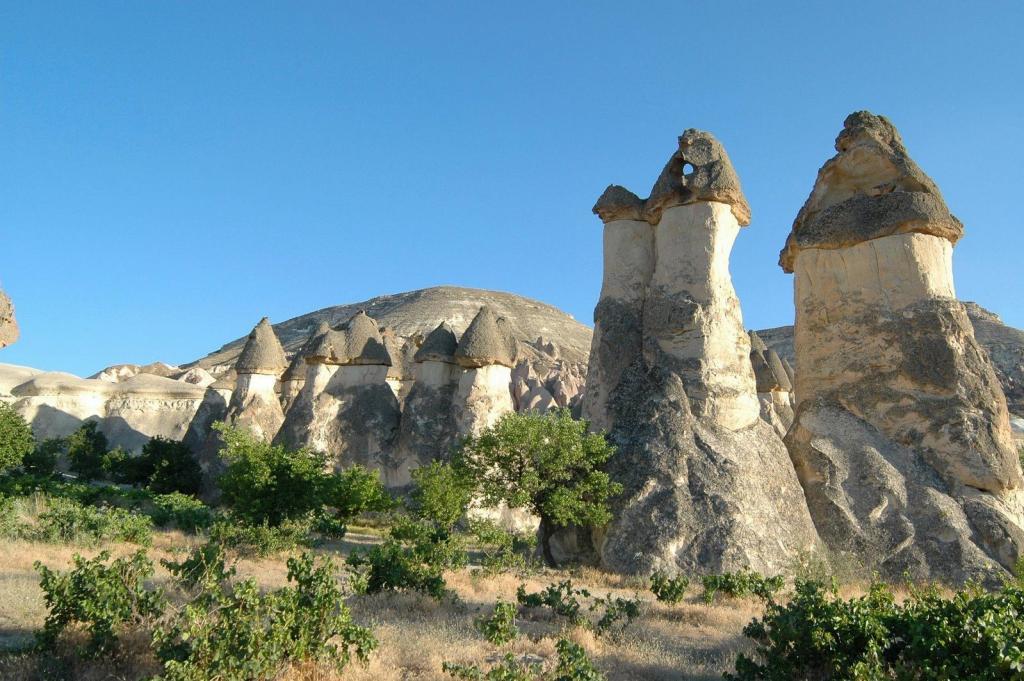 Fairy chimneys and interesting landforms in the region allow you to use your imagination unlimitedly while traveling between them. The valley of the Devrent Valley, which is called the Imagination Valley of the people in the region, is famous for its rock formations, which are likened to completely different objects from different angles. In this valley, where tourist groups are always giving a break, it is possible to turn around 360 degrees around each rock that you can liken to a different object. The camel-like fairy chimney is the most popular among them.
Salute to Kızılırmak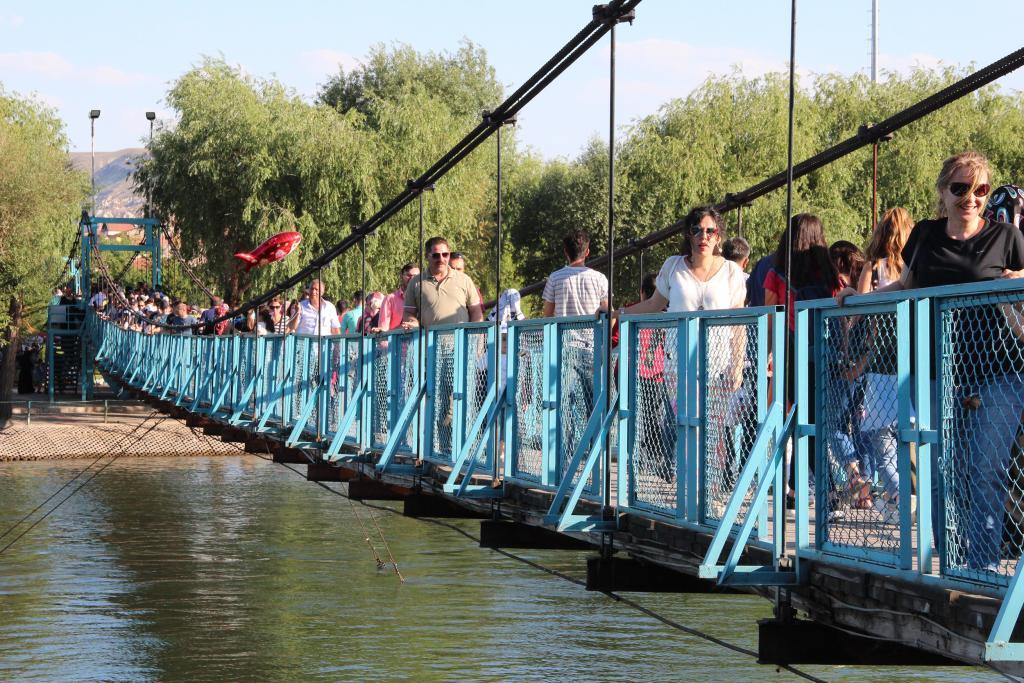 The Kızılırmak River gives life to the geography of Cappadocia. At the same time, it is known as the longest stream in our country. It lengthen to whole region and passes through the Ürgüp, Avanos and Gülşehir regions. The best place to experience the view of Kızılırmak is the Avanos district. It is a peaceful experience to watch Avanos, to sit on the banks of the river banks and to drink in the tea gardens by passing the Asma Bridge over the river in 1973.
Taste Local Food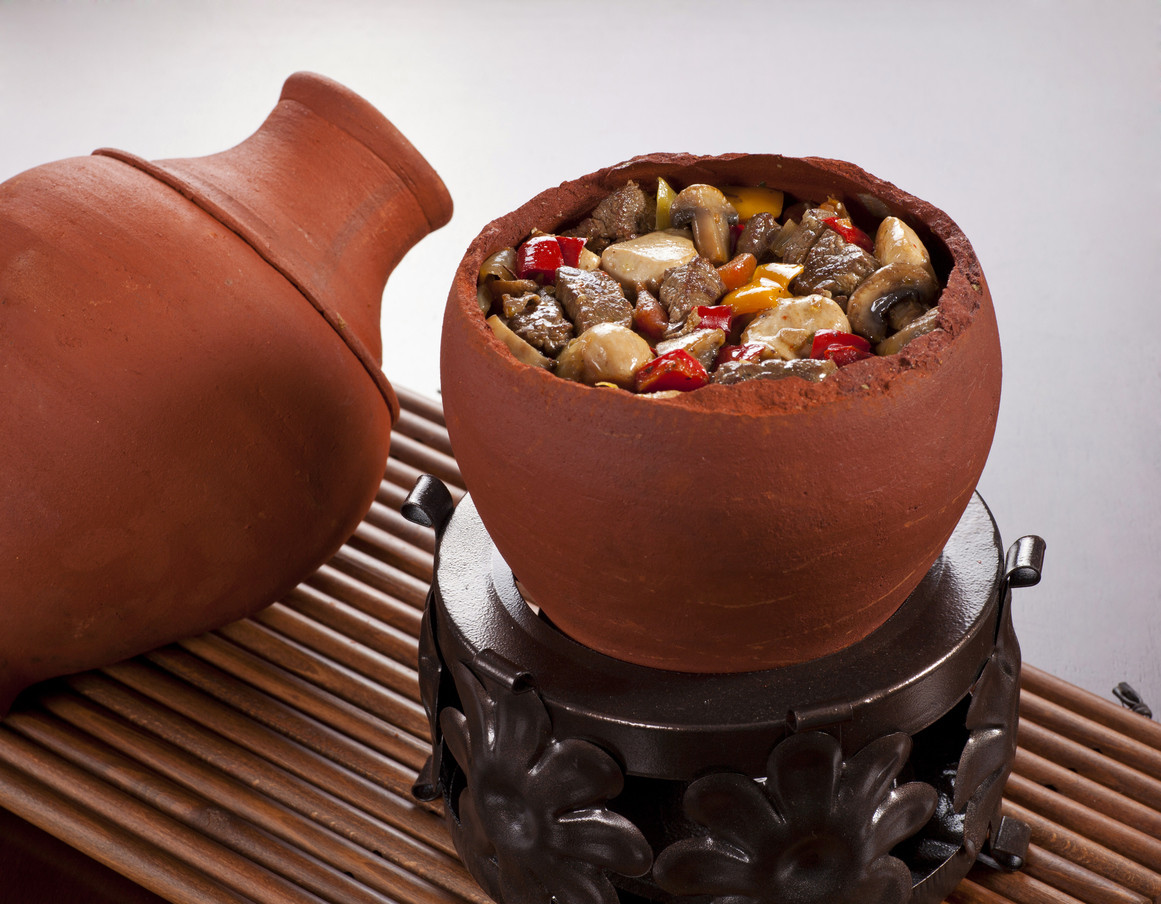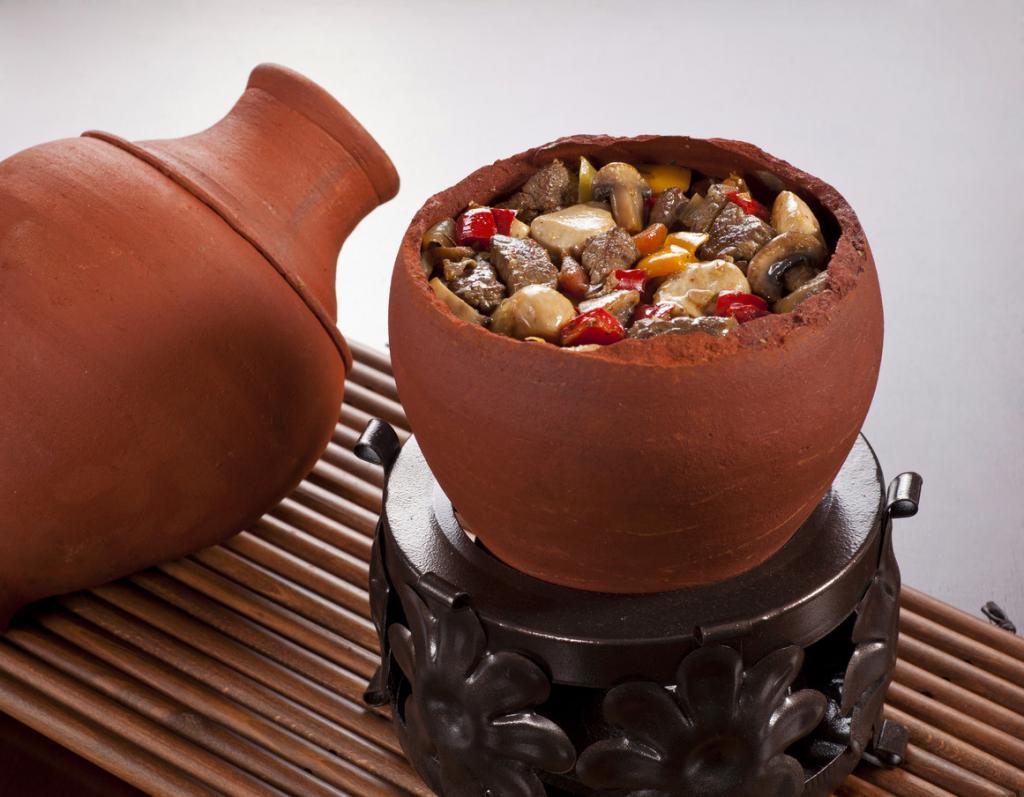 Cappadocia also has great tastes as it is in all parts of Anatolia. Due to the influx of tourists in the area, it is possible to find many restaurants that serve delicious home cooking. The first thing that comes to mind when it is called Cappadocia is the testi kebab. After cooking in a 2-hour period, the food is served with a vegetable frying, which is placed in the soil test. Sac Tava, kebab, ravioli, and pita varieties can be tried.
Taste Wines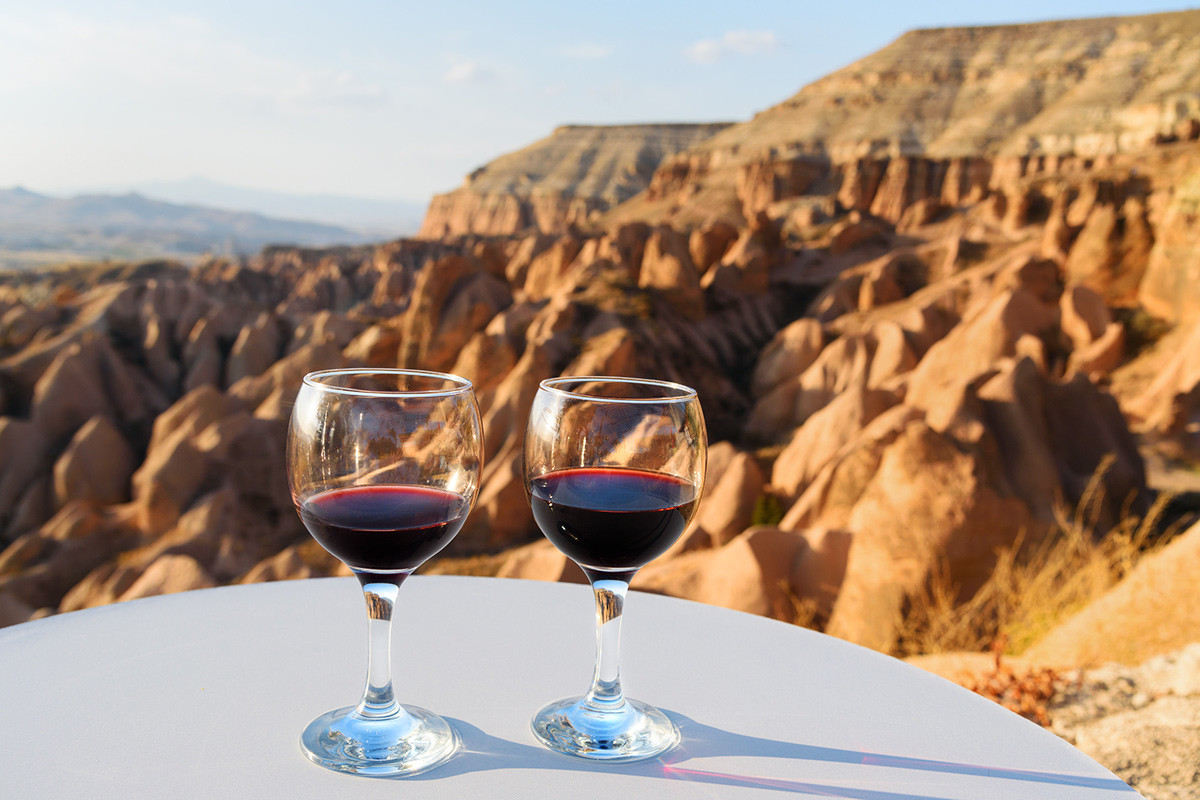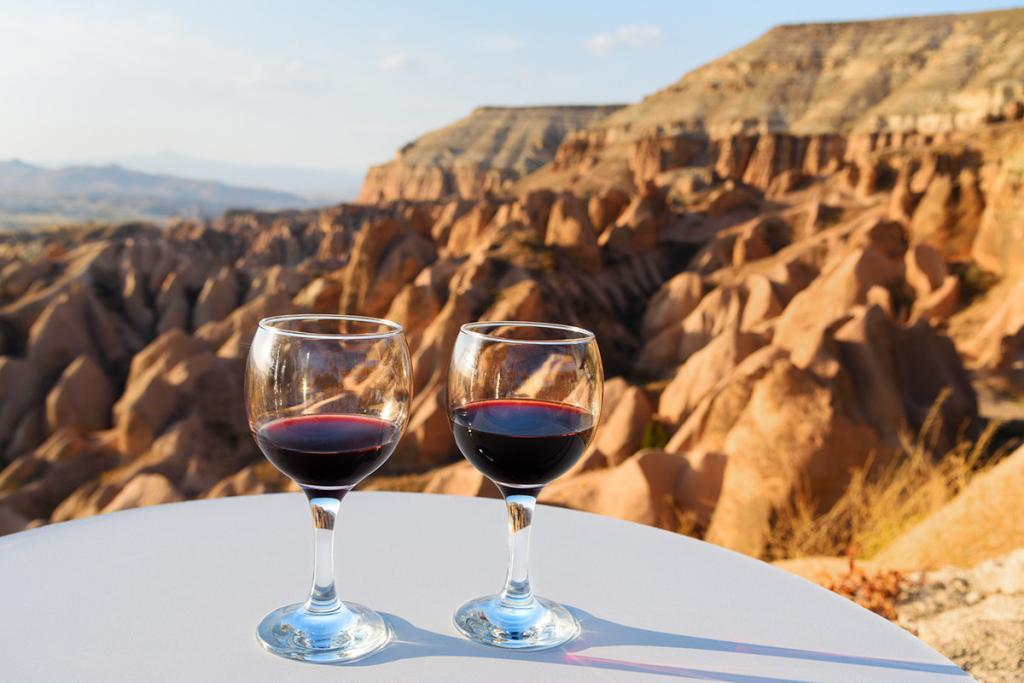 Cappadocia is one of the regions where the highest quality wines of our country are produced. Due to the tuffaceous soil structure, it allows the production of high-quality grapes and prevents the formation of disease. The region has a common wine culture from past to present. It is possible to find suitable wines for different tastes and to try. The most prominent brands in the region are the Turasan and Kocabağ wine enterprises. The workshop of Kocabağ across from Güvercinlik Valley is one of the most suitable places for tasting wine with hospitality.
Enjoy the fun and romance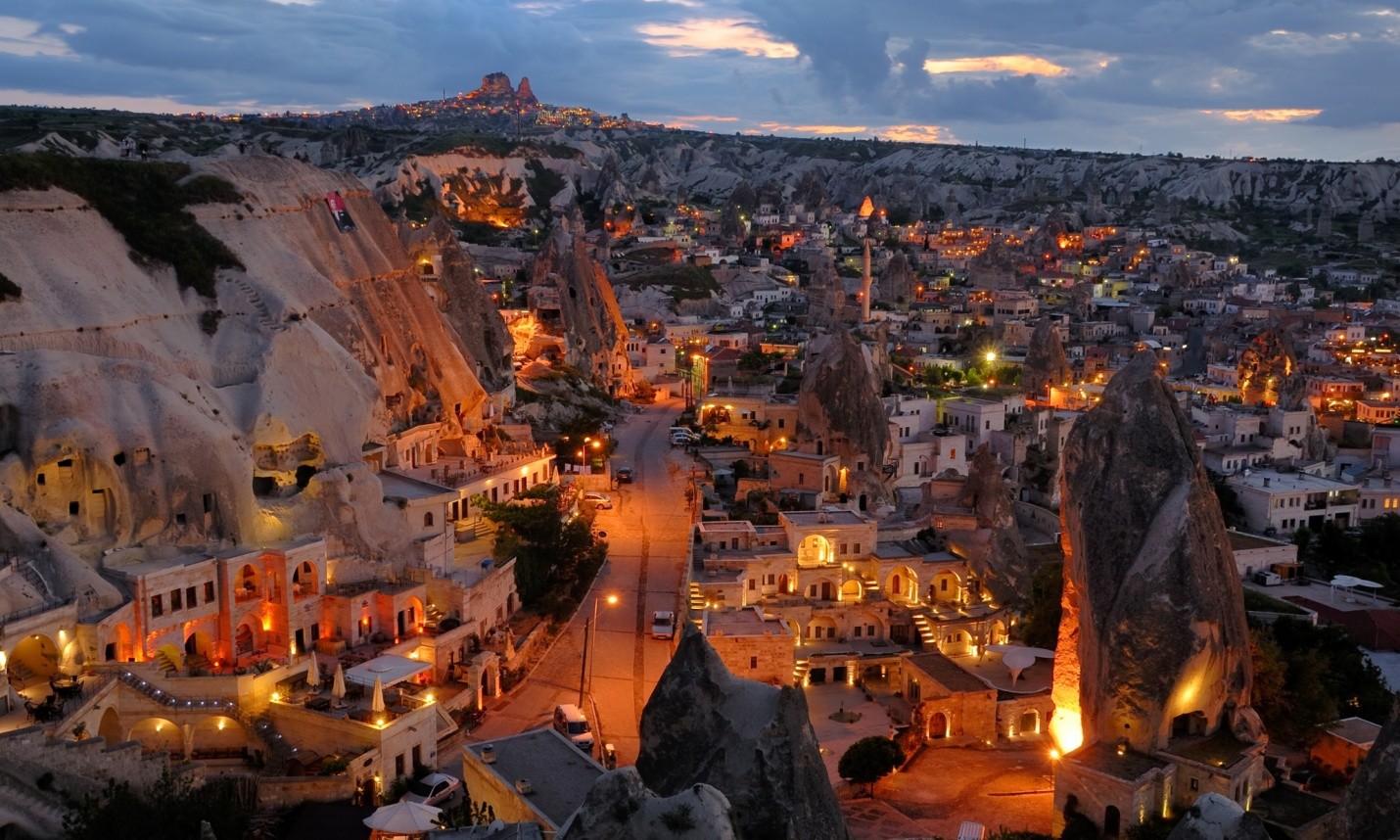 Urgup and Goreme surroundings provide a unique experience with concept rock hotels offering night music, stylish cafés and restaurants, and a romantic atmosphere. A large number of domestic and foreign visitors increased the diversity of space. Göreme Pasha Cafe, with its live music and plenty of entertainment, Saziye, with its nostalgic music and delicious food, Pumpkin Göreme Restaurant and Art Gallery with its extraordinary decoration, rooms with Jacuzzi and authentic ambience, rock hotels attract the seekers of romance.
Watch sunrise and sunset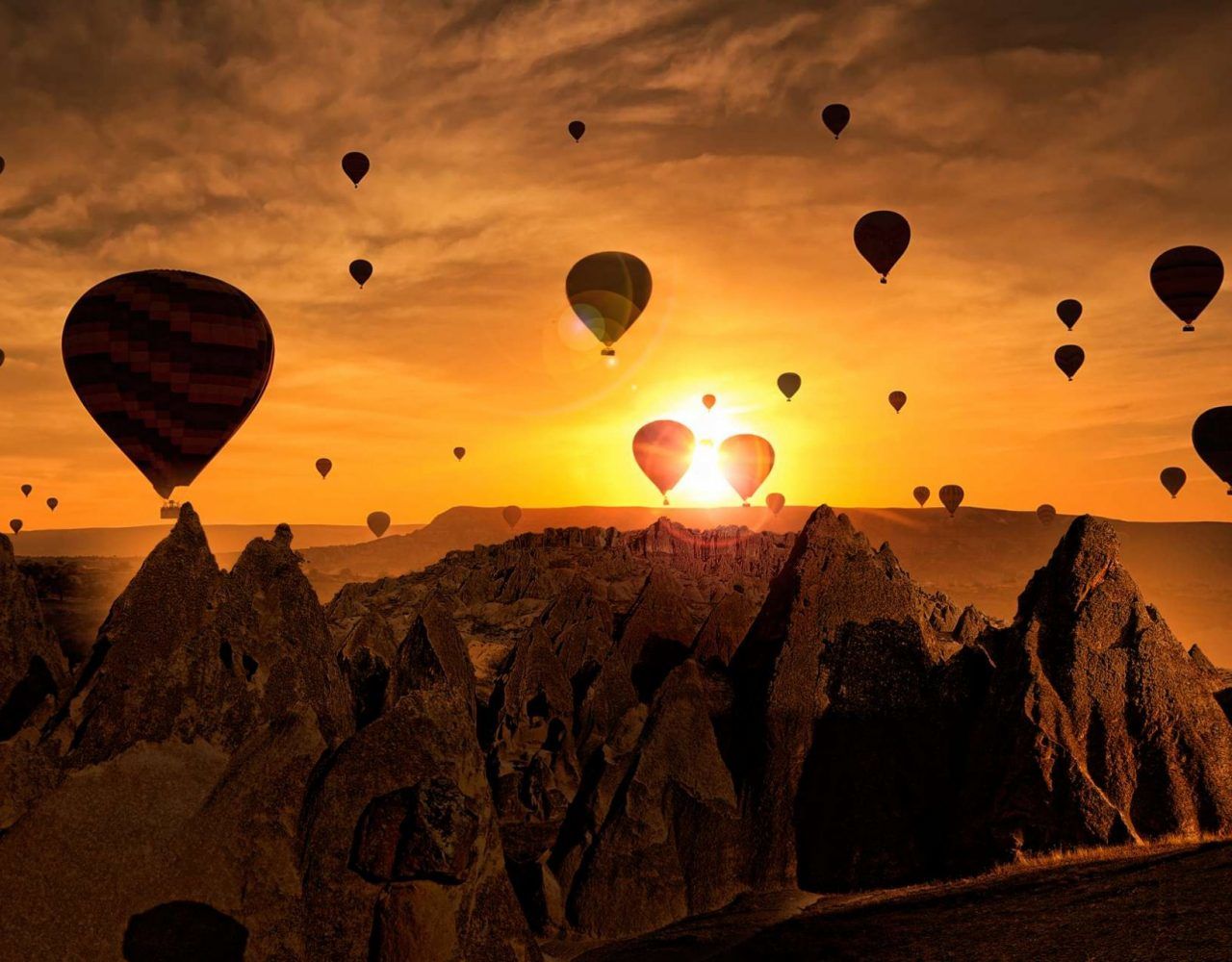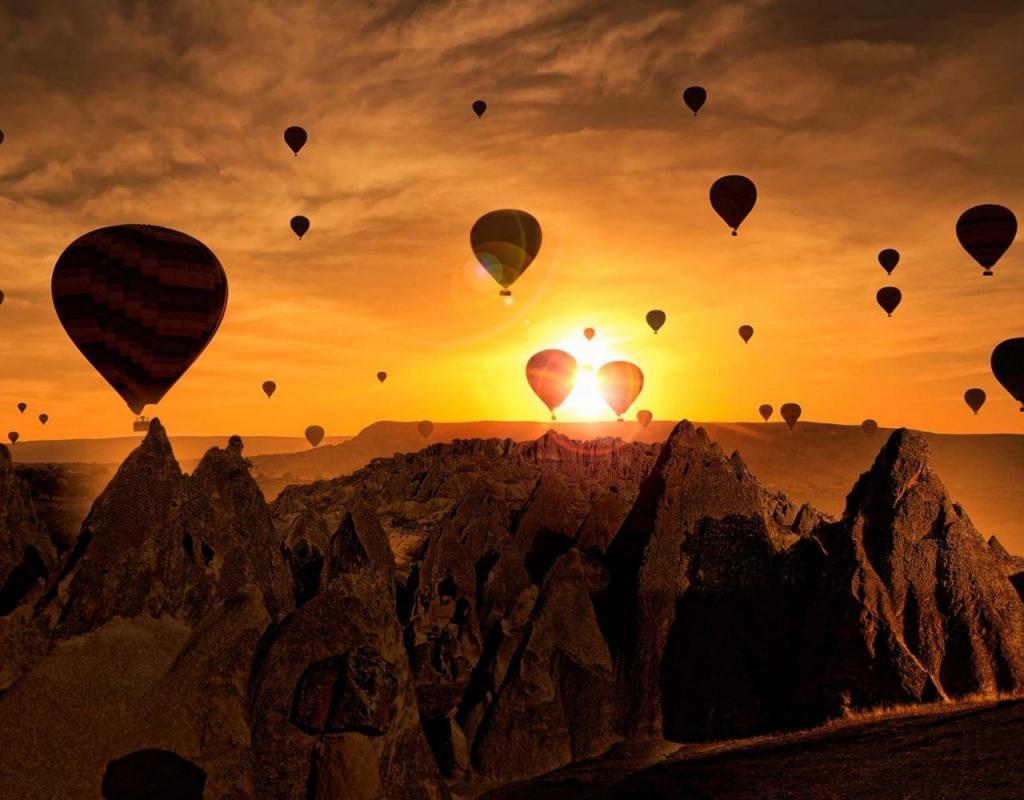 Among the deep valleys, the Cappadocia region, which has an exquisite view where the power of nature is felt, has a number of hills with impressive views. Rose Valley, Paşabağ Monks Valley, Pigeon Valley, Love Valley are among the options. They have the scenery that allows you to witness for wonderful photo frames at sunrise and sunset. You should definitely try the safari tour with ATV in Love Valley!
How to Go to Cappadocia?
Cappadocia region, which can be reached by direct flight from many cities of Turkey, Nevşehir (Cappadocia) Airport and Kayseri Airport are the closest connection points. The distance to both airports is 1 hour at most. It is possible to reach the region in a short time.
Cappadocia, with its beautiful boutique hotels, historical and ancient settlements, underground cities and impressive landforms, provides a different travel experience.